Customer center
help@trippose.com / trippose@gmail.com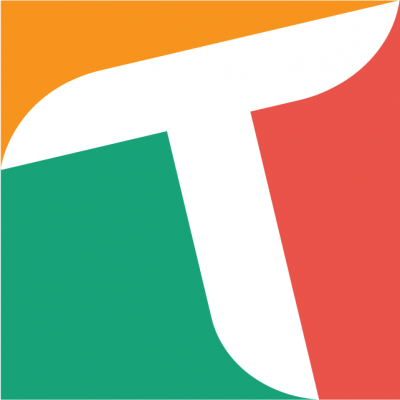 About Company
informations on traveling
FUNNY + SERVICE
I'd like to do a new proposal on the South Korean trip to get your memories.
TRIPPOSE that provided Watertree is the South Korea trip information site online travel site that offer Korea's local information tourist attractions, food, shopping, culture, festivals, coupons, hotels, airlines, tour booking agency, etc.
TRIPPOSE is Trip + Propose of a compound word meaning to 'propose a new journey. We aim to provide the most convenient and vivid information anywhere in the world.
TRIPPOSE strives to provide travelers with the best possible service to the fun of the trip to visit South Korea.
Online sites that can be found free by all the corners of Korea will provide specialized services to travelers. To develop a real-time reservation management system so that users trust and can easily be used to purchase travel products, we have established the convenience of the user and the product seller.
TRIPPOSE is planning to further strengthen the user oriented service based on Korea and travel magazines, events that are conducted every month.
Are you ready to fall in love and travel with us?
WaterTreeTravel(Trippose.com) is a useful platform for travelers planning trips to South Korea, offering easy-to-use trip planning and booking, customizable itineraries, affordable prices, multi-language support, reliable customer support, and local expertise in South Korean travel.
Partner