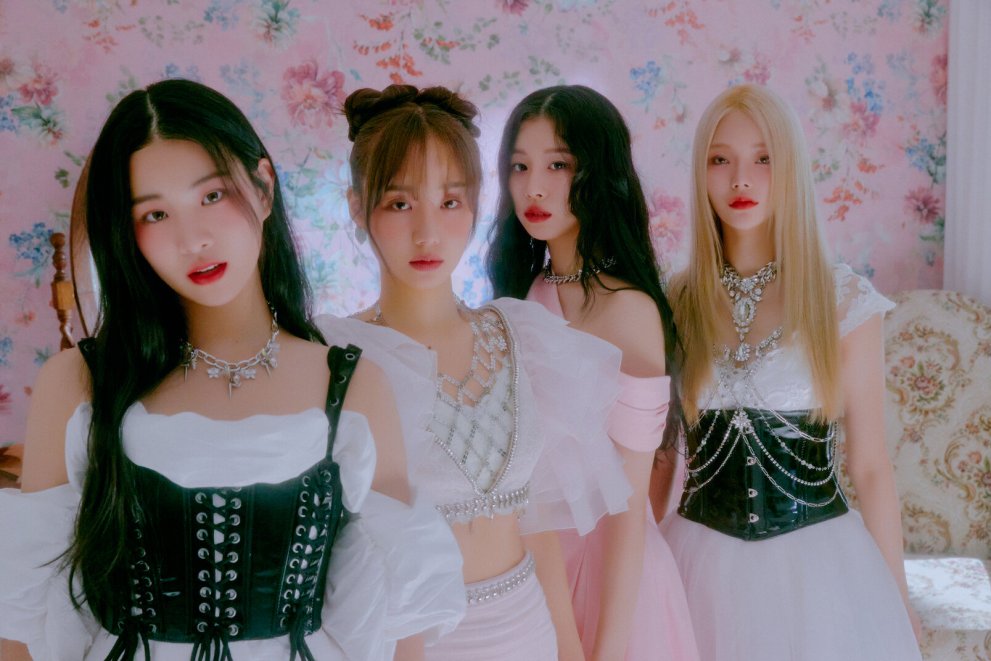 FIFTY FIFTY
Fifty Fifty (Korean: 피프티 피프티; RR: Pipeuti Pipeuti; stylized in all caps) is a South Korean girl group formed by Attrakt in 2022.

The group consists of four members: Saena, Aran, Keena, and Sio. Fifty Fifty debuted on November 18, 2022, with the single "Higher" from their first extended play The Fifty.

Their viral single "Cupid" made Fifty Fifty the fastest K-pop group to enter the US Billboard Hot 100 and UK Singles Chart, doing so within four months of debut.