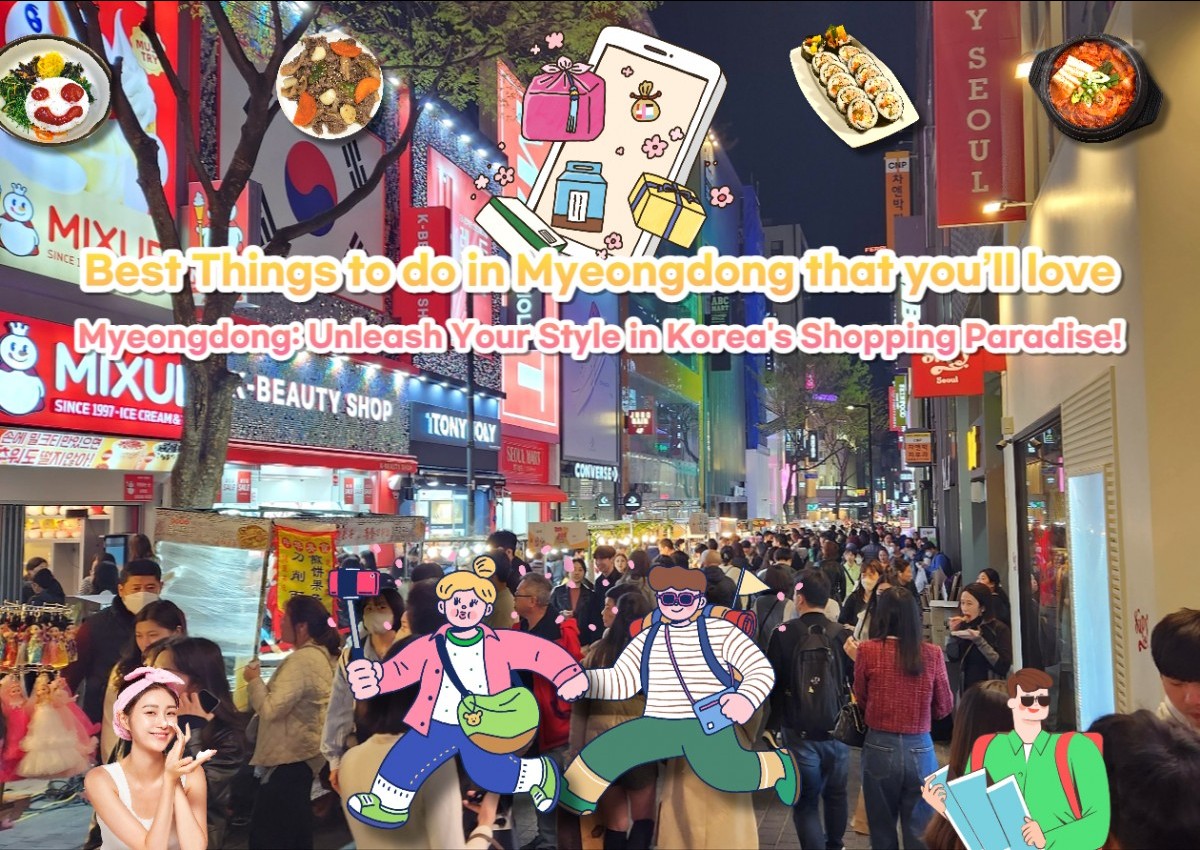 Immerse Yourself in Myeongdong, Seoul:
The Unmissable Epicenter of Korean Vibrancy and Culture
Experience the heart and soul of Seoul, South Korea at Myeong-dong, a must-visit destination for any global traveler. With its dynamic blend of shopping, dining, and culture, Myeong-dong embodies the vibrant pulse of the city. And now, with the power of 'Tripoose.com', your journey into this cosmopolitan haven can be even more rewarding with our exclusive benefits and gifts.
Step into the rhythm of Myeong-dong, a bustling shopping paradise, accessible from Myeong-dong Station on Line 4, leading to the vibrant Euljiro and Lotte Department Store, about 1km away. This district is a sea of variety, boasting an impressive array of brand boutiques, department stores, and factory outlets.
Myeong-dong, the epicenter of trends, offers a shopping experience like no other. Indulge in premium brands, high-quality clothing, shoes, and accessories that outshine the offerings of Namdaemun or Dongdaemun. From mega department stores like Lotte and Shinsegae to shopping complexes like Noon Square, Myeong-dong Milleore, and M Plaza, not to mention the numerous brand stores lining the central street and side alleys, Myeong-dong promises a shopping spree that is both diverse and delightful.
But Myeong-dong isn't just about shopping. It's a gastronomic wonderland offering a myriad of culinary delights, from family restaurants and fast-food joints to international cuisine. You wouldn't want to miss out on the signature Myeong-dong Tonkatsu and Myeong-dong Gyoza. Moreover, a range of amenities like hair salons, banks, and theaters are at your disposal.
'Tripoose.com' is your ultimate travel companion, providing an array of dining, shopping, and sightseeing information along with discount coupons. Plan your trip effortlessly through advance booking, curating an even more enjoyable experience in Myeong-dong.
In case you need assistance on site, look for the friendly tourism interpreters in their eye-catching red uniforms. They're not just stationed at info booths, but are actively on the field, ready to help any tourist in need. They provide real-time services such as tourist information, geographic assistance, transportation guidance, shopping help, and interpretation for various matters. 365-day service is the first of its kind in the world.
Start your vibrant Korean adventure in Myeong-dong, the heartbeat of Seoul. With 'Tripoose.com', your journey becomes an extraordinary, fulfilling experience. Embrace the eclectic shopping, delectable food, and exciting attractions, all while enjoying the special benefits of 'Tripoose.com'. Welcome to Myeong-dong, where a world of enchanting experiences awaits you!
Unleash Your Inner Shopaholic in Myeongdong,
the Pinnacle of Korean Fashion!
Elevate Your Experience with Exclusive 'Trippose.com' Discounts!
Unleash your shopping spirit in Myeongdong, the heart of Korean fashion and the ultimate destination for any shopping enthusiast! From the trendiest local brands to world-renowned luxury boutiques, Myeongdong offers a shopping experience like no other. Whether you're hunting for the latest Korean skincare, searching for the next trending accessory, or on a quest to find the perfect outfit, Myeongdong is your personal runway. Don't just shop, elevate your shopping experience with 'Trippose.com's' exclusive discounts and immerse yourself in the vibrant retail paradise that is Myeongdong!
ALL MASK STORY Myeongdong Branch Coupon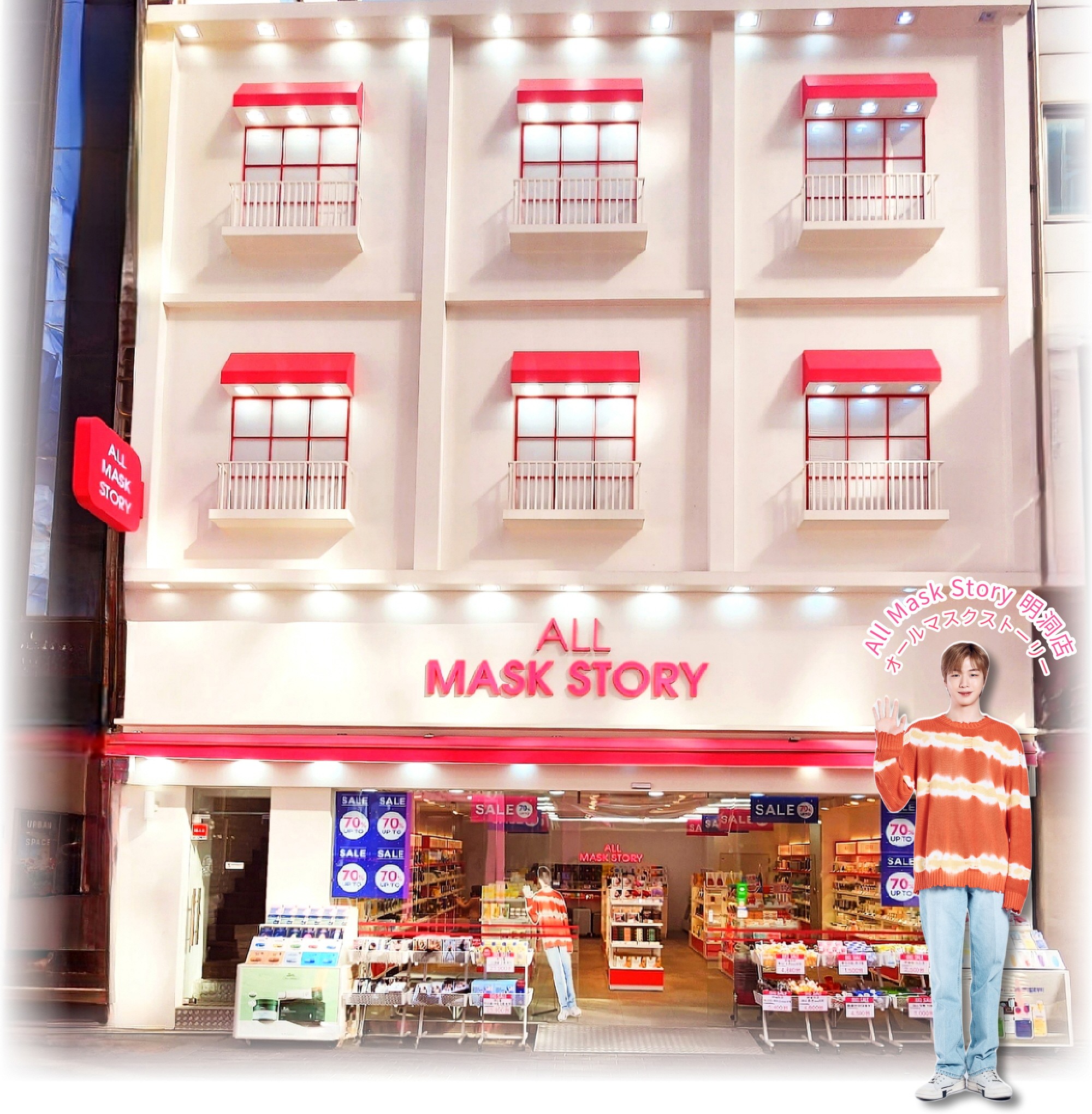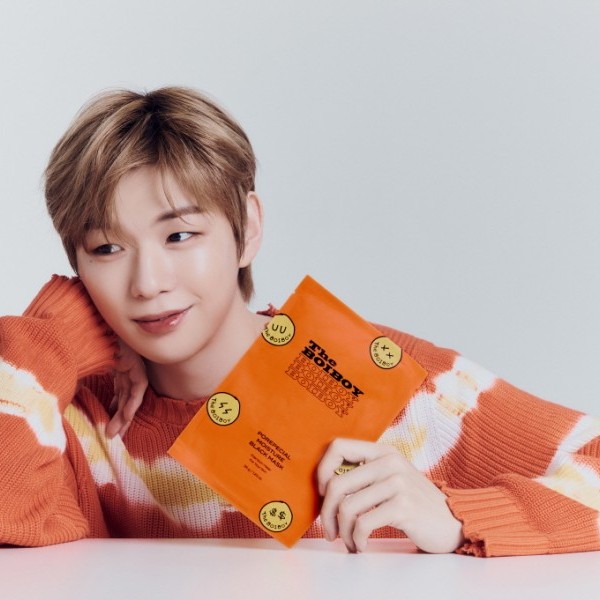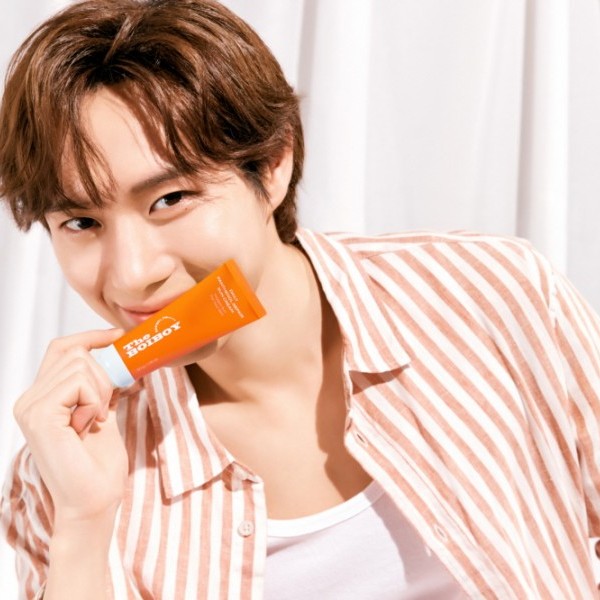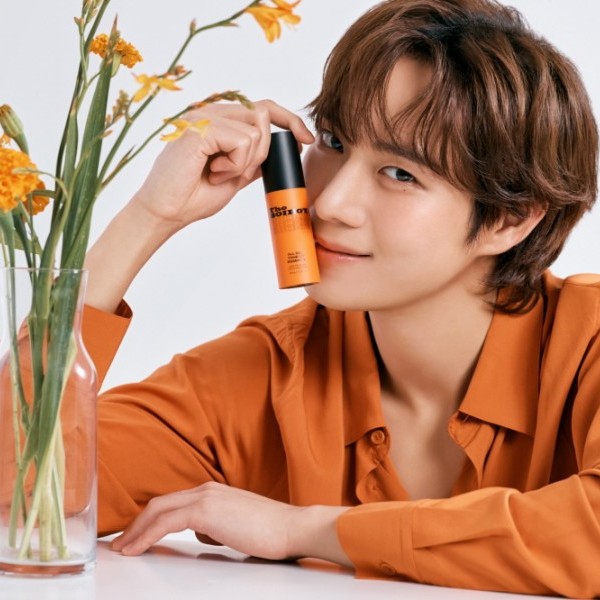 All Mask Story first opened its doors in the first half of 2014 and now operates more than 5 stores within Myeong-dong. At 4 stores, including the Myeong-dong Central Store, Myeong-dong Store, Myeong-dong 3rd Avenue Branch, and Myeong-dong 4th Store, they offer a variety of high-quality mask pack brands.
All Mask Story's stores are sophisticated spaces composed of white and pink tones and are also famous as a representative photo-genic spot in Myeong-dong. Furthermore, the store staff are proficient in various languages such as English, Japanese, and Chinese and are kind and accommodating to foreign tourists.
>>>>>MORE<<<<<
TONYMOLY Myeongdong 3rd Avenue Branch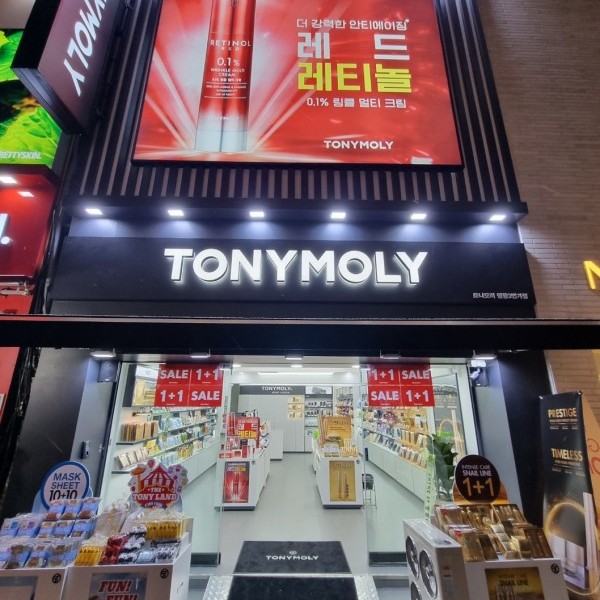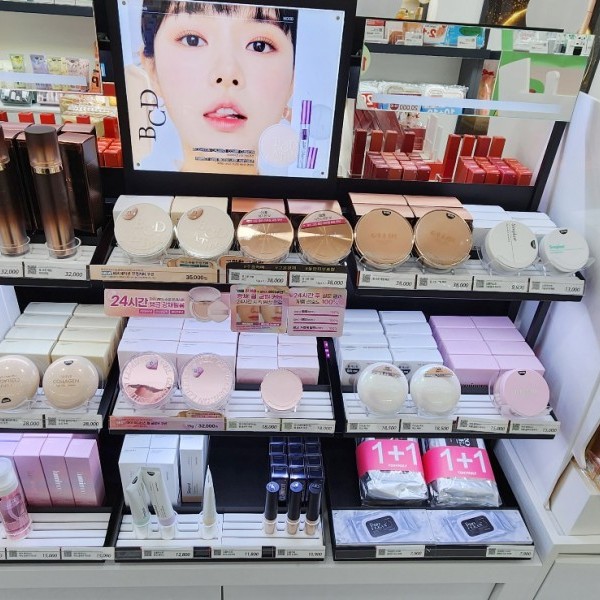 Looking for a must-visit cosmetics shop during your trip to Korea?
Look no further than TONYMOLY in Myeong-dong! Located in the heart of the city, TONYMOLY is a popular destination for both domestic and international visitors.
And for a limited time only, spend over 30,000 won and show the exclusive "Trippose.com" coupon to receive a free gift of 10 sheet masks. Don't miss out on this amazing offer and treat yourself to some of the best cosmetics Korea has to offer!
>>>>>MORE<<<<<
Shinsegae Duty Free Shop - Myeong-dong Branch

Shinsegae Duty Free COUPON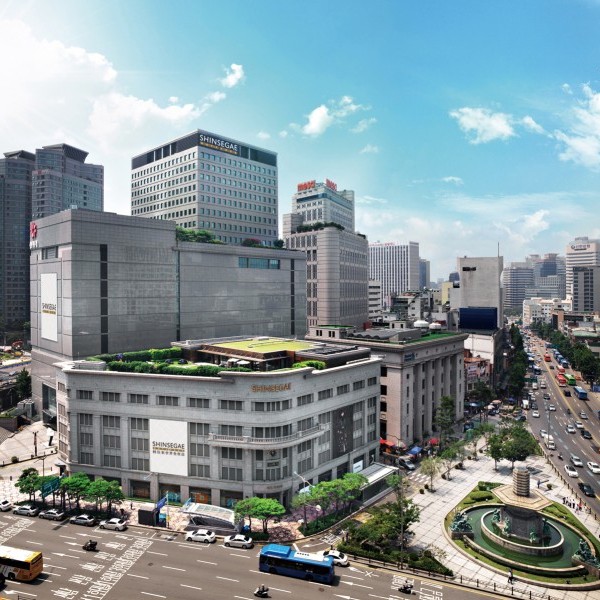 Shinsegae Duty Free is not merely a shopping haven; it's a transformative retail experience that aims to redefine the standards of duty-free shopping. This exceptional brand is relentlessly committed to surpassing the conventional notion of a duty-free store. It is a space where shopping meets innovation, constantly pushing boundaries to deliver unparalleled experiences to its customers.
At Shinsegae Duty Free, you are not just a shopper, you are a valued guest. Every visit offers an opportunity to indulge in a diverse array of world-class products, each painstakingly curated to cater to your discerning taste. This duty-free complex offers more than just transactional value—it invites you to embark on a retail journey that surprises, delights, and exceeds your expectations at every turn.
>>>>>MORE<<<<<
Indulge in Seoul's Finest: Discover Myeongdong's Culinary Wonders
and Quell Your Food Cravings Today!
Embark on the ultimate epicurean escapade in Seoul: The gastronomic gems of Myeongdong are an essential stop on any Korean odyssey. From the avid gourmand to the simple epicurean traveler, the culinary riches of Myeongdong offer a symphony of flavors that dance on the palate, satisfying even the most ambitious culinary quests. These top-notch eateries artfully blend Korea's rich culinary traditions with unique and innovative twists that awaken the senses and invigorate the soul. There's no more authentic way to connect with the pulsating heart of Seoul than by savoring the myriad delights that abound in Myeongdong, the city's esteemed food haven. So why wait? Embark on a sensory adventure, savor each delectable morsel, and let Myeongdong's premier dining spots lead you on an unforgettable culinary journey through the vibrant soul of Seoul!
Deungchon Shabu Kalguksu Myeongdong Branch
Experience the Ultimate Culinary Delights in Myeongdong!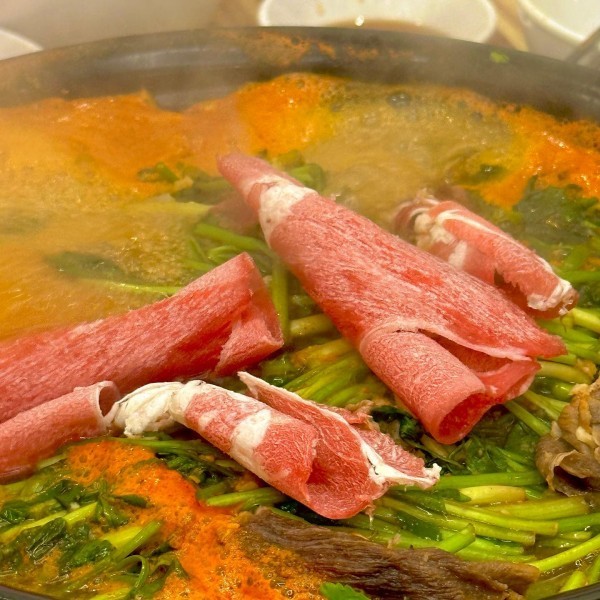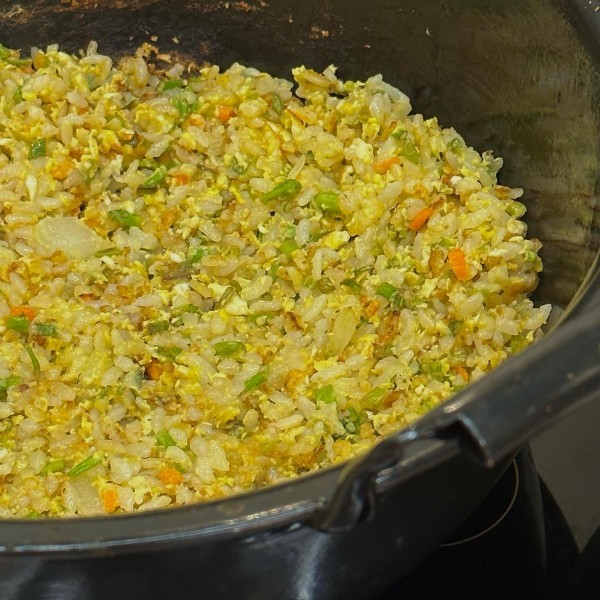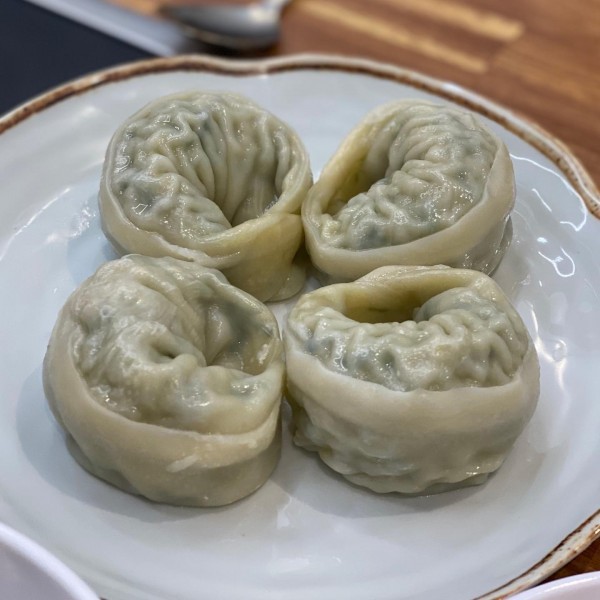 Among the plethora of kalguksu eateries in Myeongdong, Deungchon Shabu-Kalguksu distinguishes itself with a spacious ambiance, wallet-friendly prices, and unmatched customer satisfaction. This exceptional dining venue is perfect for those who crave a fusion of kalguksu noodles and succulent meat dishes.
>>>>>MORE<<<<<
Dami Porridge (Damijuk) - A renowned porridge-centric restaurant situated in the bustling district of Myeong-dong,
favored by returning tourists for its authentic cuisine
Popular porridge specialty shops for breakfast! Abalone porridge & squid kimchi! Popular porridge specialty shop in Myeongdong. Dami Porridge (Damijuk / 다미죽 / 多味粥) in Myeongdong is a popular porridge specialty shop known for its delicious porridge and traditional tea. The shop is located in the heart of Myeongdong's bustling shopping district, making it a convenient stop for those in between shopping sprees or in search of a breakfast spot, as it opens early in the morning.
>>>>>MORE<<<<<
Myeongdong Pizza Myeongdong Main Branch Coupon


Experience the Unique Fusion Italian Cuisine at Myeongdong Pizza –
A Must-Visit Destination for All Food Lovers in Korea!

Experience a fusion of casual dining with a social
media sensation: the Cheese Waterfall!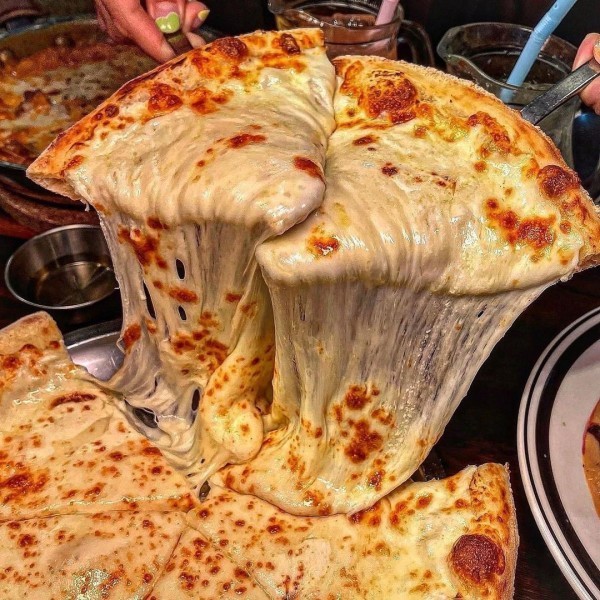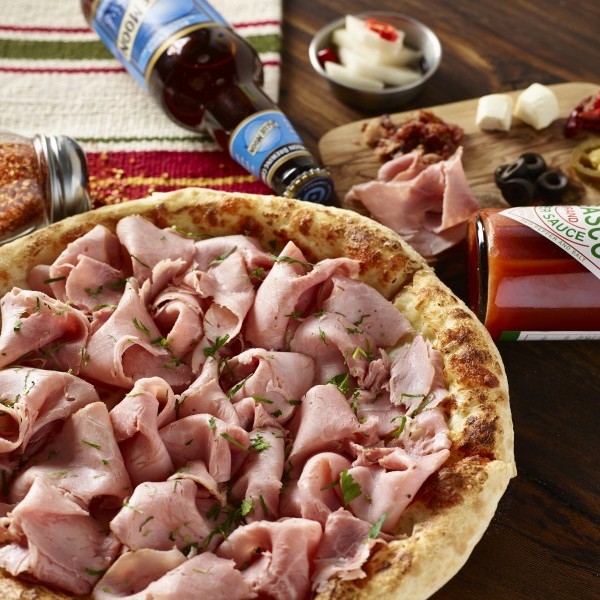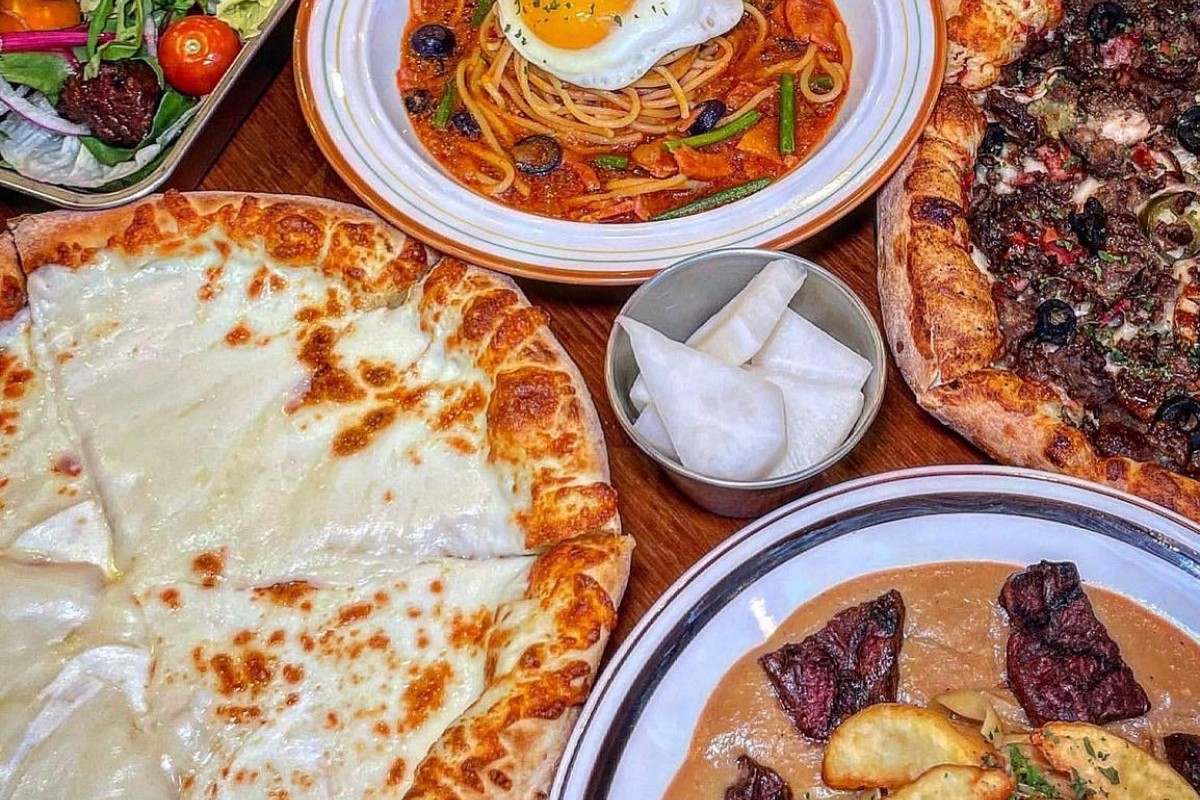 Step into Myeongdong Pizza and find yourself surrounded by a cozy atmosphere inspired by the colors of white and green, reminiscent of Hawaii. The restaurant is conveniently located within walking distance from Myeongdong Station (Line 4) and Euljiro 1-ga Station (Line 2). Make sure to take memorable photos at their designated photo spots to capture your fantastic dining experience!
Myeongdong Pizza's menu is packed with carefully selected ingredients and creative ideas. Their fusion Italian dishes incorporate traditional Korean elements, bringing about an exciting and scrumptious culinary experience. With a new menu introduced every three months, you'll never grow tired of visiting this vibrant restaurant.
>>>>>MORE<<<<<
Choigangdalin Chuncheon Dakgalbi Makguksu Myeongdong Branch / Korea Discount Coupons


Are you looking for the best Dakgalbi (Chicken Ribs) restaurant? I recommend a popular restaurant on social media that is usually very crowded with customers!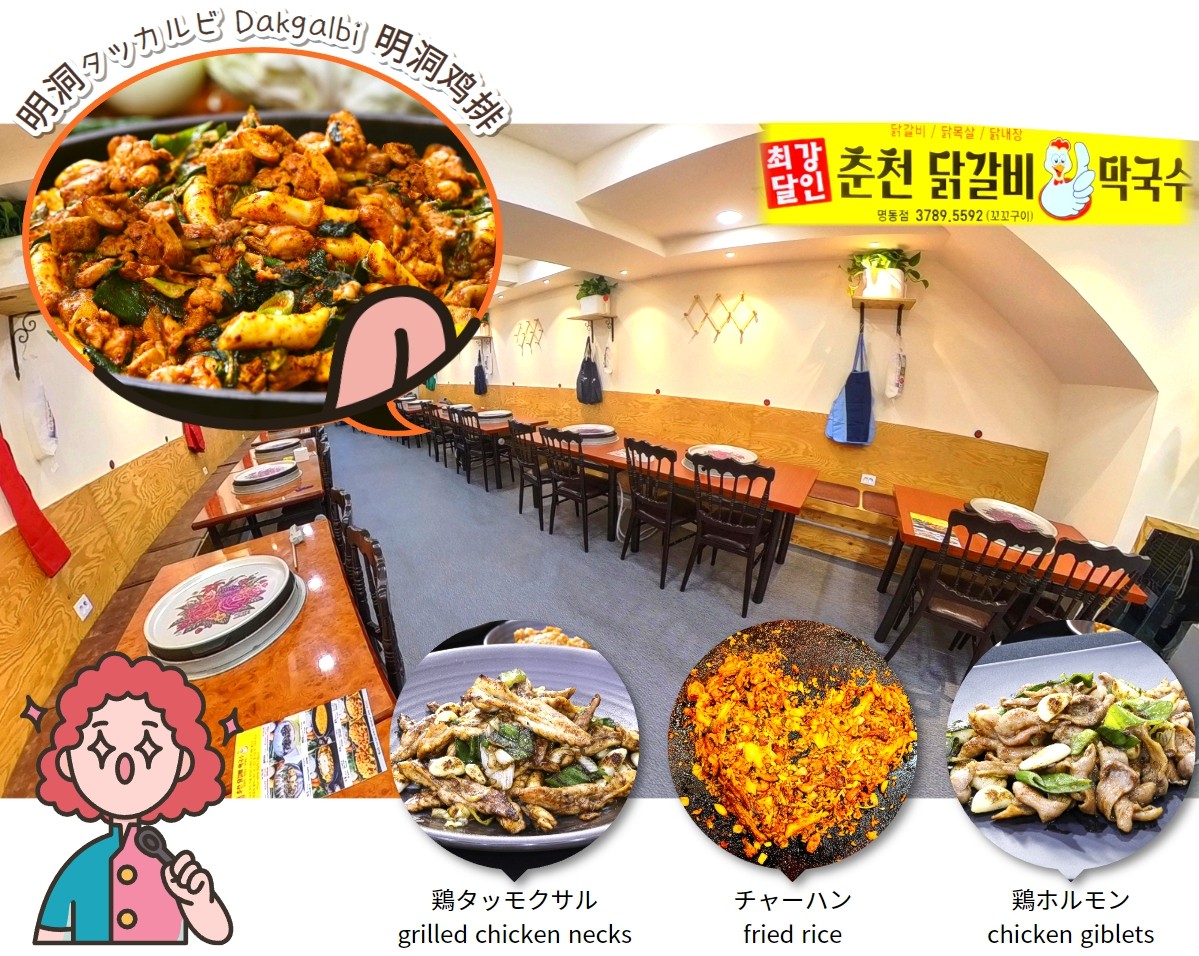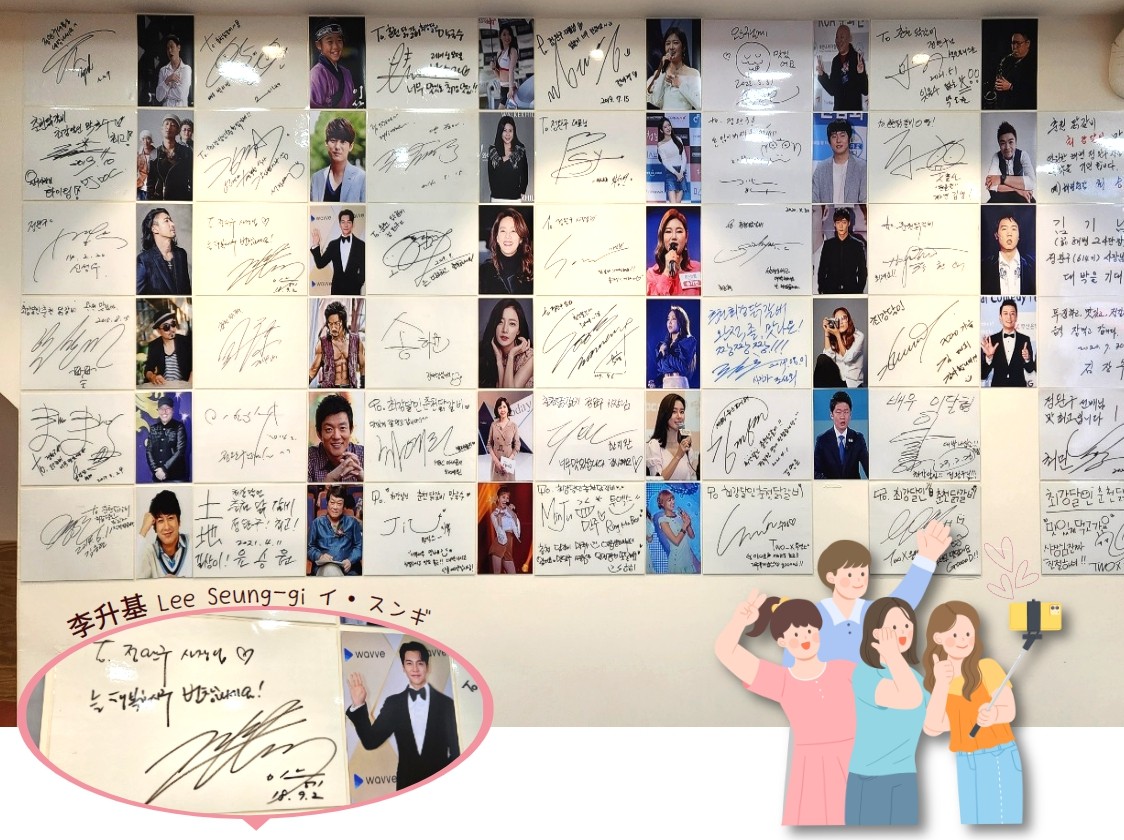 Located in the heart of Seoul's Myeongdong district, "Choigangdalin Chuncheon Dakgalbi Makguksu (최강달인 춘천닭갈비막국수) Myeongdong Branch" has captured the hearts and taste buds of customers with its authentic flavors and exceptional service that no other restaurant can match. We highly recommend visiting this establishment for an unforgettable dining experience.
"Choigangdalin Chuncheon Dakgalbi Makguksu Myeongdong Branch" is also famous for being a popular spot among Korean celebrities. From sports stars to actors and idol singers, you can enjoy taking photos with autographed signboards at the photo zone! Don't miss out on the chance to dine at this incredible restaurant.
>>>>>MORE<<<<<
BEANS BINS COFFEE Myeong-dong Branch /
Indulge in an extraordinary coffee experience at BEANS BINS COFFEE Myeong-dong Branch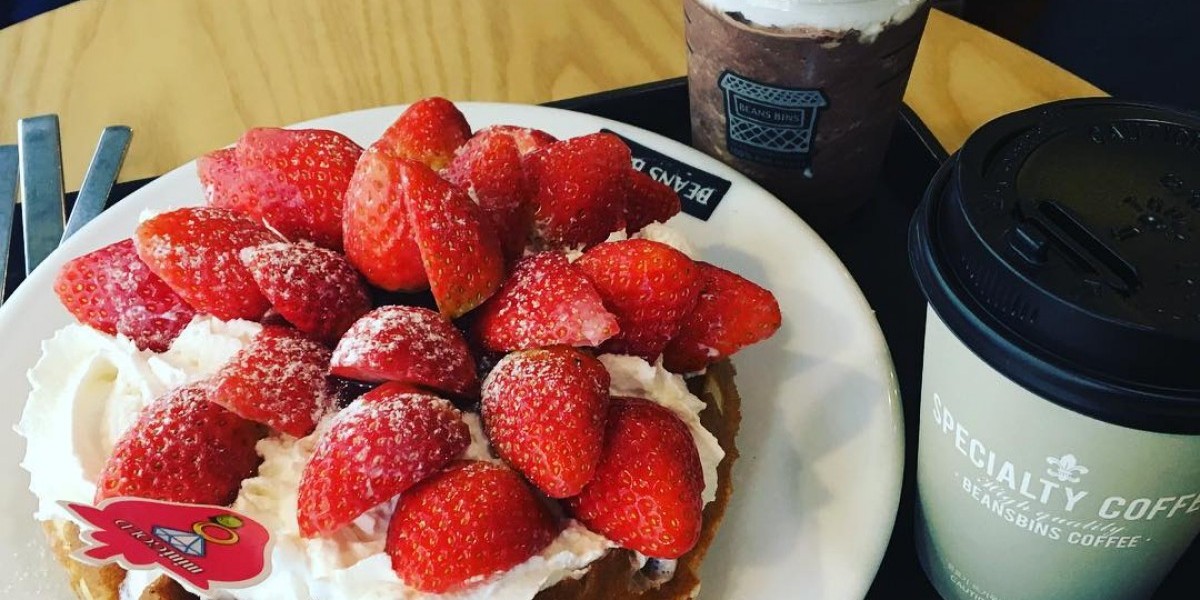 BEANS BINS COFFEE has branches all over South Korea, but the Myeongdong branch is conveniently located near Myeongdong Station on Subway Line 4. Despite being in bustling Myeongdong, the cafe has a relaxing atmosphere. It's an ideal spot to visit after shopping or dining in Myeongdong.
The strawberry waffle, available as a winter limited edition, is an unforgettable treat once you've tasted it. Additionally, in summer, bingsu (shaved ice) becomes a popular menu item. The cafe can accommodate around 100 guests, with a cozy interior featuring blue and wood-toned decor.
Be sure to visit BEANS BINS COFFEE on the 2nd floor of the Savoy Hotel Myeongdong and indulge in their exquisite waffles and house-roasted coffee. It's a must-visit destination for waffle lovers, offering delightful fruit-filled creations you won't want to miss.
>>>>>MORE<<<<<
Whoo SPA(OHUI SPA) Myeongdong Main Branch
Luxury cosmetic such as O HUI, WHOO use Myeongdong luxury spa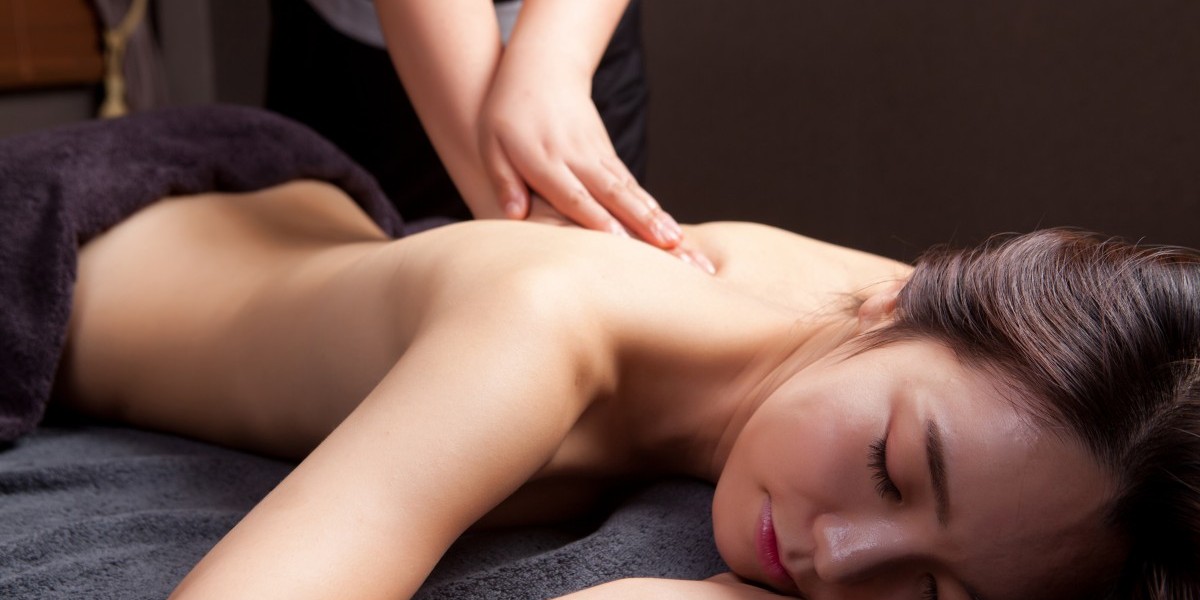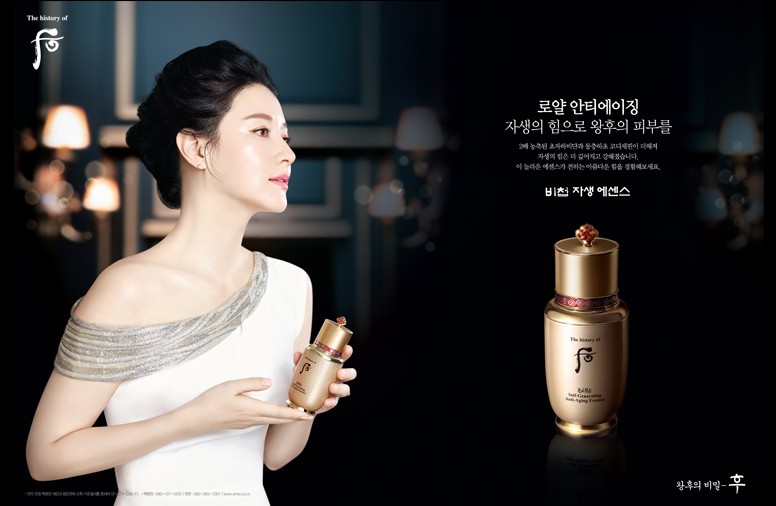 WHOO
South Korea actress Lee Young-ae representative chose herbal cosmetics. Herbal Cosmetic prevents skin as herbal ingredients.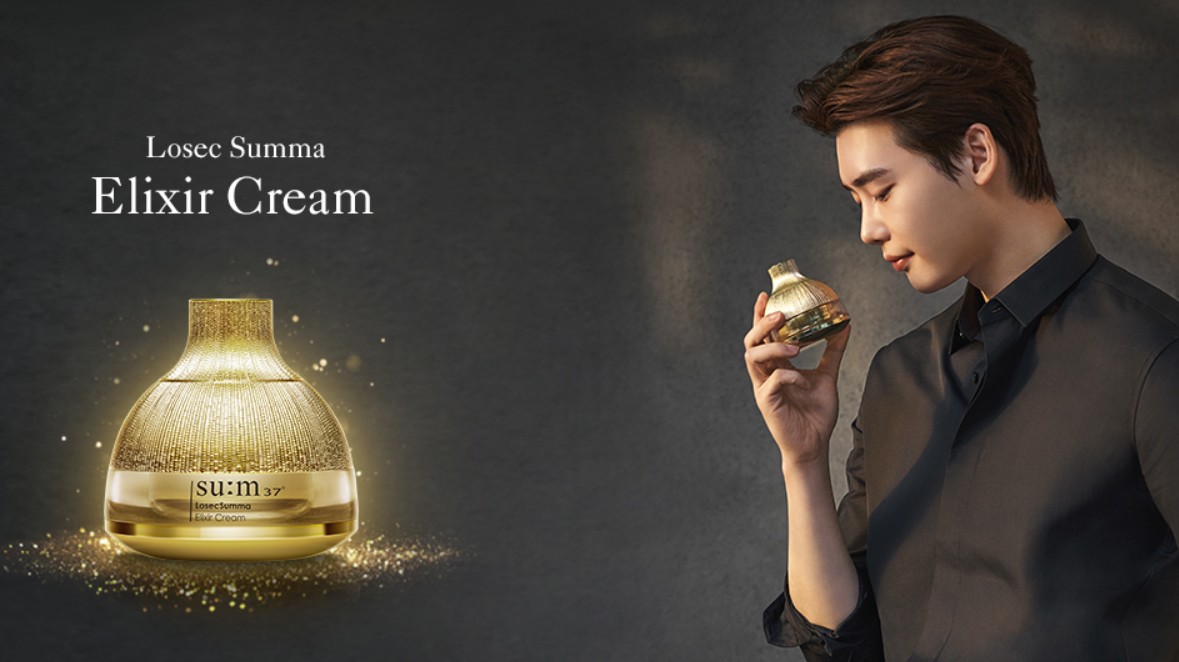 SU:M37
Since the entry into force Essence using only natural ingredients pregnant women also find a lot of products.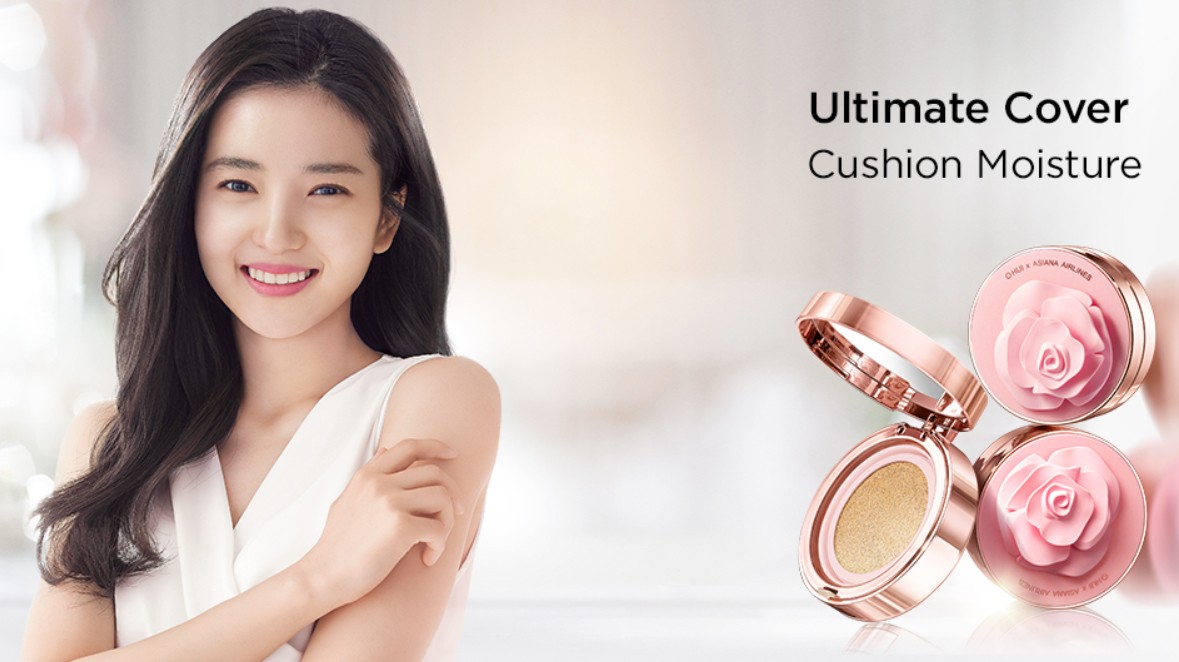 OHUI
One of the world famous products is the essence OHUI Korea luxury cosmetics representative to replenish moisture to the skin with natural ingredients.
Looking for the ultimate indulgence during your trip to Korea? Look no further than our top-rated luxury spa in the heart of Myeongdong. Our team of certified therapists offer expert massages and spa treatments that will leave you feeling rejuvenated and relaxed like never before.
Don't miss out on this must-visit destination for your Korea trip, where you can experience the very best of Korean hospitality and luxury. Book your appointment today and treat yourself to a truly unforgettable experience!
>>>>>MORE<<<<<
Myeongdong Real Gun Shooting Range - Get your adrenaline pumping
at the live shooting range in Myeong-dong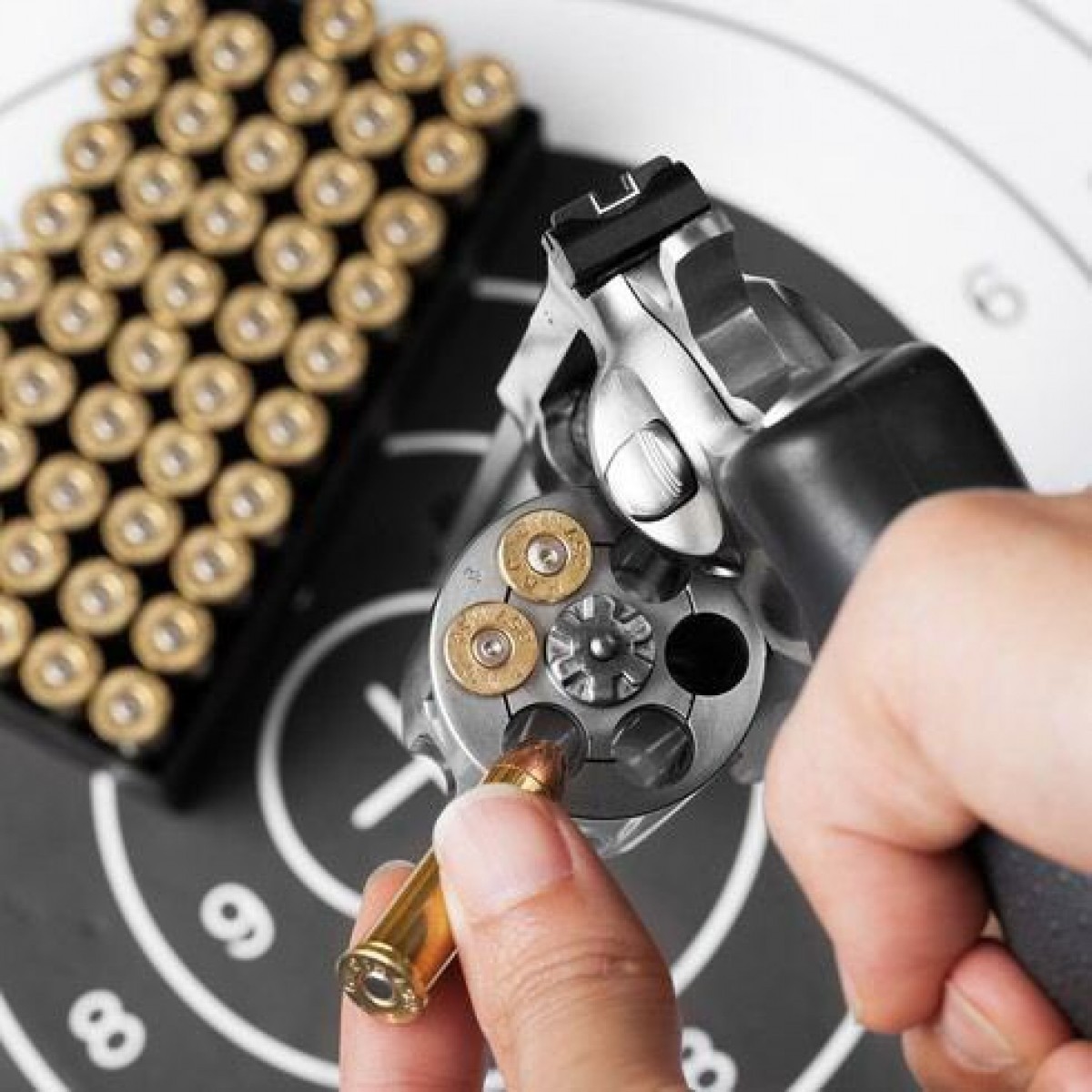 When visiting Korea, you simply must experience the thrill and excitement of real firearms at the shooting range in Myeong-dong! Located in the bustling commercial district of downtown Seoul, this shooting range is both convenient and easily accessible. The owner, Mr. Jung Joo-han, is a professional shooting athlete and leads a team of knowledgeable and attentive staff to ensure your safety and comfort during your shooting experience.
As a famous Korean design athlete, Mr. Jung has achieved numerous awards and set records at the 1992 Olympic Games. He is a master in shooting techniques, and his expertise is shared with you and his team's professional guidance at Myeong-dong shooting range.
>>>>>MORE<<<<<
Myeongdong Hana-Mud Sauna for Women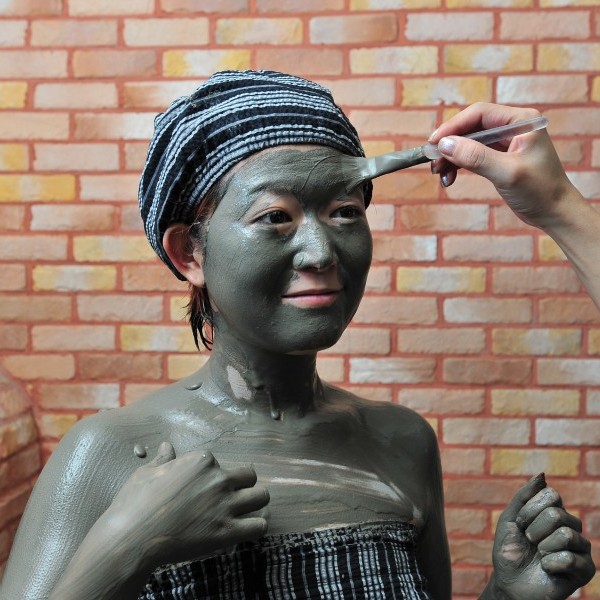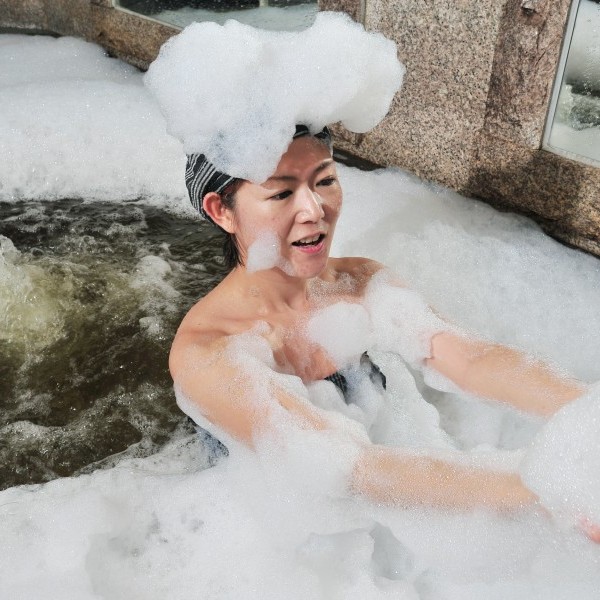 The cheapest price you have ever seen!
Must-go places in Korea! Come and experience Korean cultures!
One of the popular jjimjilbang in Seoul
Come whenever you want!
Boryeong mud used in this spa is rich in minerals and is gentle enough for even the most sensitive skin types The cheapest price you have ever seen! Must-go places in Korea! Come and experience Korean cultures! One of the popular jjimjilbang in Seoul Come whenever you want!
>>>>>MORE<<<<<
Seoulland Amusement Park Daily Pass Discount Ticket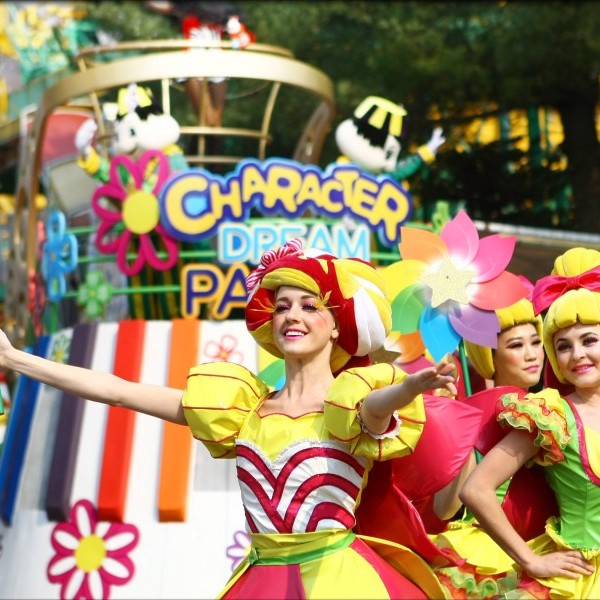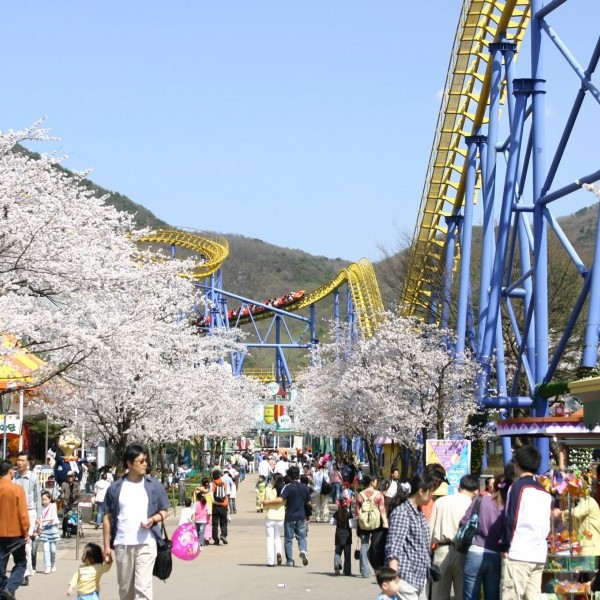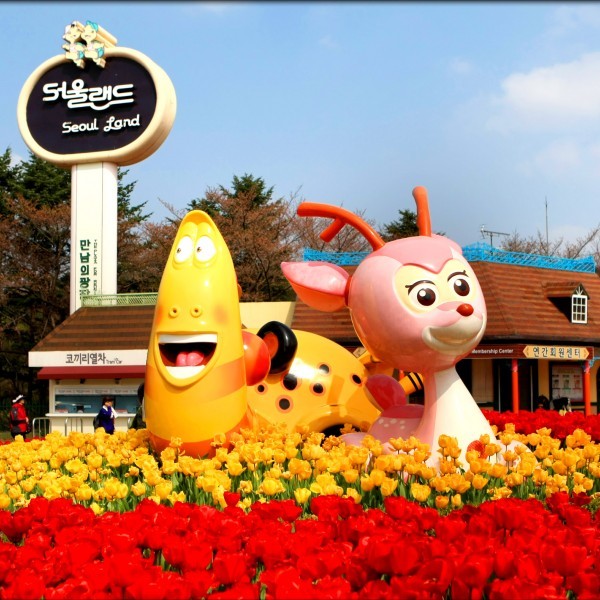 SeoulLand, Korea's first theme park, is a must-visit attraction just a 30-minute subway ride from Myeong-dong. Experience the world in 'World Square', seek thrills on over 40 roller coasters, or immerse yourself in Korea's rich heritage at Samcheonri Hill. The park, set against the scenic backdrop of Mt. Cheonggyesan, offers something for everyone.
Don't miss the mesmerizing evening Laser Show, and enjoy the park's unique seasonal festivals that transform SeoulLand throughout the year. With additional attractions like Seoul Grand Park, Forest Bath Resort, and the National Modern Art Center nearby, SeoulLand is more than a theme park - it's a journey into the heart of Korea's vibrant culture and beauty.
>>>>>MORE<<<<<
Paradise Walkerhill Casino Coupon / Korea casino Coupon

Step into the world of Walkerhill Paradise Casino, and immerse yourself in the ultimate gaming destination, where luxury, thrill, and exceptional service come together for a truly unforgettable experience. Join us today, and experience the best that Korea's casino scene has to offer.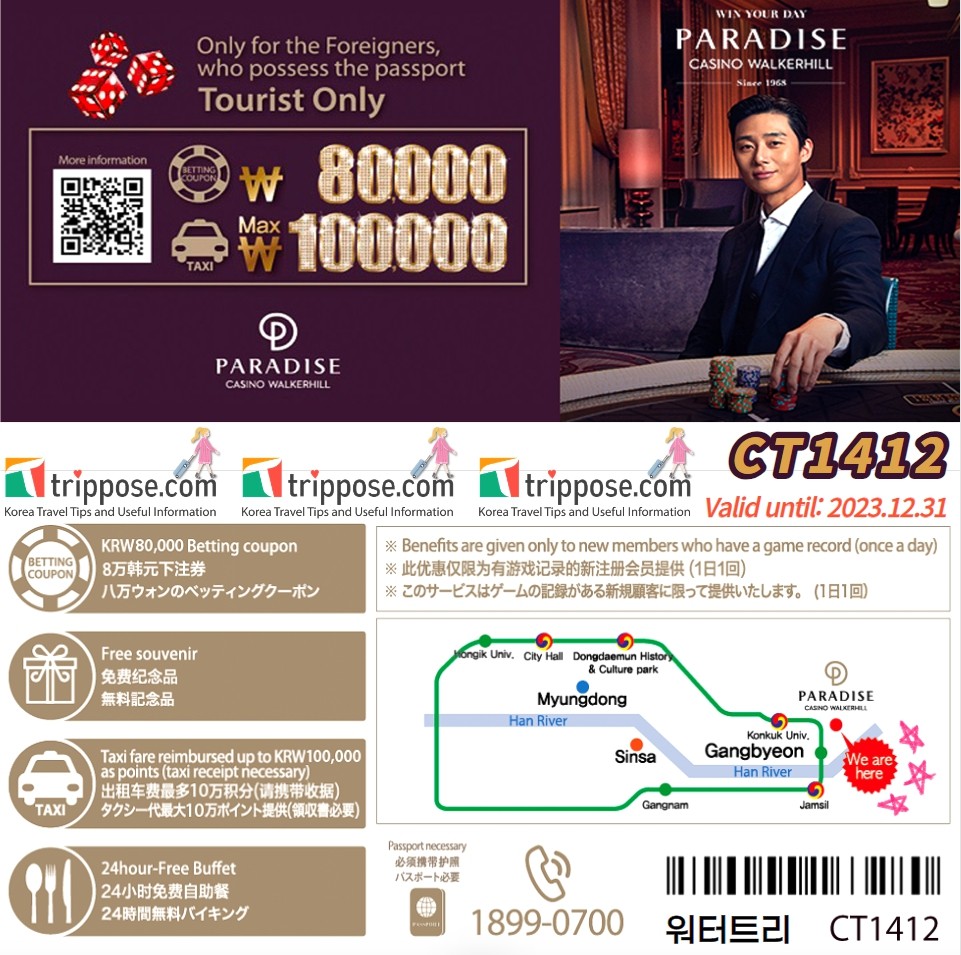 Unleash the Ultimate Casino Adventure: Experience Luxury, Excitement, and Unrivaled Service at Walkerhill Paradise Casino, Korea's Premier Gaming Destination! Dive into a World of Exhilaration: Discover the Pinnacle of Gaming Luxury and World-Class Hospitality at Korea's Walkerhill Paradise Casino!
Our state-of-the-art gaming tables are crafted to the highest Las Vegas standards, offering the finest quality gaming experience in Korea. With a broad variety of table games and a vibrant atmosphere, Walkerhill Paradise Casino attracts over 400,000 international tourists annually, making it a renowned entertainment hotspot for visitors from around the world.
>>>>>MORE<<<<<
SEVEN LUCK CASINO COUPON - South Korea

'TRIPPOSE.COM' x SEVEN LUCK CASINO COUPON
Seven Luck Casino in Seoul Dragon City
Seven Luck Casino in GANGNAM COEX
Seven Luck Casino in BUSAN LOTTE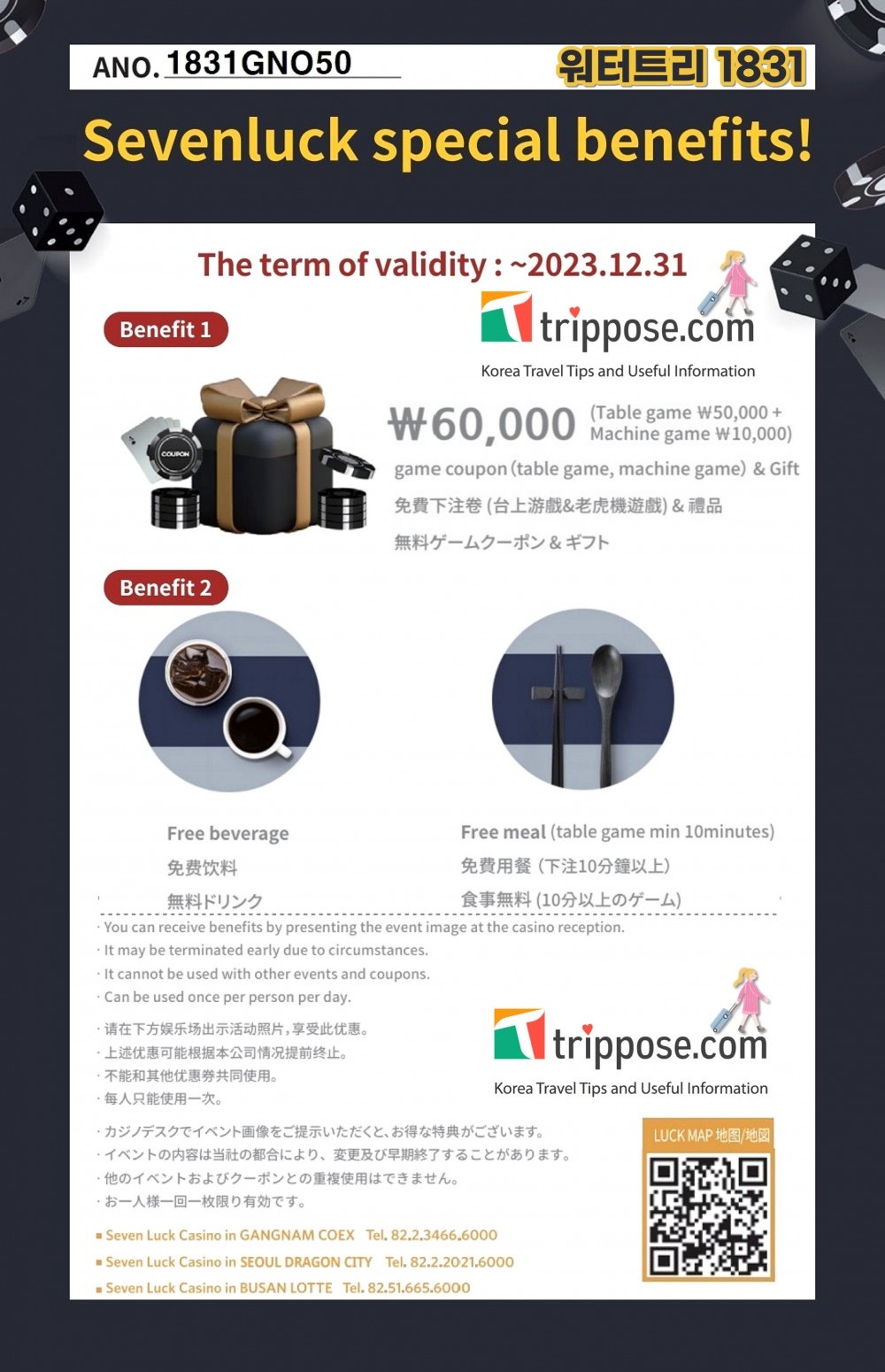 It is full of up-to-date casino facilities, such as Baccarat, Blackjack, Roulette, Tai-Sai, Seven Luck Poker, Casino War, Electronic Table Game (ETG), and slot machines. Visitors can come and enjoy the games they like.
There are numerous famous hotels, tourist sites, and cultural heritage sites nearby Seven Luck Casino in Seoul Dragon City. Besides the casino, you can experience the various traditional and contemporary cultures in South Korea.
Seven Luck Casino in SEOUL DRAGON CITY is easily accessed by all modes of public transportation, such as by airport bus, taxi and subway. You will be able to experience the long tradition and culture of Seoul through the shopping facilities and famous tourist attractions in the area.
>>>>>MORE<<<<<