Renewal:2016-04-13 18:51:15
Cheongju Early Printing Museum 청주 고인쇄박물관(흥덕사지)
+82-43-201-4266

cjcity.net
713, Jikji-daero, Heungdeok-gu, Cheongju-si, Chungcheongbuk-do
This early printing museum, located on the site of Heungdeoksa Temple in which Jikji, the world's oldest extant book, printed by movable metal type, was printed, was founded on March 17, 1992. Since the technology's inception, Korea has substantially developed its metal-type printing methods. In this museum, approximately 650 artifacts including ancient movable metal and wooden print books from the Goryeo and Joseon periods, relics from the Heungdeoksaji Temple site (흥덕사지) and printing tools are on display. Here, visitors can learn about the history of the Korean printing technologies and culture.

In addition to exhibition, the museum has been promoted to hold the Cheongju International Printing & Publishing Fair, to study early printing culture and printing types and to publish museum journals and early printing-related papers.
Utilization information
・Maximum Occupancy : Seminar room 300 seats, Video room 45 seats
・Information : • 1330 Travel Hotline: +82-2-1330
(Korean, English, Japanese, Chinese)
• For more info: +82-43-201-4266
・Parking Facilities : 61 spaces
・Parking Fees : Free
・Closed : Closed on Mondays, New year's day, Lunar new year's day and Chuseok
・Admission Fees : * Adults 800 won / Group 600 won
* Youths 600 won / Group 400 won
* Children 400 won / Group Free
※ Group - more 20 people
・Operating Hours : 09:00 - 18:00
Admission is available until one hour before closing time.
・Structure Size : B1 ~ 2F
Total site 40,990㎡ / Building site 4,868㎡
・Duration : O
Program Information
Foreign Language Intepretation Services
English, Japanese, Chinese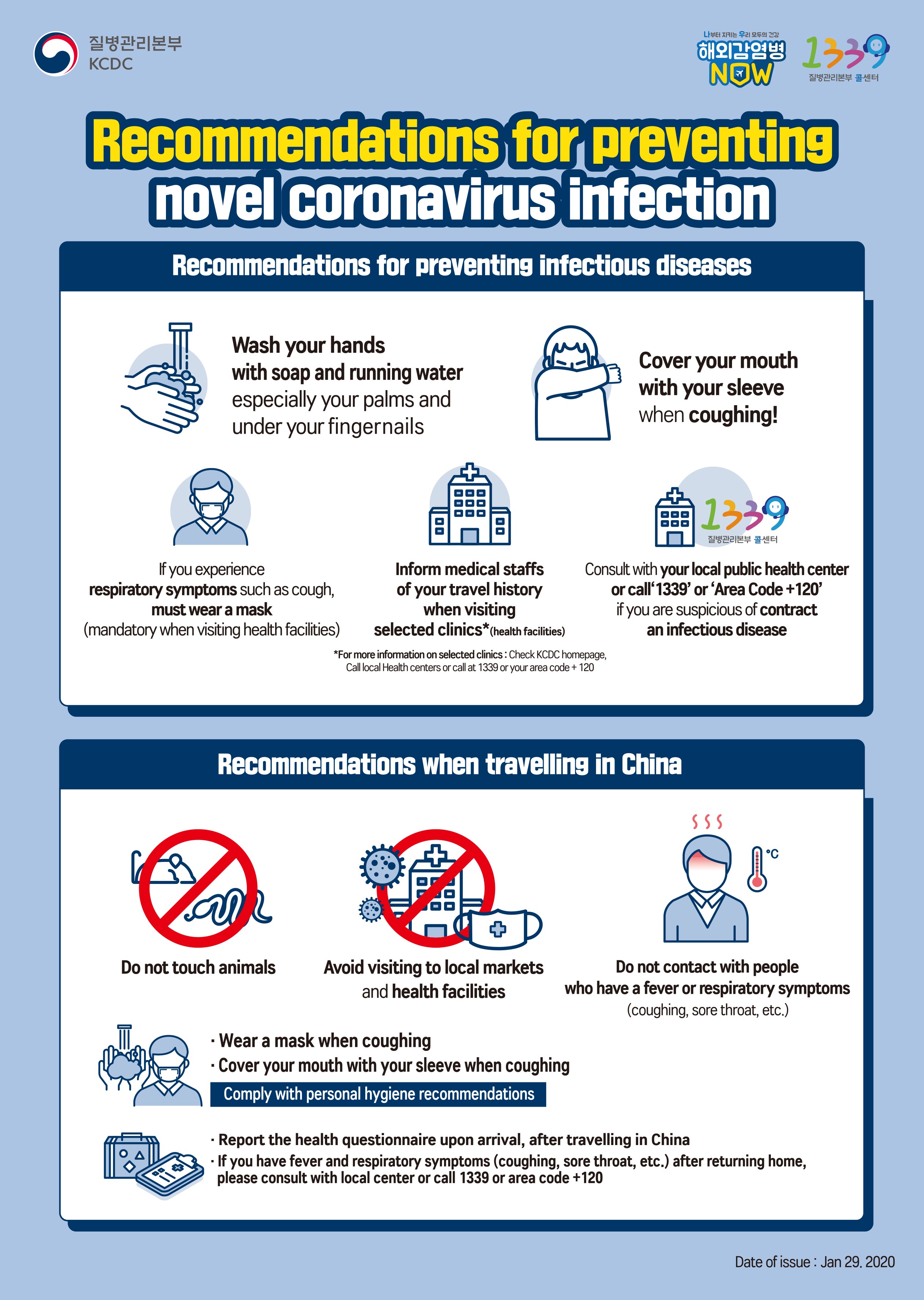 韓国旅行情報のすべて : トリップポーズ http://www.trippose.com
South Korea travel tips and articles : TRIP-PROPOSE http://en.trippose.com
韩国旅游提示和文章 : TRIP-PROPOSE http://cn.trippose.com
韓國旅遊提示和文章 : TRIP-PROPOSE http://tw.trippose.com / http://hk.trippose.com

Suggested popular information of Coupon in Korea
(Korea Discount Coupon)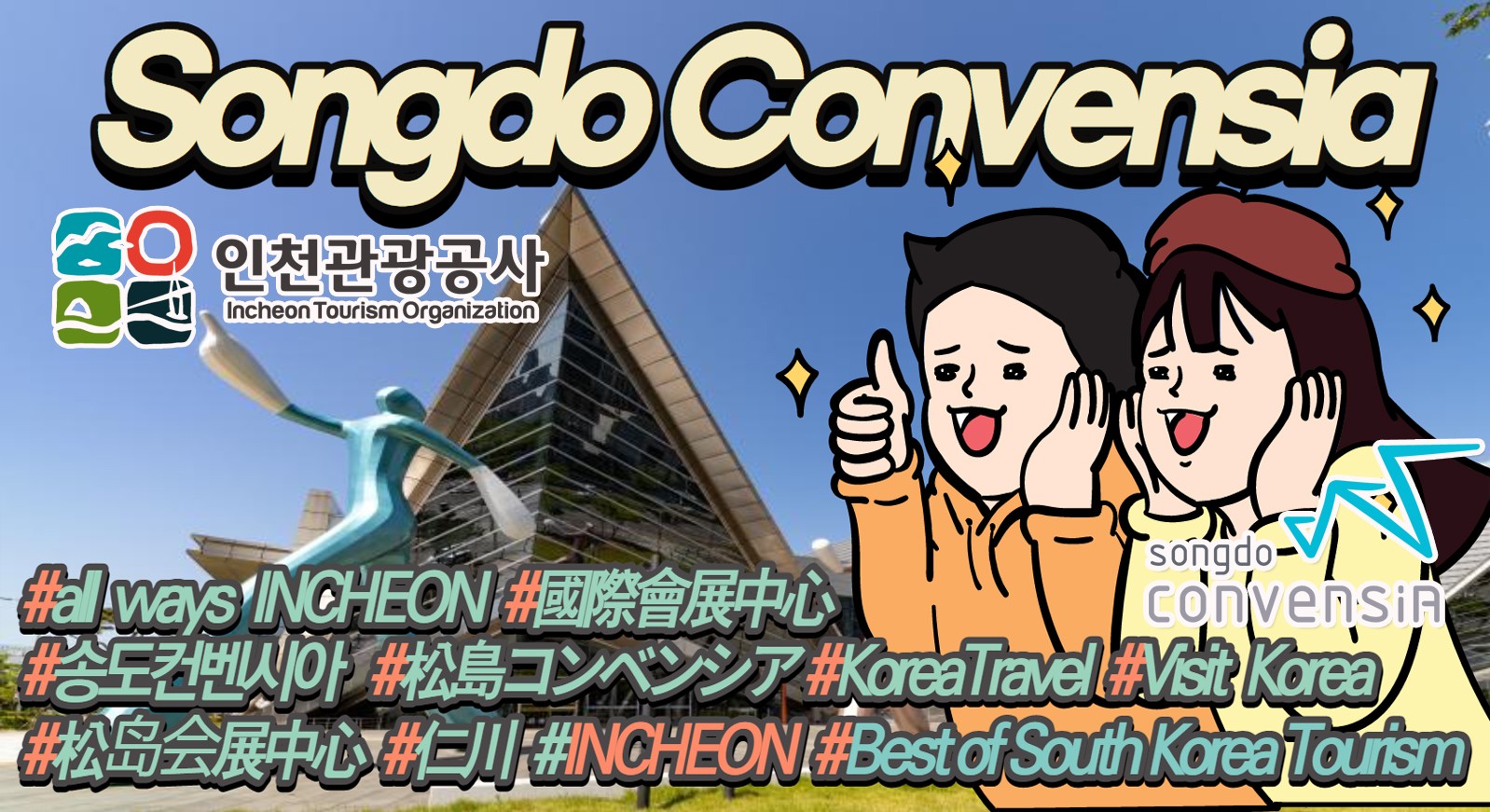 Access
- Take the bus to Cheongju at Dong Seoul Terminal (Departure 8 times a day (06:50-09:10), 1 hour and 30 minute ride)
- Board the bus (No. 831, 831-1) at Cheongju Bus Terminal and get off at Cheongju Arts Center (Cheongju Early Printing Museum across from Cheongju Arts Center)
- Board the bus (No. 747) to Gagyeong-dong Bus Terminal at Cheongju International Airport and get off Cheongju Gym (15 minutes on foot / basic rate distance for taxis)
713, Jikji-daero, Heungdeok-gu, Cheongju-si, Chungcheongbuk-do
Nearby information
Chungcheongbuk-do >

About hundred years ago, the "Cheongju Eupseong Fortress" existed in the middle what is today's Cheongju-si. The fortress had two main gates connecting its northern and southern points, as well as a main avenue crossing the village formed inside the fortress. The name for this avenue, called Seongan

Chungcheongbuk-do >

Opened in April 2014, Jungwon Duty Free is a representative duty free shop of Chungcheongbuk-do. It sells 120 international and domestic brands including bags, watches, cosmetics, alcoholic drinks and others. It is located on the first floor of Ramada Plaza Cheongju Hotel so it offers a one-stop sho
Chungcheongbuk-do >

A large number of relics were unearthed at this site due to a land development project in 1985. Work was halted and relics were excavated by the Cheongju University Museum. The time and size of Heungdeoksa Temple is unknown, but according to Jikji (Buljojikjisimcheyojeol, the world's oldest ex

Chungcheongbuk-do >

This park was built on the site of the Chungju government office during the Joseon period. Some government buildings such as Cheongnyeongheon and Jegeumdang still remain, although they collapsed in a fire in 1870 (7th year of King Gojong's reign) and were repaired in October of the same year

Chungcheongbuk-do >

Cheongju National Museum collects and preserves national cultural treasures. The first thing to do when you enter the museum is to obtain various pamphlets at the information desk, from which you can get a lot of information on the museum. The Sangseol Exhibit is the most important place in the Cheo
Chungcheongbuk-do >

Located in Cheongju in the central region of Korea, 'Hotel Gallery' is one of the representative business hotels of the area. Not only is the hotel within a short drive of a number of the area's major business facilities (Ochang Scientific Industrial Complex, Cheongju Industrial Co

Chungcheongbuk-do >

Located in Cheongju, the home of the first metal printing type, Ramada Plaza Cheongju is the only premium, first-class hotel located in the central region of Korea. As the hotel is situated near the Cheongju International Airport in the geographic center of the country, it is a favorable spot for ho