Renewal:2016-11-13 17:25:55
Jeju Folk Village Museum 제주민속촌박물관
+82-64-787-4501~2

www.jejufolk.com
631-34, Minsokhaean-ro, Pyoseon-myeon, Seogwipo-si, Jeju-do (제주특별자치도 서귀포시 표선면 민속해안로 631-34)

With a total of 117 houses and facilities, Jeju Folk Village Museum has restored the scenes of the village to that of the 1890's. Among them are Mountain Village, Hill-Country Village, Fishing Village and Shamanism Village. On land of more than 40 acres it has been reconstructed following long-term research and analysis of experts. Some of the extensive range of folk items on display are 1,627 woodenware, 1,046 bamboo ware, 1,699 earthenware, 1,544 porcelain ware, 765 wax candles, 921 ironware and 579 other items. The Jeju Folk Village Museum is the island's main tourist attraction where customs of the old days can be explored.

Since March 2006, Daeganggeum Mini Theme Park located at the Jeju Folk Village, offers various things for visitors to see. Many of the scenes from episodes 27 to 32 of the historical drama, in which Jang-geum learns medicine as a maid were filmed at Jeju Folk Village. In order to fit the theme of Daeganggeum, the separate locations have joined together, and are now open to tourists. Visitors can appreciate the amazing scenic beauty of Jeju as well as experience the traditional culture of Jeju at this theme park.
Utilization information
・Information : • 1330 Travel Hotline: +82-2-1330
(Korean, English, Japanese, Chinese)
•For more info +82-64-787-4501~2
・Parking Facilities : Free Parking Lot
・Admission Fees : Individuals
Adults 10,000 won / Seniors 8,000 won / Teenagers 7,000 won / Children 6,000 won

Groups
Adults 8,000 won / Seniors 6,000 won / Teenagers 4,500 won / Children 4,000 won

Men of national merits and People with disabilities
Adults 7,000 won / Seniors 5,600 won / Teenagers 4,900 won / Children 4,200 won

* Adults (ages 19 and above), Seniors (ages 65 and above), Teenagers (middle to high school students), Children (ages 4 to elementary school students)
* For seniors and men or national merits, presentation of related-documents is required.
・Operating Hours : October – February : 08:30 – 17:00
March - 08:30 - 17:30
April – July 15th  : 08:30 – 18:00
July 16th – August : 08:30 – 18:30
September : 08:30 – 18:00  
 

Program Information
Traditional wedding hall, horseback riding picture-taking zone
Foreign Language Intepretation Services
※Automatic Audio Guide System is available in Korean, English, Japanese and Chinese.(at a Support Office in Jeju Folk Village Museum)
*Rental fee : 2,000 won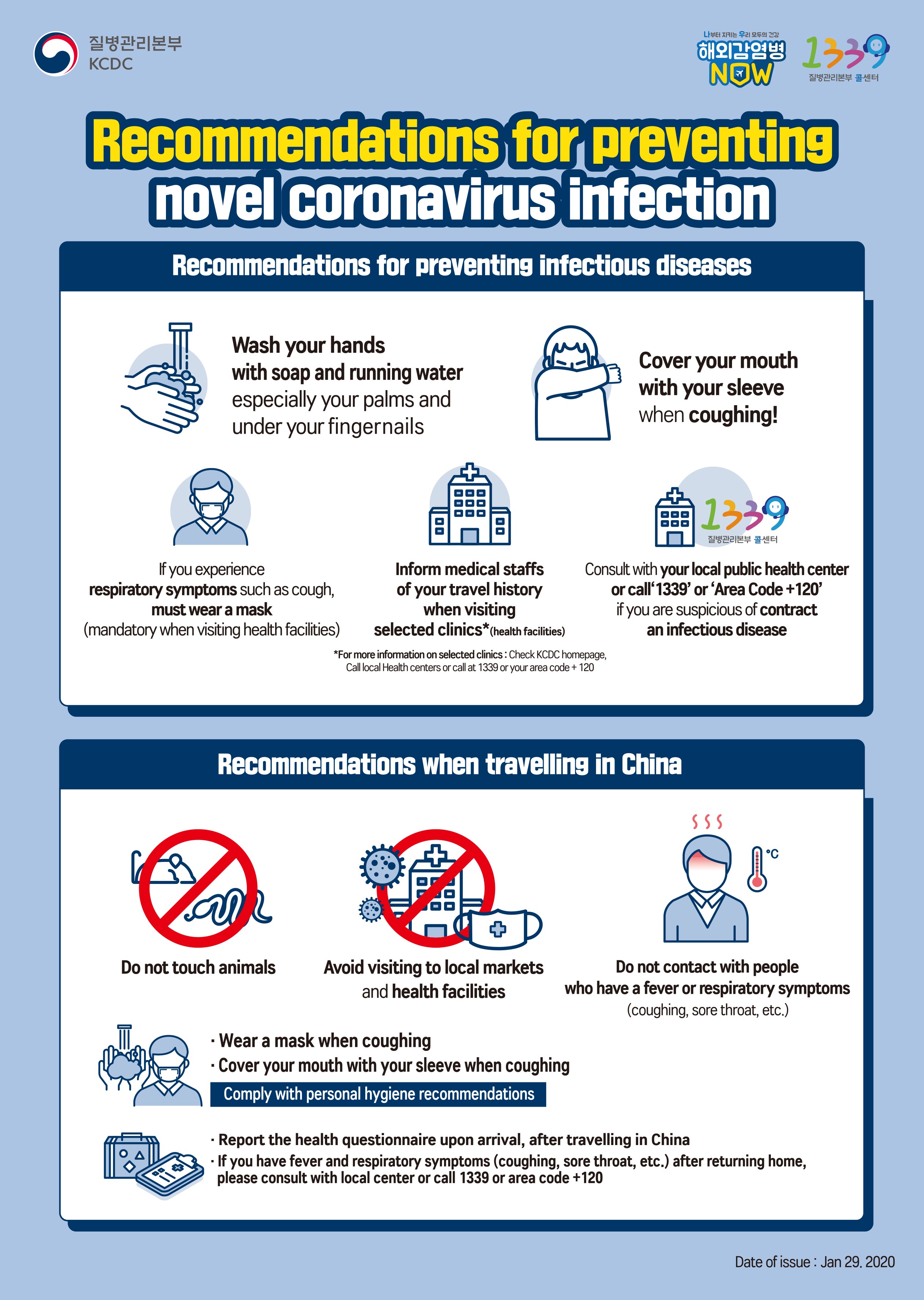 韓国旅行情報のすべて : トリップポーズ http://www.trippose.com
South Korea travel tips and articles : TRIP-PROPOSE http://en.trippose.com
韩国旅游提示和文章 : TRIP-PROPOSE http://cn.trippose.com
韓國旅遊提示和文章 : TRIP-PROPOSE http://tw.trippose.com / http://hk.trippose.com

Suggested popular information of Coupon in Korea
(Korea Discount Coupon)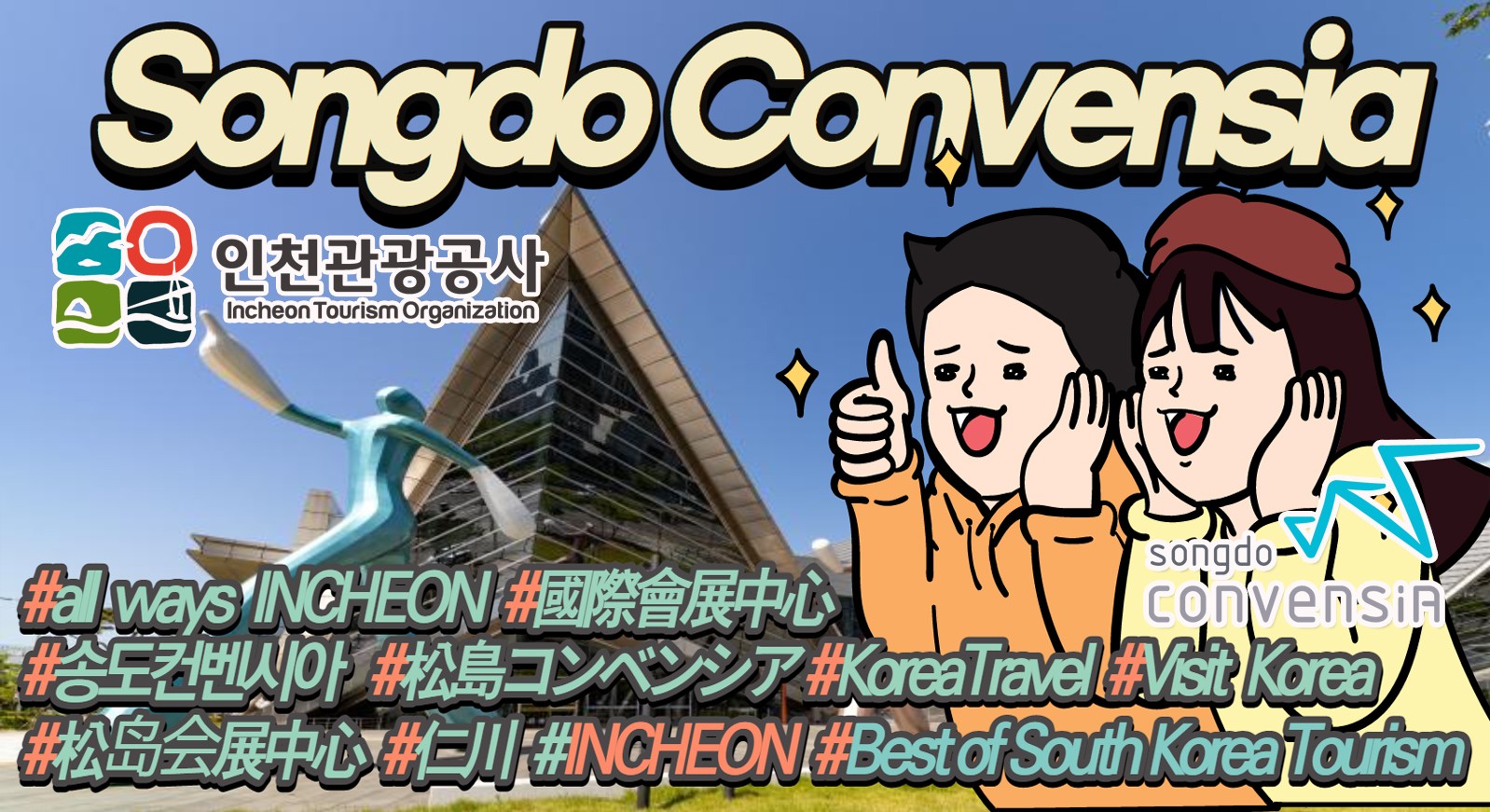 Access
From Jeju International Airport, take bus 100 to Jeju Intercity Bus Terminal.
From Jeju Terminal, take a bus (bound for Bunyoung Road) to Jeju Folk Village Museum. (Travel time: 60min)

631-34, Minsokhaean-ro, Pyoseon-myeon, Seogwipo-si, Jeju-do
Nearby information
Jeju-do > Seogwipo

Seogwipo City's Pyoseon Beach is quite a large beach, taking up more than 150,000 m². During low tide, the beach looks like an elegant circle, and it becomes a circular lake less than 1 meter deep during high tide, and displays many different colors. The beach is a great place for children to play
Jeju-do >

Haevichi Hotel & Resort, a deluxe 5-star hotel in Jeju that opened on May 24th, 2007, is a subsidiary of Hyundai Motor Group. The place has a total of 503 guest rooms (288 rooms in the hotel, 215 in resort) and is located in Pyoseon where the folk culture and the nature are well-preserved. As th

Jeju-do > Seogwipo

Jeju Haevichi Resort, whose name means 'the first place that the sun shines,' offers the best views of Jeju Island's spectacular natural scenery.All of the resort's guestrooms offer a spectacular view of the ocean stretching out to the horizon, and there are four types of rooms available so yo