Renewal:2016-02-07 03:47:32
Samsung Transportation Museum 삼성화재교통박물관
+82-31-320-9900

www.stm.or.kr
171, Everland-ro 376beon-gil, Pogok-eup, Cheoin-gu, Yongin-si, Gyeonggi-do
Samsung Transportation Museum, the nation's first automobile museum, is located near Everland, (Yongin-si, Gyeonggi-do) and Samsung Transportation World, a children's traffic safety learning space. The museum displays a collection of over 700 world-famous pieces including 50 cars, 15 motorcycles, bicycles, horse-drawn carriages, and other transportation-related articles such as vehicle prototypes, parts, hood ornaments, souvenirs, and artwork. There is also a display that chronicles the development of cars and ships and gives visitors a chance to 'operate' both types of vehicles. The exhibition area consists of a lobby exhibition hall, main hall, and outdoor exhibit. Children's Transportation World offers diverse programs such as a children's bike "driver's license test" and a free learning center for traffic safety and traffic accident prevention.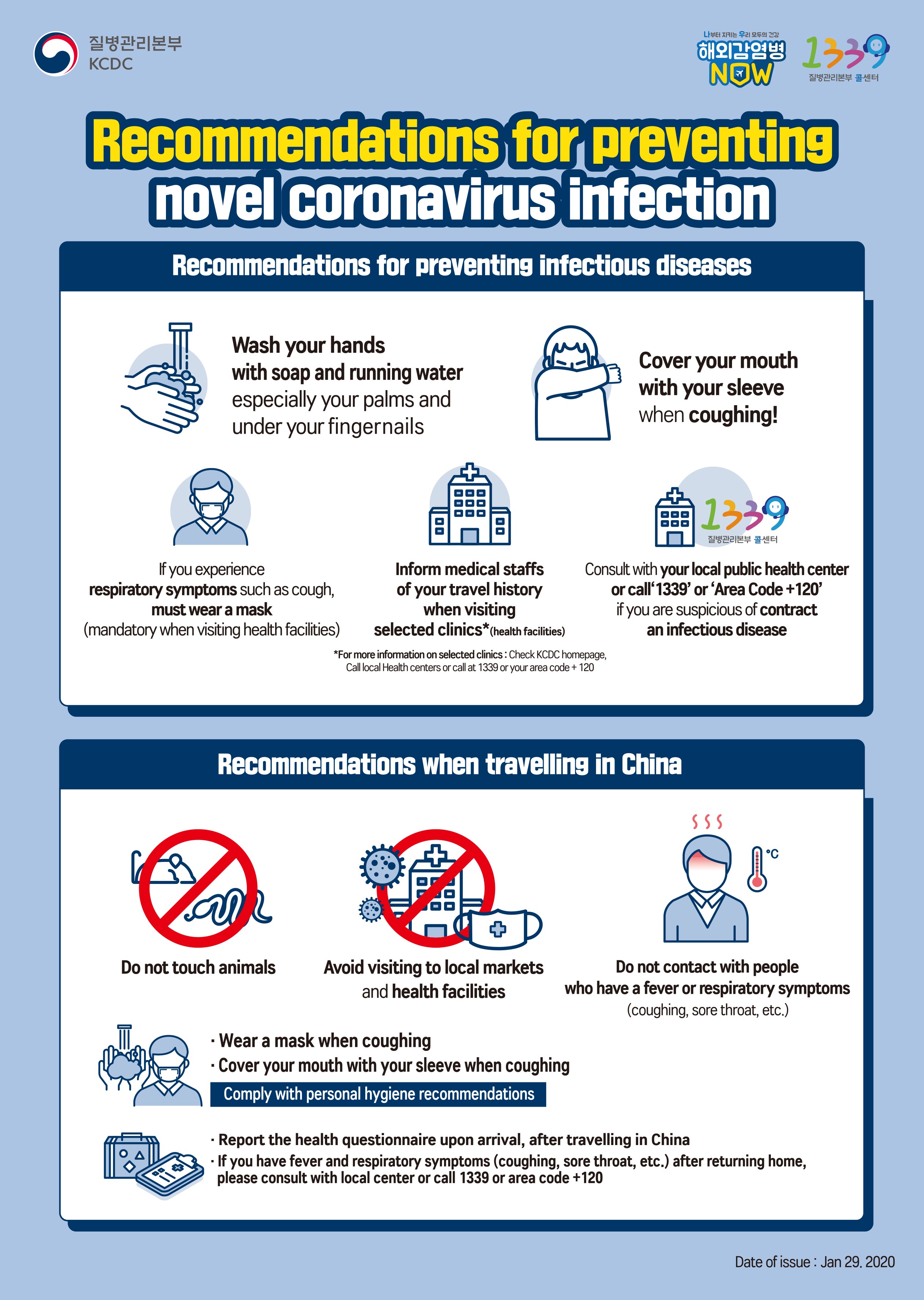 韓国旅行情報のすべて : トリップポーズ http://www.trippose.com
South Korea travel tips and articles : TRIP-PROPOSE http://en.trippose.com
韩国旅游提示和文章 : TRIP-PROPOSE http://cn.trippose.com
韓國旅遊提示和文章 : TRIP-PROPOSE http://tw.trippose.com / http://hk.trippose.com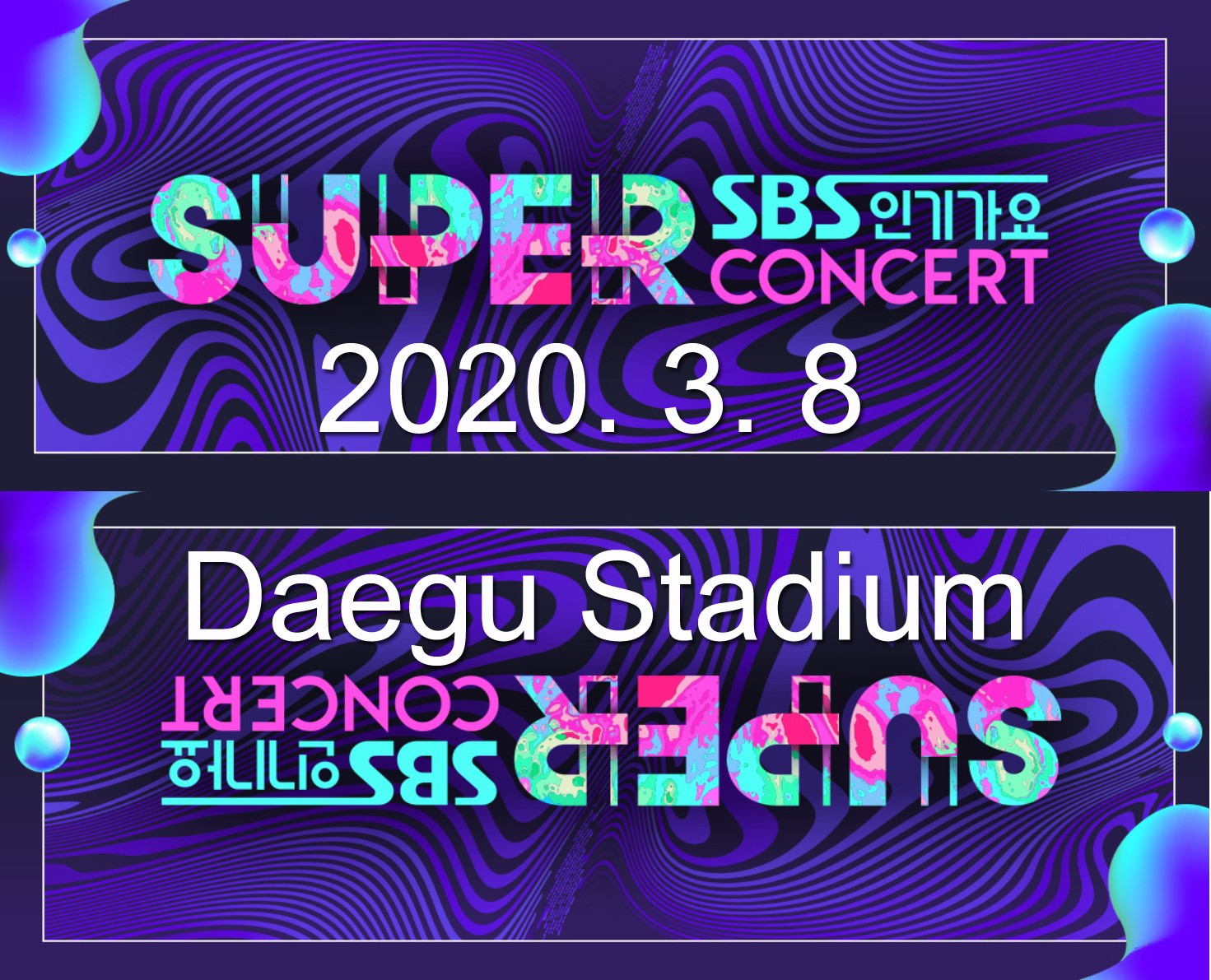 2020 SBS kpop Super Concert in Daegu VIP Ticket(*Shuttle bus) ◀◁◀◁◀◁◀◁◀◁◀◁◀◁◀◁◀◁

Suggested popular information of in Korea
Suggested popular information of Esthe/Spa in Korea
Suggested popular information of in Korea
Suggested popular information of Coupon in Korea
(Korea Discount Coupon)
Utilization information
・Information : • 1330 Travel Hotline: +82-2-1330
(Korean, English, Japanese, Chinese)
• For more info: +82-31-320-9900 (Korean)
・Parking Facilities : Space for up to 200 cars
・Parking Fees : Free
・Closed : Every Monday, Jan. 1st, March 1st, and Seollal & Chuseok Holidays
※ Other day offs will be announced one month in advance on the museum's homepage.
・Admission Fees : Adults: 6,000 won / Group: 5,000 won
Children: 5,000 won / Group: 4,000 won
Free admission to visitors under the age of 3 or over the age of 65
※ Group - more 20 people
・Operating Hours : Mar - Oct : 10:00 - 18:00
Nov - Feb : 10:00 - 17:00
(weekends, holiday 10:00 - 18:00)
※ Last admission: 1 hour before closing

Industry Information
1) Exhibition – Prototypes, vehicles, car-related items, etc. Hood ornaments and artwork to help visitors better understand the developmental history of transportation and motor vehicles.
2) Collection – Collection of historic / classic vehicles, documents and diverse visual aids related to the history of transportation.
3) Research – Research on the items in the museums as well as on transportation history in general. Development of related educational programs.
4) Preservation – Continuous maintenance of exhibition items and professional restoration work to return each piece to its original appearance and level of functioning.
Program Information
* Automobile World
Children's Center (Automobile World) is a place for young visitors to enjoy diverse automobiles from around the world, play car-related games, and make vehicle classifications according to vehicle type.

* Automobile Experience World
An experience & exhibition center where visitors can explore the inner workings of cars and see how different parts operate and are changed / maintained.
Reservations
Reservations are required for groups of more than 20 people
Info. Services for Koreans
Guided tour available
Access
[Bus]
From Gangnam Station, Exit 10 - Resort Support Center (리조트지원센터): Bus 5002
From Jamsil Station, Exit 6 - Resort Support Center (리조트지원센터): Bus 5800
FROM Cheonho Station Exit 8 - in front of Jeondaegyo (전대교앞): Bus 1113

* Everland to Transportation Museum
Take a shuttle bus from the main gate of Everland to Samsung Transportation Museum

※ Shuttle bus: 10:00, 11:00, 13:00, 14:00, 15:00, 16:00
171, Everland-ro 376beon-gil, Pogok-eup, Cheoin-gu, Yongin-si, Gyeonggi-do
Nearby information
Gyeonggi-do > Yongin

Garden K is a botanical garden-themed resturant with a multitude of fresh, healthy foods as well as a therapy program offered while dining. Green bathing is available at all of its facilities, including a table-filled dining hall called the "Garden Hall," and "Inner Hall," and other seating rooms. T
Gyeonggi-do > Yongin

Samsung Transportation Museum, the nation's first automobile museum, is located near Everland. It serves as a children's traffic safety learning space. The museum displays a collection of over 700 world-famous pieces including 50 cars, 15 motorcycles, bicycles, horse-drawn carriages, and other t

Gyeonggi-do > Yongin

Caribbean Bay is part of Everland theme park. Here, not only can you enjoy swimming and water amusement rides, but you can also relax in hot spring waters all year round. The water park has various facilities, such as the indoor and outdoor pools, a spa, a sauna, a wave pool, and slides like the Wat

10% OFFCoupon

Gyeonggi-do > Yongin

Everland Resort opened in 1976 as the first family amusement park in Korea. Though originally called 'Yongin Jayeon Nongwon,' the company changed its name to 'Everland' to make the park more recognizable to international audiences. The park is home to over 40 heart-pounding r

Gyeonggi-do >

The tour program at Everland Environmental Academy is aimed at raising environmental awareness through firsthand experience of the waste water processing and purifying facilities at Everland. These facilities process an average of over 7,000 tons of waste water every day that come from the theme par

Gyeonggi-do > Yongin

The Ho-Am Art Museum is located in Yongin inside the grounds of the huge Everland Amusement Park, making it a popular destination for tourists.The museum displays over 15,000 works of art that come from all periods of Korea's history and date all the way back to the pre-historic age. Around 100 of
Gyeonggi-do > Yongin

Q Hotel in Yongin, Gyeonggi-do is located in 200M distance from the Everland's main gate parking lot; it is a fusion hotel that you can have both convenience of motel and coziness of pension at the same time. Each room's interior has different theme and the latest facility gives you more