Renewal:2016-04-13 17:21:24
Tea Museum of Korea 한국차박물관
+82-61-852-0918

koreateamuseum.kr
775, Nokcha-ro, Boseong-eup, Boseong-gun, Jeollanam-do
The Tea Museum of Korea was built to preserve Korea's tea culture and celebrate the history of Boseong tea, which dates back as far as the Baekje Era. Each of the three floors of the museum is unique and focuses on a different aspect of tea. On the first floor is the Tea Culture Hall, which explains the process of tea production through graphic panels, videos, and dioramas. The Tea History Hall on the second floor exhibits tea wares and tools from different periods in history, showcasing the evolution of tea culture over time. The third floor houses the Tea Life Hall, which is dedicated to education and hands-on experiences and gives visitors a chance to discover the tea cultures of Korea, China, Japan, and Europe as well as various tea tools from other countries. Visitors can further delve into the world of tea by visiting the Tea Making Workshop, which is equipped with facilities to make different types of green teas.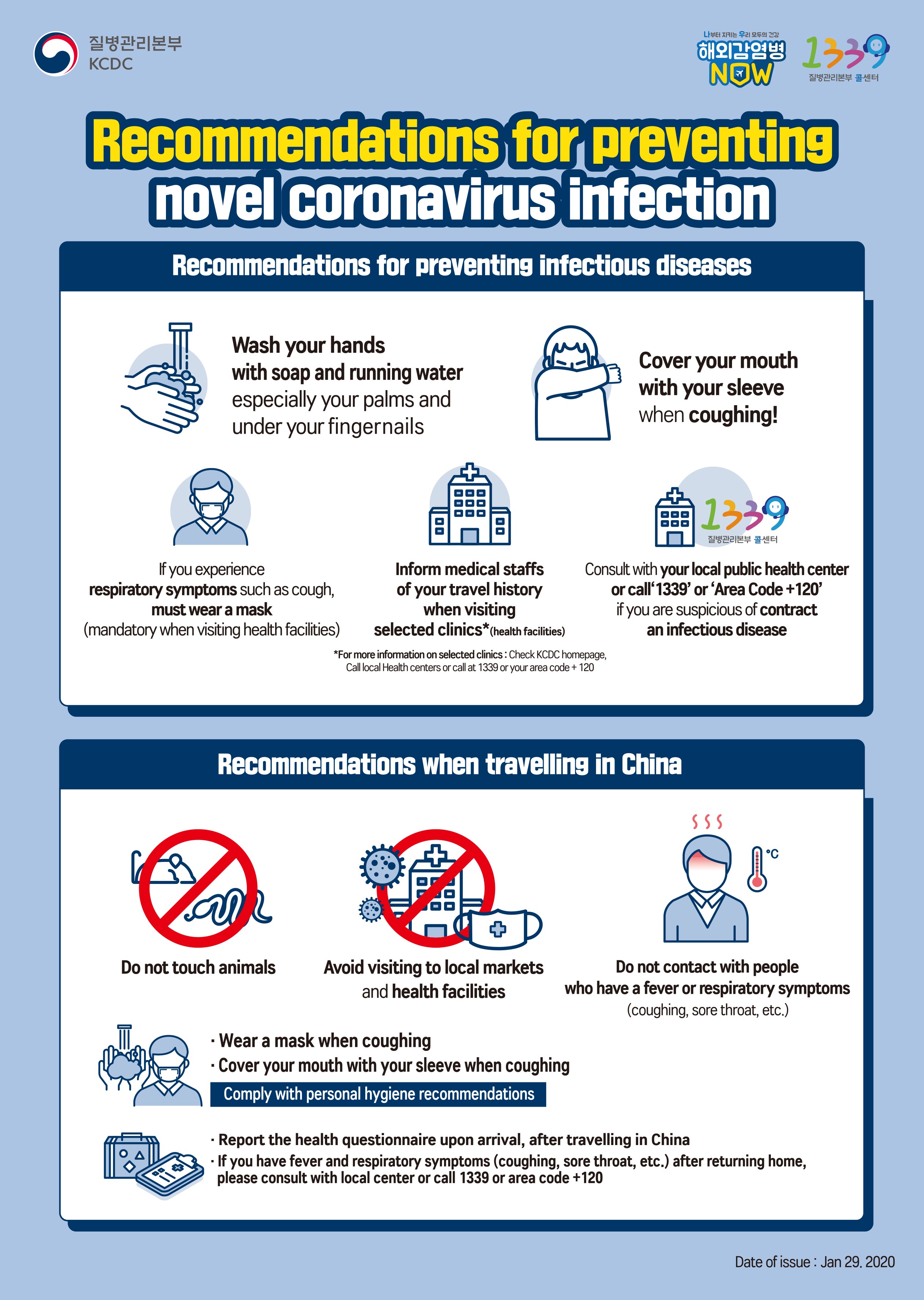 韓国旅行情報のすべて : トリップポーズ http://www.trippose.com
South Korea travel tips and articles : TRIP-PROPOSE http://en.trippose.com
韩国旅游提示和文章 : TRIP-PROPOSE http://cn.trippose.com
韓國旅遊提示和文章 : TRIP-PROPOSE http://tw.trippose.com / http://hk.trippose.com

Suggested popular information of in Korea
Suggested popular information of Esthe/Spa in Korea
Suggested popular information of in Korea
Suggested popular information of Coupon in Korea
(Korea Discount Coupon)
Utilization information
・Maximum Occupancy : 100 people
・Information : • 1330 Travel Hotline: +82-2-1330
(Korean, English, Japanese, Chinese)
• For more info: +82-61-852-0918
・Parking Facilities : 70 parking spaces
・Parking Fees : Free
・Closed : Mondays, January 1st, Seollal (Lunar New Year) & Chuseok
・Admission Fees : Adults: 1,000 won / Group: 700 won
Youths: 700 won / Group: 500 won
Children: 500 won / Group: 300 won

* Group: 20 people or more
・Operating Hours : Summer season (Mar-Oct) 10:00-18:00
Winter season (Nov-Feb) 10:00-17:00
* Last admission: 30min before closing.
・Structure Size : Land area: 6,911.00㎡
Building area: 1,263.11㎡ (B1-5F)
・Duration : Around 1 hour
Program Information
Programs (Reservations required)
- Tea etiquette learning program
- Tea making program

* Separate participation fees apply.
Info. Services for Koreans
Guided tour, leaflets and other printed materials are available.
(Reservation required)
Reservations
Reservations can be made by phone.
Reservation for Foreigners
Reservations can be made by phone.
Reservations
General Overview
775, Nokcha-ro, Boseong-eup, Boseong-gun, Jeollanam-do
Nearby information
Jeollanam-do >

Botjae Dawon (Botjae Tea Plantation) has the right conditions for growing green tea. Spanning over a large scale of land filled with green tea, the tea plantation offers a relaxing ambience as well as the refreshing taste and scent of green tea.
Jeollanam-do >

Korean Tea and Sori (traditional narrative song) Cultural Park was established in honor of Boseong's specialty drink and musical heritage. It is part of the famous Boseong green tea fields, which draw over 3 million visitors ever year. Also, the park features Korean Team Museum, and hosts a wide

Jeollanam-do >

Daehan Dawon Tourist Plantation is an area located in Boseong, and its main specialty is green tea which originated from the mountain valleys south of Boseong. Boseong has been a tea plantation area since the days of the Japanese occupation, and with its long history comes large plantations, th