Renewal:2016-02-06 00:42:04
BENIKEA Premier Songdo Bridge Hotel 베니키아 프리미어 송도브릿지호텔
+82-32-210-3000

www.songdobridgehotel.com
233, Convensia-daero, Yeonsu-gu, Incheon
BENIKEA Premier Songdo Bridge Hotel is a mid-priced hotel, located near Songdo Convensia in the center of Global Business Complex within the Songdo Free Economic Zone. In addition to its 241 rooms, Songdo Bridge Hotel has multiple meeting rooms and conference halls. The hotel, resembling a sailboat, offers a view of the Incheondaegyo Bridge and the West Sea.
Utilization information
・BENIKEA : O
・Check-In Time : 14:00
・Check-Out Time : 12:00
・Guestroom Kitchen : Not available
・Restaurants : Ccoffee shop, lounge & bar, restaurants, etc.
・Information : • 1330 Travel Hotline: +82-2-1330
(Korean, English, Japanese, Chinese)
• For more info: +82-32-210-3000
・Parking Facilities : Available
・Number of Rooms : 241 rooms
・Reservations : Call at +82-32-210-3000, or visit >> BENIKEA Online Booking
・Type/Class : Deluxe Twin, Deluxe Double, Standard Twin, Standard Double, Deluxe Ondol, Standard Ondol, Parlor Suite, Royal Suite
・Structure Size : B3-18F
・Subsidiary Facilities : Conference halls, business center, coin laundry room, fitness center, etc.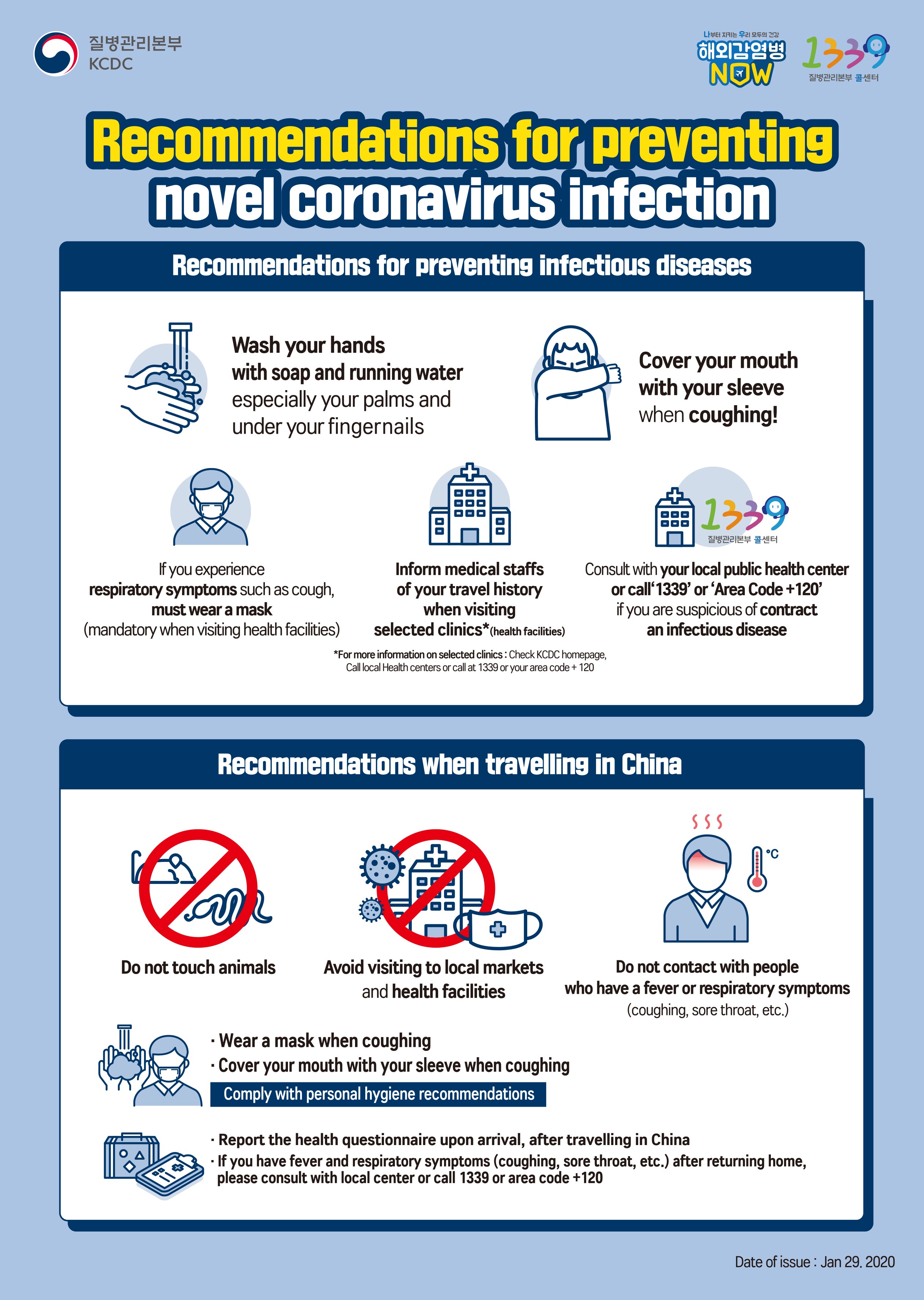 韓国旅行情報のすべて : トリップポーズ http://www.trippose.com
South Korea travel tips and articles : TRIP-PROPOSE http://en.trippose.com
韩国旅游提示和文章 : TRIP-PROPOSE http://cn.trippose.com
韓國旅遊提示和文章 : TRIP-PROPOSE http://tw.trippose.com / http://hk.trippose.com

Incheon Greeters ‎‎‎‎‎‎‎‎‎‎
Free Personal Walking Tour with a Local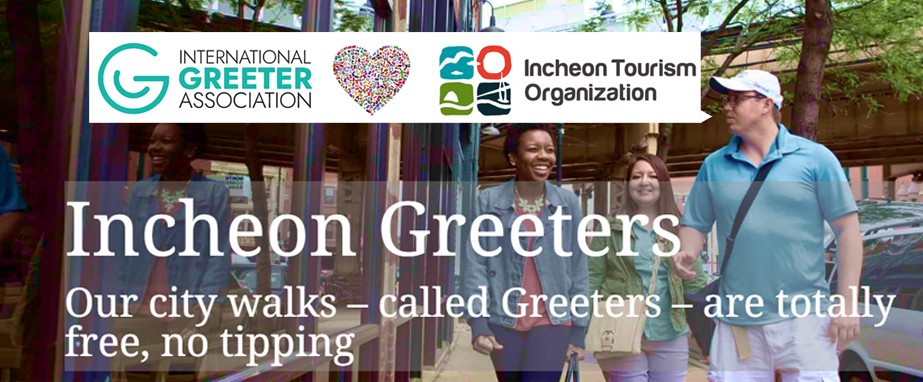 Suggested popular information of Coupon in Korea
(Korea Discount Coupon)
233, Convensia-daero, Yeonsu-gu, Incheon
Traffic information
Subway Line I Univ. of Incheon (인천대입구)- 157.3m
Nearby information
Incheon > Incheon Center

This is a Korean cuisine located in Yeonsu-gu, Incheon. The representative menu is rice soup. Andong gukbap (rice soup) is a beef broth-based soup with rice. Administration Andonggukbap&Bongpyeongmemilchon(안동국밥&봉평메밀촌) Telephone +82-32-832-3379 Closed On the day
Incheon >

Located at the center of international business district within Songdo International City, Songdo Central Park was designed to reuse rainwater effectively and reduce heat island effect as much as possible. It is also the first city in Korea to make a lakeside park using seawater. Visitors can enjoy

Incheon > Songdo International Business District

'Central Park' is a seaside park built within Songdo International City, a green paradise found among the crowded skyscrapers in the city. Visitors can enjoy a water taxi ride on the man-made waterway, take a stroll at the walking promenades or various themed meadows around.

Incheon > Songdo International Business District

Songdo International City has attracted attention as a complex cultural area by using its image as a high-tech city. It is one of the most sought-after venues for shooting dramas and movies. The Korean drama, 'Descendants of the Sun (2016)', was shot in four places like D Café n

Incheon > Songdo International Business District

Located in Songdo International Business District (or Songdo IBD), Incheon Compact·Smart City was built to be the main facility of the 2009 Global Fair & Festival in Incheon. The past, present and future of Incheon are showcased in the facility's three exhibition halls: Ancient and Modern

Incheon >

Famous for its impressive night views of Songdo, Tri-Bowl is a multi-complex culture and arts center built to seem as if it is floating on water. Its unique architecture of three bowl-shaped buildings floating on water symolizes Incheon, a city in harmony with the sky, ocean, and earth.

Incheon > Songdo International Business District

The Jian Health Promotion Center combines a rich experience in health promotion with medical services, on the cutting edge of medical culture and providing the best health promotion services. The center designs and provides customized health examination programs for individual customers and systemat
Incheon >

Amare Hotel is located at a distance of 5 minutes and Songdo International city, it has a convenient transportation network, hotel has a restaurant interior and the latest boutique hotel. As a business partner, please create good memories of the hotel Mare, which is intended to provide a comfortable

Incheon >

From the entrance of Hotel View, located in Yeonsu-gu, Incheon, the coziness of the hotel will make you feel right at home. The Memorial Hall for Incheon Landing Operation and Incheon Metropolitan City Museum are located in the neighboring district, and you can taste the best blue crab dish in the a

Incheon >

Hilton Park is located near the Songdo International Business District near the gateway to Korea, Incheon, which is rapidly developing into an international distribution center, industrial information complex, and tourism and relaxation complex. Guests can enjoy sampling blue crabs at Blue Crab Stre

Incheon >

Theme Hotel In Songdo, located in Ongnyeon-dong, Yeonsu-gu, Incheon city, is loved by national and international tourists and business travelers alike since various important destinations, including Incheon International Airport, Songdo International Business District, Wolmi Special Tourist Zone, Ye