Renewal:2017-04-08 15:31:35
Oeam Village 외암마을
+82-41-541-0848, +82-10-9019-0848
42-7, Oeamminsok-gil, Songak-myeon, Asan-si, Chungcheongnam-do (충청남도 아산시 송악면 외암민속길 42-7 (송악면))
It was about 500 years ago when people first settled in Oeam Village. The landscape is a combination of towering jangseung (village guardian totem poles), sotdae (wooden poles with a carved bird on top), thatch-roofed houses and hanok buildings. This rural village is a place where visitors can experience traditional customs and participate in hands-on programs.

Formed when the Yi family from Yean settled here, the village is nestled at the base of Gwangdeoksan and Seolhwasan Mountains. Once a simple farming village, Oeam has now become a cultural village offering various programs and activities to both locals and tourists. Many of the buildings are thatch-roofed houses, and the traditional technique of thatching has passed down in the village until today.

About 20 houses now function as accommodation facilities with capacities ranging from 5 to 15 guests, depending on the size of the hanok. The village has a 6.5-kilometer stone wall that incorporated rocks removed from earth when the village was being formed. Persimmon and ginkgo trees can be found all around the village. There is also an old zelkova tree that's about 600 years old. Because of its outstanding value, the village was designated as Important Folklore Cultural Heritage No. 236.

30 hands-on programs are available for visitors interested in experiencing folk cultures. Programs vary by season and month, so consult the schedule before your visit.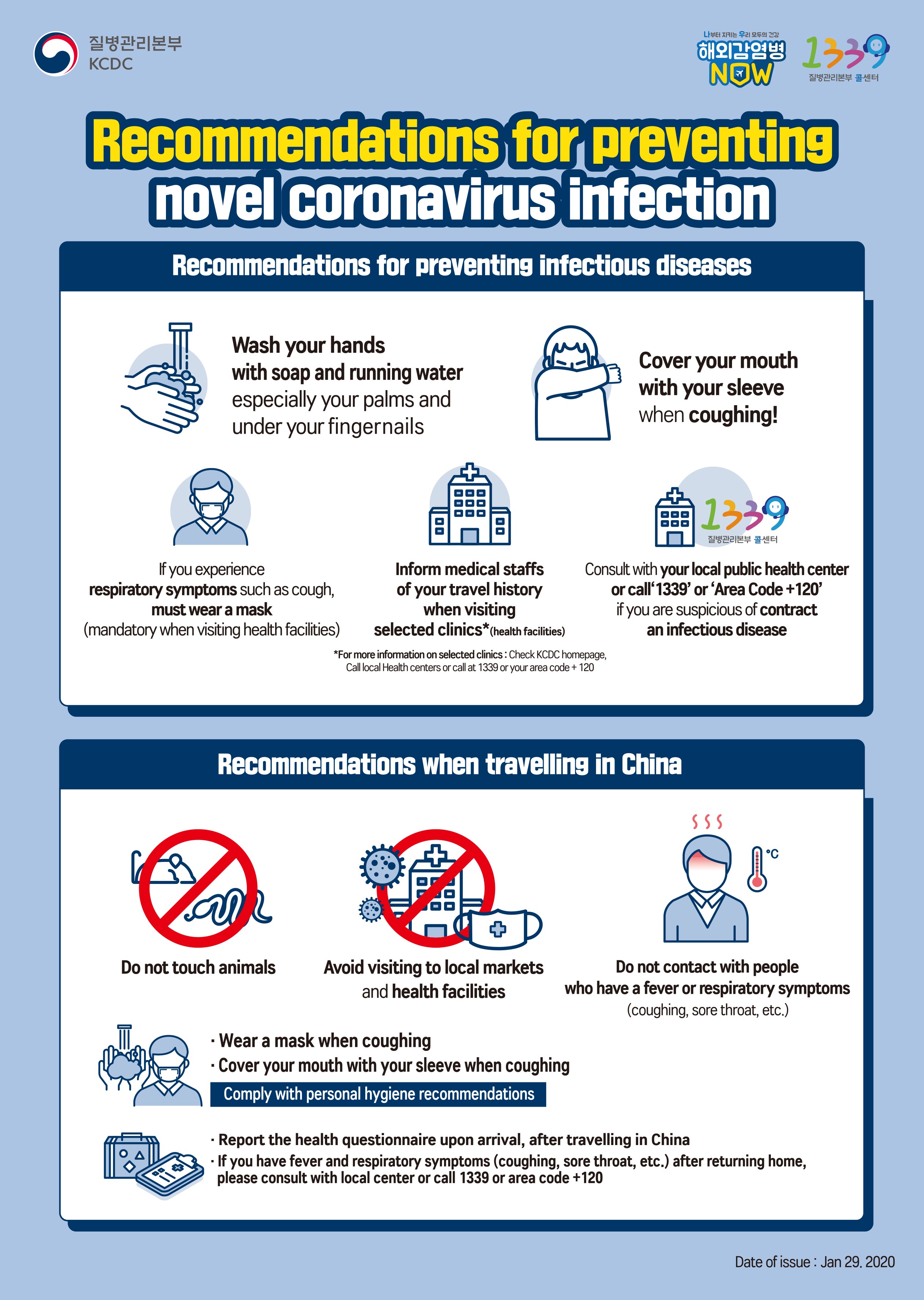 韓国旅行情報のすべて : トリップポーズ http://www.trippose.com
South Korea travel tips and articles : TRIP-PROPOSE http://en.trippose.com
韩国旅游提示和文章 : TRIP-PROPOSE http://cn.trippose.com
韓國旅遊提示和文章 : TRIP-PROPOSE http://tw.trippose.com / http://hk.trippose.com

Suggested popular information of in Korea
Suggested popular information of Esthe/Spa in Korea
Suggested popular information of in Korea
Suggested popular information of Coupon in Korea
(Korea Discount Coupon)
Utilization information
・Maximum Occupancy : 183 people
・Check-In Time : 14:00
・Check-Out Time : 11:00
・Guestroom Kitchen : Available
・Type / Hanok(Korean traditional house) : O
・Information : • 1330 Travel Hotline: +82-2-1330
(Korean, English, Japanese, Chinese)
• For more info: +82-41-541-0848,
+82-10-9019-0848
・Parking Facilities : 200 cars
・Pickup Services : Not available
・Number of Rooms : 20 houses (36 rooms)
・Reservations : Phone or online www.oeammaul.co.kr
・Type/Class : Ondol room
・Subsidiary Facilities : Barbeque, experience faility (yeot (taffy), sondubu (hand-made tofu), wedding, etc)
Access
From Onyangoncheon Station (Seoul Subway Line 1), Exit 1.
- Upon exiting the station, walk straight ahead toward Oncheon-daero Boulevard (온천대로).
- Turn left onto Oncheon-daero and walk toward the bus stop.
- Take Bus 120 and get off at Oeam Folk Village Bus Stop (29 bus stops away / approx. 41 mins).

※ Other bus numbers: 100, 111, 110, 132, 140, 131, 102, 133

From Seoul Express Bus Terminal, Seoul Nambu Terminal, or Dong Seoul Bus Terminal
- Take an express bus or intercity bus bound for Onyang Bus Terminal or Dongyang Express Bus Terminal (travel time: 1hr 30min).
- Take Bus 120 from the bus stop located across the street from Dongyang Express Bus Terminal.
- Get off at Oeam Folk Village Bus Stop (24 bus stops away / approx. 35 mins).
42-7, Oeamminsok-gil, Songak-myeon, Asan-si, Chungcheongnam-do
Nearby information
Chungcheongnam-do >

Oeam-ri Folk Village is occupied by the families of its founder Ye-an Lee who settled here about 500 years ago. There are about 86 Giwa houses and straw houses with narrow stone fence alleyways between them. When you walk along the stone fences you can experience the deep tradition roots of the his

Chungcheongnam-do >

Maeng Sa-seong is a major figure in Cheonbaek-ri and was a prime minister during the early years of the Joseon Dynasty. His house is the oldest private residence in Korea, and was originally General Choi Yeong's home, before he turned it over to his grand son-in-law, Maeng Sa-seong. The simple res
Chungcheongnam-do >

Chungcheongnam-do >

Oeam Village was formed as a clan village for the Yi family hailing from Yean. Pungdeok House was built 250 years ago and is the main house of the Yi clan's family estate. The house is box-shaped like the Korean letter "ㅁ" (mieum), a typical architectural shape in the Chungcheong