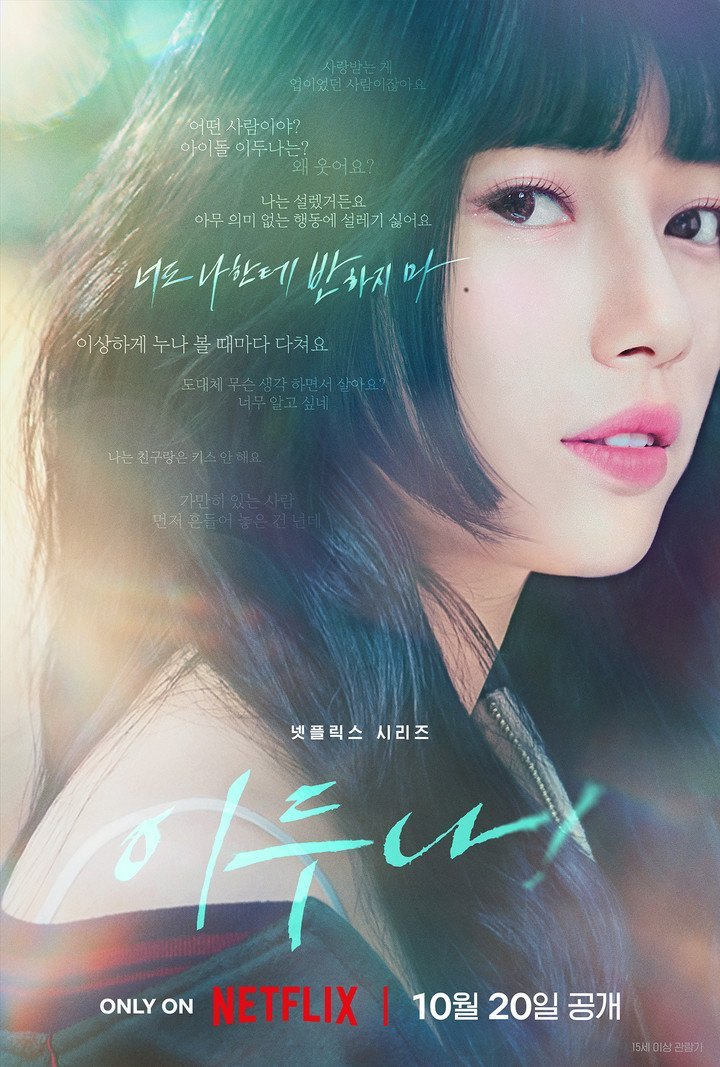 Doona!
"Doona!", released on Netflix on October 20, 2023, is a heartfelt adaptation of the much-adored South Korean webtoon, "The Girl Downstairs." Directed by Lee Jeong-hyo, this K-drama dives deep into the life of a former K-pop idol, Doona, played by Bae Suzy. In an ironic twist, Suzy herself was once a member of a renowned K-pop group in real life. The series captures Doona's transition from the glitz and glamour of the entertainment world to a shared living space in a college town. Here, she meets and becomes roommates with Lee Wonjun, a college freshman, played by Yang Se-jong.

Their journey starts off on a rough note when Doona, perceived as an angel by the public, mistakenly labels Wonjun a stalker. But as they spend more time together, Wonjun discovers the shielded world Doona lived in as a celebrity. Over its nine-episode span, the show explores their budding attraction, their personal challenges, and their growth as individuals.

Interestingly, the director, Lee Jung-hyo, specifically envisioned Bae Suzy for the role of Doona, considering her past as a K-pop idol. Suzy's personal experiences added depth to her portrayal of Doona, providing viewers a raw and honest look into the pressures of fame.

The original webtoon, "The Girl Downstairs," was immensely popular, garnering 41 million views on the WEBTOON platform and translated into eight languages. While the webtoon was a lengthy romance filled with humor and dramatic twists, the series "Doona!" offers a more intimate and realistic portrayal of its characters' lives, emphasizing the evolving relationship between Wonjun and Doona.
TV_START_DATE:

Oct 20, 2023
『COPYRIGHT(C) NETFLIX | ALL RIGHTS RESERVED. www.netflix.com』
#KoreanFood #KoreaFood #韓國旅行 #韓國グルメ #韓國美食 #韓國美食 #Seoul #KoreaTour #KoreaTrip #KoreanTravel #korea #Koreanrestaurant #韓國旅行 #韓國旅遊 #韓國旅遊 #Trippose
韓國旅行情報のすべて : トリップポーズ
http://www.trippose.com
South Korea travel tips and articles : TRIP-PROPOSE
http://en.trippose.com
韓國旅遊提示和文章 : TRIP-PROPOSE
http://cn.trippose.com
韓國旅遊提示和文章 : TRIP-PROPOSE
http://tw.trippose.com
/
http://hk.trippose.com