Renewal:2018-11-29 16:19:25
2018 Melon Music Awards Tour & Concert Tickets MMA 2018 멜론뮤직어워드
(서울 구로구 경인로 430 고척스카이돔)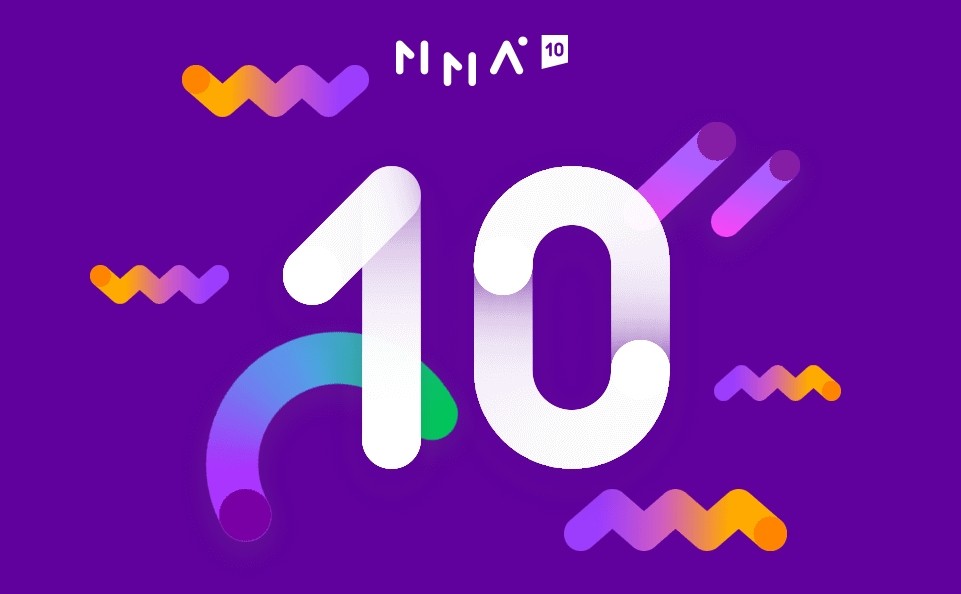 Introduction
The Melon Music Awards are recognized for their credibility by selecting the winners based on the data of the members of Melon, the largest music site in Korea, reflecting the votes of fans and experts. In addition, the greatest singer, actor, broadcaster, who lead the trend every year, participates in the festival so that the number of K-POP fans and stakeholders is increasing.
"MMA has been able to establish itself as the largest music festival in Korea that connects artists and fans for 10 years. It was possible because of the interest and encouragement of many people." This year, members and artists who love melons I will be decorating it as a place of harmony and communication to remember and celebrate my accumulated history. "
1st Lineup: WANNA ONE , iKON
2nd Lineup: EXO(To be confirmed soon) , BTS (To be confirmed soon)
2018 Melon Music Awards
- one of the biggest Awards this Dec!
-
LIMITED 15
with shuttle service
BOOK NOW!
The best Korea K-POP stars gathered together.
A Kpop concert you won't want to miss this year with spectacular performances capturing the eyes and ears of all Kpop fans!
Melon Music Awards, the TOP 3 Korean music platform is the holding it's fantastic awards stage soon on 1st Dec 2018
The hottest K-POP that we all know in 2018! Best idols that we are in love with.
Your dream stage with Melon with only the BEST performance!
Imagine how
HOT
the stage will be!
LIMTED 30 CHANCES
for our fans,
a tour with both 2018 Melon Music Awards and shuttle service.
Tick Tock Tick Tock!
Seats could be all sold out in minutes!
Contact us NOW and get your CHANCE!
NO MORE WAITING!
Event :
2018 Melon Music Awards *Address(Gocheok Sky Dome) : 430, Gyeongin-ro, Guro-gu, Seoul
Transportation :
Guil Station (Seoul Subway Line 1), Exit 2.
Date :
SAT, DEC 1, 2018 at 7 p.m. ~ 10 p.m
Venue :
Gocheok Sky Dome
Schedule
2018 Melon Music Awards Tour
*2018.12.1 Saturday 7PM
*Original price:450,000 won
*Promotion Price : 360,000 won
(No cancellation & amendment after booking confirmed)
*Exact schedule to be announced by early Dec.

Departure : Go to Live Hall by self (개인별로 행사장 이동/버스없음)
15:00:Melon Music Awards Admission voucher redemption (고척스카이돔 도착 정문 미팅(티켓배포))
※Ticket redeeption: TK Travel Ticket box (Exact location to be announced by early Nov.)
17:00:Admission Time (입장)
19:00:2018 Melon Music Awards (멜론 뮤직 어워드 시작)
22:00 - 22:30:Return Shttle bus point (셔틀버스 승차)
※Attention:If not take bus on time, bus will leave directly!!
22:30:Drop off at Myeongdong Station Exit 3 (명동역3번출구하차)
23:00:Drop off at Hongdae Station Exit 3 (홍대역3번출구하차)
Return Meeting Point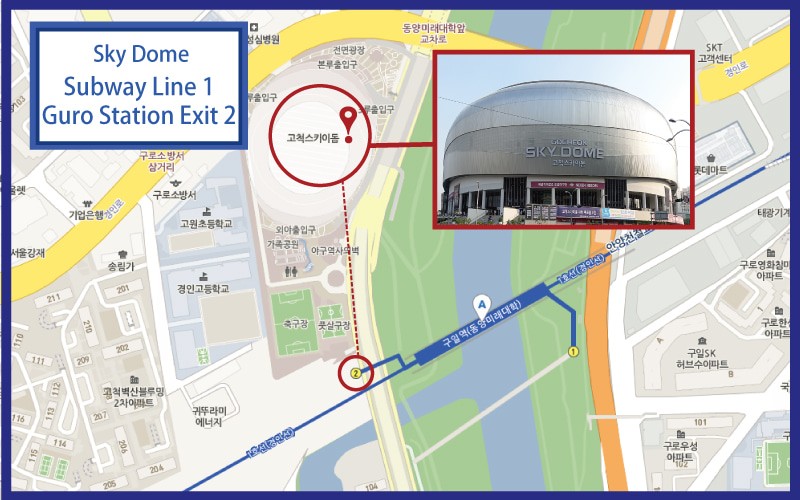 ▲ Gocheok Sky Dome
Included
1. Admission tickets
2. Driver tips
3. Fuel / parking fee
Not included
1. Personal expenses
2. Travel insurance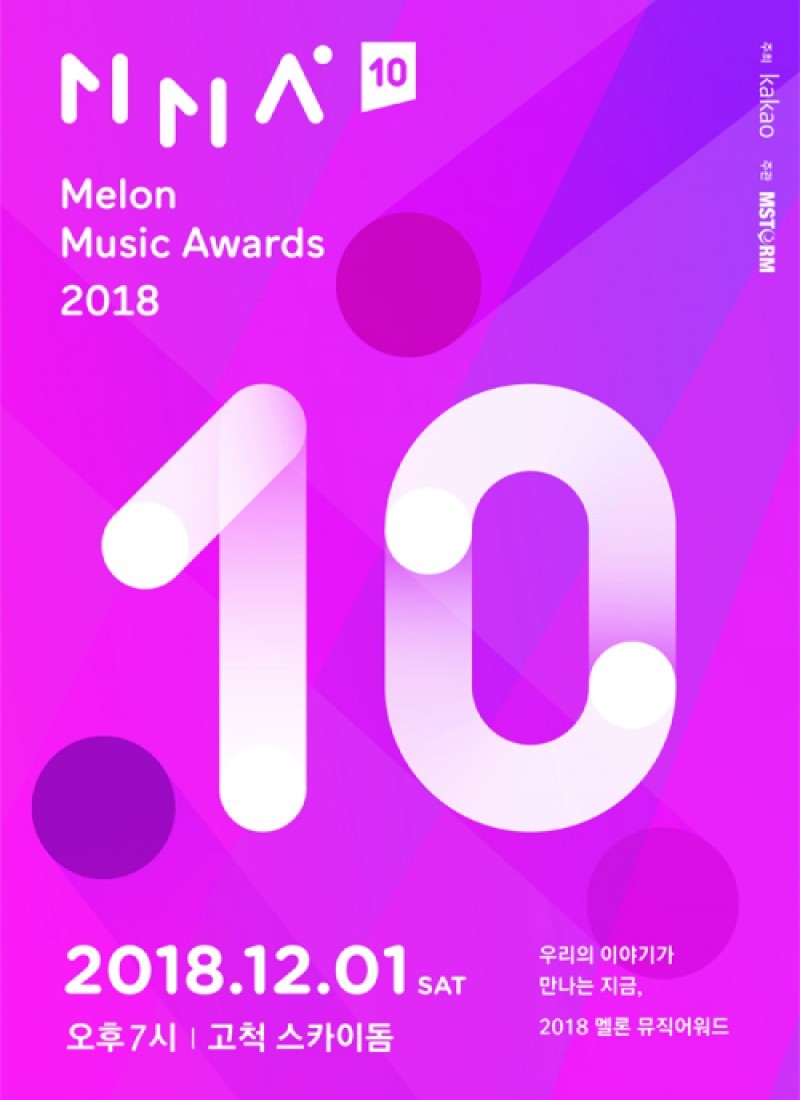 * Advance tickets for foreigners will be collected at the ticketing counter You need to bring your ID card (passport, alien registration card, copy of passport + at least one ID card issued by your country) Please bring it with you. If there is no such document, ticket exchange is not possible.
※ If you lost or damaged your ticket, it is your fault. The ticket will not be reissued and you cannot enter the concert without a ticket.
※ The concert will be broadcast live, so many cameras will be there. Because of cameras, your view could be blocked.
※ After the concert starts, you could be not permitted to enter.
※ For safety and security, any food and drink except water will be prohibited in the concert venue.
※ If you disrupt others' view with a tripod or a large camera, you could be restricted by the staff.
※ If you book a ticket illegally or if you are a Korean, your booking will be automatically cancelled and you cannot get refund on your ticket fare.
※본 티켓은 외국인 전용 예매 티켓입니다. 여권 또는 외국인등록증을 통해 본인 확인 후 티켓이 발권됩니다.(한국인 티켓 수령불가)
※부정 예매나 해당 대상이 아닌 경우(내국인), 예매는 강제 취소되며, 환불 또한 불가능합니다.
※Cancellation policy: non-refundable ​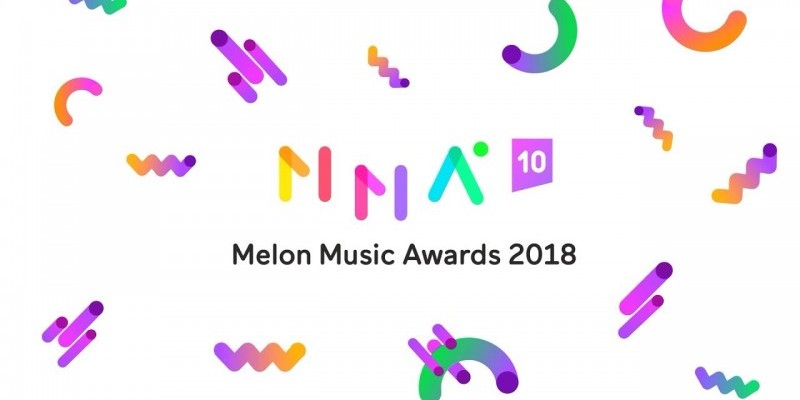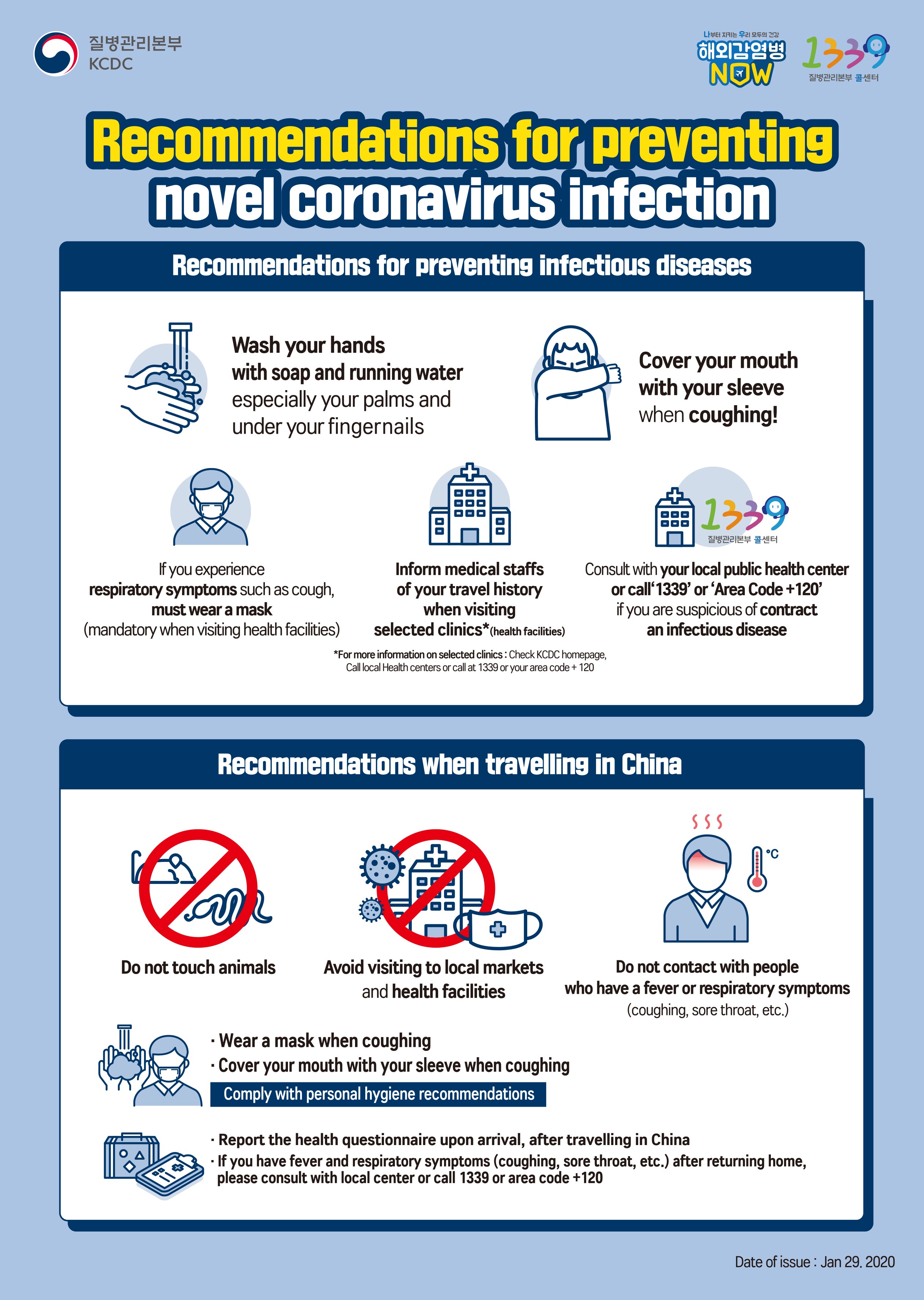 韓国旅行情報のすべて : トリップポーズ http://www.trippose.com
South Korea travel tips and articles : TRIP-PROPOSE http://en.trippose.com
韩国旅游提示和文章 : TRIP-PROPOSE http://cn.trippose.com
韓國旅遊提示和文章 : TRIP-PROPOSE http://tw.trippose.com / http://hk.trippose.com

Suggested popular information of in Korea
Suggested popular information of Esthe/Spa in Korea
Suggested popular information of in Korea
Suggested popular information of Coupon in Korea
(Korea Discount Coupon)
Utilization information
Reservation
| Product | Normal Price | Trippse Price |
| --- | --- | --- |
| 2018 Melon Music Awards Tour | 429 USD | 309 USD |
Traffic information
Subway Line 1 Guil (구일)- 354.8m