Renewal:2019-10-12 15:28:01
Naver 2019 VLIVE AWARDS'V HEARTBEAT Ground Standing ticket + Airport Railroad Express (AREX) Naver 2019 VLIVE AWARDS'V HEARTBEAT Ground Standing ticket + Airport Railroad Express (AREX)
(서울 구로구 경인로 430 고척스카이돔)
Naver 2019 VLIVE AWARDS'V HEARTBEAT ticket +
A'REX Express Train Tickets(one-way)

'TRIPPOSE.COM' is 2019 NAVER MUSIC AWARDS official sales channel. Tickets can be purchased immediately. ★Instant Confirmation
A festival to be enjoyed together by the most loved artists and the most supportive fans of VLIVE this year!
The Naver Music Awards are recognized for their credibility by selecting the winners based on the data of the members of Naver, the largest music site in Korea, reflecting the votes of fans and experts. In addition, the greatest singer, actor, broadcaster, who lead the trend every year, participates in the festival so that the number of K-POP fans and stakeholders is increasing.
Seats could be all sold out in minutes!
Contact us NOW and get your CHANCE!
NO MORE WAITING!
1st Line-up TXT, Itzy, X1, AB6IX

2nd Line-up MONSTA X, MAMAMOO, Stray Kids
※ More top tiered KPOP groups to be confirmed
*Location : Gocheok Skydome(고척스카이돔)
*Date : November 16, 2019 (Saturday) 19:00 ~ 22:00(Local time)
*Address : 430, Gyeongin-ro, Guro-gu, Seoul
*Subway : Guil Station (subway line 1) exit 1, roughly 10 min. away on foot
*Seating Plan : Ground Standing – Details to be announced
*Ticket booth hours_16:00~18:00(Local time)
[Ticket booth only for the foreigner]
-you can check change your ticket the each vendor site with X-banner logo.
-Change your ticket at the designated at the foreigner exclusive ticket booth certainly.
※ we will notify changes in advance.
★This ticket is to be sold as a set and no item will be sold seperately.
★No cancellation & amendment after booking confirmed​
*How to Receive : Please present reservation confirmation mobile voucher after reservation voucher, identification (passport or ID card) and distribution. / Appointment E-mail not available.
*Note : You will not be able to enter the concert after the closing time of the concert, so please observe the ticket receipt time and arrive in advance so that there will be no disruption in your position.
*Include : Concert ticket , Airport Railroad Express (AREX) one-way
*Not Include : Personal Traveler Insurance.
※Cancellation policy: non-refundable​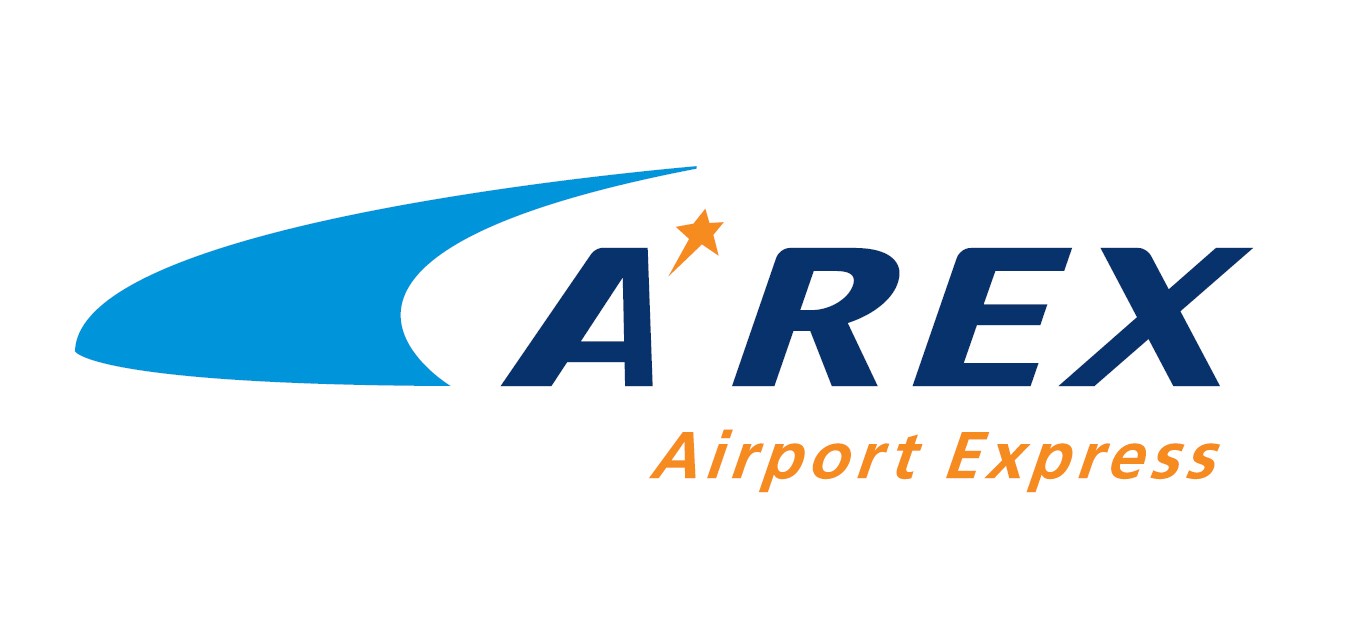 Airport Railroad Express (AREX)>>>
The objects banned from carrying inside the stadium
1. Medium/big size bag (21cm*29cm or bigger in size)
2. Sprayer
3. Bottle, cans (Exception: PET beverage bottles with 500ml or lower is allowed)
4. Dangerous objects – knife, scissor, firework, guns, explosives, oil, firework
5. Pet or personal bicycles (kick board, bicycles, etc.)
6. All kinds of beverages and foods
7. Utensils (portable gas range, heating equipment)
8. Objects that could interfere with concert (drone, laser pen, etc. )
9. Banners or color papers expressing religious or political opinions. Objects with the name of company or product printed for promotion purpose
10. Objects that may be considered not compliant with the concert and marketing regulations may not be allowed. If you do not comply with the inspection, you may not be allowed to enter the stadium.
FAQ
[Operation] Will the concert be held if it rains?
Even if it rains, unless announced in the homepage, the concert will be held as planned.
[Operation] Can I take photographs or shoot videos?
You may take photographs or shoot videos using simple tools.
However, you are not allowed to use professional equipment (camera used by broadcasting program, use of tripod) to record or videotape the concert. If you do, you will be stopped.
[Operation] Can I bring in foods or drinks inside the stadium?
You may bring in water or beverages that are open. Otherwise, you are prohibited from bringing in foods inside the stadium. If discovered, the foods will be taken away and will not be returned.
Notice
* Advance tickets for foreigners will be collected at the ticketing counter You need to bring your ID card (passport, alien registration card, copy of passport + at least one ID card issued by your country) Please bring it with you. If there is no such document, ticket exchange is not possible.
※ If you lost or damaged your ticket, it is your fault. The ticket will not be reissued and you cannot enter the concert without a ticket.
※ The concert will be broadcast live, so many cameras will be there. Because of cameras, your view could be blocked.
※ After the concert starts, you could be not permitted to enter.
※ For safety and security, any food and drink except water will be prohibited in the concert venue.
※ If you disrupt others' view with a tripod or a large camera, you could be restricted by the staff.
※ If you book a ticket illegally or if you are a Korean, your booking will be automatically cancelled and you cannot get refund on your ticket fare.
※본 티켓은 외국인 전용 예매 티켓입니다. 여권 또는 외국인등록증을 통해 본인 확인 후 티켓이 발권됩니다.(한국인 티켓 수령불가)
※부정 예매나 해당 대상이 아닌 경우(내국인), 예매는 강제 취소되며, 환불 또한 불가능합니다.
※Cancellation policy: non-refundable
Utilization information
Reservation
| Product | Normal Price | Trippse Price |
| --- | --- | --- |
| Naver 2019 VLIVE AWARDS'V HEARTBEAT Ground Standing ticket + Airport Railroad Express (AREX) | 295 USD | 144 USD |
Traffic information
Subway Line 1 Guil (구일)- 354.8m