Renewal:2016-04-13 18:47:52
Beopjusa Temple 법주사
+82-43-543-3615

beopjusa.or.kr
405, Beopjusa-ro, Boeun-gun, Chungcheongbuk-do
Built in the 14th year of Silla King Jin-Heung's reign, Beopjusa Temple is located on Mt. Songnisan. What stands today are the remnants of rebuilt monuments through left over from the lengthy and arduous process. When you enter the temple, the yellow earthen road will catch your eye. The earth was ground into small stone shapes, burned, and then scattered over the road. The road itself leads to the Orisup Trail, and there will be a nature study trail beside it. Pass the Orisup trail, through thick pine trees, and you will come across the main gate of the temple. There is a large rock with a hole in the middle beside the main gate. You can drink spring water that comes out of the hole. Inside the temple you can see Palsangjeon, Pavilion which is a wooden building shaped like a tower. Then you can visit the Seokryeonji Lotus Flower Pond. As the name suggests, the pond is made of stones. At the back of Palsangjeon Pavilion, there is the Ssangsajaseokdeung (Two Lion Stone Lamp), and, again as the name suggests, the two lions uphold the stone lamp. The main building is also fascinating. It is two-stories high, and very stately. In addition, Beopjusa Temple has Ma-aeyeorae-uisang carved into a rock. Uisang refers to a sitting Buddha, and this particular Ma-aeyeorae shows Buddha sitting on a lotus flower. Passage of time has done much damage, but the original shapes are still well preserved.

Beopjusa Temple represents Mt. Songnisan, containing within it 1,500 years of history and a matching list of numerous National Treasures and Monuments. Here you can experience the Buddhist culture reflected in these artifacts.
Utilization information
・Information : [Beopjusa Temple]
* Ulhwatong Camp
* Retreat Program (Less formal)
* Voluntary Program

* More detailed information is available on the website or phone-inquiry.
・Information : • 1330 Travel Hotline: +82-2-1330 (English, Korean, Japanese, Chinese)
• For more info: +82-43-543-3615
・Parking Facilities : Available (4,000won)
・Operating Hours : 06:00 - 18:00
Admission Fees
Adults - Individual 4,000 won / Group 3,700 won
Youth - Individual 2,000 won / Group 1,600 won
Children - Individual 1,000 won / Group 800 won
* Group - more 30 people
* Free - ages over 65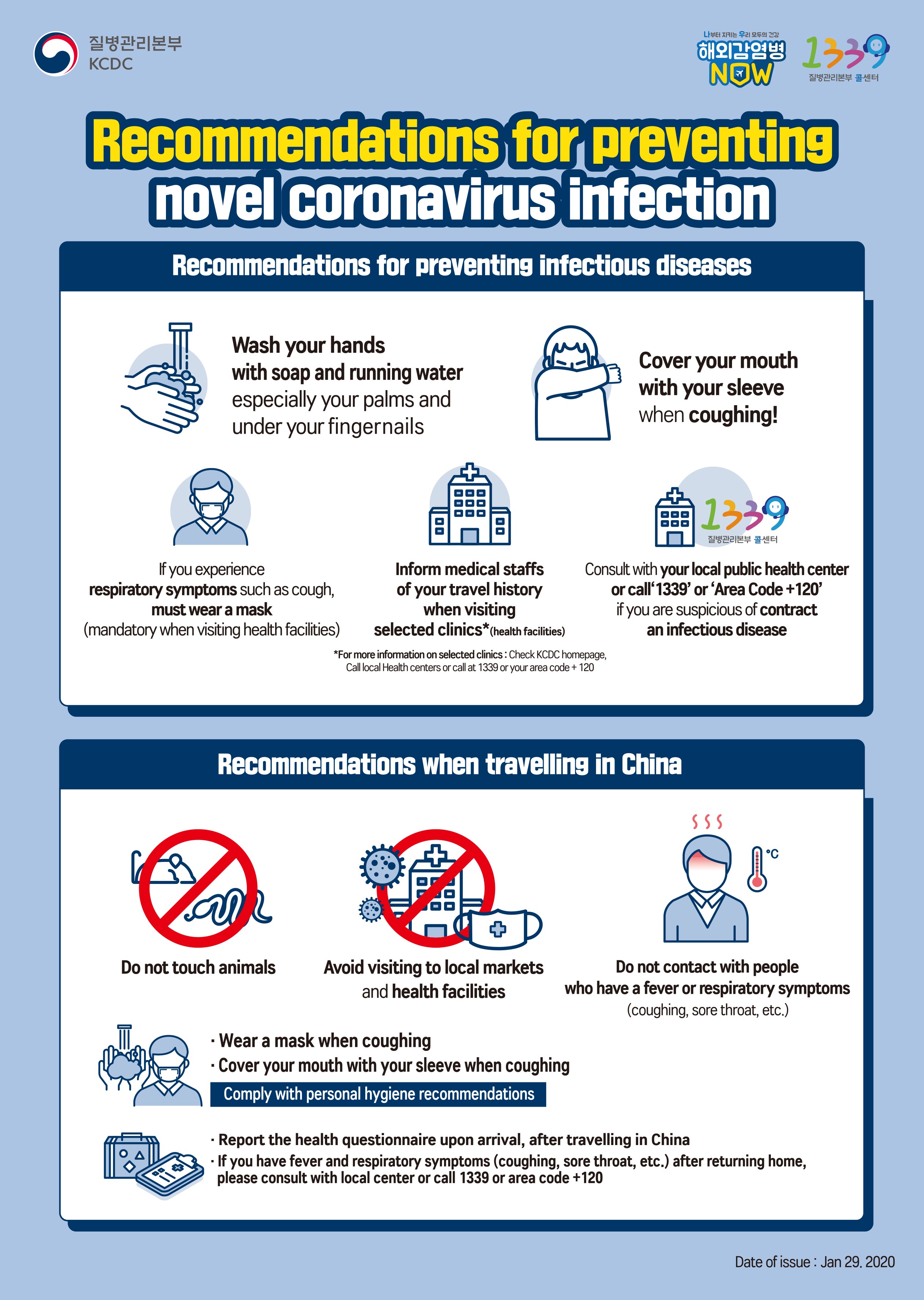 韓国旅行情報のすべて : トリップポーズ http://www.trippose.com
South Korea travel tips and articles : TRIP-PROPOSE http://en.trippose.com
韩国旅游提示和文章 : TRIP-PROPOSE http://cn.trippose.com
韓國旅遊提示和文章 : TRIP-PROPOSE http://tw.trippose.com / http://hk.trippose.com

Suggested popular information of Coupon in Korea
(Korea Discount Coupon)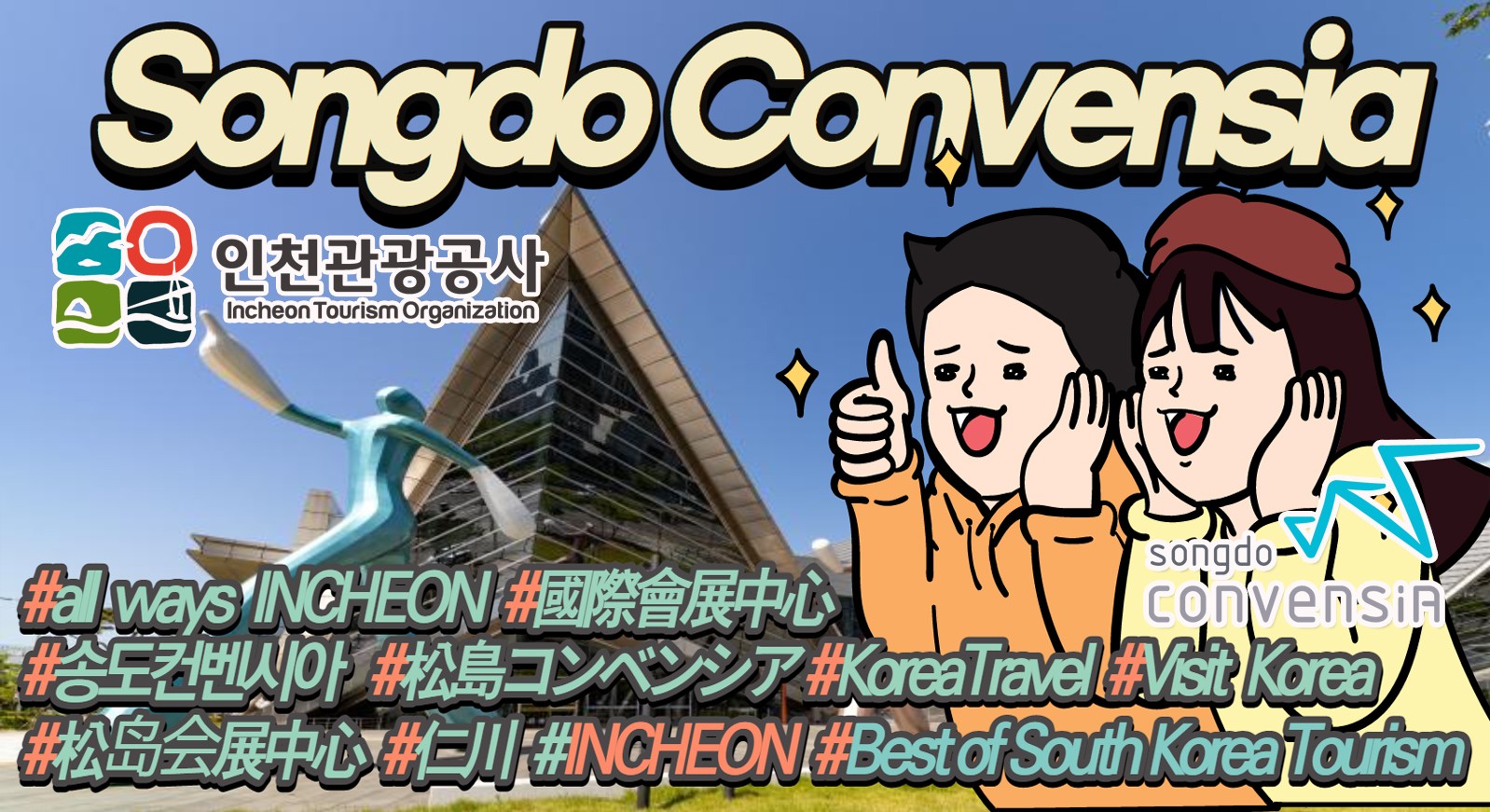 Access
[Seoul]
From Nambu Terminal or Dong Seoul Bus Terminal, take a bus bound for Songnisan Mountain. (Bus from Nambu Terminal: 3 hrs 30 min / 3 departures per day, bus from Dong Seoul Bus Terminal: 3 hrs 30 min / 13 departures per day)
As there are many buses operating from Seoul to Cheongju, it is recommended to catch a bus from Seoul and transfer to a bus bound for Songnisan Mountain in Cheongju.

* Bus from Cheongju to Songnisan Mountain: 1 hr 30 min / first bus 6:30 / last bus 20:40 / 11 departures per day
405, Beopjusa-ro, Boeun-gun, Chungcheongbuk-do
Nearby information
Chungcheongbuk-do >

This 600-year-old pine tree stands at the entrance to Mt. Songnisan (속리산) in Boeun-gun, Chungcheongbuk-do. This old tree, designated as Natural Monument No. 103, is 15 meters in x_height and 4.5 meters in girth. Its branches stretch 10.3 meters to the east, 9.6 meters to the west and 10 meters
Chungcheongbuk-do >

Lake Hills Hotel Songnisan is set against lush natural surroundings inside the Songnisan Mountain National Park. With 42 Western-style and 90 Korean-style guestrooms, a banquet hall that can accommodate up to 400 people, and six smaller conference rooms, the hotel regularly hosts corporate seminars

Chungcheongbuk-do >

Songnisan National Park, home to the 1,000-year-old Beopjusa Temple, is one of South Korea's cultural gems. The Songnisan Grand Hotel, located within the Songnisan Tourist Complex, has a restaurant with a speciality of marinated ribs, an outdoor stage, and an outdoor garden. Nearby attractions i