Renewal:2016-02-07 01:18:21
Cheongpyeong Lake 청평호반
+82-31-580-4669, +82-31-580-2066~7

gptour.go.kr
1906-15, Yumyeong-ro, Seorak-myeon, Gapyeong-gun, Gyeonggi-do
Cheongpyeong Lake is an artificial lake that formed with the construction of Cheongpyeong Dam in the Bukhangang River. Surrounding mountains and lake landscapes blend together harmoniously creating breathtaking views and is fast becoming a choice destination in Korea.

Near Cheongpyeong Lake there is an amusement park as well as numerous summer homes. On the nearby lake, one can enjoy water skiing and a host of other recreations. In addition, accommodation is also available making this destination a famous vacation spot all-year-round. Around Cheongpyeong Lake, there are a total of 30 boating areas for water skiing, motor boats, jet skis, banana boats, and various other water activities. All instrument rentals and lessons are also available.
Utilization information
・Information : Flyfish, banana boat and other various water leports
・Information : • 1330 Travel Hotline: +82-31-1330
(Korean, English, Japanese, Chinese)
• For more info: +82-31-580-4669,
+82-31-580-2066~7
・Operating Hours : 00:00 ~ 24:00
Available Facilities
Accomodations, restaurants, cafe, etc.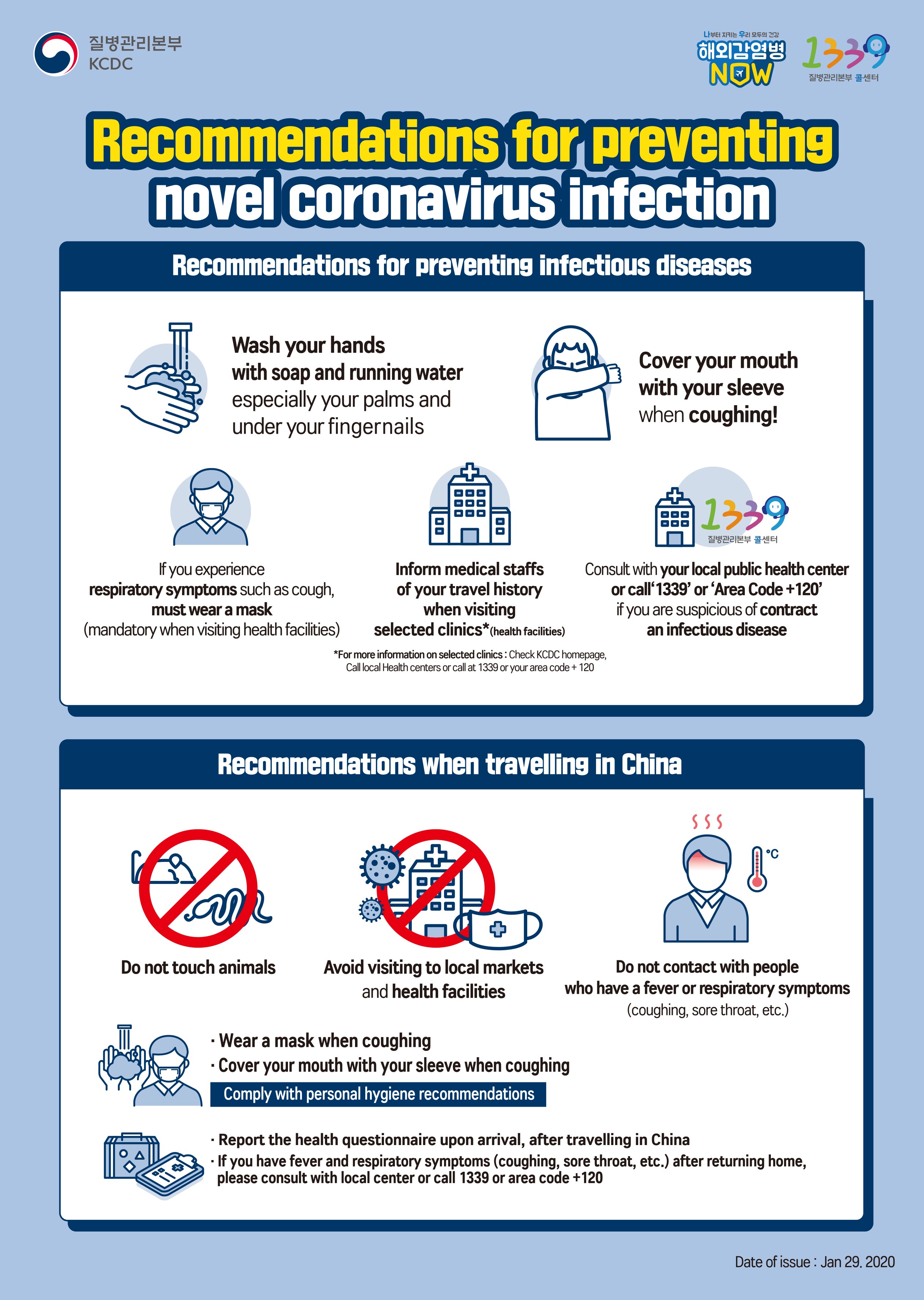 韓国旅行情報のすべて : トリップポーズ http://www.trippose.com
South Korea travel tips and articles : TRIP-PROPOSE http://en.trippose.com
韩国旅游提示和文章 : TRIP-PROPOSE http://cn.trippose.com
韓國旅遊提示和文章 : TRIP-PROPOSE http://tw.trippose.com / http://hk.trippose.com

Suggested popular information of Coupon in Korea
(Korea Discount Coupon)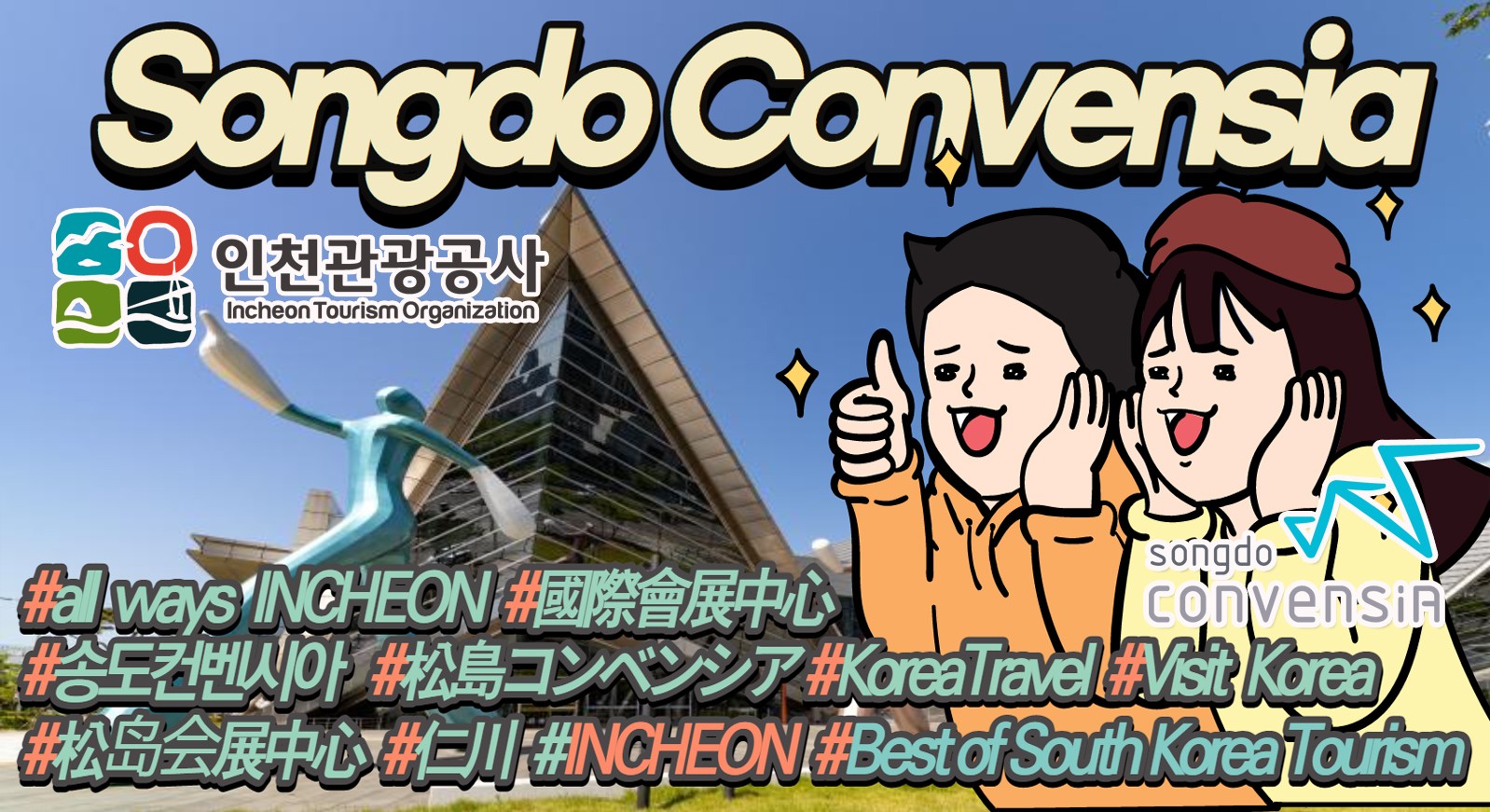 Access
From Dong Seoul Bus Terminal or Sangbong Bus Terminal.
Take an intercity bus to Cheongpyeong (청평).

From Cheongpyeong Terminal, take a taxi or a local bus (bound for Seorak) to Cheongpyeong Lake. (15 min-ride)
1906-15, Yumyeong-ro, Seorak-myeon, Gapyeong-gun, Gyeonggi-do
Nearby information
Gyeonggi-do > Yangpyeong

Cheongpyeonghoban Maeuntang Village is located on the shores of Cheongpyeong Lake, designated a national attraction in 1943. The restaurants gathered here serve maeuntang (spicy fish stew), haemul tang (spicy seafood stew), sanchae jeongsik (set menu with seasoned wild vegetables) and many other tra

Gyeonggi-do >

Cheongpyeong Recreational Forest (청평자연휴양림) boasts a pristine natural landscape that overlooks Cheongpyeongho Lake in Bukhangang River. The forest is a great getaway from the monotony of urban life where visitors can immerse themselves in the beauty of nature. The forest changes colo

20% OFFCoupon

Gyeonggi-do > Namyangju

After travelling 10 km along the lakeside road from Cheongpyeong Dam, in the direction of Namiseom Island, you will come across a cluster of white, exotic buildings on the left-hand hillside. From its outward appearance, it would appear to be a village that belongs on the Mediterranean coast or in a