Renewal:2017-09-13 20:52:45
Daegu Stadium 대구월드컵경기장
+82-53-606-8213

daegu.go.kr
180, Universiad-ro, Suseong-gu, Daegu (대구 수성구 유니버시아드로 180)
Daegu Stadium is a sports stadium located in Daeheung-dong, Suseong-gu in Daegu City. Construction of the stadium began on July 28, 1997 and was completed in May 20, 2001. Its roof is designed to resemble a globe, incorporating the beautiful curves found in the roofs of traditional Korean houses.

The stadium (70,140 seats) is suitable for hosting large-scale international sports games and 74% of the seats are protected by a Teflon-coated overhang. The 11.7-acred stadium has three stories below ground and three aboveground and is built on 130 acres of land just 9km southeast of the city's downtown area.

Stadium facilities include a gymnasium, baseball field, indoor ice rink, horse-riding track, tennis court, fitness center, shooting range, archery range, skateboarding park, and indoor jogging course. There are smaller buildings for taekwondo, judo, and rock climbing.

The Daegu Stadium has hosted a number of matches of the 2002 FIFA World Cup; Senegal vs. Denmark (June 6), Slovenia vs. South Africa (June 8), Korea vs. U.S.A. (June 10) and Korea vs. Turkey (June 29).
Utilization information
・Maximum Occupancy : 66,422 seats
・Information : • 1330 Travel Hotline: +82-2-1330
(Korean, English, Japanese, Chinese)
• For more info:+82-53-606-8213
・Parking Facilities : Indoor parking lots 203 spcaes / outdoor parking lots 2,547 spcaes
・Structure Size : Land area 512,479㎡
Total ground area 141,859㎡
Stadium area 40,284㎡
Main Facilities
Sub stadium, subsidary buildings, heliport, parking area, snack bar corner, citizen's plaza, open-air concert hall, fountain, drive-in movie theater, in-line skating rink, etc.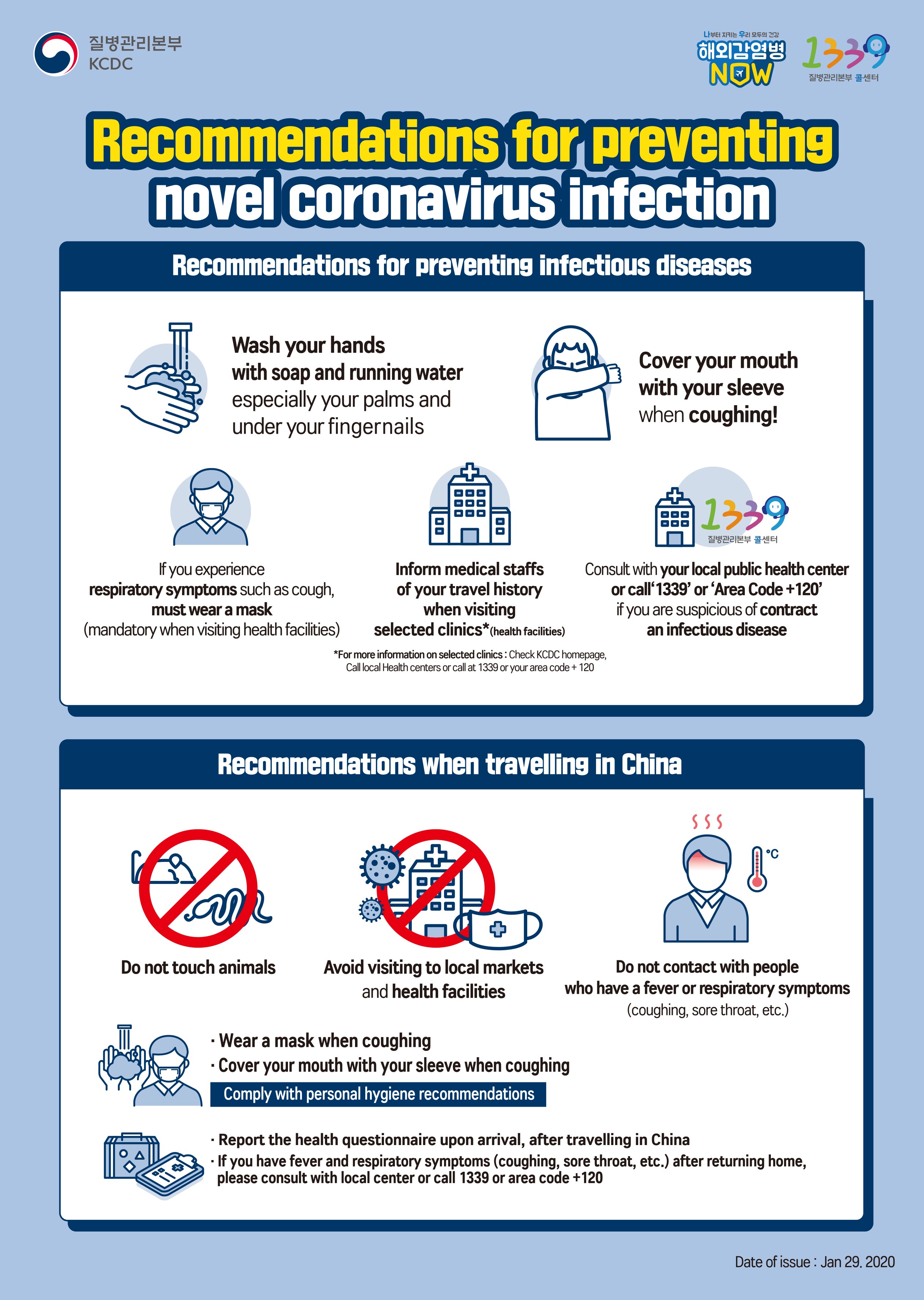 韓国旅行情報のすべて : トリップポーズ http://www.trippose.com
South Korea travel tips and articles : TRIP-PROPOSE http://en.trippose.com
韩国旅游提示和文章 : TRIP-PROPOSE http://cn.trippose.com
韓國旅遊提示和文章 : TRIP-PROPOSE http://tw.trippose.com / http://hk.trippose.com

Incheon Greeters ‎‎‎‎‎‎‎‎‎‎
Free Personal Walking Tour with a Local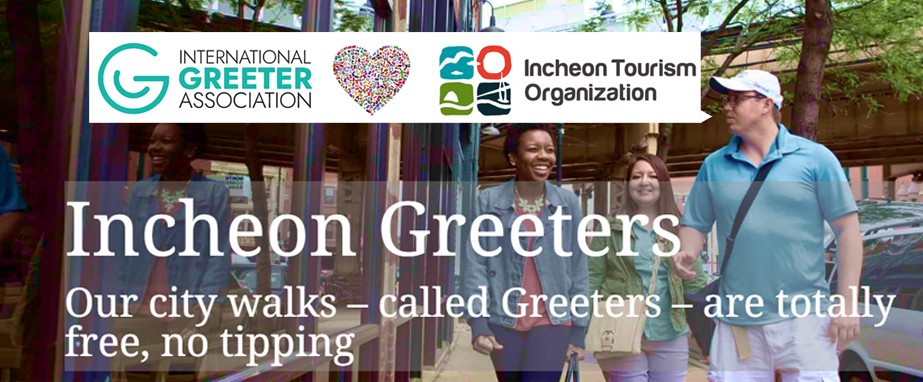 Suggested popular information of Coupon in Korea
(Korea Discount Coupon)
Access
Grand Park Station (Daegu Subway Line 2) Exit 5
Take Bus 849-1 or 939 to Daegu Stadium
180, Universiad-ro, Suseong-gu, Daegu
Nearby information
Daegu >

Daegu Art Museum is a municipal museum supported by the Daegu Municipal Government. The museum holds exhibitions to promote Daegu's art advancement through the study of the art's historical value. The museum also has planned exhibitions introducing the social and artistic issues of the times