Renewal:2016-04-10 15:13:44
Expo Park 대전엑스포과학공원
+82-42-866-5114

expopark.co.kr
480, Daedeok-daero, Yuseong-gu, Daejeon

Expo Park is the country's only theme park promoting the latest sciences and technology in a learning facility that aims to raise public awareness in society, and was established following the closing of the Daejeon Expo in 1993

The park features several themed pavilions for visitors to choose from, including: the world's largest I-Max theater, a 3D theater, an I-Max dome theater, a Simulation Theater, Body World, the Electric Energy Pavilion, the Energy Pavilion, the Nature and Life Pavilion, the North Korea Pavilion, and the Tower of Great Light.

There are programs offered year-round introducing science to newcomers in an easy and fun way that include various fun and interesting scientific experiments. Classes and programs are also available for traditional crafts, robotics, and other science-related recreation activities. The park's featured IMAX Dome, with a 27 meter-diameter, is the only one of its kind in Korea. Additionally, the park also features an Aqua Resort, a water play facility for families, and also a solar power generation system.

With the theme of "Youth, Love, Romance and Family," Hanbit Square in particular, is an amazing night attraction where visitors can experience an exotic atmosphere combining a large and colorful flowerbed spread over 6,477 pyeong (approximately 21,411 square meters) of land, a dynamic Music Fountain that also displays a special flame effect, and a breathtaking fireworks show.

The Park's other facilities include a Maglev Train (monorail), playing fields and multiple facilities for holding special events, such as performing halls. There is also the CMB Expo Art Hall with 1,105 seats and the Convention Center equipped with a six-language interpretation system.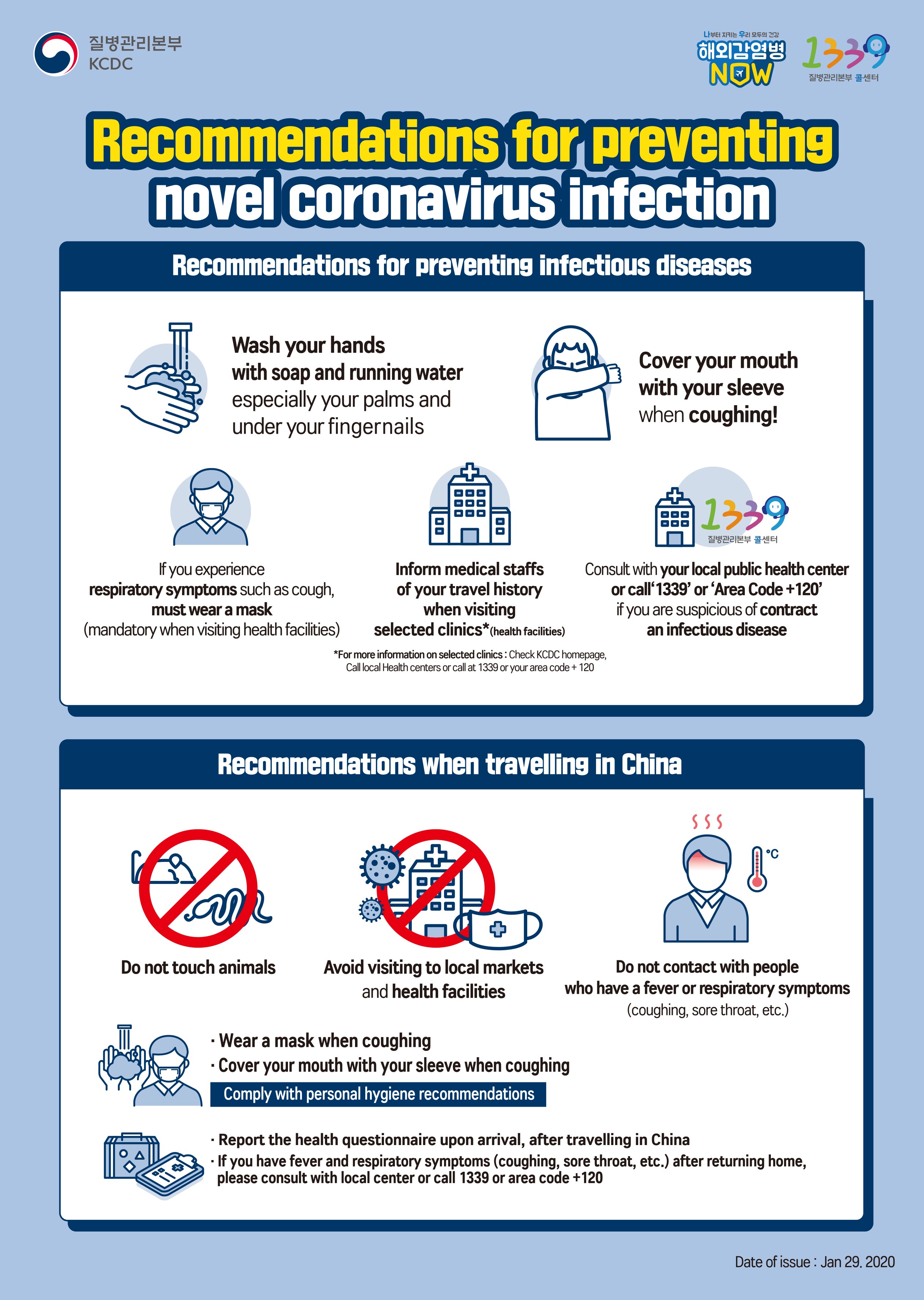 韓国旅行情報のすべて : トリップポーズ http://www.trippose.com
South Korea travel tips and articles : TRIP-PROPOSE http://en.trippose.com
韩国旅游提示和文章 : TRIP-PROPOSE http://cn.trippose.com
韓國旅遊提示和文章 : TRIP-PROPOSE http://tw.trippose.com / http://hk.trippose.com

Suggested popular information of in Korea
Suggested popular information of Esthe/Spa in Korea
Suggested popular information of in Korea
Suggested popular information of Coupon in Korea
(Korea Discount Coupon)
Utilization information
・Information : • 1330 Travel Hotline: +82-42-1330
(Korean, English, Japanese, Chinese)
• For more info: +82-42-866-5114, +82-42-865-5110 (Korean)
・Parking Facilities : * Parking lot capacity: Small-sized 1,418 cars / Large-sized 164 cars
* Parking Fee: Small-sized 1,500 won /Large-sized 2,000 won
・Closed : Every Monday
・Operating Hours : 09:30 ~ 17:30 (Last Admission: 17:00)
Admission Fees
* Big-3 PASS (free pass for 3 Exhibitions)
Individual - Adult 7,000 won /Youth 5,000 won / child 4,000 won
group - Adult 5,500 won/ Youth 4,000 won / child 3,000 won
※ group: 20 or more people
* Fare for each attraction
adult 2,500 won/ Youth 2,000 won / child 1,500 won
Facility Utilization Fees

[Maglev: Magnetic Levitation Train]
- Magnetic Levitation Trains do not have wheels and are operated using electromagnetic suspension. Naturally, they considerably reduce noise and since there is no wheel-track friction, they provide passengers with a very smooth ride. Korea was third country in the world to develop its own magnetic levitation train. The Maglev track runs between the National Science Museum and the Expo Park.

* Ticketing
- One-way tickets are offered to those visiting the National Science Museum (one ticket per person on a first-come, first-served basis)

*Tickets can be offered onsite only.(Free)
 Tickets are not available during lunchtime (12:00-13:00).
 Additional charge for the National Science Museum will be applied to those who take the train at Expo Science Park  Station. (Adult : 1,000 won Child 500 won)

* Operations: 44 persons per run (440 people per day)

* Closed: Mondays, the day after each national holiday, the last Tuesday of every month (monthly inspection date)

* Inquiries : +82-41-601-7974


Access
Take the Daejeon-bound bus from the Dong Seoul Bus Terminal that operates every 20 to 30 minutes (06:10-21:30). It's a 2-hour ride. Take bus 103 bound for Expo Park at the Daejeon Bus Terminal
480, Daedeok-daero, Yuseong-gu, Daejeon