Renewal:2020-08-31 10:00:18
Gokseong Dangunjeon Shrine 곡성 단군전
33, Yeongun 1-gil, Gokseong-gun, Jeollanam-do (전라남도 곡성군 곡성읍 영운1길 33)
Dangunjeon Shrine was built in honor of Dangun, a legendary figure known to be the founder of Gojoseon, or the ancient Korea. He is known to be the grandson of the heavens and the son of Hwanung. According to the legend, Hwanung was approached by a bear and a tiger who wished to become human beings. Hwanung attended to their plea by instructing them to avoid sunlight for 100 days and live only by consuming garlic and mugwort. Unlike the tiger who gave up, the bear followed the instructions faithfully and transformed into a woman, who then married Hwanung and gave birth to Dangun.

Located near Yeonguncheonbyeon in Gokseong-eup, Dangunjeon Shrine was first founded in Hakjeong-ri, Samin-dong in 1916 by Shin Tae-yun, also known as Baekdang, but later moved to its current location and went through reconstruction in 1931. An annual ancestral rite takes place at the shrine on October 3 (National Foundation Day) and March 15 to pay respects to Dangun. Dangunjeon Shrine was also a place where civilians gathered to take an oath of patriotism in action against the Japanese during Japanse colonization period; a stone plaque commemorating the March 1st Independence Movement and Baekdang Memorial Hall dedicated to Shin Tae-yun can also be found within the area. Shin Tae-yun was captured by the Japanese soldiers during the March 1st Independence Movement and served two years in prison.
Utilization information
・Information : • 1330 Travel Hotline: +82-2-1330
(Korean, English, Japanese, Chinese)
• For more info: +82-61-360-8379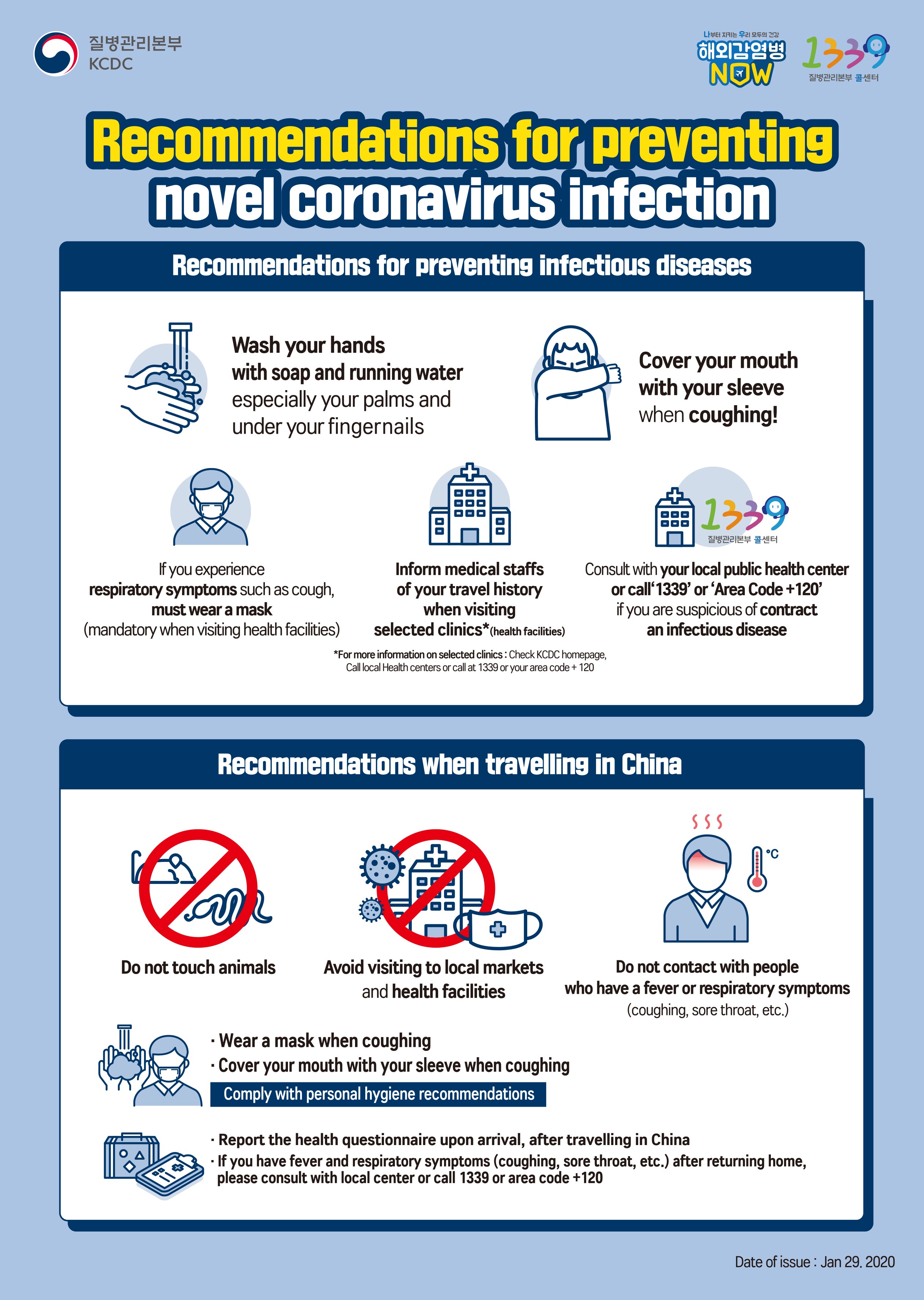 韓国旅行情報のすべて : トリップポーズ http://www.trippose.com
South Korea travel tips and articles : TRIP-PROPOSE http://en.trippose.com
韩国旅游提示和文章 : TRIP-PROPOSE http://cn.trippose.com
韓國旅遊提示和文章 : TRIP-PROPOSE http://tw.trippose.com / http://hk.trippose.com

Suggested popular information of Coupon in Korea
(Korea Discount Coupon)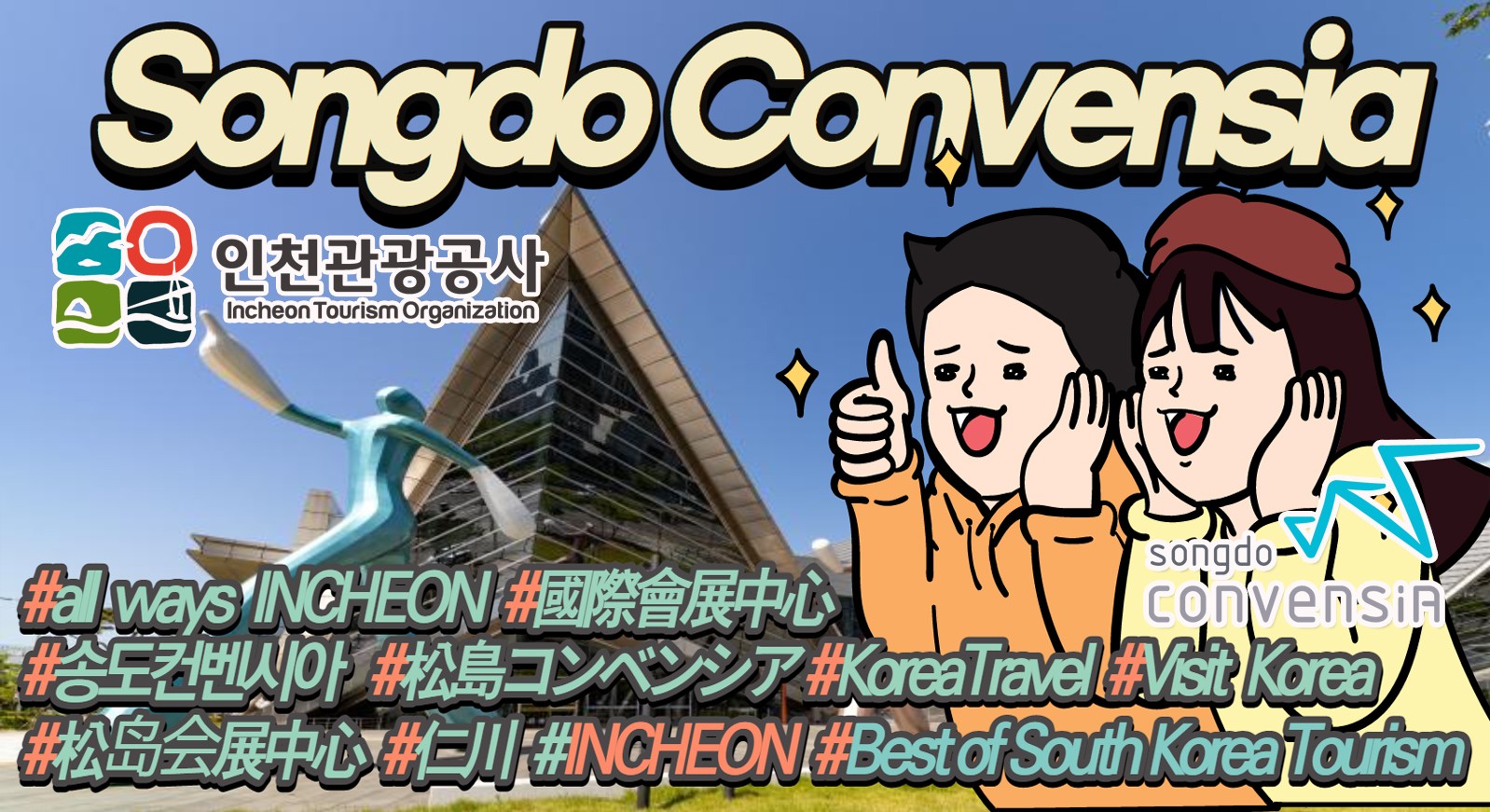 Access
From Seoul Station, take a train to Gokseong Station.
From Gokseong Station, take a taxi for approx. 5 min.
33, Yeongun 1-gil, Gokseong-gun, Jeollanam-do
Nearby information
Jeollanam-do >

[Steam Engine Train]A steam engine train was built to be an exact replica as the one that used to run in the region. The train runs 10km between the old Gokseong Station (Seomjingang River Train Village) and Gajeong Station. Passengers can enjoy the scenic view of lush greenery along the Seomjingang

Jeollanam-do >

Dorimsa was built during the Silla Period (57 B.C.-935 A.D.). It lies on Seongchul Peak at Mt. Dongak (approximately 4km to the west of Gokseong-eup). Monk Wonhyo built the temple in 660 during the 7th year of King Muyeol. It houses Bogwangjeon (a Buddhist sanctuary) and many buildings such as Eungj
Jeollanam-do >

Located in Gokseong-gun, Jeonnam, Rail Pension has recently been renovated. Visitors can see Gokseong tourist spots at a glance and the beautiful scenery during all four seasons. The pension also has an outdoor terrace for viewing the scenery of Seomjingang train village complex. Each room has a uni