Renewal:2016-11-13 16:59:01
Gyeongin Ara Waterway 경인 아라뱃길
+82-1899-3650, +82-31-999-7832

www.giwaterway.kr
41 Jeongseojin 1-ro, Seo-gu, Incheon (경기도 김포시 고촌읍 아라육로270번길 74)
Ara Waterway flows downstream of the Hangang River to the West Sea.
In the 13th century, King Gojong, the twenty-sixth king of the Korean Joseon dynasty started the waterway construction for the first time, but it was discontinued due to technical obstacles and the difficult state of the country.

In 2011, Ara Wateway was finally completed. Along the main waterway are ports and water bridges. and people can enjoy the parkways and Ara-rium.
Utilization information
・Information : Cruise, Leisure Water Sports, etc.
・Information : • 1330 Travel Hotline: +82-2-1330
(Korean, English, Japanese, Chinese)
• For more info: +82-1899-3650,
+82-31-999-7832
・Opening date : May 25, 2012
・Parking Facilities : Available
・Closed : N/A (Open all year round)
Available Facilities
Main facilities
Main Waterway
Terminal (Gyeongin Incheon Port Terminal, Gyeongin Gimpo Port Terminal)
Barrage (West Ara Barrage, Ara Hangang River Barrage)
Bridges (Cheongungyo Bridge, Baekseok Bridge, Geyang Bridge, Baekungyo Bridge)

Sightseeing facilities
Ara-rium
Barrage Control Center
Lookout
Fountain
Ara Waterway Bridge

Facilities
Information center, coffee shop, observation deck, restaurants, rest areas, toilets, etc.

Facility Utilization Fees
Free
Restrooms
Available
Korean Info. Service
Available
* Operating hours: 09:00-18:00
* Inquiry for reservation of the service: +82-1899-3650
Interpretation Services Offered
Available
Japanese: 09:00-18:00 / Chinese: 09:00-18:00
* Subject to change after July, 2015.
* Inquiry for reservation upon visiting: +82-32-561-1339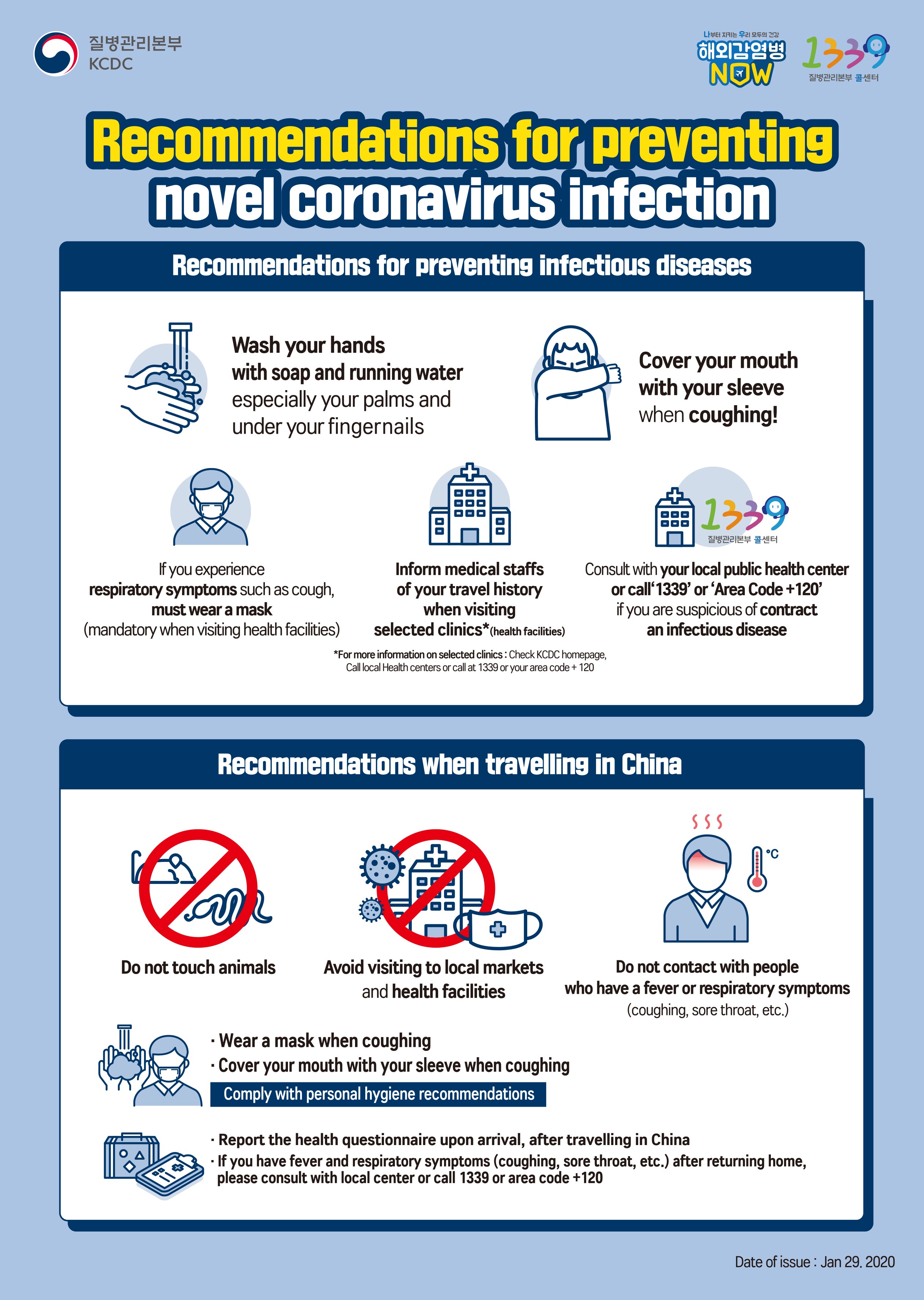 韓国旅行情報のすべて : トリップポーズ http://www.trippose.com
South Korea travel tips and articles : TRIP-PROPOSE http://en.trippose.com
韩国旅游提示和文章 : TRIP-PROPOSE http://cn.trippose.com
韓國旅遊提示和文章 : TRIP-PROPOSE http://tw.trippose.com / http://hk.trippose.com

Suggested popular information of Coupon in Korea
(Korea Discount Coupon)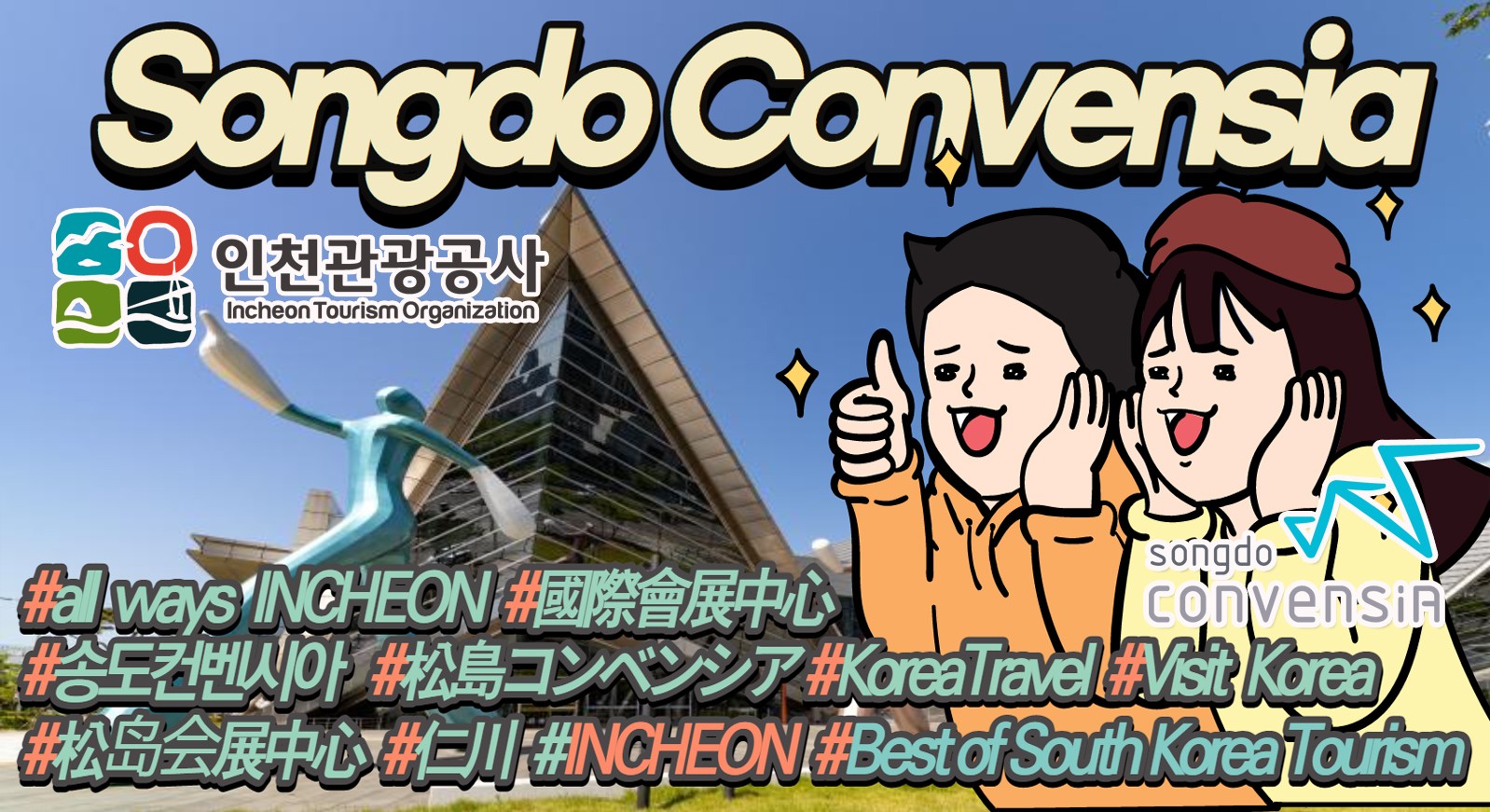 Access
[Subway + Bus]
Incheon International Airport Station (AREX Line), get off at Cheongna International City Station.
- Get on Ara Incheon Terminal shuttle bus 77-1.
41 Jeongseojin 1-ro, Seo-gu, Incheon
Nearby information
Incheon > Incheon Center

Opened in October 2007, National Institute of Biological Resources has the largest collection preservation facilities in Asia. The institute collects, preserves, manages, and conducts research on biological resources with the aim of growing into a biological resource hub of North East Asia.The insti

Incheon > Incheon Center

Yeongjongdaegyo Bridge connects the mainland of Incheon with Yeongjongdo Island that is home to the Incheon International Airport. Until the construction of this bridge, the only way to get to and from Yeongjongdo Island had been by boat. The 4.4 kilometer-long Yeongjong Bridge is the world's firs

Incheon > Incheon Center

Cheongnaho Lake is a eco-friendly park surrounded by water.