Renewal:2019-03-06 01:06:12
Gyeongju Cherry Blossom Tour 경주불국사 벚꽃 1일투어(서울출발 왕복셔틀)
(경북 경주시 진현동 산15)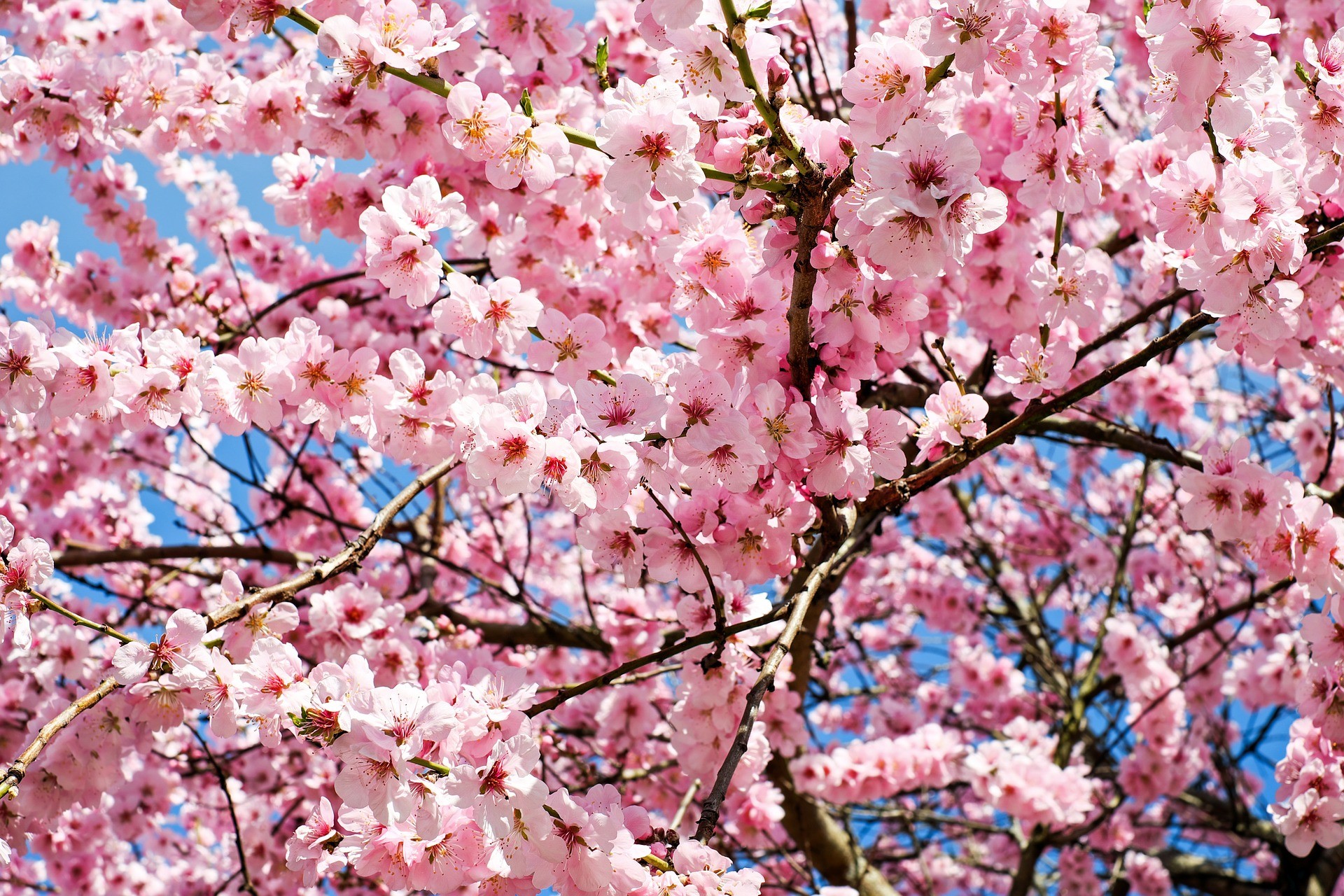 Seoul departure - Gyeongju Cherry Tour【TKGJ-C1D 】
Enjoy a day tour to Gyeongju, the most historically rich city in South Korea. Cherry blossom blooming all over Bulguksa Temple (UNESCO), Cheomseongdae – the world's oldest astronomical observatory and Bomunho Lake. A relaxed day trip in Spring between Seoul and Gyeongju.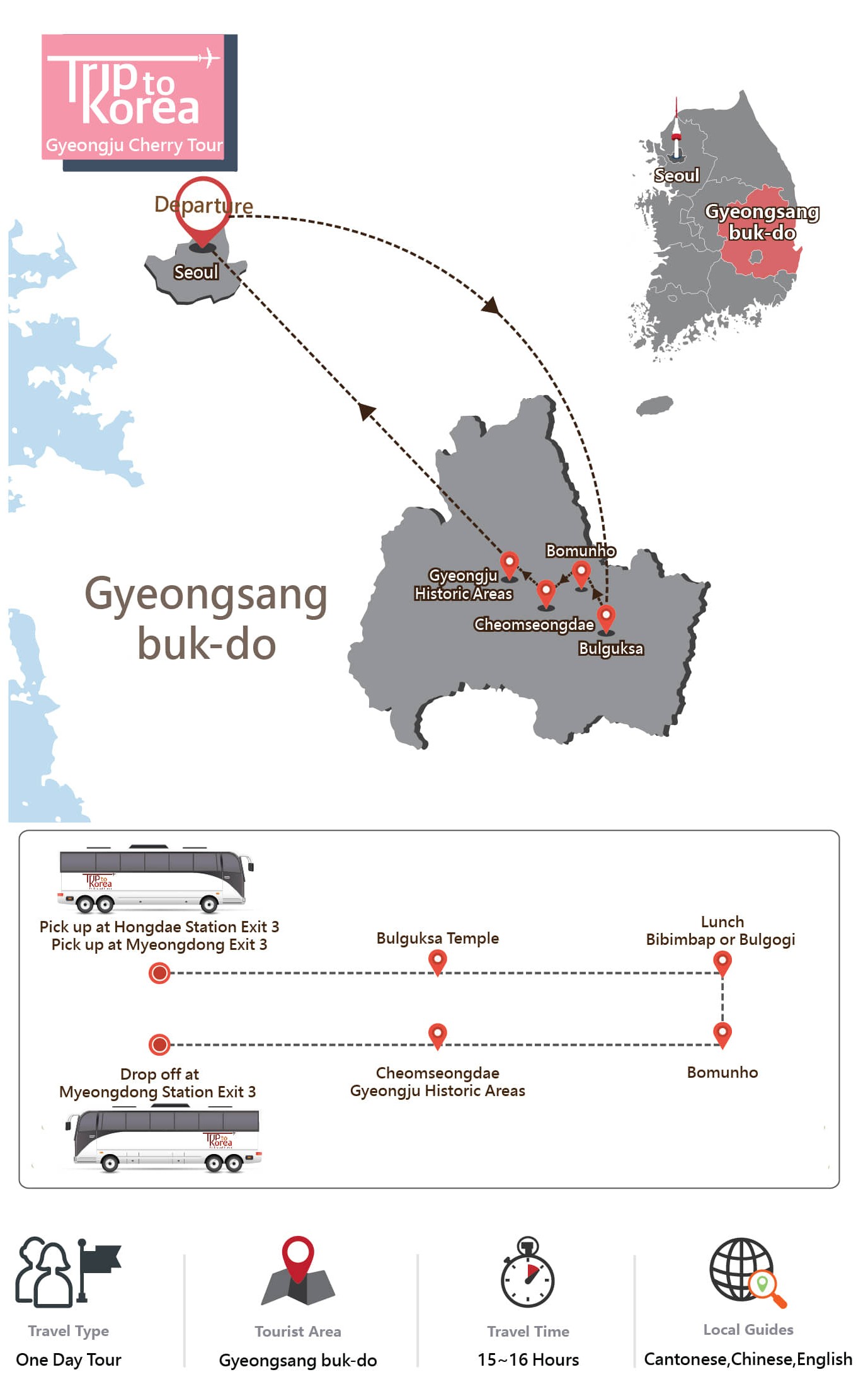 Schedule
Seoul departure - Gyeongju Cherry Tour【TKGJ-C1D 】
※Only available on April 1,2,3,4,5
*Joint Tour-Minimum 6 persons
※Cancellation policy: non-refundable
1. 06:00:Pick up at Hongdae Station Exit 3 (홍대역3번출구미팅)
2. 06:30:Pick up at Myeongdong Exit 3 (명동역3번출구미팅)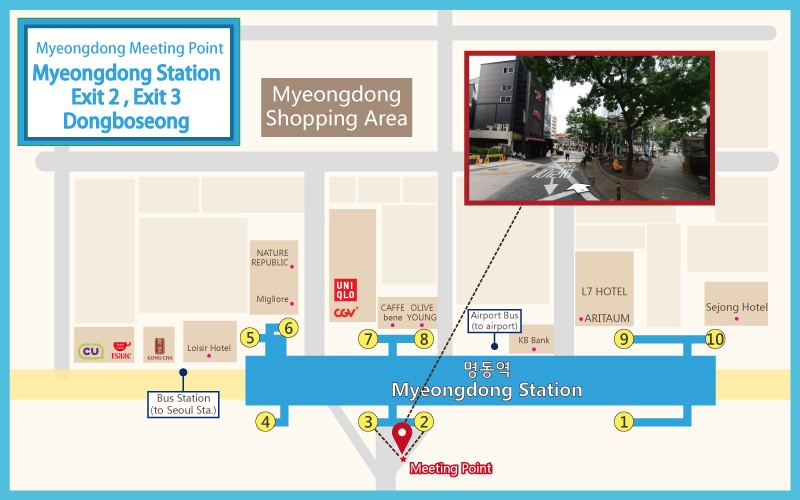 3. 11:00 - 12:00 : Bulguksa Temple (불국사)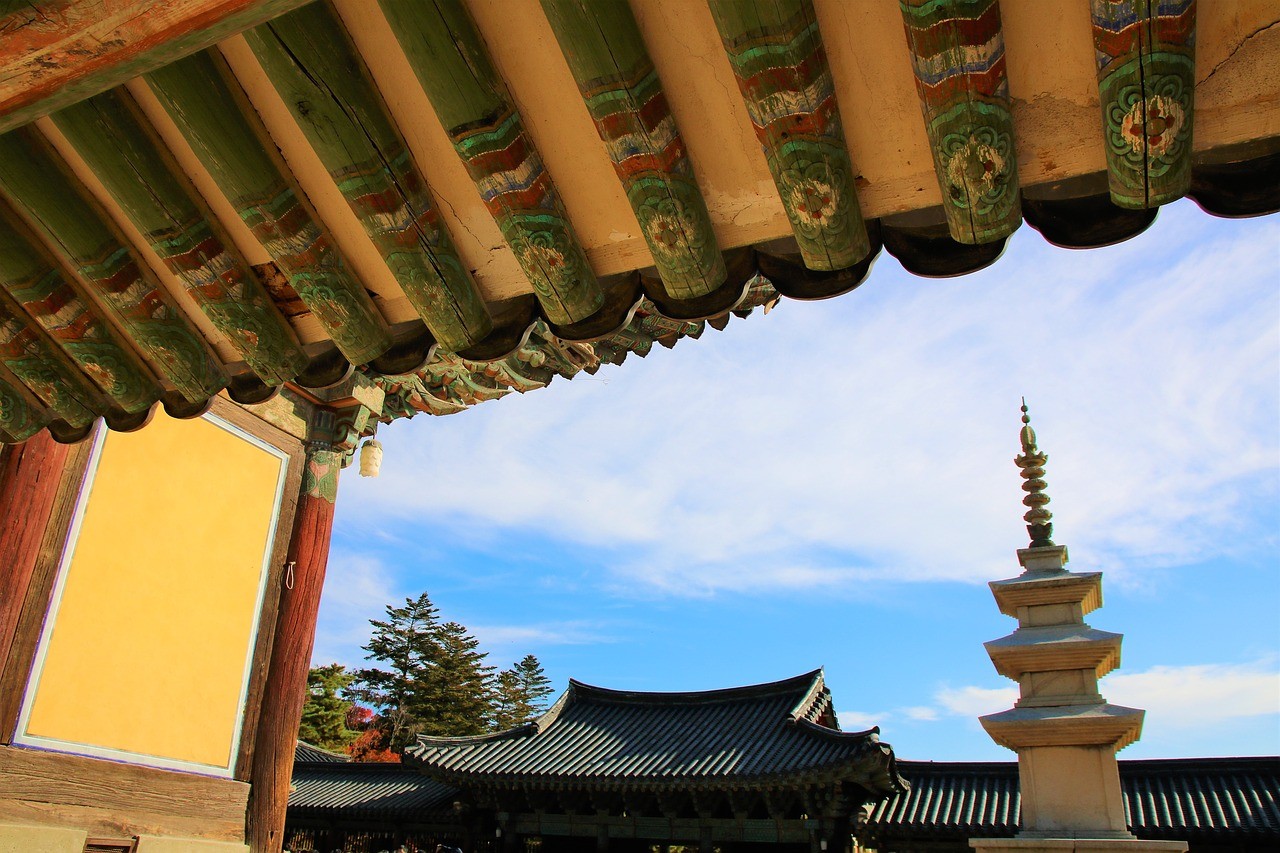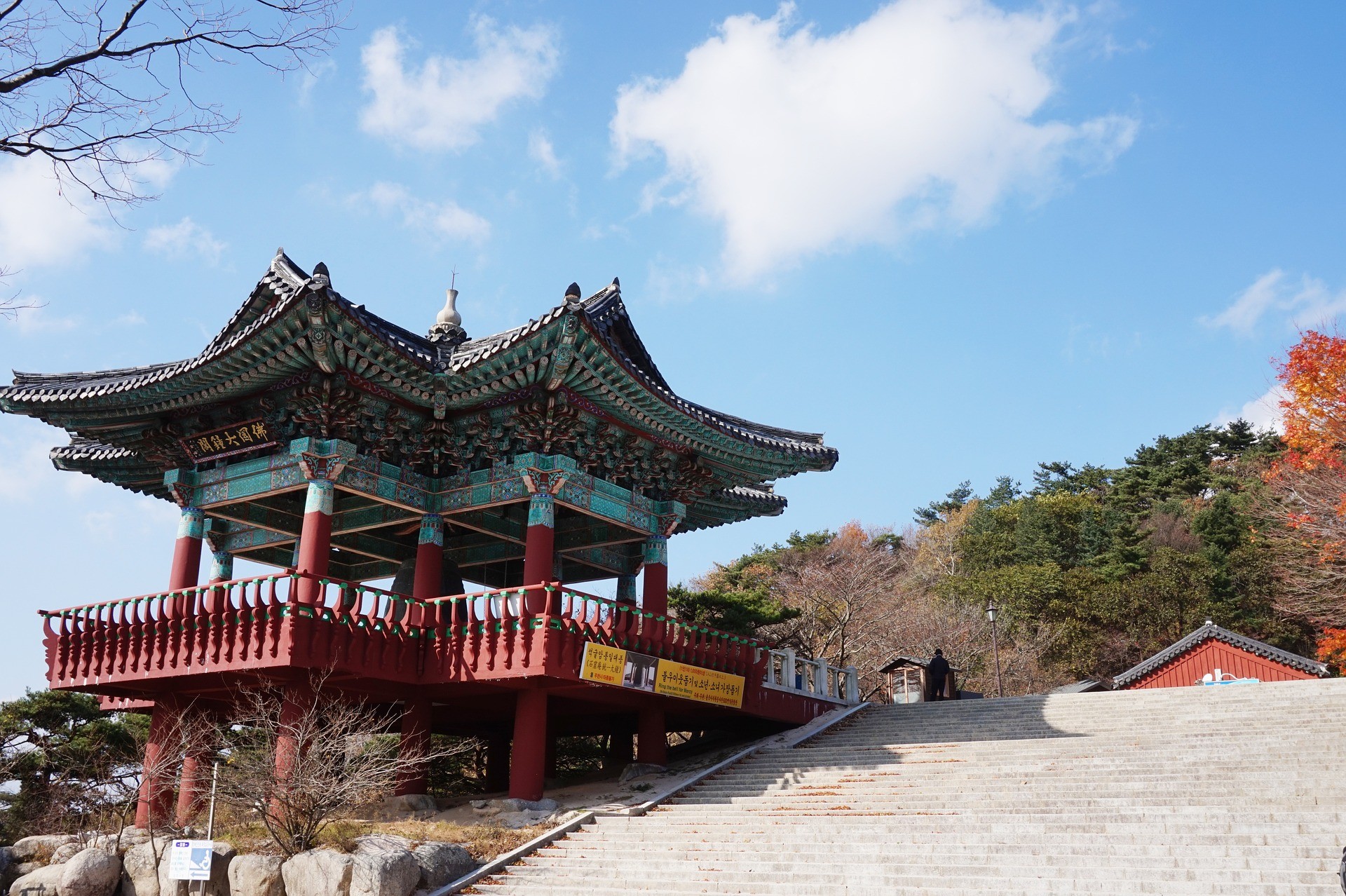 Bulguksa Temple is the representative relic of Gyeongju and was designated as a World Cultural Asset by UNESCO in 1995. The beauty of the temple itself and the artistic touch of the stone relics are known throughout the world.
4. 12:30 - 13:30 : Cheomseongdae / Daereungwon Tomb Complex (첨성대 / 대릉원)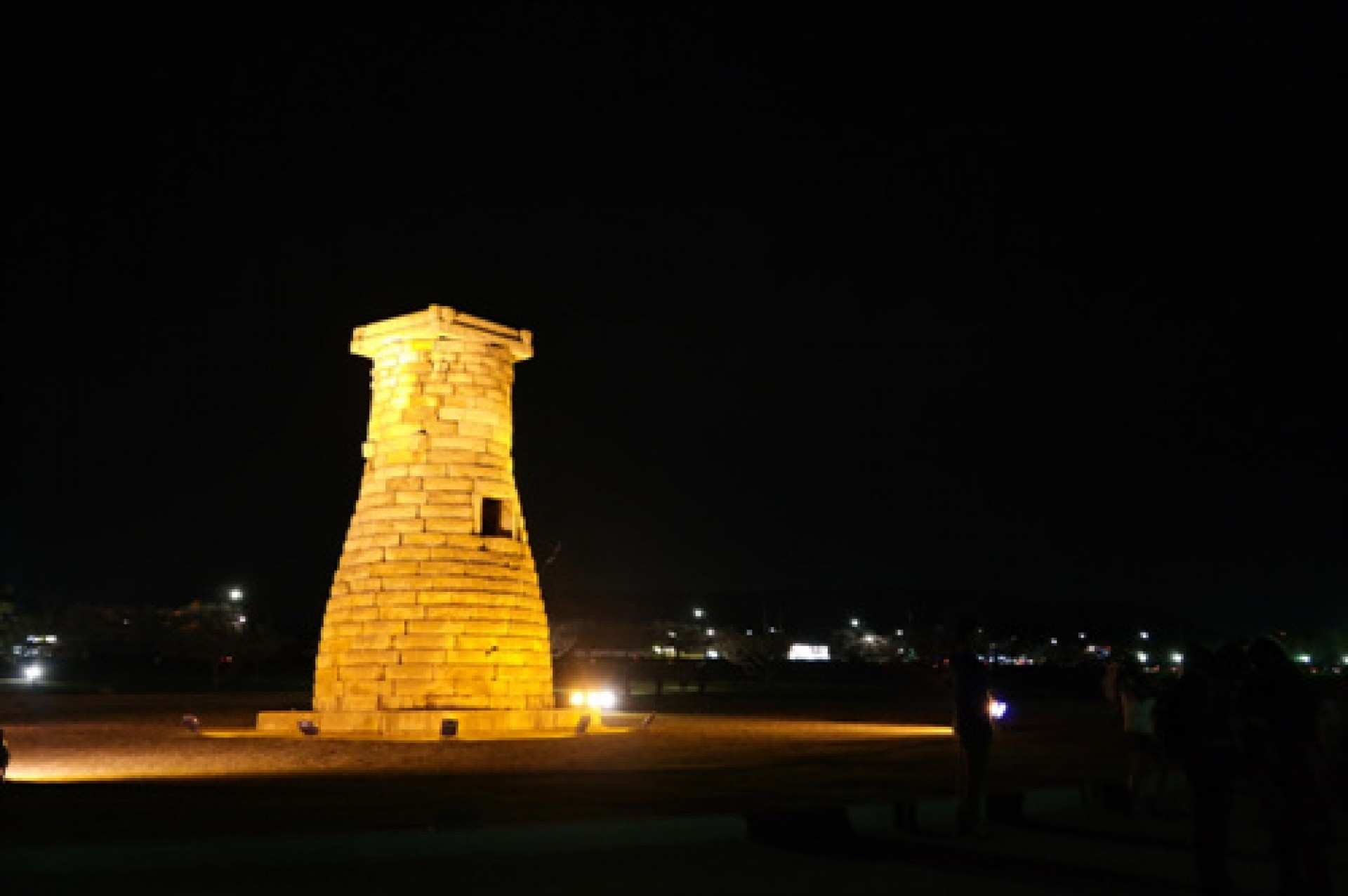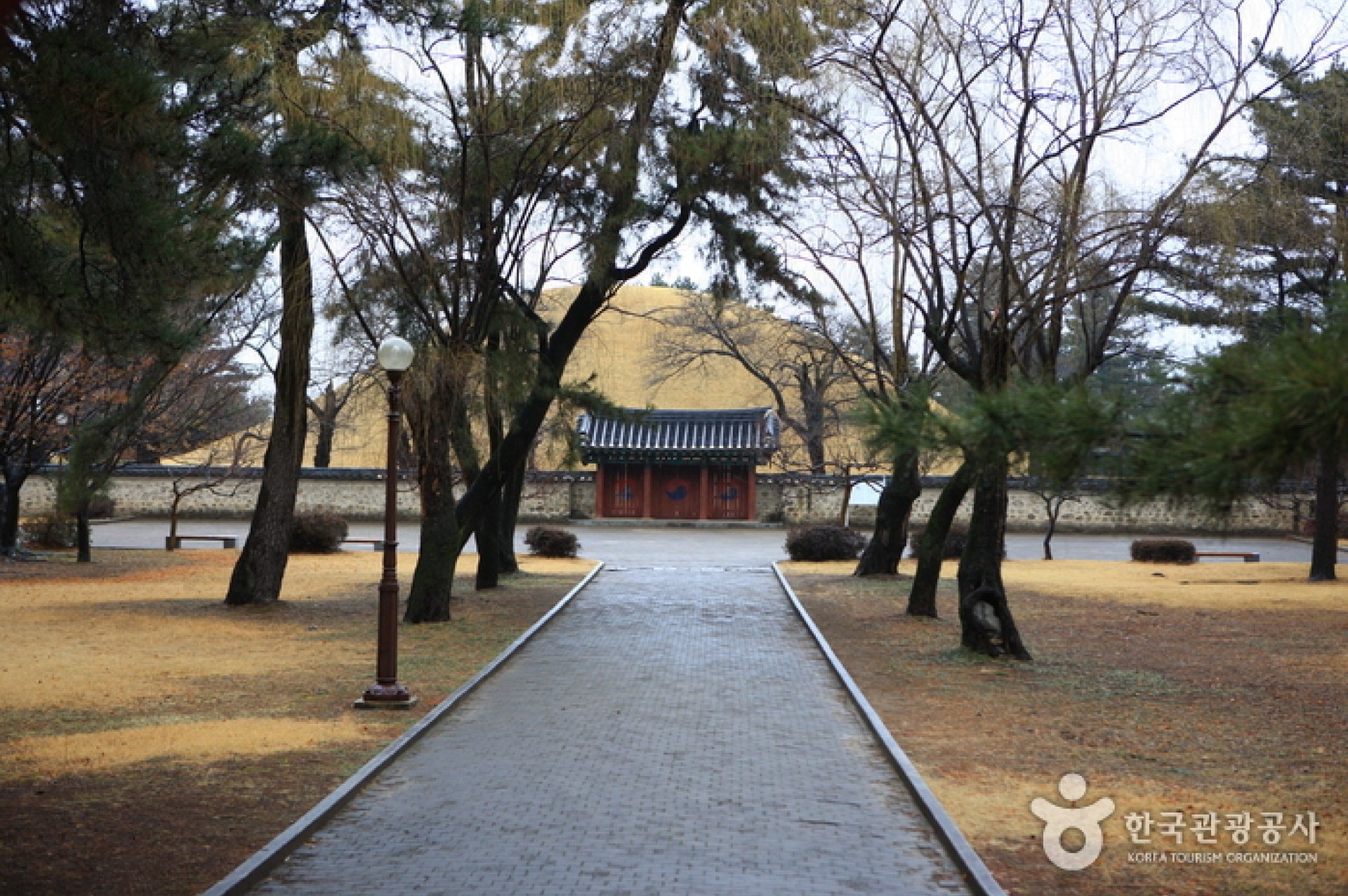 ▶Cheomseongdae Observatory
Cheomseongdae is the oldest existing astronomical observatory in Asia. Constructed during the reign of Queen Seon-deok (632-647), it was used for observing the stars in order to forecast the weather.
▶Daereungwon Tomb Complex
Large ancient tombs of kings and nobles of the Silla Kingdom can be seen around Gyeongju at the Daereungwon Tomb Complex (Cheonmachong Tomb). There are twenty-three large tombs located here; the most famous being Cheonmachong and Hwangnamdaechong.
5. 13:30 - 14:30 : Lunch (Not provided) (점심 자유식)
6. 15:00 - 16:00 : Bomunho Lake (보문호)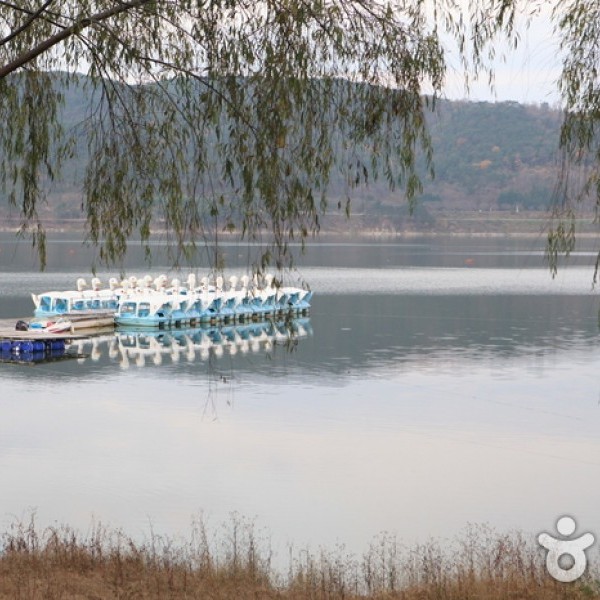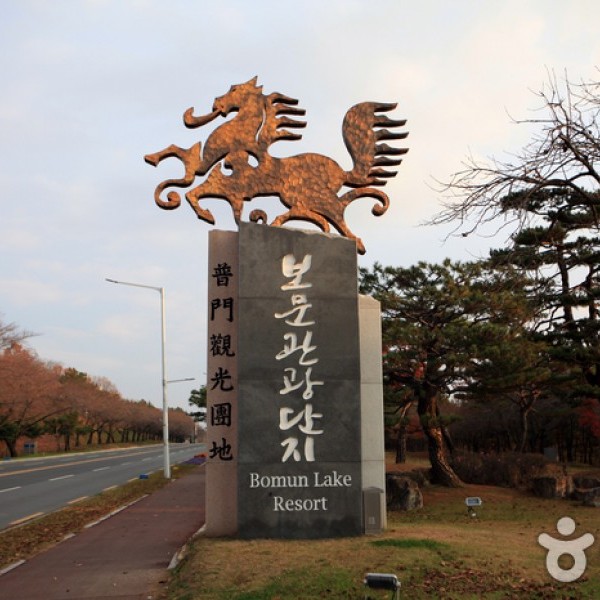 Bomunho Lake is a man-made lake 1,652,900m² in size. It was built on the site of an old fortress in Mount Myeonghwalsan in the east of Gyeongju in accordance with the Gyeongju Bomun Tourist Resort development plan. There are many leisure facilities and parks around the lake, including an international hotel and Gyeongju World. Bomun Lake is very popular among bikers and walkers.
7. 20:00 : Drop off at Myeongdong Station Exit 3 (명동역3번출구하차)
※Cancellation policy: non-refundable
★Included
1. Admission tickets
3. Driver tips
4. Fuel / parking fee
★Not included
1. Personal expenses
2. Travel insurance
3. Meal fee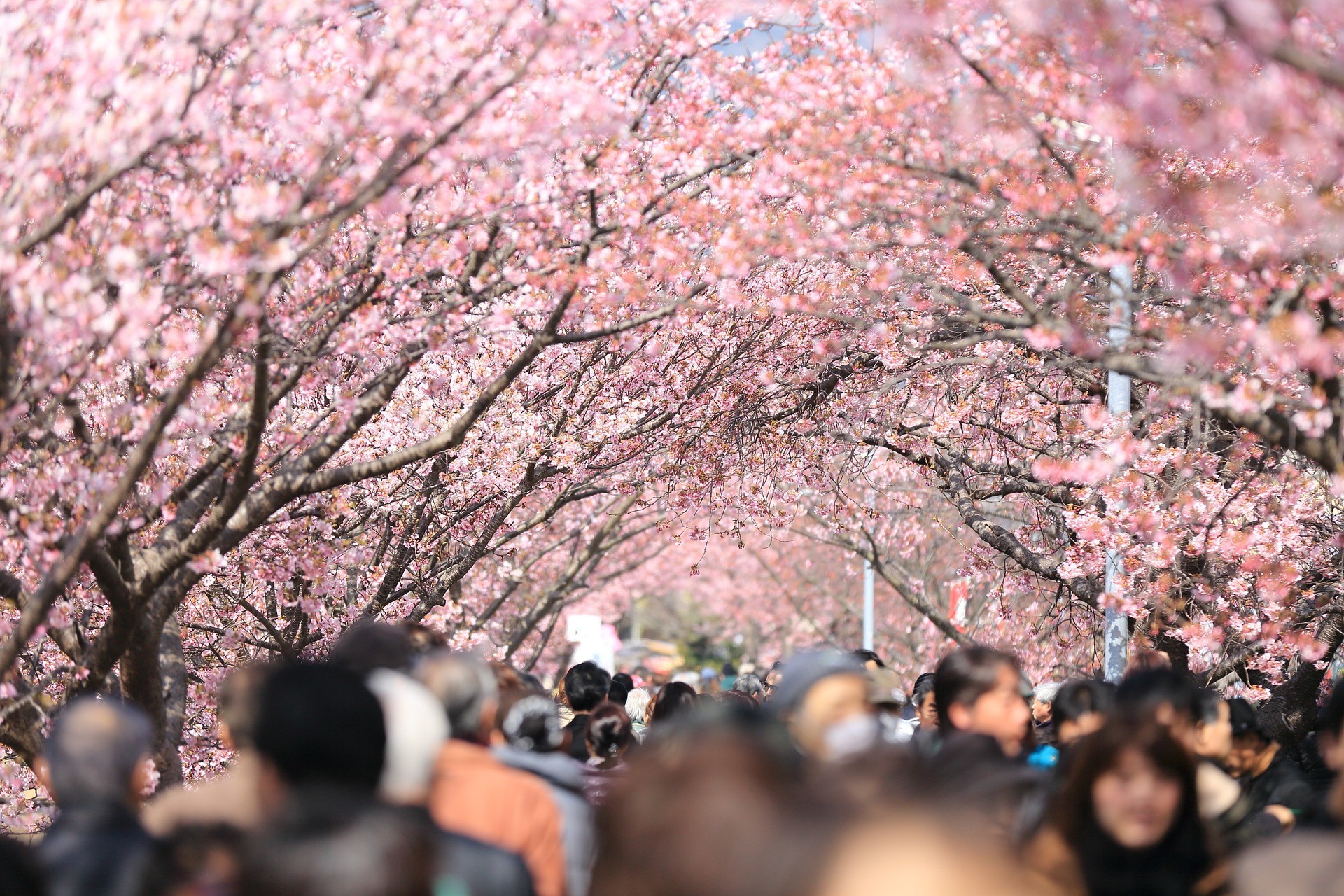 Utilization information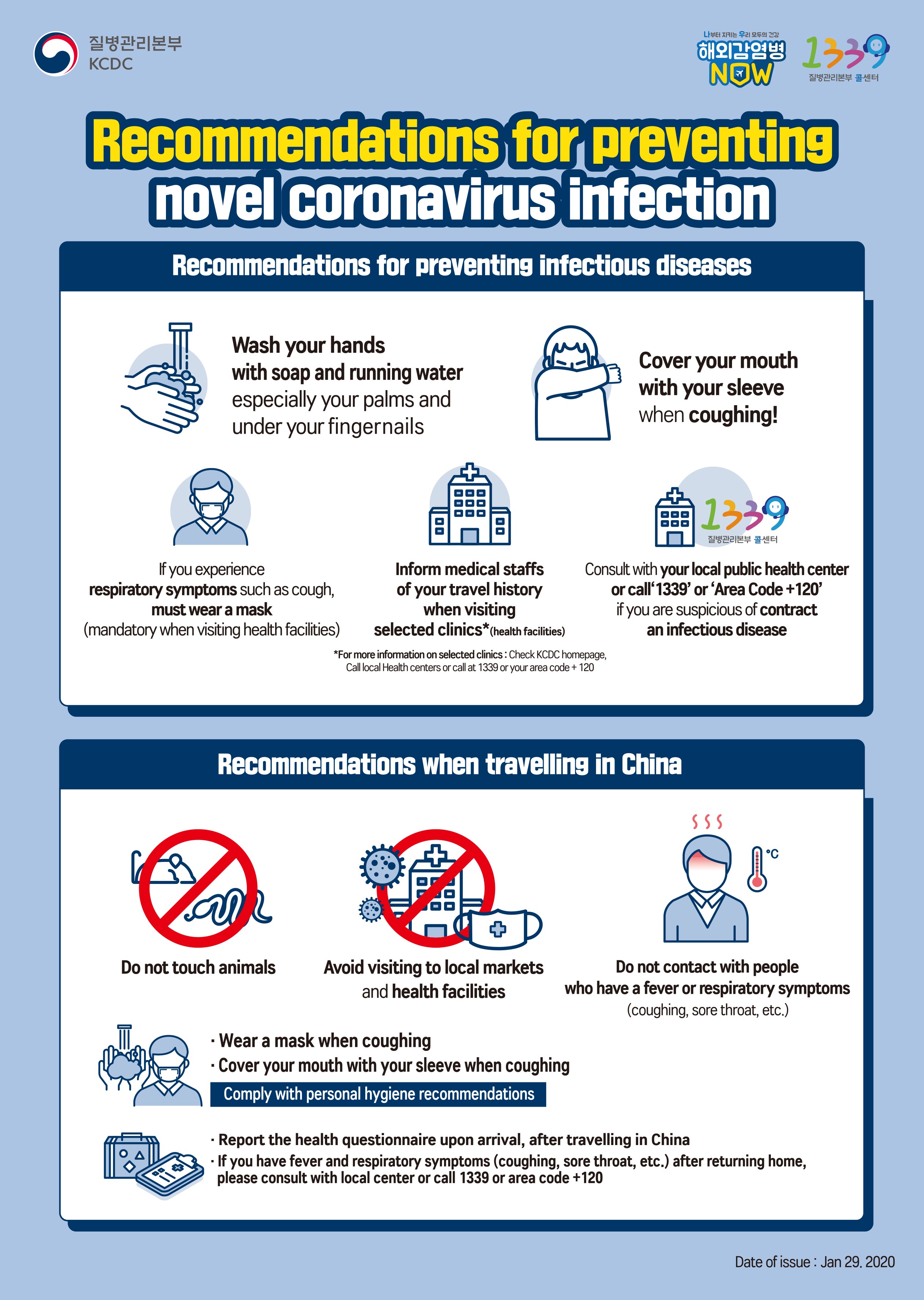 韓国旅行情報のすべて : トリップポーズ http://www.trippose.com
South Korea travel tips and articles : TRIP-PROPOSE http://en.trippose.com
韩国旅游提示和文章 : TRIP-PROPOSE http://cn.trippose.com
韓國旅遊提示和文章 : TRIP-PROPOSE http://tw.trippose.com / http://hk.trippose.com

Incheon Greeters ‎‎‎‎‎‎‎‎‎‎
Free Personal Walking Tour with a Local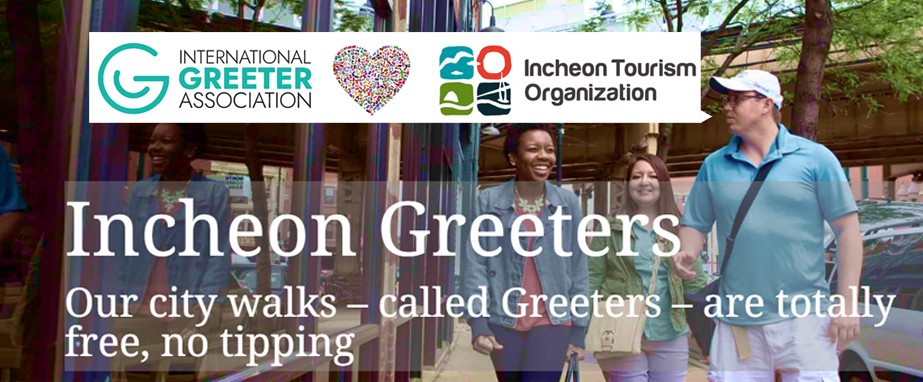 Suggested popular information of Coupon in Korea
(Korea Discount Coupon)
Nearby information
Gyeongsangbuk-do >

Bulguksa Temple is the representative relic of Gyeongju and was designated as a World Cultural Asset by UNESCO in 1995. The beauty of the temple itself and the artistic touch of the stone relics are known throughout the world.Bulguksa Temple was built in 528 during the Silla Kingdom, in the 15th yea

Gyeongsangbuk-do >

Gyeongju was the capital city of the ancient kingdom of Silla. The city is often referred to as a "museum without walls" because of the many cultural relics scattered throughout the city. Almost everything in this city, from the streets to the mountains, is rich in history. Gyeongju has roughly

Gyeongsangbuk-do >

Seokguram, located on Tohamsan Mountain, is the representative stone temple of Korea. The official name of Seokguram, National Treasure No. 24, is Seokguram Seokgul. Designated as a World Cultural Heritage Site by UNESCO in 1995, it is an artificial stone temple made of granite. The construction was

Gyeongsangbuk-do >

On the tourist trail near the foot of Tohamsan Mountain between Bulguksa Temple and Bomun Lake Resort are as many as 45 traditional tile-roofed and thatched houses. The folk craft village, which stands on a lot measuring 66,116m² (20,000 pyeong), is home to craftsmen and artisans who have successfu

Gyeongsangbuk-do >

Silla Arts and Science Museum is located in Gyeongju Folk Craft Village, and displays miniature models of cultural assets in the region in order to promote the scientific principles of the cultural properties. On the first floor of the museum are cultural items including Sillawanggyeongdo, uneart

Gyeongsangbuk-do >

The tomb of the King Wonseong, 38th king of the Silla Kingdom (785-798) in Oedong-eup, Wolseong-gun, Gyeongju is Historic Site No. 26. The tomb is 21.9m in diameter and 7.7m high and is encircled by a stone fence decorated with twelve oriental zodiac images. The area is also home to a number of ston
Gyeongsangbuk-do >

Puloonsan Hostel stands at the foot of Bulguksa Temple in Gyeongju-si Gyeongbuk. The hostel building is like the Korean-style house 'Hanok' and has the wide room for students retreat and company training. Near Hostel, there are many tourist sports including Bulguksa Temple, Seokguram, Genera

Gyeongsangbuk-do >

Located close to the Bulguksa Temple in the historic capital of Silla Kingdom, Kolon Hotel Gyeongju is curved in order to reflect both traditional and modern features. The hotel features 284 Western-style and 34 Korean-style guestrooms, a golf course, an outdoor swimming pool, and a hot spring for r

Gyeongsangbuk-do >

Bulguksa Tourist Hotel is located at the foot of Tohamsan Mountain, home to two UNESCO World Heritage sites, Bulguksa Temple and Seokguram. It is an ideal accommodation for a tour around the historic Silla Kingdom capital of Gyeongju.

Gyeongsangbuk-do >

Built with 100% environmentally freidnly logs. Boastful of bungalowes built on large grass garden of 1800 pyeong wide and old pine trees. Each room has a wide view of landscape through the window in the living room. Self-contianed deck is ready. We tried our best to make a place of romance and momor