Renewal:2017-01-15 22:29:23
Haengnam Coastal Walking Path 울릉도 행남해안산책로
+82-54-790-6392, +82-54-790-6454

ulleung.go.kr
Ulleung-eup, Ulleung-gun, Gyeongsangbuk-do (경북 울릉군 울릉읍)
Travelers to Ulleung-do Island make a point to visit Haengnam Coastal Walking Path as this is the trail that brings out the wonders of the island. Below the bridge that connects a cave and valley is a beautiful coastal area with a path leading to Haengnam Village. When the path meets the coast, it diverts the mountain side with a trekking course that allows one to discover the marine ecosystem and flora of Ulleung-do Island.

At the end of the walking path is Haengnam Lighthouse. The nearby observatory offers wide open views of Jeodonghang Port, as well as Jeodong Village (known for its spectacular autumn colors); Chuam Cliff (known as a favorite sunrise spot); Gwaneum-do Island; Bukjeobawi Rock, and even Jukdo Island.

The nearby attractions also include Dodong Mineral Spring Park, Dokdo Observatory, Ocean Cruise, Seonginbong Peak, Jukdo Namseo Sunset Observatory, and Dodonghang Port.
Utilization information
・Information : • 1330 Travel Hotline: +82-2-1330
(Korean, English, Japanese, Chinese)
• For more info: +82-54-790-6392,
+82-54-790-6454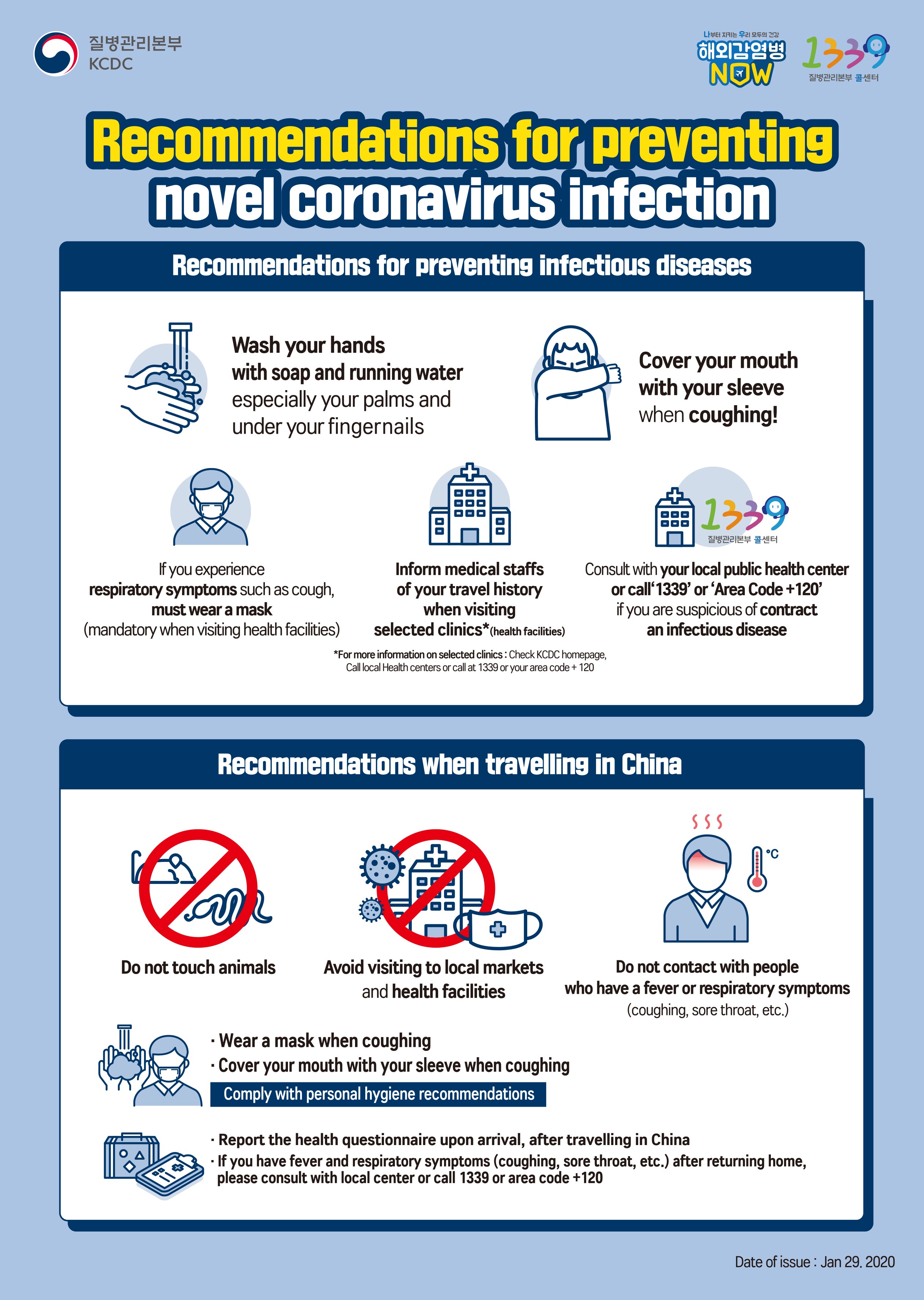 韓国旅行情報のすべて : トリップポーズ http://www.trippose.com
South Korea travel tips and articles : TRIP-PROPOSE http://en.trippose.com
韩国旅游提示和文章 : TRIP-PROPOSE http://cn.trippose.com
韓國旅遊提示和文章 : TRIP-PROPOSE http://tw.trippose.com / http://hk.trippose.com

Suggested popular information of Coupon in Korea
(Korea Discount Coupon)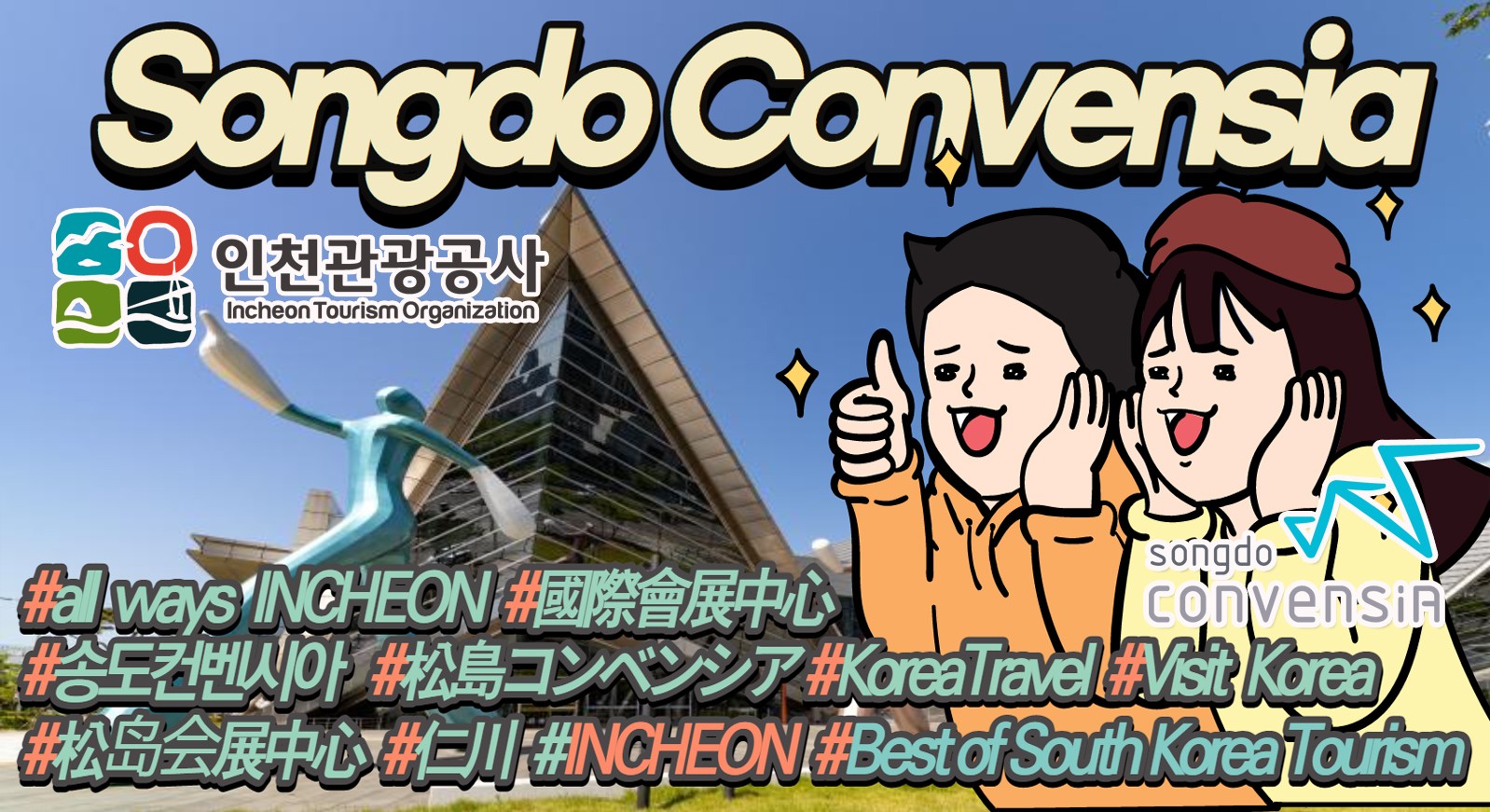 Access
[Ferry]
(Pohang - Ulleung-do)
Ferry departs from Pohang Passenger Terminal at 10:00 everyday and from Dodonghang Port, Ulleungdo at 15:00 everyday
※ Ferry departs twice a day during the high season at 10:00, 19:00.

(Donghae - Ulleung-do)
Ferries depart from Muhohang Passenger Terminal at 10:00 (Weekdays), 08:00, 09:00 (Sat), 14:00 (Sun).

※ The above schedules are subject to change. Tourists have to call the passenger terminal for reservation and check the schedule before the reservation.
※ Inquiries:
Mukho Passenger Terminal +82-33-531-5891 / Pohang Passenger Terminal +82-54-242-5111
Ulleung-eup, Ulleung-gun, Gyeongsangbuk-do
Nearby information
Gyeongsangbuk-do >

With a marine climate characterized by cool summers and warm winters, Ulleungdo Island has over 700 species of medicinal herbs. Cows at Ulleung Yakso Sutbul Garden graze on vegetables and herbs from Ulleungdo Island, giving their meat a herbal fragrance and rich taste that is also tender and soft. T
Gyeongsangbuk-do >

Jeodonghang Port is the biggest port in Ulleung-gun where most of squid fishing and related process take place. "Jeodongeohwa," referring to the luring lights from the boats for squid fishing is one of the famous "8 Major Beauties" of Ulleungdo Island. Chotdaebawi Rock, sitti

Gyeongsangbuk-do >

The Dokdo Island Observatory Cable Car, from which one can get a bird's eye view of Ulleung-do Island, is a must-see tourist attraction. Located inside the Dodong Yaksu Park, the cable car takes visitors up to Manghyangbong Peak. When the sky is really clear (about 50 days a year), you can see as fa

Gyeongsangbuk-do >

Located in Ulleung-eup, Ulleung-gun, Gyeongsangbuk-do, Dodonghang Port is the port for ferries leaving or arriving in Ulleung-do Island. Ferries arrive here from Pohang or Muhko terminals or leave for Dokdo Island. To the left of the port is the Manghyangbong Peak; to the right, there is Haengnam Li

Gyeongsangbuk-do >

Dokdo Museum was built in 1995 in commemoration of the 50th anniversary of the Independence of Korea. It exhibits the collection of Lee Jong-hak, the first director of the museum, as well as donations by groups associated with Dokdo.The exhibit provides a historical overview of Dokdo, from the Three

Gyeongsangbuk-do >

Located in the north of Dodonghang Port, Dodong Lighthouse is also called Haengnam Lighthouse. From here, you can get a great view of Jeodonghang Port and its surrounding sea. The coastline walk path, starting from the left of Dodonghang Port, leads to the lighthouse. Another way is through the

Gyeongsangbuk-do >

Located at the foot of a mountain, Dodong Mineral Spring Park is 300 meters from Dodong Harbor. Located in the park are the Dokdo Museum, and the Museum of History, as well as a mineral spring. As the name implies (yaksu means "medicinal water"), the spring contains minerals known as eff

Gyeongsangbuk-do >

Bongnae Waterfall is three-tiered with a x_height of 25 meters. The flowing, cool water brings a slight chill to the area surrounding the falls, especially in summer. As a major tourist attraction, Bongnae Waterfall is also the only source of drinking water for residents in Ulleung-eup. Mo

Gyeongsangbuk-do >

The mountain in the center of Ulleungdo Island is Seonginbong Peak. It is 983.6m high and other peaks of over 900m stretch out to its right and left. As the steep Seonginbong Mountain Range ends at the coastal precipice, the whole island seems like a single huge mountain. The foot of Seonginbong Pea
Gyeongsangbuk-do >

The Chusan Ilga Pension is located right below Mt. Songgotsan in Chusan-ri, Buk-myeon. It boasts a fascinating landscape created by the clean East Sea, rarely shaped rocks and cliffs like Kokkiri (Elephant) Bawi Rock.

Gyeongsangbuk-do >

Ulleungdo Family Hotel (Former, Seonginbong Motel) is located at the entrance of Dodonghang cruise passenger terminal where visitors to Uleungdo Island arrive. Cruise ships to Ulengdo Island depart everyday from Pohang or Mukhohang. The motel named after Seonginbong Peak that looks like saint who so