Renewal:2017-04-25 16:41:25
Hallasan Mountain Trekking 한라산 트레킹
+82-64-713-9950

tour2jeju.net
2, Haean-dong, Jeju-si, Jeju-do (제주특별자치도 제주시 1100로 2070-61 (해안동))

Situated on the southern tip of the Korean Peninsula, Hallasan is 1,950m in x_height and is the highest mountain in South Korea. Formed from volcanic activity, the mountain is a dormant volcano made mostly of basalt. Home to the magnificent Baekrokdam (lake-filled crater), the mountainside is covered with alpine flora and lush trees.

The mountain is characterized by majestic cliffs, steep slopes, interesting rock formations, and, in particular, myriads of colorful azaleas. There are over 360 small mountains (uniquely-shaped volcanic mountains called "Oreum" in Jeju dialect) surrounding Halla Mountain that offer new delights to visitors with the coming of each new season. Along with Hallasan, the oreums were officially named the Hallasan Natural Protection Area (Natural Monument No.12) in 1966.

There are six hiking trails along Hallasan. Seongpanak Trail on the east and Gwaneumsa Trail in the north go all the way up to the summit (Baekrokdam). Those looking for a less rigorous hike are advised to take the shorter trails reaching midway up the mountain. All trails are relatively short (less than 10km) and can be hiked in less than a day. Visitors are advised, however, to start early in the morning if planning on hiking up to the summit and to check official operating hours, as some trails are only open during certain hours of the day. Keep reading for information on some of the most popular trails.

* Gwaneumsa Trail (North)—Summit Trail
Gwaneumsa Trail offers hikers the best view of Hallasan's deep valleys and stunning terrain. Midway along the trail is Guringul (a lava cave) and Tamna Valley. Tamna Valley is especially beautiful during the fall when the leaves are changing and during the winter when the entire area lays under a dusting of snow.

* Seongpanak Trail (East)—Summit Trail
This relatively long, gently sloping trail is perfect for beginners. Lush broadleaf trees give shade from the beating sun and in spring the azaleas bloom and turn the mountainside into a dazzling array of color.

* Eorimok Trail (Northwest)
This short trail is another relatively easy trail for beginners. In spring, the nearby meadows are adorned with red royal azaleas. From the stone pathway to Mansedongsan visitors can catch a breathtaking panoramic view of the countryside and the island's signature Oreums.

* Yeongsil Trail (Southwest)
As the shortest trail in Hallasan, this trail boasts Yeongsilgiam (a spectacular cliff with series of unusual rock formations). It is covered with azaleas and royal azaleas in spring and vibrant autumn foliage starting in October.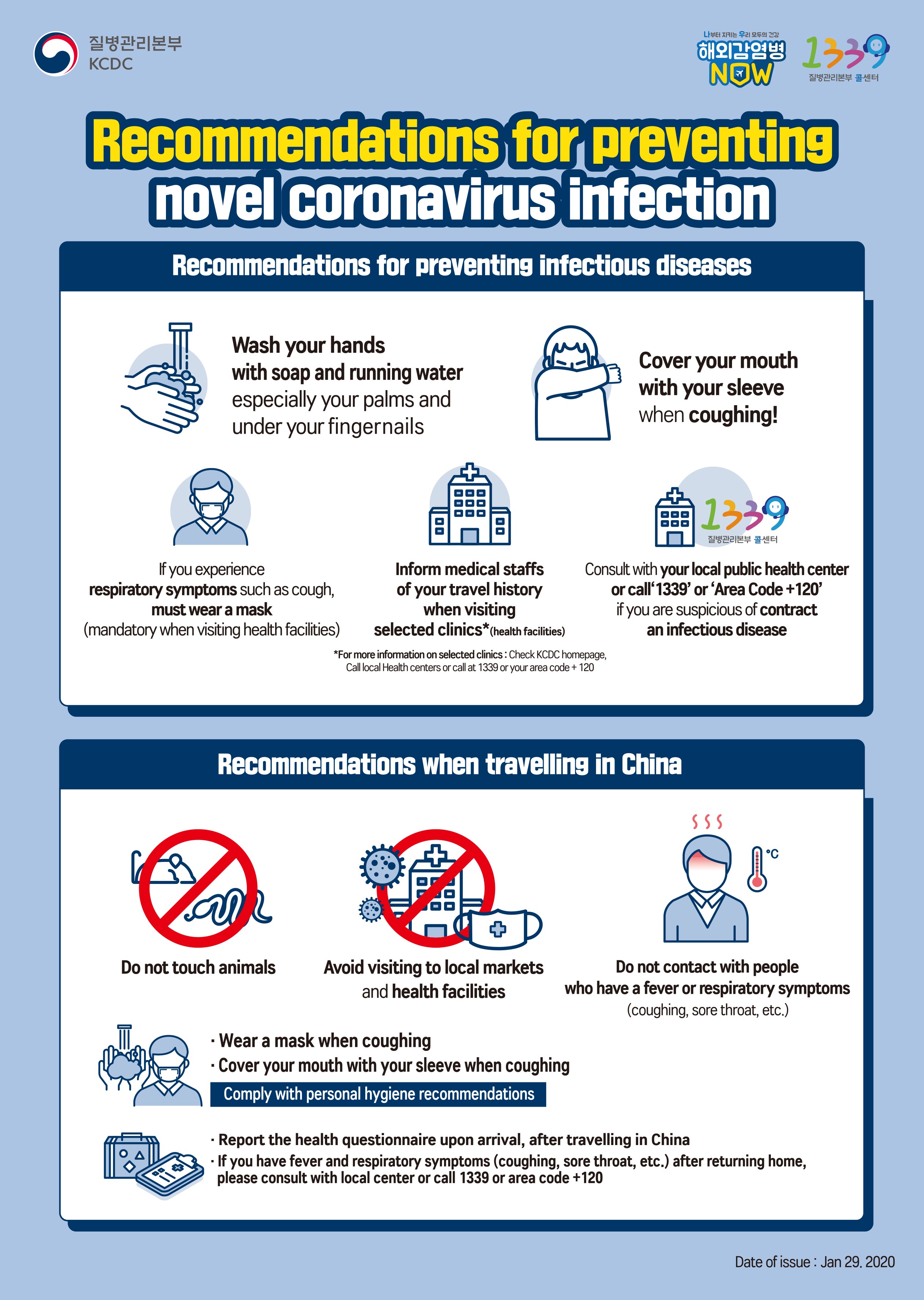 韓国旅行情報のすべて : トリップポーズ http://www.trippose.com
South Korea travel tips and articles : TRIP-PROPOSE http://en.trippose.com
韩国旅游提示和文章 : TRIP-PROPOSE http://cn.trippose.com
韓國旅遊提示和文章 : TRIP-PROPOSE http://tw.trippose.com / http://hk.trippose.com

Suggested popular information of in Korea
Suggested popular information of Esthe/Spa in Korea
Suggested popular information of in Korea
Suggested popular information of Coupon in Korea
(Korea Discount Coupon)
Utilization information
・Information : • 1330 Travel Hotline: +82-2-1330
(Korean, English, Japanese, Chinese)
• For more info:
Eorimok: +82-64-713-9950~3
Yeongsil: +82-64-747-9950
Seongpanak: +82-64-725-9950
Gwaneumsa: +82-64-756-9950
Donnaeko: +82-64-710-6920~3
・Parking Fees : Two-wheeled vehicles: 500 won
Campact vehicles (less than 1,000 cc): 1,000 won
Small cars: 1,800 won
Mini Buses: 3,000 won
Buses (more than 16 passengers): 3,700 won
・Parking Facilities : Available
・Reservations : Eorimok: +82-64-713-9950~3
Yeongsil: +82-64-747-9950
Seongpanak: +82-64-725-9950
Gwaneumsa: +82-64-756-9950
Donnaeko: +82-64-710-6920~3
・Admission Fees : Free
Tourism Course
[Eorimok Course]
Eorimok → Sajebidongsan → Witse Oreum → Nambyeok Bungijeom (6.8km /  3 hours)

[Yeongsil Course]
Yeongsil → Byeongpungbawi Rock → Witse Oreum → Nambyeok Bungijeom (5.8km / 2 hr 30 min)

[Gwaneumsa Course]
Trail to peak closed due to falling rocks (trail open to Samgakbong Peak) / Gwaneumsa Camping site → Tamra Valley → Samgakbong Peak → Peak (8.7km / 5 hour)

[Donnaeko Course]
Management Office → Pyeonggwe Shelter (평궤 대피소) → Nambeok Bungijeom (7km / 3 hr 30 min)

[Eoseungsaengaok]
Eorimok Management Office → Eoseungsaengak (1.3km / 30 min)
Main Facilities
* Rest facilities are located at the base of Eorimok, Yeongsil, and Seongpanak Trails
* Shelters are at Witse Oreum, Jindallae Bat, Saraak, and Yongjingak
* Call +82-64-756-9950 for more information on Gwaneumsa Campground
Access
[Bus]
Jeju Intercity Bus Terminal – Eorimok
-Take Bus No. 740 (Jeju, Yeongsil, Jungmun), and get off at Eorimok Trail Entrance Bus Stop.
Travel time: approx. 45 min

Jeju Intercity Bus Terminal - Seongpanak
-Take Bus No. 781 or 781-1 (Jeju, Seongpanak, Seogui), and get off at Seongpanak Bus Stop.
Travel time: approx. 40 min
※ Time and schedules are subject to change.
2, Haean-dong, Jeju-si, Jeju-do
Nearby information
Jeju-do >

The Jeju Mysterious Road, also known as Dokkaebi Road, lies on a hill at the foot of a mountain, and connects two major highways on Jejudo Island. It has earned its name, as objects and liquid appear to roll and flow up the hill instead of down, when, in fact, such image of gravity defiance is an op

Jeju-do > The Eastern Part of the Jeju Island

Jeju Love Land is a theme sculpture park based on sensuality and eroticism. Twenty artists, mainly graduates of top art school Hongik University, helped open it in November 2004. It was the first such museum in Korea at that time. The spacious park (39,667m²) is home to over 140 sculptures (4

Jeju-do > SinJeju

The Jeju Museum of Art is surrounded by the beautiful and pristine nature of Jeju. The museum is the epicenter of Jeju art and reflects the local culture, colors and sounds of the island. It is a center at which locals and tourists can appreciate historical and recent artworks at its permanent

Jeju-do > SinJeju

Halla Arboretum (한라수목원) was established for the study and the preservation of natural environment. Opened in December 1993, Gwangioreum there are 909 kinds of native trees and subtropical plants exhibited here. In the gardens there are 506 kinds of trees and 90 kinds of plants, and in the

Jeju-do > Former Jeju

Nexon Computer Museum is a computer museum run by Nexon, an online game developing company. Visitors can learn about the history of games and computers, and imagine the future while walking through the museum. The keyboard-shaped waffles sold at the cafe in the museum are also well-known.

Jeju-do >

Computers have undergone a dynamic and fast-paced evolution for the last four decades. It set critical roles for the establishment of world-wide gaming industries, including NEXON. Thus Nexon Computer Museum was established in Jeju to share the rich history of computers and to display the digital

Jeju-do > SinJeju

Ora Country Club is managed alongside Jeju Grand Hotel. It is only 10 minutes from Jeju International Airport, very conveniently situated in the Sin-Jeju area and easy to get to. Ora Country Club has a 36 hole course built under international standards. It has a pleasant atmosphere, is equipped with
Jeju-do >

The Raja Hotel features 31 Western-style and 20 Korean-style guestrooms with a view of the ocean. The hotel's proximity to downtown Jeju and the coastal road, which is famous for its cafes and sushi restaurants, provides an opportunity for exciting activities. Furthermore, guests may easily access H

Jeju-do > Former Jeju

Jeju Hawaii Hotel is located on Jeju Island. Guest rooms are equipped with modern comforts for business travelers and tourists. The guestrooms and great service will enable travelers to have a comfortable rest. Splendid and elegant banquet rooms allow customers to hold unforgettable events. A busine

Jeju-do >

Privacy is top priority at the 4-star Baume Couture Boutique Hotel. All facilities—from the stylish sitting rooms to the elegant guestrooms and hallways—are designed with guests' privacy in mind. Staff members do their utmost to ensure all guests have a comfortable stay and even of

Jeju-do >

Part of Korea's representative hotel franchised brand, BENIKEA I-JIN Hotel, located in down town Jeju, Yeon-dong, is located mere minutes away from Jeju International Airport. Baozen Street is also close to the hotel within a 5-min distance. All the rooms, except for business rooms, are equipped w

Jeju-do >

Located less than 10 minutes from the airport, Jeju Pearl Tourist Hotel features 88 guestrooms with a view of the city and the ocean, and a banquet hall to cater for various occasions.