Renewal:2019-11-07 10:38:04
Hwacheon Sancheoneo Ice Festival One Day Tour 화천산천어축제 1일 투어
Hwacheon-eup, Hwacheon-gun, Gangwon-do (강원 화천군 화천읍)


South Korea's latest cultural heritage !! The world's winter 7 incredible, the world's four major winter celebration.
Want to experience the Korean ice fishing? In addition to catching mountains and rivers, which can carry out a lot of different activities.

Experience to play, you can take the fishing to the surrounding sashimi business, by hand directly to taste delicious delicious sashimi dinner,If you are not eating sashimi visitors, it is recommended to choose to enjoy the firewood charcoal grilled fresh grilled fish dishes.​​

Included
1. Admission tickets
2. Lunch
3. Driver tips
4. Fuel / parking fee

Not Included
1. Personal expenses
2. Travel insurance


Schedule
Hwacheon Sancheoneo Ice Festival Day Tour【TKHC-A】
*Minimum 4 persons
07:15:Pick up at Hongdae Station (홍대역3번출구미팅)
08:00:Pick up at Myeongdong Station Exit 3 (명동역3번출구미팅) / Seoul hotel pick up (호텔미팅)
10:30 - 11:00:Hwacheon Sancheoneo Ice Fishing (Introducing the facilities in the centre) (화천얼음낚시체험장 소개 및 안내)
11:00 - 12:30: Hwacheon Sancheoneo Ice Fishing(Free time) (얼음낚시체험(자유시간 / ヤマメ体験:氷釣り)
12:30 - 13:30: Lunch (점심)
13:30 - 16:00:Hwacheon Sancheoneo Ice Fishing( Free time) (화천얼음낚시체험(자유시간 / ヤマメ体験:氷釣り)
18:00: Myeongdong Station Exit 3 drop off (명동역3번출구하차) / Hotel drop off (호텔도착)


07:15:Pick up at Hongdae Station (홍대역3번출구미팅)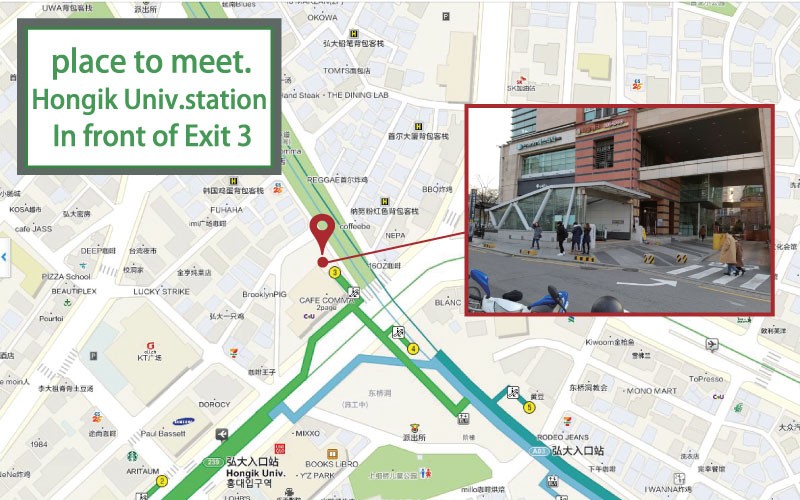 08:00:Pick up at Myeongdong Station Exit 3 (명동역3번출구미팅) /Seoul hotel pick up (호텔미팅)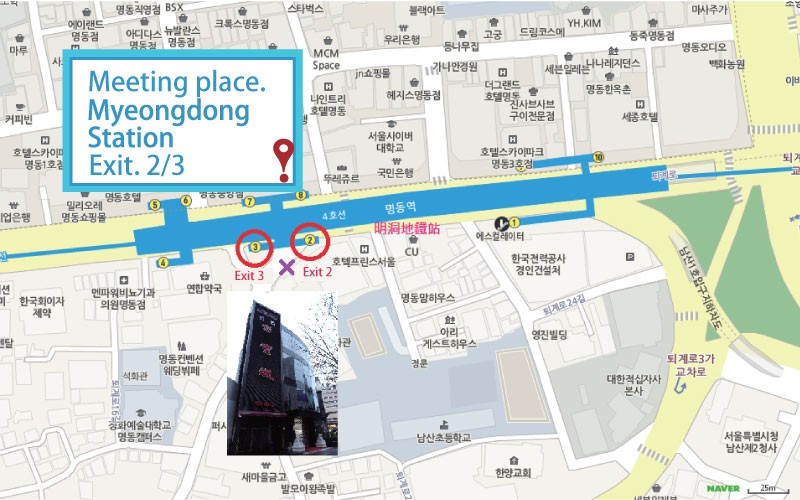 10:30 - 11:00:Hwacheon Sancheoneo Ice Fishing (Introducing the facilities in the centre) (화천얼음낚시체험장 소개 및 안내)
[Reference for facility safe use]
- Safety devices prepared
- Medical Center in operation
- 119 Safety Center is located nearby.
- Trout ice fishing, lure fishing, bare-handed fishing
- Fishing zone for foreigners
- Fishing zone for Infants and children
[ Snow / Ice Experience]
- Snow sledding, Ice sledding, creative sleigh
- Elgomi Castle, Elgomi Bike
- Ice soccer, Bobsleigh
- Fun rides, etc.
[Culture]
- Open Courtyard
- Creative Sleigh Contest
- Winter Village
- Salmon Bokbulbok Events
- Special days including "The Day of Angels" & "The day of military bases"
[Town / Other events]
- Seondeung Street, Seondeung Street Performances
- Indoor Ice Sculpture Square
- West Volcano's Ice Wall Photo Zone
- Salmon Craft Studio
- Coffee Museum
- Hwacheon Ecological Film Center
[Other programs]
- Convenience facilities / Safety Experience Zone
(Information Center, fireplace resting area, Disaster Relief, Emergency centers)
- Food / Things to Buy
(Official Food Street, Grilled & raw fish restaurants, Agricultural Specialty Product Market, etc.)
11:00 - 12:30: Hwacheon Sancheoneo Ice Fishing(Free time) (얼음낚시체험(자유시간 / ヤマメ体験:氷釣り)
12:30 - 13:30: Lunch (점심)
13:30 - 16:00:Hwacheon Sancheoneo Ice Fishing( Free time) (화천얼음낚시체험(자유시간 / ヤマメ体験:氷釣り)
18:00: Myeongdong Station Exit 3 drop off (명동역3번출구하차) / Hotel drop off (호텔도착)
Included
1. Admission tickets
2. Lunch
3. Driver tips
4. Fuel / parking fee
Not Included
1. Personal expenses
2. Travel insurance
Caution
1. Itinerary may be changed according to real situation.
2. Must be on time,otherwise extra charge will be occurred.
3. If there is only 1 party, we will pick up at accommodation directly.
4. We suggest to take the tour on weekday due to serious traffic jam on weekend.
5. Languages: Chinese, Cantonese , English
Terms & Conditions
- 100% full deposit is required for reservation
- In case of bad weather, tour date could be rearranged or refund. However, tour will not be cancelled on rainy days.
- No refund will be proceeded due to traffic conditions
Cancellation & Refund Policy
- 10 days prior to departure - Refund 100% of total tour fee
- 8 days prior to departure - Refund 50% of total tour fee
- 6 days prior to departure - Refund 30% of total tour fee
- Less than 3 days prior to departure - 100% of cancellation penalty applies
- Tour date can be amended with KRW 10,000 handling charges applied per number of time of amendment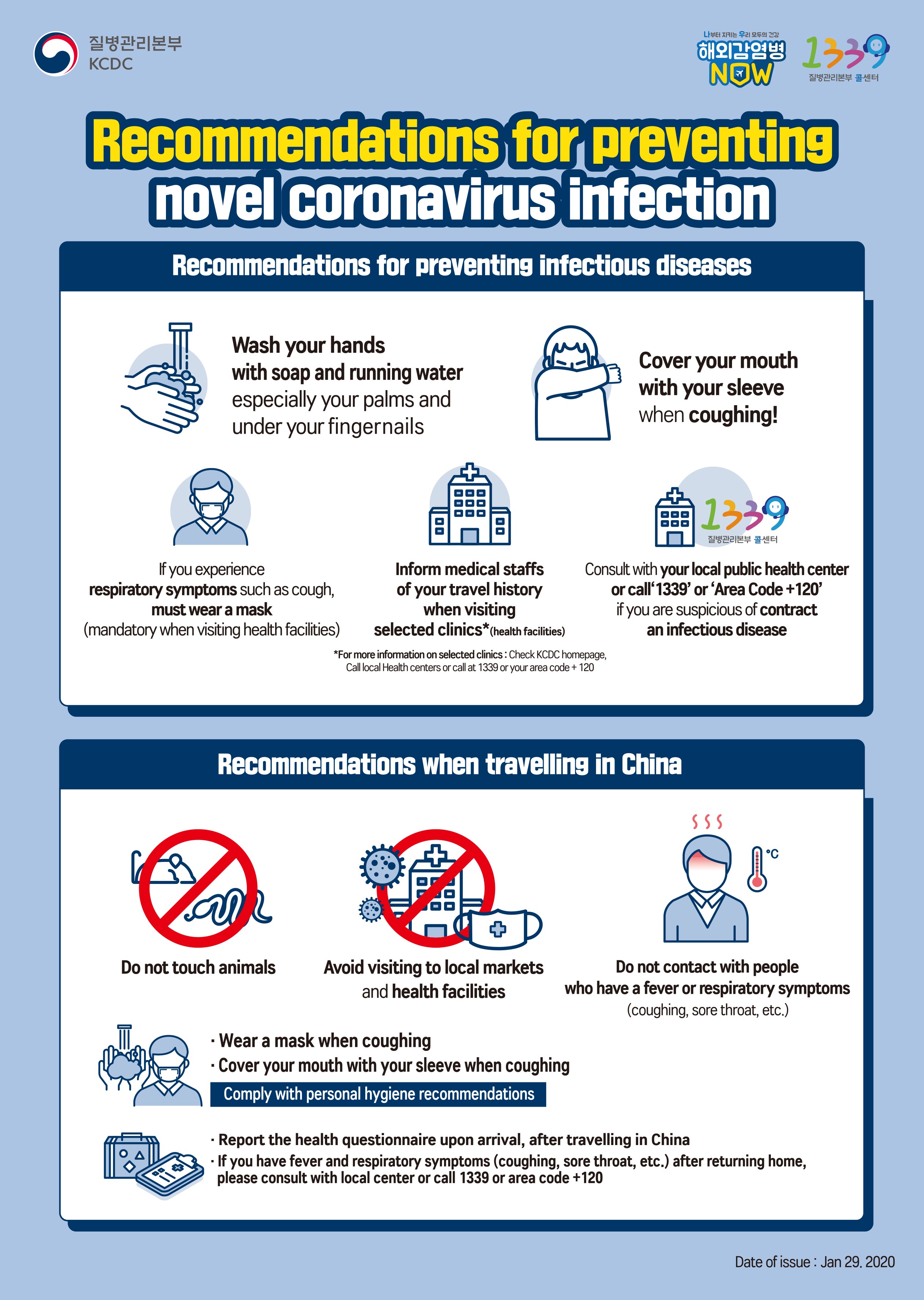 韓国旅行情報のすべて : トリップポーズ http://www.trippose.com
South Korea travel tips and articles : TRIP-PROPOSE http://en.trippose.com
韩国旅游提示和文章 : TRIP-PROPOSE http://cn.trippose.com
韓國旅遊提示和文章 : TRIP-PROPOSE http://tw.trippose.com / http://hk.trippose.com

Suggested popular information of in Korea
Suggested popular information of Esthe/Spa in Korea
Suggested popular information of in Korea
Suggested popular information of Coupon in Korea
(Korea Discount Coupon)
Utilization information
Reservation
| Product | Normal Price | Trippse Price |
| --- | --- | --- |
| Hwacheon Sancheoneo Ice Festival One Day Tour Meeting Point : Myeongdong Station, Exit 3 / 08:00 | 86 USD | 82 USD |
| Hwacheon Sancheoneo Ice Festival One Day Tour Meeting Point :Hongik University Station Exit 3. / 07:15 | 86 USD | 82 USD |
Hwacheon-eup, Hwacheon-gun, Gangwon-do
Nearby information
Gangwon-do >

Yanguidae Wetland Protected Area located between Peace's Dam and Ojak-gyo is home to a variety of critical species deemed to have a significant value that is worthy to protect. Left untouched for 50 years due to the conflicts between North and South Korea, the area has a well preserved ecosyst

Gangwon-do >

Bungeoseom is a small freshwater island located in Ha-ri, Hwacheon-eup, Hwacheon-gun, Gangwon-do Province. It was created as a result of the construction of the Chuncheon Dam. The island was turned into a green recreational site with environment-friendly facilities and is also used as a fishing grou