Renewal:2018-05-15 13:40:33
Incheon Asiad Main Stadium 인천아시아드주경기장
+82-32-458-2014

insiseol.or.kr
806, Bongsu-daero, Seo-gu, Incheon (인천광역시 서구 봉수대로 806 (연희동))
Incheon Asiad Main Stadium is the main stadium for the 2014 Asian Games in Incheon. Construction began in June 2011 and the stadium opened on June 1, 2014. Built on a 631,975㎡ lot, the five-story stadium has a total floor area of 113,620㎡ and 61,818 spectator seats (capacity to be reduced by 32,514 seats after the 2014 Asian Games).

The stadium has an oval running track enclosing a regulation-size soccer field. Outside, there's a tennis court, a subsidiary stadium, and the 1,415.13㎡ Yeonhui Cricket Ground (연희크리켓경기장).
Utilization information
・Maximum Occupancy : 61,818 seats (includes 32,514 temporary seats)
・Information : • 1330 Travel Hotline: +82-2-1330
(Korean, English, Japanese, Chinese)
• For more info: +82-32-458-2014
・Parking Facilities : Total of 1,977 parking spaces
-General parking: 1,799 spaces
-Disabled parking: 65 spaces
-Light-weight cars: 39 spaces
-Large cars: 74 spaces
・Structure Size : Total floor area: 113,620㎡ (B1F to 4F)
Main Facilities
Main Stadium (113,426.35㎡)
- 1F: Machine room, air handling unit, control center, operation management room, media center, etc.
- 2F: Public facilities, snack bar (temporary), clinic, entrance deck, etc.
- 3F: Restaurant, bar, members' lounge, air handdling unit,etc.
- 4F: Media lounge, VIP room, lobby, broadcast room, etc.
- 5F: Main control room, snack bar (temporary), restrooms, etc.
Subsidiary Facilities
Subsidiary Stadium (193.5㎡)
- B1: Shower room, office, restrooms, electrical room, machinery room, storage room, etc.

Cricket Field (1,415,13㎡)
- 1F: Associate executive room, technical committee room, information, IT room, conference room, etc.
- 2F: Office for game protocols, VIP room, information desk, tournament headquarter, etc.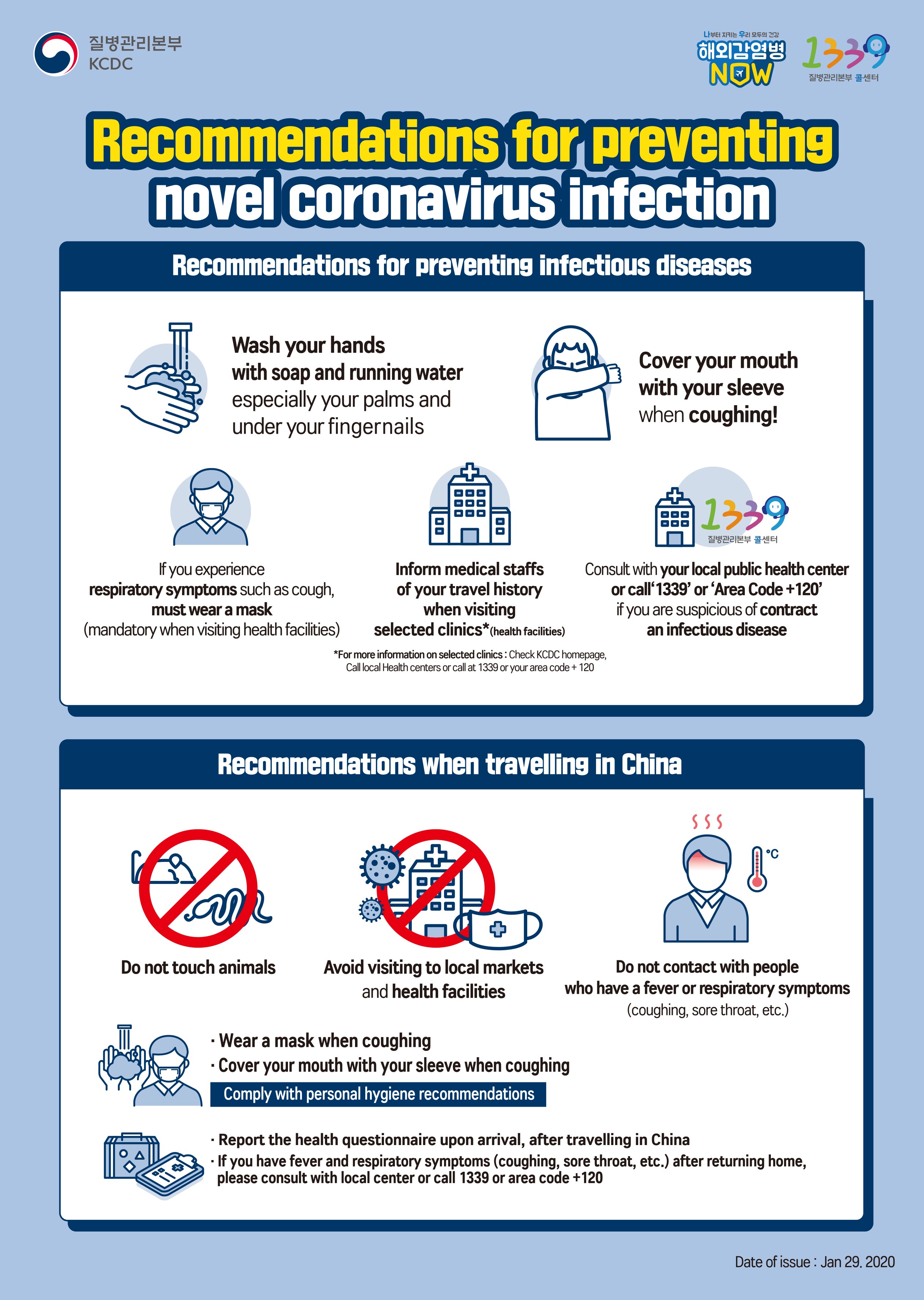 韓国旅行情報のすべて : トリップポーズ http://www.trippose.com
South Korea travel tips and articles : TRIP-PROPOSE http://en.trippose.com
韩国旅游提示和文章 : TRIP-PROPOSE http://cn.trippose.com
韓國旅遊提示和文章 : TRIP-PROPOSE http://tw.trippose.com / http://hk.trippose.com

Incheon Greeters ‎‎‎‎‎‎‎‎‎‎
Free Personal Walking Tour with a Local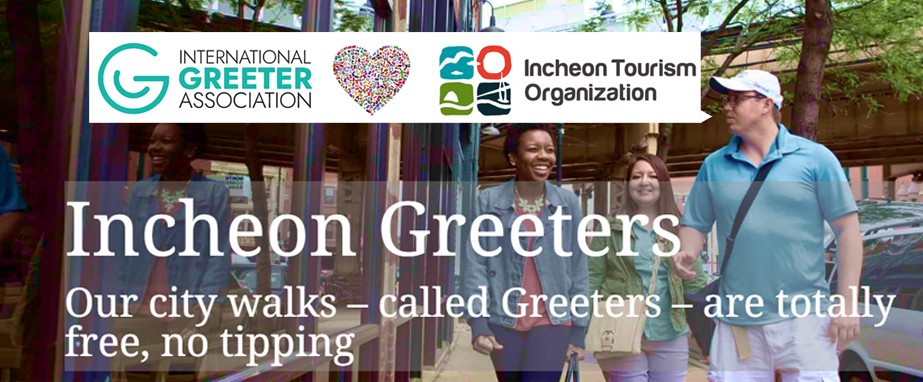 Suggested popular information of in Korea
Suggested popular information of Esthe/Spa in Korea
Suggested popular information of in Korea
Suggested popular information of Coupon in Korea
(Korea Discount Coupon)
Access
Geomam Station (Airport Railroad Line), Exit 1.
- Walk straight ahead for 78m and take Bus 42-1 (to downtown).
- Get off at Asian Game Main Stadium Bus Stop. (10 bus stops away)

※ Other buses: 1, 7, 13, 17, 17-1, 70, 77, 700, 700-1, or 903
806, Bongsu-daero, Seo-gu, Incheon
Nearby information
Incheon > Incheon Center

Since opening on October 25, 2002, the Nokcheongja Museum has been running ceramic classes for visitors and offering academic data about the Green Celadon Kiln Site in Incheon (Historic Site No. 211). The excavation work for the Green Celadon Kiln Site in Incheon was conducted on four separate oc

Incheon > Incheon Center

The Nokcheongja (Green Celadon) Kiln Site in the Geomam-dong area of Incheon dates back to the Goryeo Dynasty (918-1392). Celadon was produced on this kiln site between the 10th and 11th centuries. It has been designated as Historic Site No. 211 in May 1970. The ground around the kiln site slopes ge

Incheon > Incheon Center

Cheongnaho Lake is a eco-friendly park surrounded by water.

Incheon > Incheon Center

Opened in October 2007, National Institute of Biological Resources has the largest collection preservation facilities in Asia. The institute collects, preserves, manages, and conducts research on biological resources with the aim of growing into a biological resource hub of North East Asia.The insti