Renewal:2016-04-13 20:33:01
Mudeungsan National Park 무등산국립공원
Hwasun-gun & Damyang-gun & Jisan-dong, Dong-gu, Gwangju, Jeollanam-do
Mudeungsan Nationtl Park (무등산국립공원) is a mountain at the edge of Hwasun-gun, Damyang-gun and Gwangju. Mt. Mudeungsan (1,186m) features three rock peaks called Cheonwangbong, Jiwangbong, and Inwangbong, also known as the "Jeongsang Three."

Mudeungsan's gradual slope makes it an easy climb for all. Locals once worshiped Cheonwangbong Peak as it was considered a mountain of God. Among the more majestic of these sites are the Seoseokdae, Gyubong, and Ipseokdae peaks. At the base of the mountain are several famous temples including Yaksaam, Jeungsimsa, and Wonhyosa. Mt. Mudeungsan is also known for its beauty throughout the year. The fall autumn leaves of Gyubongam and Eoksae grass of Baekma ridge is quite spectacular. In the winter, snow and ice on the mountains create exquisite scenery as well.

Below the mountain, there is a variety of recreational facilities and tourists sites for visitors. This includes the Gwangju National Museum, a traditional Korean style building with exhibition space and artifacts on display. These items total 2,000 artifacts and include treasures excavated from the sea of Sinan, items from Honam province (made during the Seonsa, Baekje, and Silla periods), and paintings from the Joseon Period.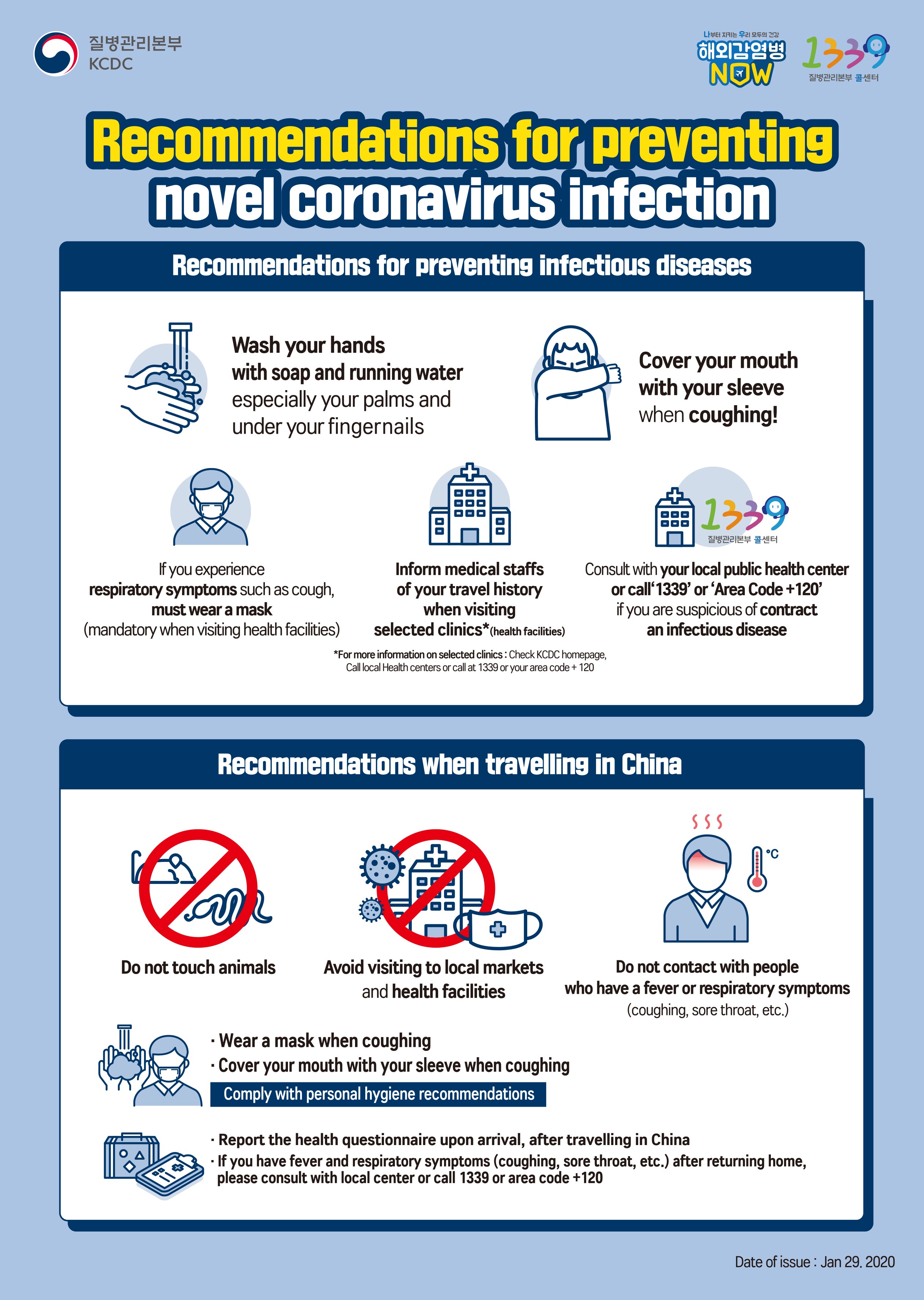 韓国旅行情報のすべて : トリップポーズ http://www.trippose.com
South Korea travel tips and articles : TRIP-PROPOSE http://en.trippose.com
韩国旅游提示和文章 : TRIP-PROPOSE http://cn.trippose.com
韓國旅遊提示和文章 : TRIP-PROPOSE http://tw.trippose.com / http://hk.trippose.com

Suggested popular information of in Korea
Suggested popular information of Esthe/Spa in Korea
Suggested popular information of in Korea
Suggested popular information of Coupon in Korea
(Korea Discount Coupon)
Utilization information
・Information : • 1330 Travel Hotline: +82-2-1330 (Korean, English, Japanese, Chinese)
• For more info: +82-62-625-0761,
+82-62-365-1187, +82-62-225-9993 (Korean)
・Parking Facilities : Wonhyosa Temple Parking Lot: 160 parking spaces
Jeungsimsa Temple Parking Lot: 448 parking spaces
Parking Fees
Cars: 2,000 won for a day
Bus or taxi: 1,100 won for a day
Admission Fees
Free
Access
From Gwangju Bus Terminal (U-Square Terminal).
Take Bus 09 and get off at the entrance of Jeungsimsa Temple.
Walk towards Mudeungsan National Park.
Hwasun-gun & Damyang-gun & Jisan-dong, Dong-gu, Gwangju, Jeollanam-do
Nearby information
Gwangju >

About a kilometer to the right from the main entrance of Hotel Mudeung Park (무등파크호텔), there is the famous Korean hanjeongsik (Korean table d'hote) restaurant called Myeongseonheon. To maintain the freshness of the food, the restaurant runs on specific business hours (12:00-14:00 for

Gwangju >

Gwangju >

A famous local restaurant, Cheongwonmomil (청원모밀) has been serving buckwheat noodle soup since 1960. Buckwheat noodles are popular in Korea, as they are both flavorful and refreshing, especially when eaten with kkaduki (radish kimchi).
Gwangju >

The Jueangjeolli cliffs are rock pillars of various hexagonal shapes that seem as if they were hand carved. The Jusangjeolli cliffs of Mudeungsan Mountain consist of Seoseokdae, Ipseokdae, and Gyubong Rocks formed about 70 million years ago. Ipseokdae and Gyubong Rocks are both of a distinct pillar

Gwangju >

The Uijae Museum of Korean Art was established in memory of the famous Korean artist Heo Baekryeon. Construction of the museum ended in December, 1999, but the museum wasn't officially opened until November 17th, 2001. Built to mimic the curve of a gently sloping road, the museum's unique design

Gwangju >

Located on the western foothills of Mudeungsan Mountain, Jeungsimsa Temple is a representative temple of Gwangju. First founded by Buddhist monk Cheolgamseonsa Do Yun in 517 (Silla Kingdom), the temple was remodeled by Buddhist monk Hyesoguksa in 1094 (Goryeo Dynasty) and again by Kim Bang in 1443 (

Gwangju >

The Art Museum of Woo Jae Gil is square-shaped to express the image of Mudeungsan Mountain which is a massive native symbol of Gwangju. Also, it shows their wish for Gwangju to improve with the incorruptible and righteous spirit of citizens of Gwangju.

Gwangju >

Asia Culture Complex is a multi-cultural facility themed around Asian culture, including creativity, exhibition, and performance. It consists of ACC Culture Exchange, ACC Theater, ACC Creation, ACC Archives & Research, ACC Children and other various cultural facilities that showcase the unique c

Gwangju >

Asian Culture Complex (Hub City of Asian Culture, Gwangju) is a multi-cultural facility themed around Asian culture, including creativity, exhibition, and performance. It consists of the Theater Hall of Democratic Peace Square, Culture Information Hall, Cultural Creativity Hall, ACC Children Hall, A

Gwangju >

Stretching from the (former) Jeollanam-do Provincial Government Office to the Geumnam-ro area, this famous plaza is where the landmark May 18th Democratic Uprising took place. In May 1980, the Jeollanam-do Provincial Government office building was the headquarters of the civil resistance movement an

Gwangju >

The Owen Monument and Memorial Hall is located inside the Christian College of Nursing. The monument was erected in 1914 in memory of missionary Clement Owen who, together with Priest Bae Yoo-ji, was the first missionary to come to Jeollanam-do Province. The monument was built using the 4,200 dollar
Gwangju >

Opened in 2004, Hotel Mudeung Park is a five-star hotel located at the foot of Mt. Mudeung. Situated in a leisure town measuring an impressive 495,000m², the hotel is one of the representative hotels of Gwangju and is known for its high-quality facilities and services. Whether it be a Korean

Gwangju >

Situated in Mt. Mudeung, Shin Yang Park Hotel is a destination recommended for those who wish to get away from the city and relax among beautiful natural surroundings. Guests can enjoy a panoramic view of Gwangju City from the hotel and explore Mt. Mudeung by following the hiking trail next to the h