Renewal:2016-04-07 20:54:33
Naejangsan Mountain Cable Car (내장산 케이블카) 내장산 케이블카
+82-63-538-7875

<a href="http://naejang.knps.or.kr/" target="_blank"class="web">naejang.knps.or.kr</a> (Korean only)
936, Naejangsan-ro, Jeongeup-si, Jeollabuk-do (전라북도 정읍시 내장산로 936 (내장동))
Visitors who take the Naejangsan Mt. cable car will enjoy a stunning view of the entire park, then after a 300m walk from the cable car terminus they will reach Yeonjabong Peak's observatory. The cable car starts from the Mt Naejangsan Visitor Information Center and is operated year round from 6am to 5pm.

[Operating hours]
Summer (Mar-Nov) 09:00-18:00
Winter (Dec-Feb) 09:00-17:00
※ Interval: 20 min
※ Different time applies during the autumn foliage season.
※ The operating hours may change without notice, consults with the management office for more details.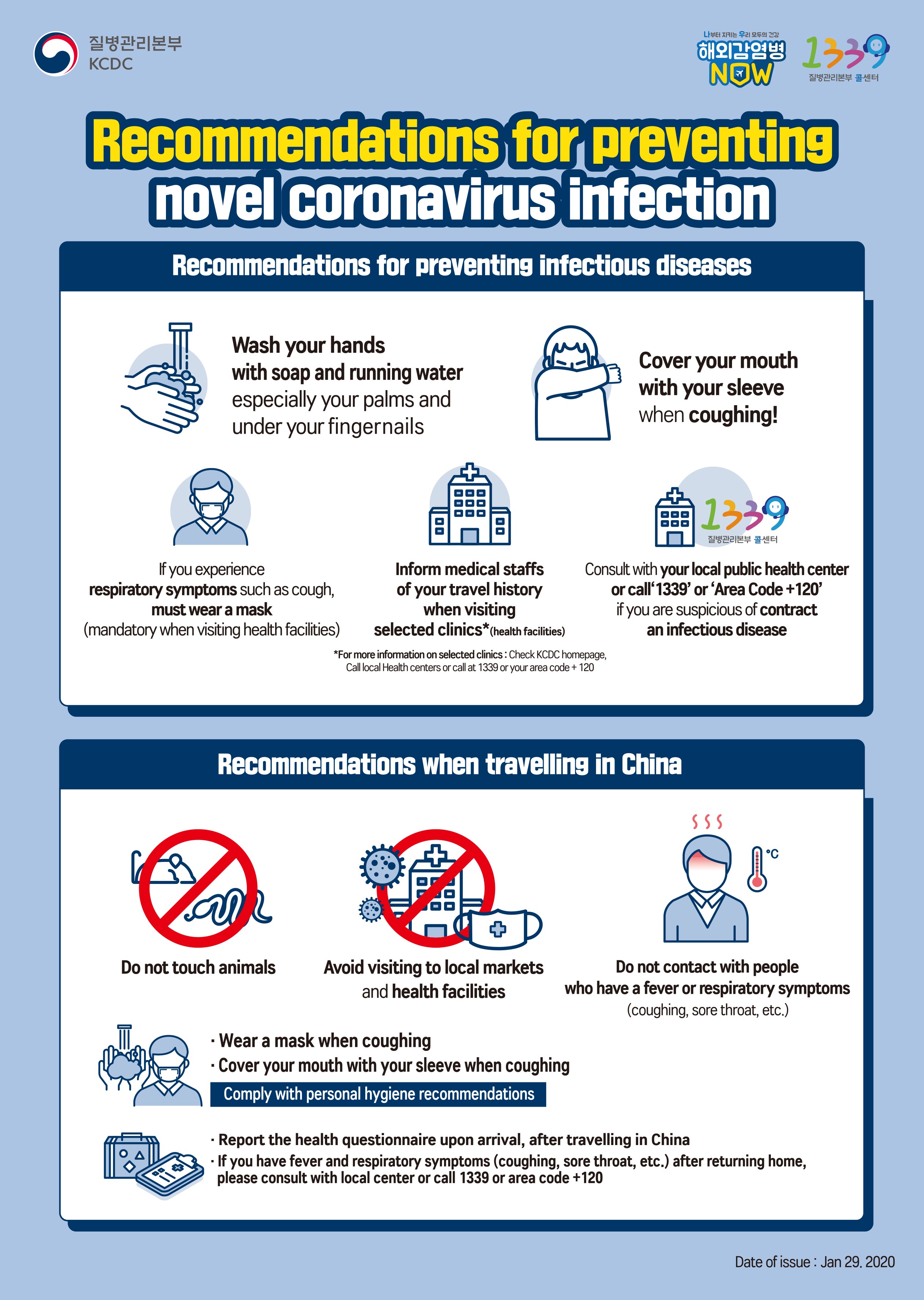 韓国旅行情報のすべて : トリップポーズ http://www.trippose.com
South Korea travel tips and articles : TRIP-PROPOSE http://en.trippose.com
韩国旅游提示和文章 : TRIP-PROPOSE http://cn.trippose.com
韓國旅遊提示和文章 : TRIP-PROPOSE http://tw.trippose.com / http://hk.trippose.com

Suggested popular information of in Korea
Suggested popular information of Esthe/Spa in Korea
Suggested popular information of in Korea
Suggested popular information of Coupon in Korea
(Korea Discount Coupon)
Utilization information
・Information : • 1330 Travel Hotline: +82-2-1330 <br> (Korean, English, Japanese, Chinese) <br> • For more info: +82-63-538-7875 (Korean)
・Closed : N/A (open all year round, however, it may be closed due to servere weather or unforseen conditions..)
Admission Fees
* Adult : 6,000 won (round-trip) / 4,000 won (one-way)
* Children(~ age 12) : 3,000 won (round-trip) / 2,000 won (one-way)
Parking Fees
[정액요금] Small-sized vehicles 2,000 won
Mid-sized vehicles 4,000~5,000 won
Large-sized vehicles 6,000~7,500 won
※ Free for regular shuttles bus (except the regular parking pass users.)
Access
[Bus]
Take the bus towards Jeongeup from Central City Terminal (06:30 - 23:00, departs every 30 - 40min / travel time 3hour)
936, Naejangsan-ro, Jeongeup-si, Jeollabuk-do
Nearby information
Jeollabuk-do >

Uhwajeong Pavilion is located in the middle of a lake on the way to the Mt. Naejangsan Visitor Information Center. Many photographers come here to capture the particularly beautiful view of the pavilion and the autumn foliage reflected in the lake. Uhwajeong Pavilion takes it name from the legend th

Jeollabuk-do >

Located within Mt. Naejangsan National Park, the Visitor Information Center was first opened in July 1998 to promote the public's understanding of nature and national parks, and to provide enhanced park services. The Center features models of the topography and cultural relics of the mountain, vi

Jeollabuk-do >

Naejangsa Temple is located in the midst of the beautiful Mt. Naejangsan National Park. The temple is said to have been built by the Buddhist monk Yeongeunjosa in the year 636 of the Baekje Dynasty. Once a large temple with over fifty buildings, Naejangsa was completely destroyed throughout the cour

Jeollabuk-do >

Located close to Munpilbong Peak, Yeonjabong Peak is named for its resemblance to the tip of a brush. Legend has it that writers who visit the peak will receive inspiration and become famous. Visitors can take a 5-minute cable car ride to reach the peak, where they will find a two-storey octagonal o

Jeollabuk-do >

Located in Naejangsan National Park, the thick-wooded Geumseon Valley provides both a refuge from the summer sun, and a wonderful view of the autumn foliage. The valley's foliage is more colorful and lasts longer than those in other mountains. Indeed, the valley takes it names from the stunning cr

Jeollabuk-do >

Located in the northern part of Naejangsan park, Seoraebong Peak is named after a farming tool that in the past was used to plow land. Either side of the peak stretch rocky cliffs that blaze red with autumn foliage. Seoraebong Peak's picturesque location makes it particularly popular with hikers.A

Jeollabuk-do >

Naejangsan Special Tourist Zone, which covers Naejangsan Mountain, Baegamsan Mountain and Ibamsan Mountain, is known for the most beautiful fall scenery in Korea. In the autumn, the zone is aflame with autumnal tints. Naejangsan Mountain has been referred to as "Geumgang of Honam" since the Jose

Jeollabuk-do >

Naejangsan is a famous mountain in the Jeolla-do province, and the best mountain in Korea for viewing autumn's crimson leaves. The park is 76,032 sq. km. in size and became a National Park along with Baekyangsa District on Nov. 17th, 1971. The name Naejang means 'many secrets' in the mountain. Bec
Jeollabuk-do >

Chereville Hotel is proud of its location. Being placed at the entrance of Naejang mountain, Chereville Hotel is covered by red maples in autumn. The hotel has the wide parking space for 20 large vehicles for group visitors. Also, the hotel has the bed rooms, Korea style Ondol rooms and condo-style

Jeollabuk-do >

In Jeongeuib-si Jeonbuk, Hotel Greentopia stands at the foot of Naejang mountain. In the region, four seasons have the different beautiful scenery and the autumn's maples are fantastic. The room is extensive and clean, and provides the comfortable bedding like home. The motel is 3-minute walk fr