Renewal:2016-02-17 21:04:58
Namiseom Island 남이섬 종합휴양지
+82-31-580-8114, +82-31-582-2186

namisum.com
1, Namisum-gil, Namsan-myeon, Chuncheon-si, Gangwon-do
Namiseom Island was formed as a result of the construction of the Cheongpyeong Dam. It is a half moon shaped (462,809㎡) isle, and on it is the grave of General Nami, who led a great victory against the rebels in the 13th year of the 7th king of the Joseon Dynasty, King Sejo (reign 1455 ~ 1468).

Namiseom Island is 63 km away from Seoul in the direction of Chuncheon, and is famous for its beautiful tree lined roads. The island is 30 minutes away from Chuncheon and an hour away from suburbs of Seoul. Since it is not far from Seoul, many couples and families come to visit.

A special feature of Namiseom Island is that there are no telephone poles. This is because all electric wires were built underground to keep the natural feeling of the landscape. The complex is 553,560 square yards with chestnut trees and poplar trees around the isle.

In the middle of the isle, there is a grass field about 316,320 square yards. It is composed of education and training facilities, camping sites, swimming pools and water-sports facilities for motorboats and water skiing. There is also a theme park with merry-go-rounds, a shooting range, roller skating rink, and there are lodging facilities such as resort villas and bungalows.
Utilization information
・Maximum Occupancy : 20,000 people
・Information : • 1330 Travel Hotline: +82-2-1330 (Korean, English, Japanese, Chinese)
• For more Info: +82-31-580-8114,
+82-31-582-2186
・Parking Facilities : * Namiseom Dock Parking Lot
Small cars: 820 parking spaces
Large vehicles: 110 parking spaces
・Closed : N/A (Open all year round)
・Operating Hours : Recommended time of visit: May, July-August, October
・Operating Hours : Ferry Schedule
07:30-09:00 (30min intervals)
09:00-18:00 (10-20min intervals)
18:00-21:40 (30min intervals)
Parking Fees
4,000 won
Admission Fees
[Admission info]
General Rates: Adults 10,000 won
Discounted Rates: 8,000 won
※ Discounts are applicable with proper identification to:
- Middle/High school students
- The disabled (Level 1 ~ 3)
- People with national merit
- Senoirs of 70 years and older
- Foreigners
Special Rates: 4,000 won
※ The rate is applicable to:
- Children (3 years old ~ elementary school student)
- Infants
- People purchasing for last admission
※ The last admission
Winter season (December-March) at 18:10 (if using ferry, at 18:30)
Summer season (April-November) at 19:10 (if using ferry, at 19:30)
※ Please check the hours and other details at the official website as this information is subject to change without notice. 
Group Rates (groups of 20 people or more):
- Free tickets given to those who purchase 20 or more regular tickets.
- Kindergarten, school, or welfare institution group leaders receive 1 free ticket.

[Passport info]
Short-term passport (for 1 year):
- Allows unlimited access to Naminara Republic for the period.
- Price: 35,000 won
Dual passport (for 1 year):
- Allows unlimited access to Naminara Republic and Tamnara Republic for the period.
- Price: 50,000 won
Citizen passport:
- Individual for art and culture
- Price: N/A

[Inquires]
Chuncheon Nami Tourist Information Center +82-31-580-8114
Naminara Republic Immigration Control Office +82-31-582-2186
Available Facilities
[Exhibits]
Pyeonghwarang, Yanggu White Porcelain Gallery, UNICEF Hall, Ryu Hongjuin World Folk Instrument Exhibit Hall, Yu Qing Chung Sculpture Park Happy Garden, Drama Gallery, Junghwa Art Gallery, Nami Gallery, Hoban Gallery

[Performance Halls]
UNICEF Sharing Stage, Manner Square Outdoor Stage, Water Stage (Swimming pool stage), Outdoor Music Stage, Song Museum Magic Hall, Under-stage Amphitheater, Youth Stage of Belgrade

[Small Theme Gardens]
Sujaewon Garden, Changpyeongwon Garden, Hwaseokwon Garden, Sequoia Family Garden, Namipungwon Garden, Baekpungmilwon Garden, Nami Dodamsambong, White Birch Forest, Dew Garden, Tomb of the General, Lover's Woods, Cheongyeongwon Garden, Changgyeongwon Garden, Unchi Garden, Nakusong Royal Garden, Cheongpungwon Garden, Pitowon Garden, YMCA LiPia Garden, Hampyeong Garden

[Culture Experiences]
Handicraft Studio, Nami Eco-school, Nami Island Glass Workshop, Picture Book Playground

[Seminar Rooms]
Andersen Hall, Myeonggang Hall, Imaginary Star Paradise, Gongsimwon

[Restaurants]
Nami Island Hua Jia Won, Huyusona, Peace Room, Café Amuse, Di Matteo, Gomok, Seomhyanggi, Yeonga, General's Rest Area, Coffee Gongbang, Eco Café Hobansae, Bamnamu Tteokbokki, Sun and Moon Live Café

[Others]
Muslim prayer room, Nursing room, ATM, money exchanging place
Facility Utilization Fees
[Electronic Bicycle]
Try-way: 30 minutes 10,000 won / 1 hour 18,000 won

[Electronic Car Tour]
Electronic Tour Car (Nami Island riverside tour): 5,000 won (about 20 minutes / 1 person)
*Tour guide included in price
[UNICEF Train]
One-way: 2,000 won

[Zipwire]
Fare: 38,000 won
Operating hours: April-October 09:00~19:00 / November-March 09:00~18:00
* 8,000 won discount with SK Telecom T-membership
* Operation may be discontinued in the case of snow, rain, or strong winds
* For inquires: +82-31-582-8092

[Sky Bike]
Fare: Age 13+: 3,000 won / Ages 12 and under: 2,000 won

[Namaika]
Fare: 10,000 won (1 person / 30 minutes)
Facilities for the Handicapped
Wheelchair rental service (Free / Location: Tourist Office)
Handicapped restroom (in front of ticketing booth)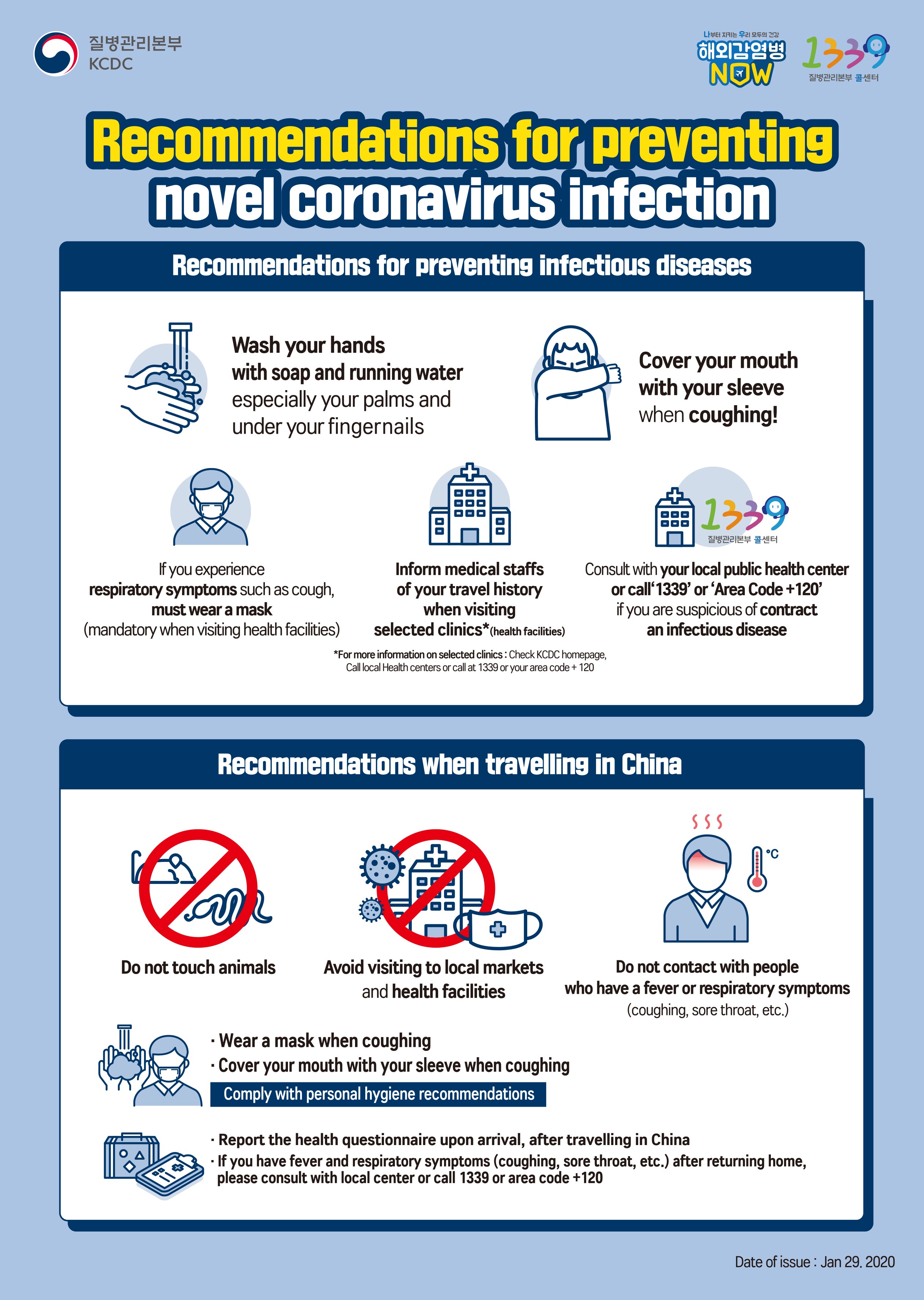 韓国旅行情報のすべて : トリップポーズ http://www.trippose.com
South Korea travel tips and articles : TRIP-PROPOSE http://en.trippose.com
韩国旅游提示和文章 : TRIP-PROPOSE http://cn.trippose.com
韓國旅遊提示和文章 : TRIP-PROPOSE http://tw.trippose.com / http://hk.trippose.com

Suggested popular information of Coupon in Korea
(Korea Discount Coupon)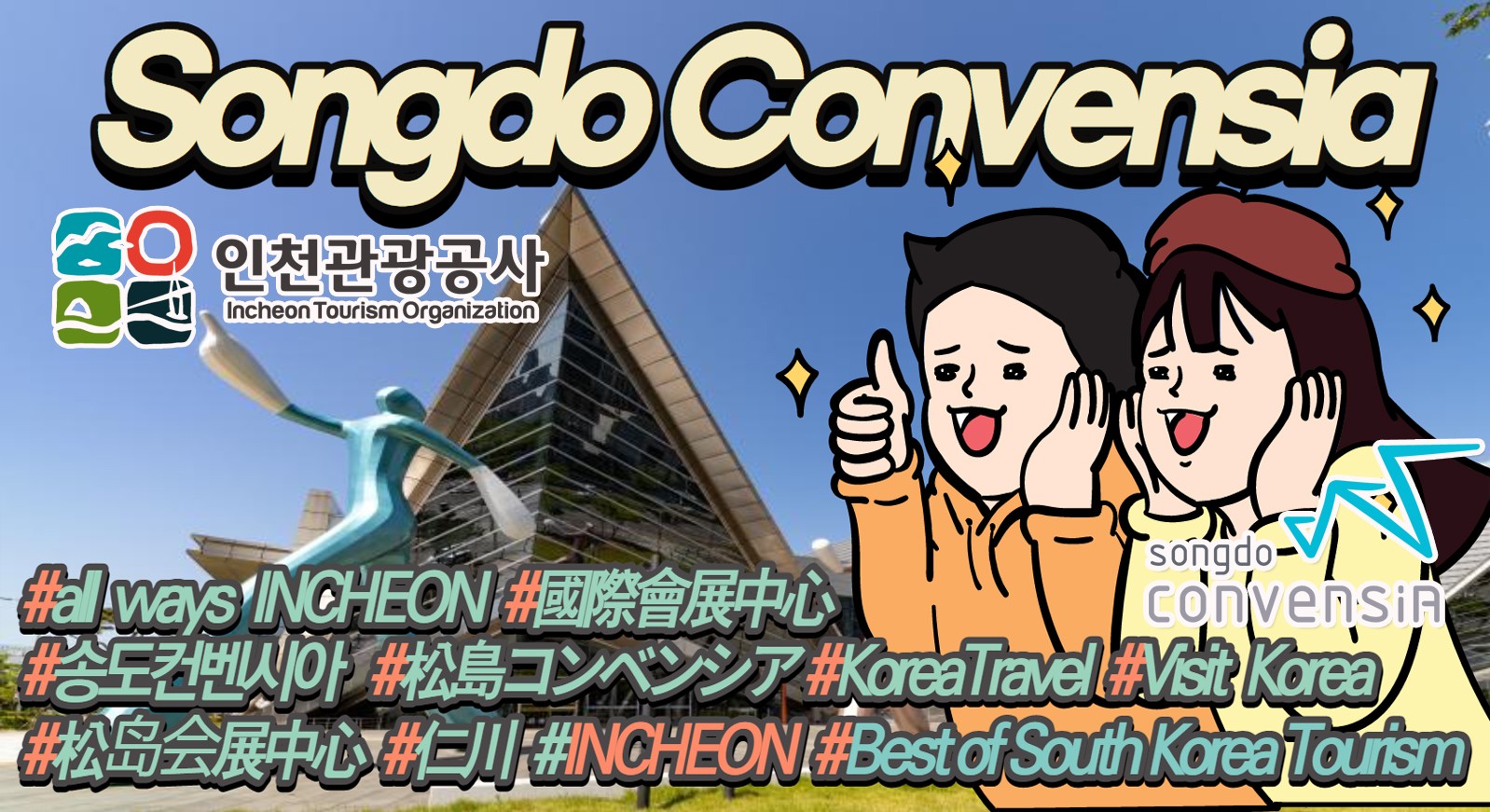 Access
[Taxi + Ferry]
From Gapyeong Bus Terminal or Gapyeong Station, take a taxi to Namiseom parking lot. (Travel time: 10-15 min)
Take the ferry from Namiseom Dock to Namiseom Island. (Travel time: 5-6 min)

[Shuttle Bus]
* Bus stops
1) Insa-dong (Jonggak Station (Seoul Subway Line 1), Exit 3): Next to Tapgol Park
2) Namdaemun Gate (Sungnyemum Square Bus Stop in front of Namdaemun Market)
3) Namiseom Island (Parking lot in front of ticket booth)
* Bus schedule (Insa-dong/Namdaemun Gate ↔ Namiseom Island)
- Available days: Mondays-Sundays (* Note: the service is not unavailable on Chuseok).
- Departing time: Insa-dong at 09:30 / Namdaemun Gate 09:30 / Namiseom Island at 16:00
* Fares
Adults 15,000 won (round-trip), 7,500 won (one way) / Children (age 24 months-12) 13,000 won (round trip),
6,500 won (one way)
* Advanced reservation required (inquiries +82-2-753-1247),and more information is found here.
1, Namisum-gil, Namsan-myeon, Chuncheon-si, Gangwon-do
Nearby information
Gangwon-do >

Located on Namiseom Island in Chuncheon-si, Gangwon-do, Imagine Nami is a store specializing in handmade crafts. Talented craftsmen based on Namiseom Island began producing works, and Imagine Nami became the place for selling their works, including various accessories made of leather and natural sto
Gangwon-do >

No.1 One Day Tour, Highly Recommend ♥♥♥ Nami-Island is always a popular tourist checkpoint in different seasons throughout the year. By travelling with us you can visit Nami-Island and its surrounding tourist attraction places, have a taste of traditional Korean food a

Gangwon-do >

No.1 One Day Tour, Highly Recommend ♥♥♥ Nami-Island is always a popular tourist checkpoint in different seasons throughout the year. By travelling with us you can visit Nami-Island and its surrounding tourist attraction places, have a taste of traditional Korean food a

Gangwon-do >

No.1 One Day Tour, Highly Recommend ♥♥♥ Nami-Island is always a popular tourist checkpoint in different seasons throughout the year. By travelling with us you can visit Nami-Island and its surrounding tourist attraction places, have a taste of traditional Korean food a

Gangwon-do >

No.1 One Day Tour, Highly Recommend ♥♥♥ Nami-Island is always a popular tourist checkpoint in different seasons throughout the year. By travelling with us you can visit Nami-Island and its surrounding tourist attraction places, have a taste of traditional Korean food a

Gangwon-do >

No.1 One Day Tour, Highly Recommend ♥♥♥ Nami-Island is always a popular tourist checkpoint in different seasons throughout the year. By travelling with us you can visit Nami-Island and its surrounding tourist attraction places, have a taste of traditional Korean food a

Gangwon-do >

No.1 One Day Tour, Highly Recommend ♥♥♥ Nami-Island is always a popular tourist checkpoint in different seasons throughout the year. By travelling with us you can visit Nami-Island and its surrounding tourist attraction places, have a taste of traditional Korean food a
Gangwon-do >

Open in 1979, Naminara Hotel Jeonggwanru is the first hotel in Namiseom Island and has been known as a place of love and memories. During the filming of Winter Sonata, both actor Bae Yong-jun and actress Choi Ji-woo stayed here. Recently, the hotel has served numerous Japanese tourists. Re-opened in