Renewal:2016-02-10 11:16:08
Pacific Land 퍼시픽랜드
+82-64-738-2888

www.pacificland.co.kr
154-17, Jungmungwangwang-ro, Seogwipo-si, Jeju-do (제주특별자치도 서귀포시 중문관광로 154-17 (색달동) 퍼시픽랜드)
Pacific Land, located within the complex of Jungmun Resort, the facility offers three performances upon admission including dolphin show, sea lion show and monkey show. There is also a special dolphin water show available for viewing.

Pacific Land Performance Descriptions
- Dolphin water show: Dancing and jumping with dolphin shows
- Dolphin show: Beach ball kick, twist, touching its tail, high jumping show, dancing and singing
- Sea lion show: High altitude diving, getting a ring, hand-standing show
- Monkey show: Japanese monkey on a motorcycle riding, turning and jumping, etc.
Utilization information
・Information : • 1330 Travel Hotline: +82-2-1330
(Korean, English, Japanese, Chinese)
• For more info: +82-64-738-2888
・Operating Hours : - Jan 01 ~ July 19 - 11:30, 13:30, 15:00, 16:30
- Jul. 20 ~ Aug. 25 / Children's Day (May 5)
10:30, 12:00, 13:30, 15:00, 17:00
- Aug 26 ~ Dec 31 - 11:30, 13:30, 15:00, 16:30
Admission Fees
[Individuals]
Adults 12,000 won
Teenagers 10,000 won
Children 8,000 won

[Groups]
Adults 10,000 won
Teenagers 8,000 won
Children 6,000 won

* Groups of 20 people or more
* Free: Babies (ages under 3)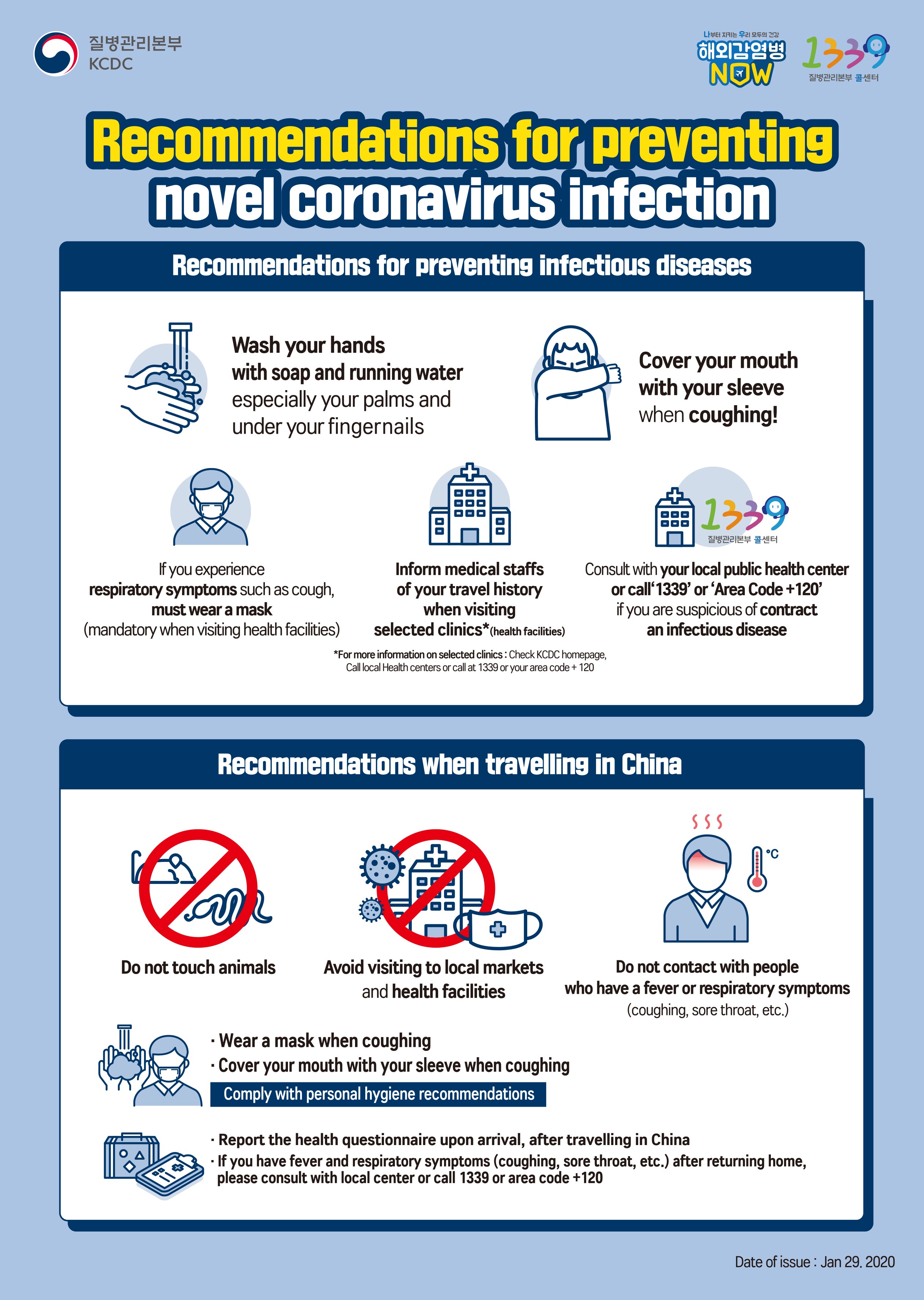 韓国旅行情報のすべて : トリップポーズ http://www.trippose.com
South Korea travel tips and articles : TRIP-PROPOSE http://en.trippose.com
韩国旅游提示和文章 : TRIP-PROPOSE http://cn.trippose.com
韓國旅遊提示和文章 : TRIP-PROPOSE http://tw.trippose.com / http://hk.trippose.com

Suggested popular information of Coupon in Korea
(Korea Discount Coupon)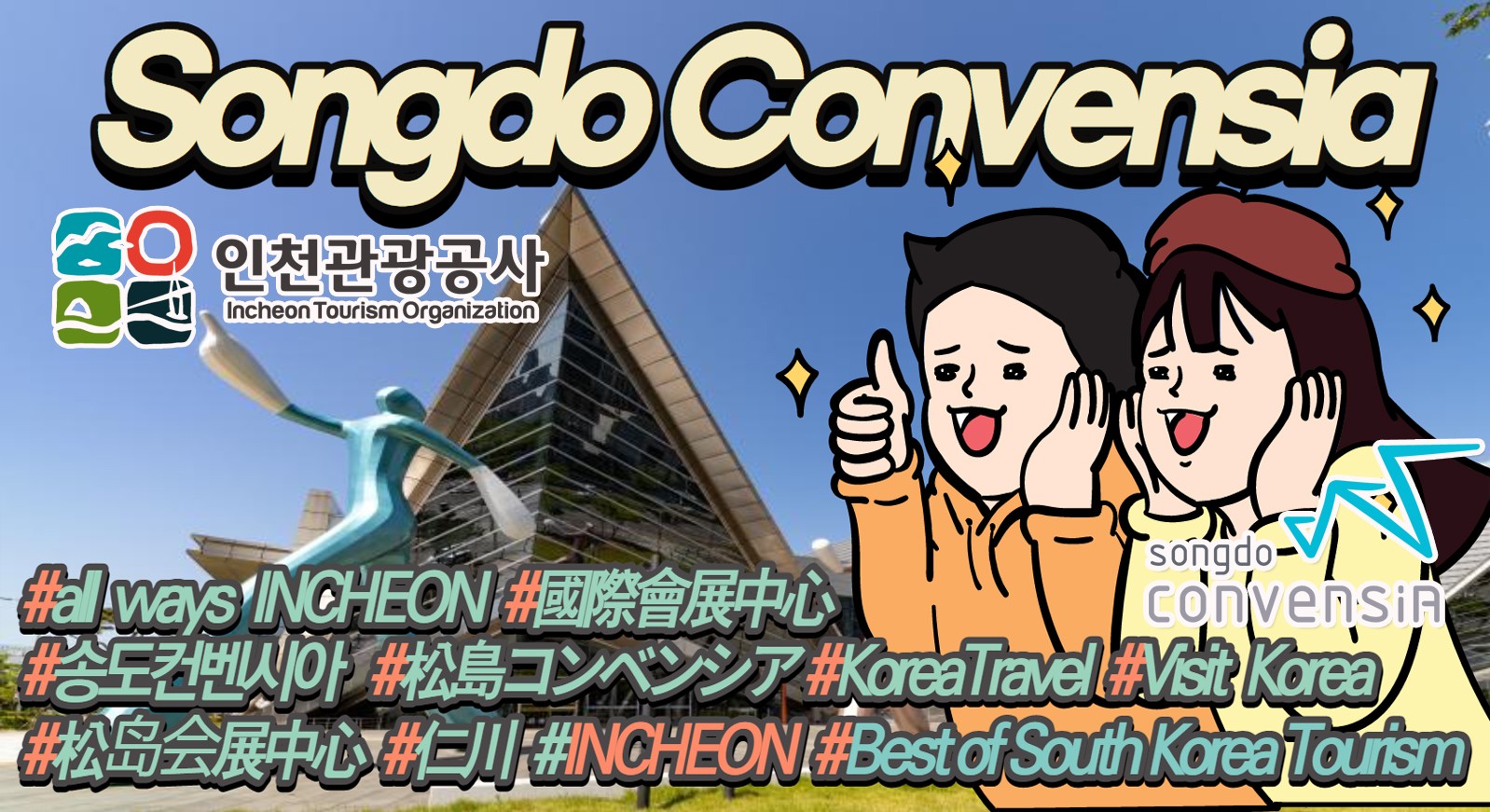 Access
From Seoul to Jeju Island
Take a flight at Gimpo Airport (Subway line 5, Gimpo Airport Station)

Incheon Airport Limousine (Limousine Routes available at http://www.airport.or.kr/ +82-1577-2600: (translation available in Korean, English, Chinese, Japanese)

At Jeju Island
From Jeju Airport, take the limousine bus #600 → Get off at Pacific Land (buses arrive at 15 min. intervals, a 55 min. ride)
154-17, Jungmungwangwang-ro, Seogwipo-si, Jeju-do