Renewal:2016-04-13 18:15:55
Sangso-dong Forest Park 상소동 산림욕장
+82-42-251-4771

donggu.go.kr
San 1-1, Sangso-dong, Dong-gu, Daejeon
Sangso Forest Park is a public park covering parts of Maninsan and Sikjangsan Mountains in Daejeon. The entrance of the park is lined with sycamore trees, while the inside offers several promenades and mountain hiking trails. In addition, stone pagodas are placed throughout the park as prayer sites.
Utilization information
・Information : • 1330 Travel Hotline: +82-2-1330
(Korean, English, Japanese, Chinese)
• For more info: +82-42-251-4771
(Korean)
・Parking Facilities : Available
・Operating Hours : Summer season: 09:00-20:00
Winter season: 09:00-19:00
Water Sports Facilities: 09:00-17:00(Closed at 16:00 on Thursday)
Admission Fees
Free
Available Facilities
Pavilion, bridge, forest park, lawn plaza, swimming pool, walking trail, hiking trail, sports facilities, etc.
Restrooms
Available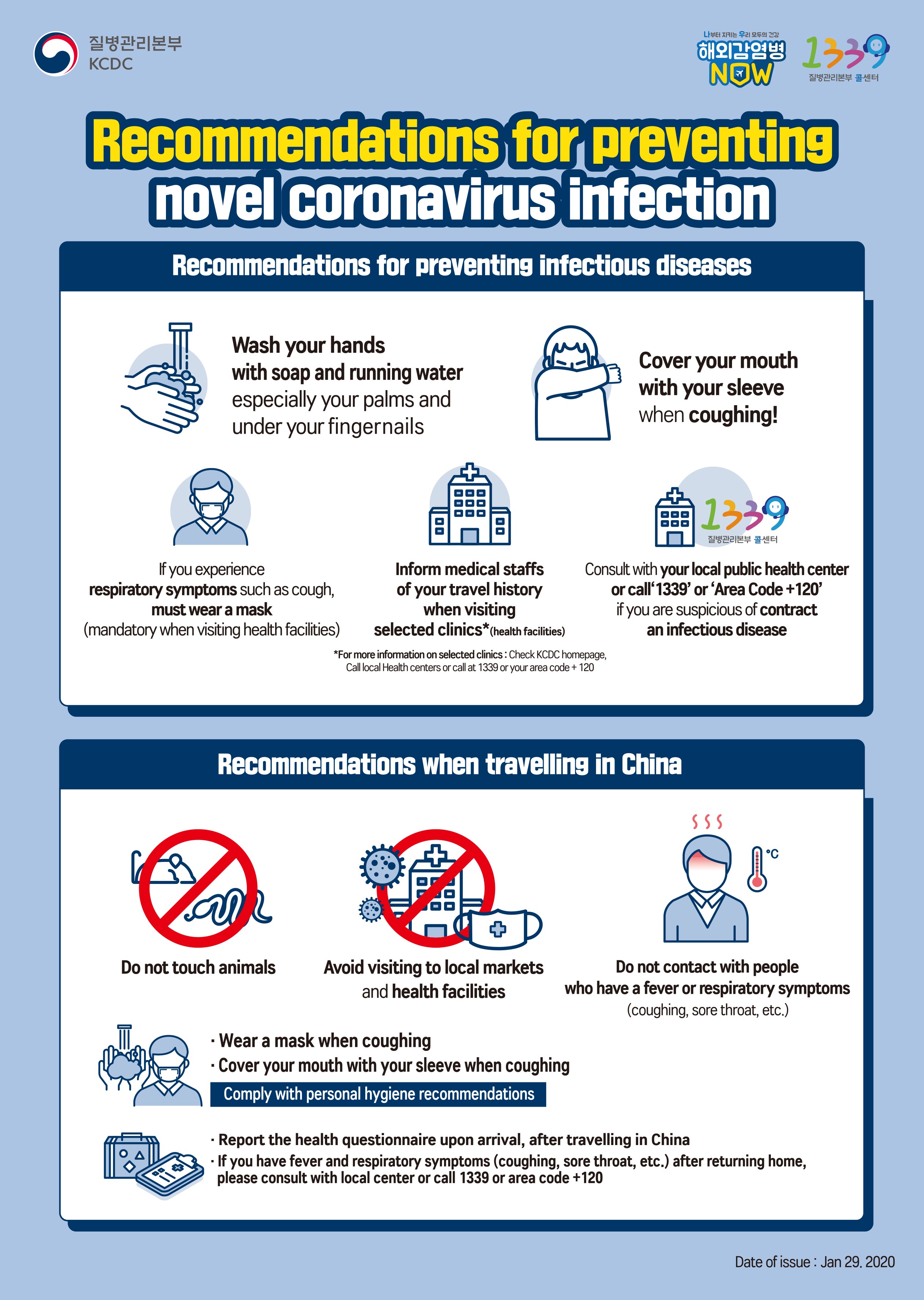 韓国旅行情報のすべて : トリップポーズ http://www.trippose.com
South Korea travel tips and articles : TRIP-PROPOSE http://en.trippose.com
韩国旅游提示和文章 : TRIP-PROPOSE http://cn.trippose.com
韓國旅遊提示和文章 : TRIP-PROPOSE http://tw.trippose.com / http://hk.trippose.com

Incheon Greeters ‎‎‎‎‎‎‎‎‎‎
Free Personal Walking Tour with a Local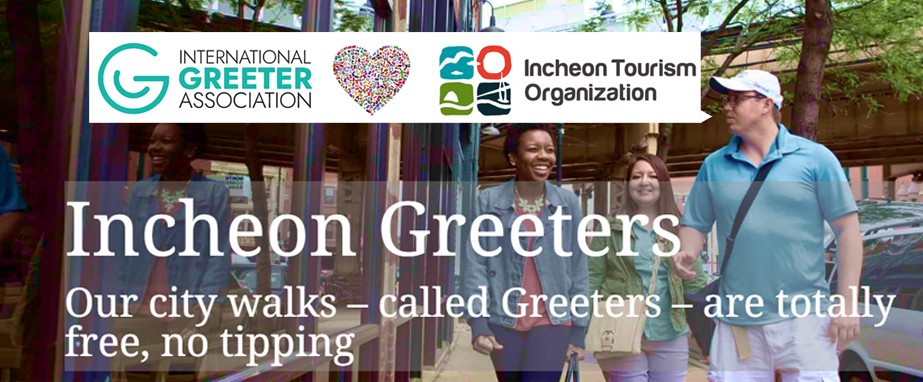 Suggested popular information of in Korea
Suggested popular information of Esthe/Spa in Korea
Suggested popular information of in Korea
Suggested popular information of Coupon in Korea
(Korea Discount Coupon)
Access
From Dong Seoul Bus Terminal, take an express bus to Daejeon (대전).
* Bus schedule: 06:10-21:30, 20-25min intervals
From Daejeon Bus Terminal, take a taxi to Sangso Forest Park (상소동 산림욕장). (24min)
San 1-1, Sangso-dong, Dong-gu, Daejeon