Renewal:2016-02-10 14:22:19
Seokbujak Museum(Natural Stone Art Museum) 석부작박물관
+82-64-739-5588

seokbujak.com
8941, Iljudong-ro, Seogwipo-si, Jeju-do

The Seokbujak Museum represents the 3 symbols of Jeju Island: stones, wind, and women. 30,000 basalt stones in various shapes are scattered throughout the spacious park. Following waterfalls and upon entering Open Exhibition Hall, visitors are exposed to over 1,000 different wild flowers and plants from Adonis amurensis to Aceriphyllum rossii, all on basalt. The elegant wild plants and the sturdy basalt symbolize the life of local residents on Jeju Island.

The elegance of over 10,000 Seokbujak (referring to putting holes into stones and placing trees or flowers in them) items await visitors at Open Exhibition Hall. Visitors can participate in crafting a Seokbujak as well. Gusty winds, sturdy basalt, and strong-willed women, all characterizing Jeju Island, can be found in Seokbujak Museum.
 
Utilization information
・Information : * Seokbujak Crafting Program
* Picking Orange Mandarins Program: between mid-October and early March Indoor Seokbujak, Outdoor Seokbujak, Stone Bonsai, Wild Flowers, Wild Plants, Stones of Jeju Island, Learning Center, and Garden of Mind


・Information : • 1330 Travel Hotline: +82-2-1330
(Korean, English, Japanese, Chinese)
• For more info: +82-64-739-5588 (Korean)
・Opening date : 2001.10
・Closed : Open all year round
・Operating Hours : 09:00 - 17:00

Admission Fees
- Individuals
Adults 6,000 won / Teens 4,000 won / Children & Seniors 3,000 won
- Groups
Adults 5,000 won / Teens 3,500 won / Children & Seniors 3,000 won

* Group: 30 people or more
* Children: Ages 7-13
* Teens: Ages 14-19
* Seniors: Ages 65 or older
* Discounts offered for the handicapped.
* Children under age 6 can enter free of charge.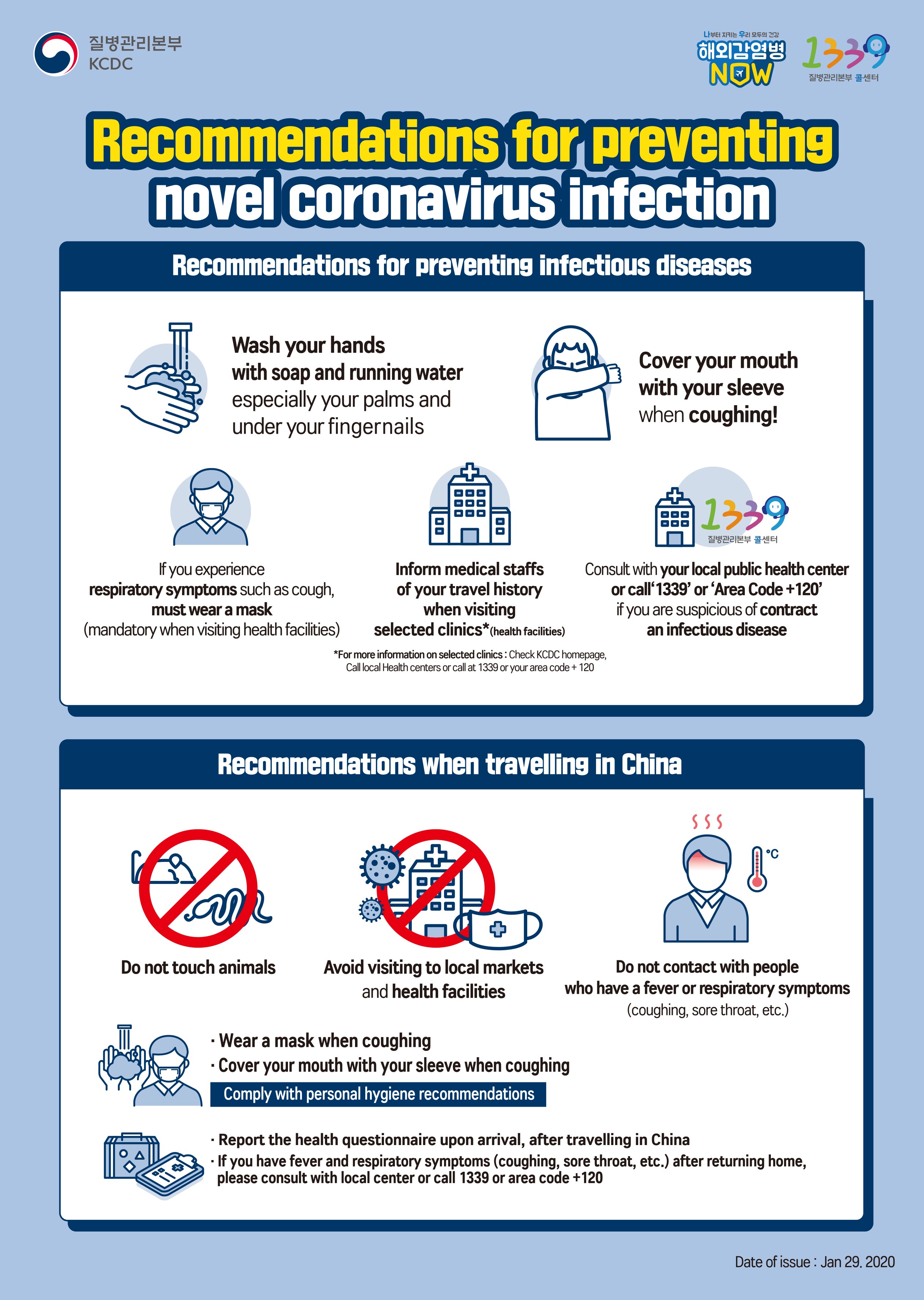 韓国旅行情報のすべて : トリップポーズ http://www.trippose.com
South Korea travel tips and articles : TRIP-PROPOSE http://en.trippose.com
韩国旅游提示和文章 : TRIP-PROPOSE http://cn.trippose.com
韓國旅遊提示和文章 : TRIP-PROPOSE http://tw.trippose.com / http://hk.trippose.com

Incheon Greeters ‎‎‎‎‎‎‎‎‎‎
Free Personal Walking Tour with a Local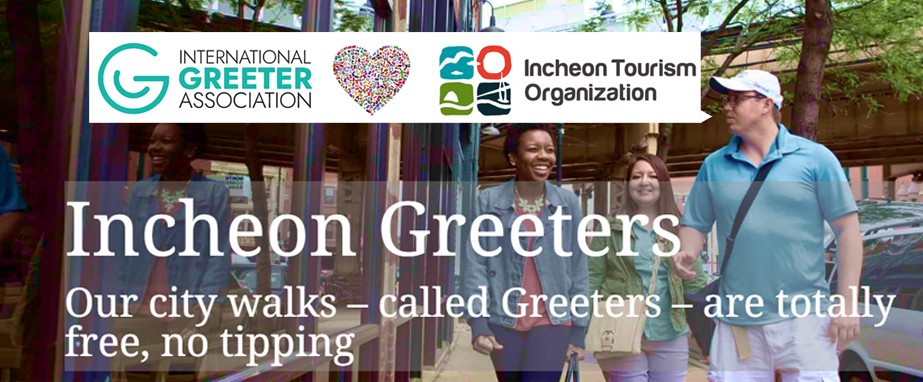 Suggested popular information of Coupon in Korea
(Korea Discount Coupon)
Access
Take the Airport Bus #600 >> Get off at New Gyeongnam Hotel or Seogwipo World Cup Stadium
8941, Iljudong-ro, Seogwipo-si, Jeju-do