Renewal:2022-12-30 16:11:25
Seven Luck Casino - Seoul Gangnam 세븐럭카지노(서울강남점)
+82-2-3466-6100

www.7luck.com
58, Teheran-ro 87-gil, Gangnam-gu, Seoul (서울특별시 강남구 테헤란로87길 58 (삼성동))
Everyone's favorite, Korean Las Vegas – SEVEN LUCK CASINO Seoul Gangnam

The Seven Luck Casino Seoul Gangnam is a Korean-style casino with an oriental atmosphere and state-of-the-art facilities. You can enjoy a great variety of gaming options such as Blackjack, Baccarat, Tai-sai, Roulette, Caribbean Poker and slot machines. With its convenient location in the central Gangnam area, the casino also makes for an ideal place to sightsee and shop.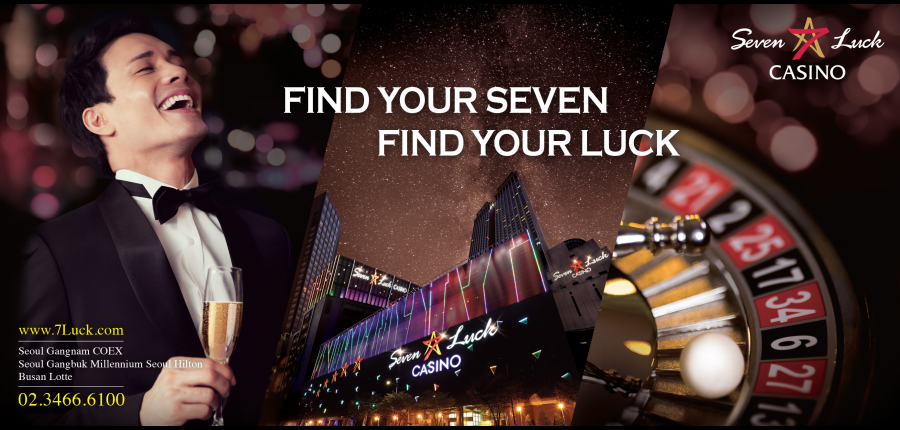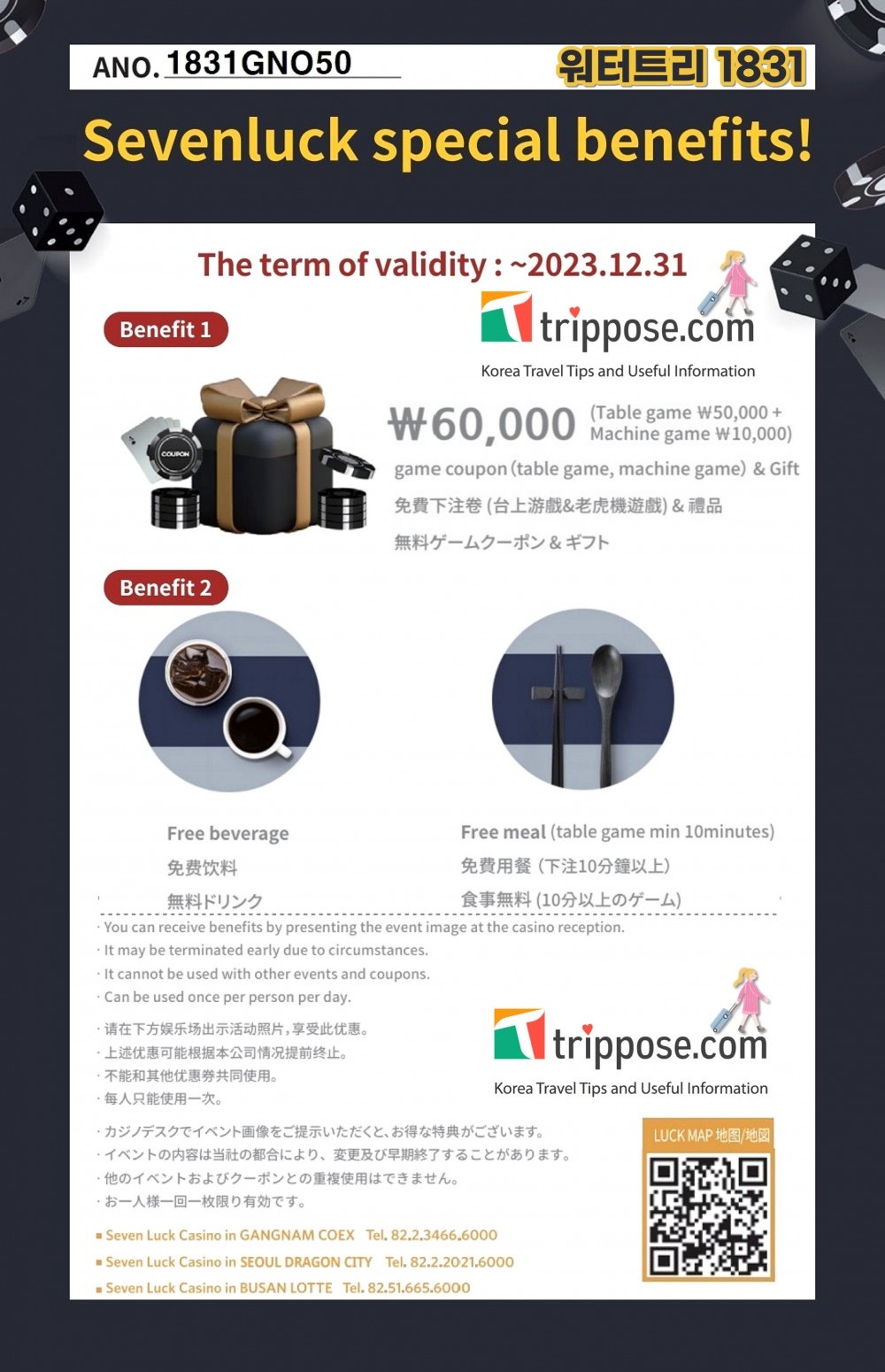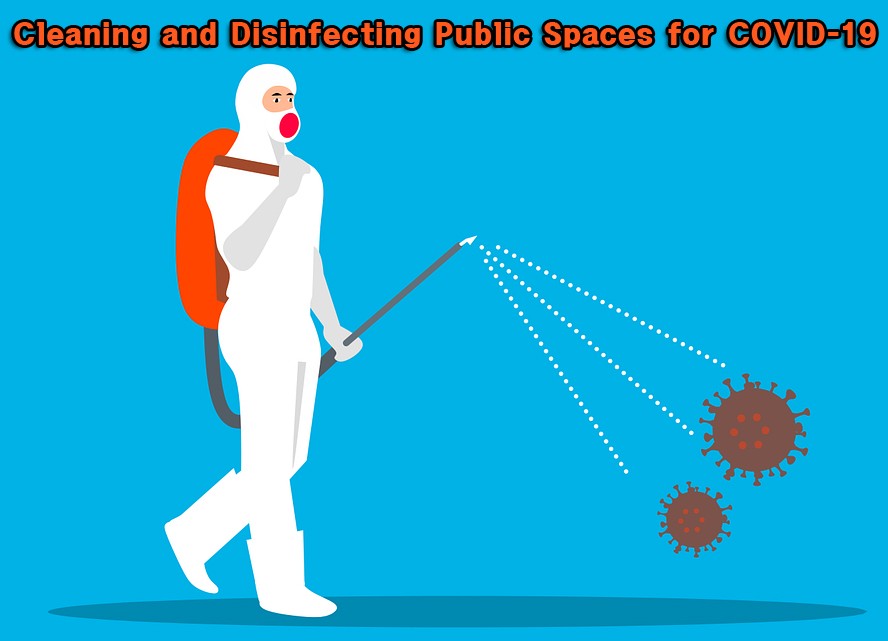 Notice - Temporary close due to disinfection
In order to prevent from spreading coronavirus, we have scheduled to disinfect our facility and it will be closed temporary. We appreciate for your understanding in advance.

Date : Every Wednesday 07:00-08:30 (1hour 30min)
Detail : 3rd floor 07:00 ~ 07:45 (45 min) / 2nd floor 07:45 ~ 08:30 (45 min)
娱乐场消毒公告

为了预防新型冠状病毒肺炎将进行娱乐场消毒.消毒时暂停业务请大家谅解。七乐娱乐场将为了顾客们的安全而尽最大努力。


日期 : 每个星期三 上午 07:00 ~ 08:30 (1小时30分钟)
时间 : 3层 07:00 ~ 07:45(45分) / 2层 07:45 ~ 08:30(45分)
営業場消毒による一時運営中止ご案内
新型コロナウィールスの予防のため,下記のように営業場を消毒する予定でございます。消毒を実施する間は運営を中止いたしますのでお客様にご了承申し上げます。 7luckカジノはお客様の安全のため最も努力致します。

日時 : 毎週水曜日午前07:00 ~ 08:30(1時間30分)
内容 : 三階07:00~07:45(45分) / 二階07:45~08:30(45分)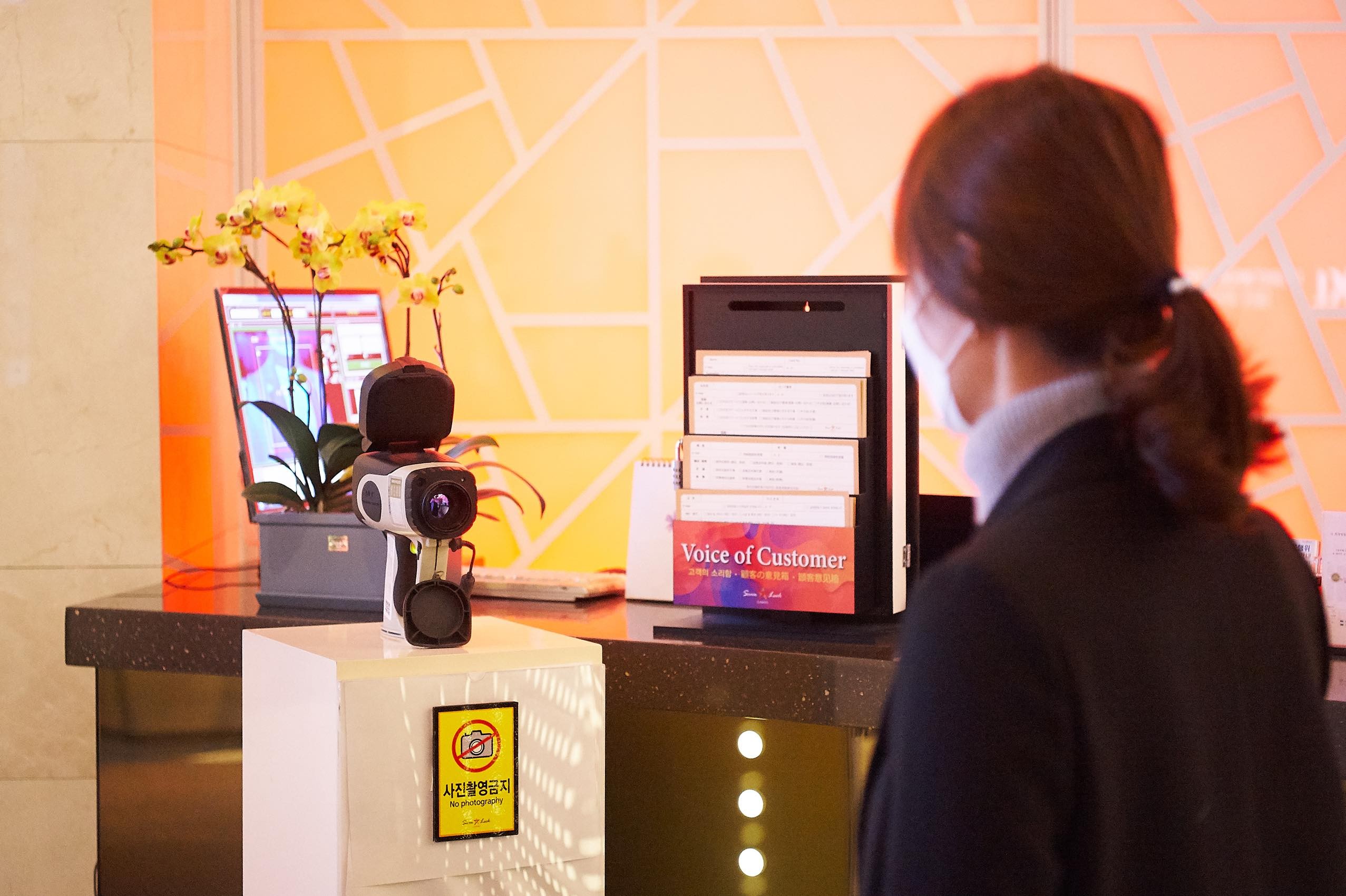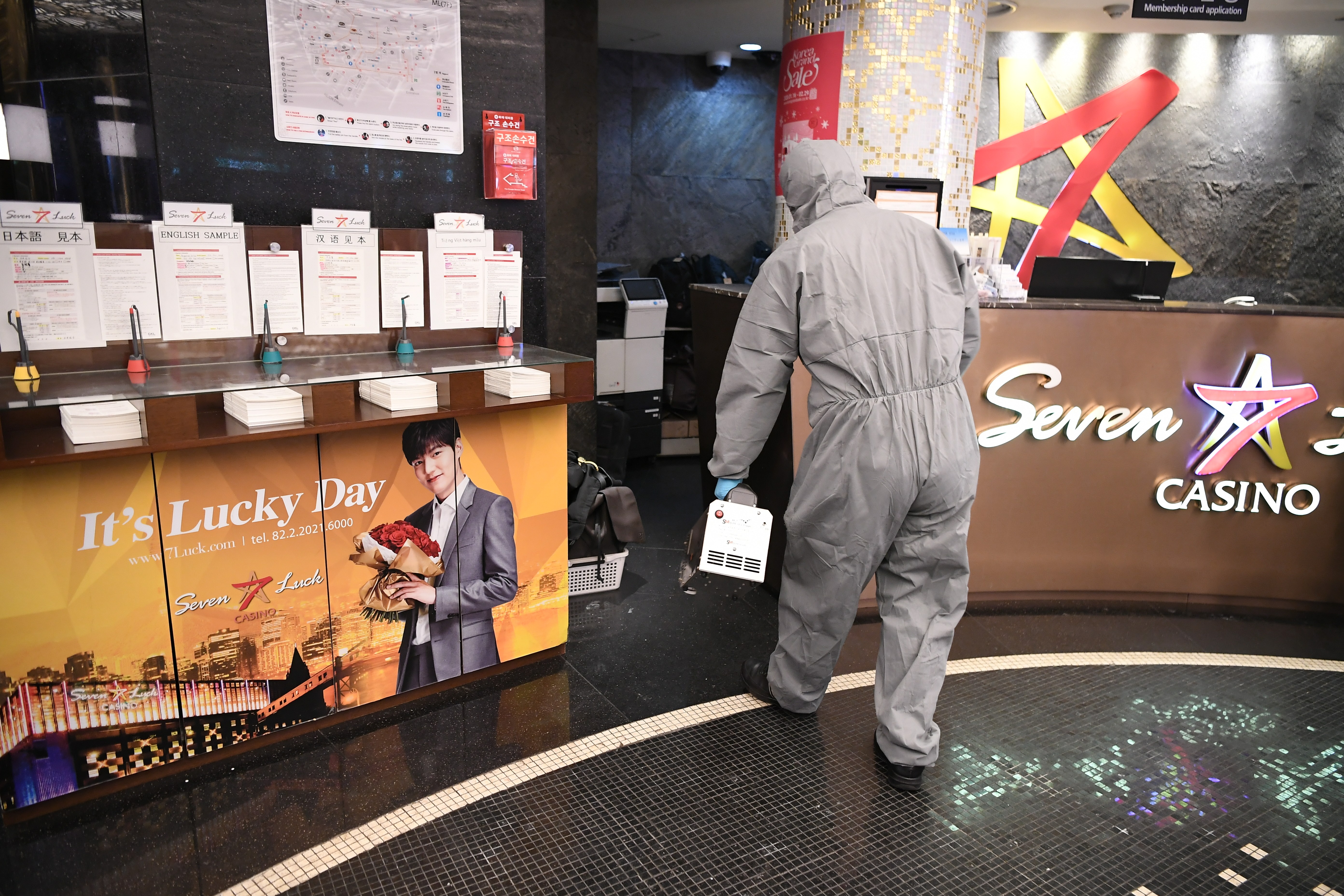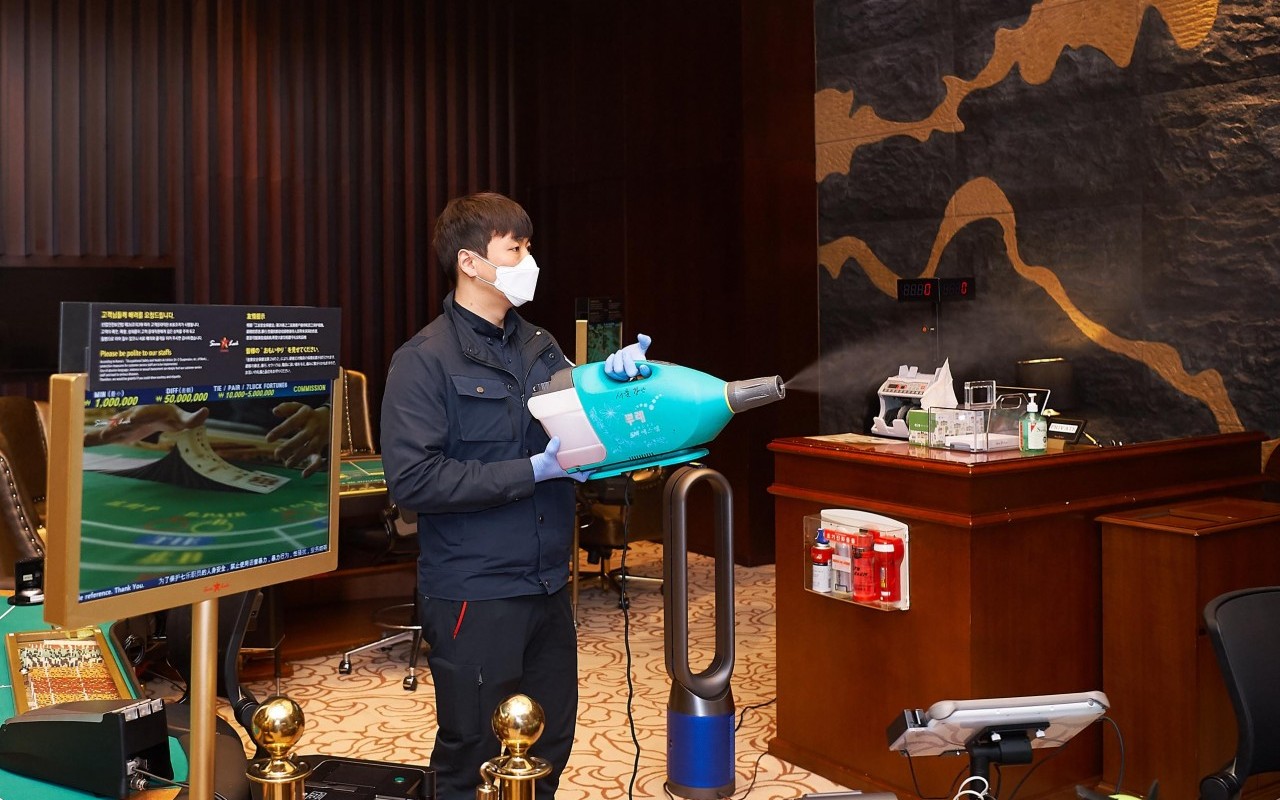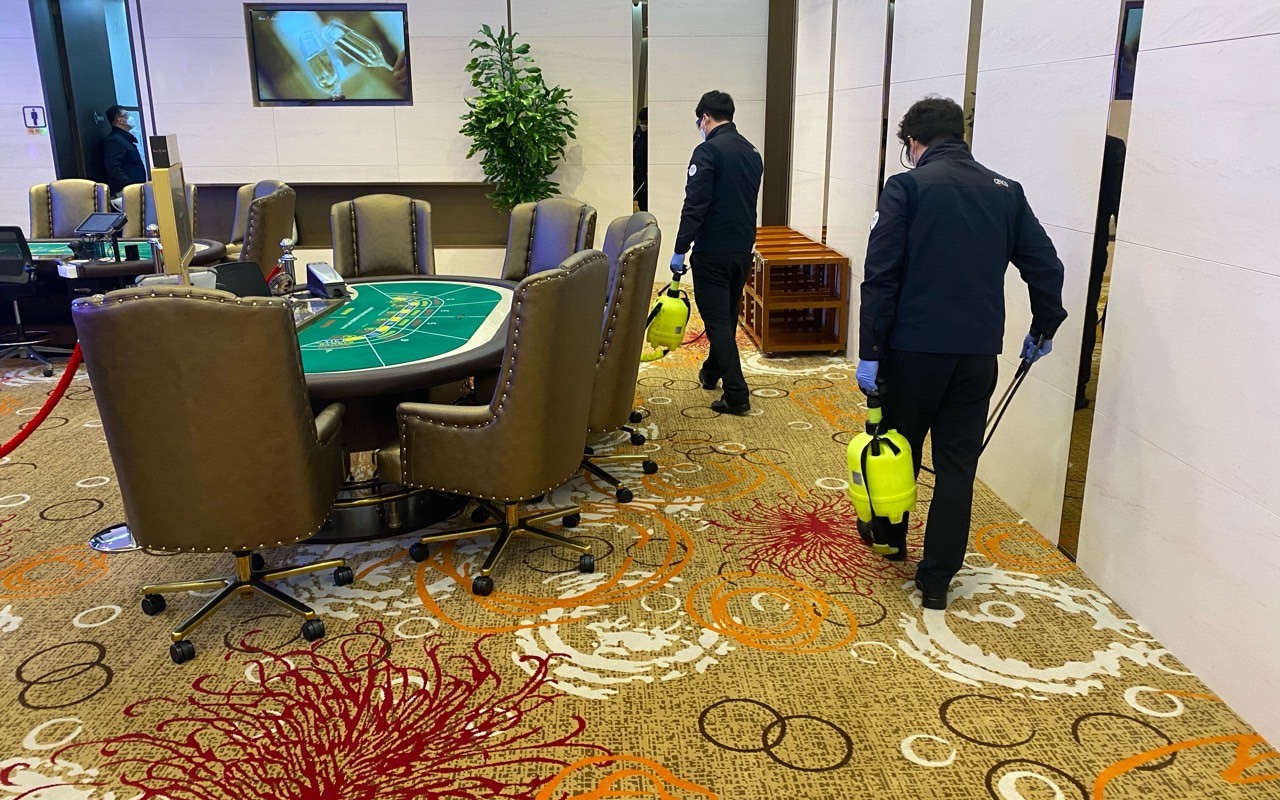 Utilization information
・Information : • 1330 Travel Hotline: +82-2-1330
(Korean, English, Japanese, Chinese)
• For more info: +82-2-3466-6100
・Closed : N/A (Open all year round)
・Structure Size : 6,059.85㎡
・Operating Hours : 24/7
Subsidiary Facilities
Customer Service Center, money exchange, ATM machine, bar, pocket billiards, golf range, massage machine, etc.
Access
[Subway]
Samseong Station (Seoul Subway Line 2), Exit 5 or 6.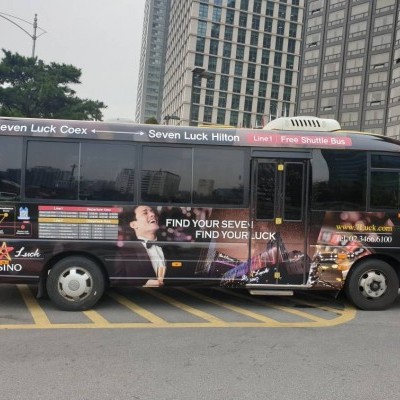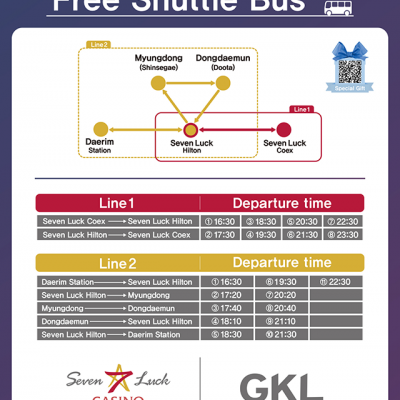 58, Teheran-ro 87-gil, Gangnam-gu, Seoul
Traffic information
Subway Line 9 Seonjeongneung (선정릉)- 418.9m
Subway Line B Seonjeongneung (선정릉)- 418.9m
Subway Line 9 (언주)- 554.3m
Suggested popular information of Coupon in Korea
(Korea Discount Coupon)