Renewal:2016-02-06 00:52:33
Silmi (Keunmuri) Beach 실미해수욕장
+82-32-752-4466

www.silmi.net
Muui-dong Jung-gu Incheon
Silmi Beach, also known as Keunmuri Beach, is located on Muuido Island. The clean, sandy beach stretches out beautifully against the backdrop of a lush pine tree forest so dense that it does not let daylight in, even at midday. Facing the beach is Silmido Island, the location for the filming of 'Silmido' (2003), a Korean movie based on the tragic story of Korean Special Ops Unit 684. The film set, however, was demolished after the shooting. The pathway to the island, which has no residents, can be shown during low tide. Therefore, visitors should be aware of the tidal times to know when they can cross back to the mainland.
Utilization information
・Information : • 1330 Travel Hotline: +82-32-1330
(Korean, English, Japanese, Chinese)
• For more info: +82-32-752-4466
・Parking Facilities : Available (free parking lot / paid parking lot)
Film Locations
'Silmido'
Admission Fees
2,000 won
Available Facilities
Accommodations, restaurant, shower booth, tent camping site, auto camping site, playground, restaurant, snack bar, drinking facility, etc.
Facility Utilization Fees
Tent camping fee (one day) 5,000 won / (two days one night) 10,000 won
Restrooms
Available
Interpretation Services Offered
Not available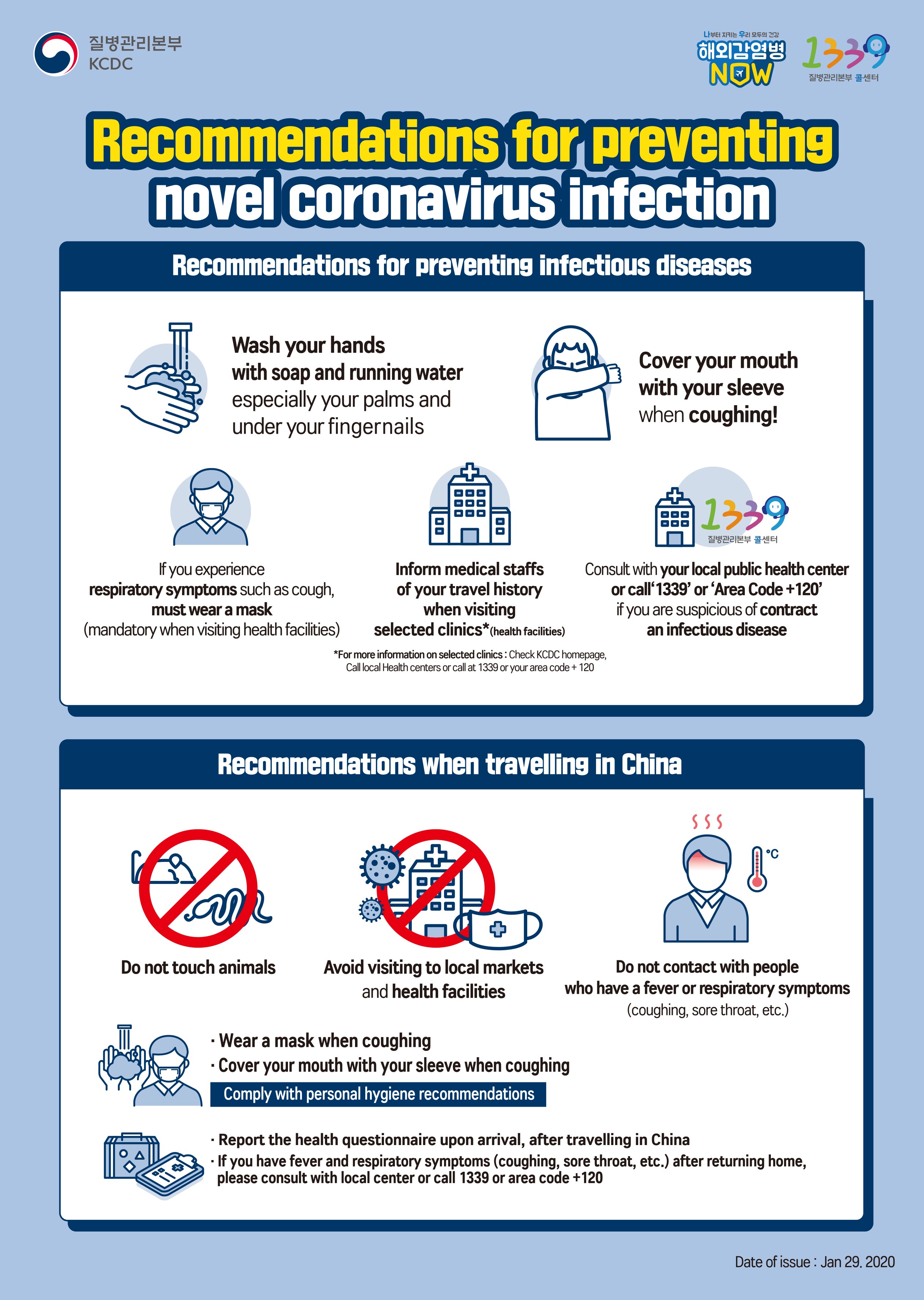 韓国旅行情報のすべて : トリップポーズ http://www.trippose.com
South Korea travel tips and articles : TRIP-PROPOSE http://en.trippose.com
韩国旅游提示和文章 : TRIP-PROPOSE http://cn.trippose.com
韓國旅遊提示和文章 : TRIP-PROPOSE http://tw.trippose.com / http://hk.trippose.com

Suggested popular information of Coupon in Korea
(Korea Discount Coupon)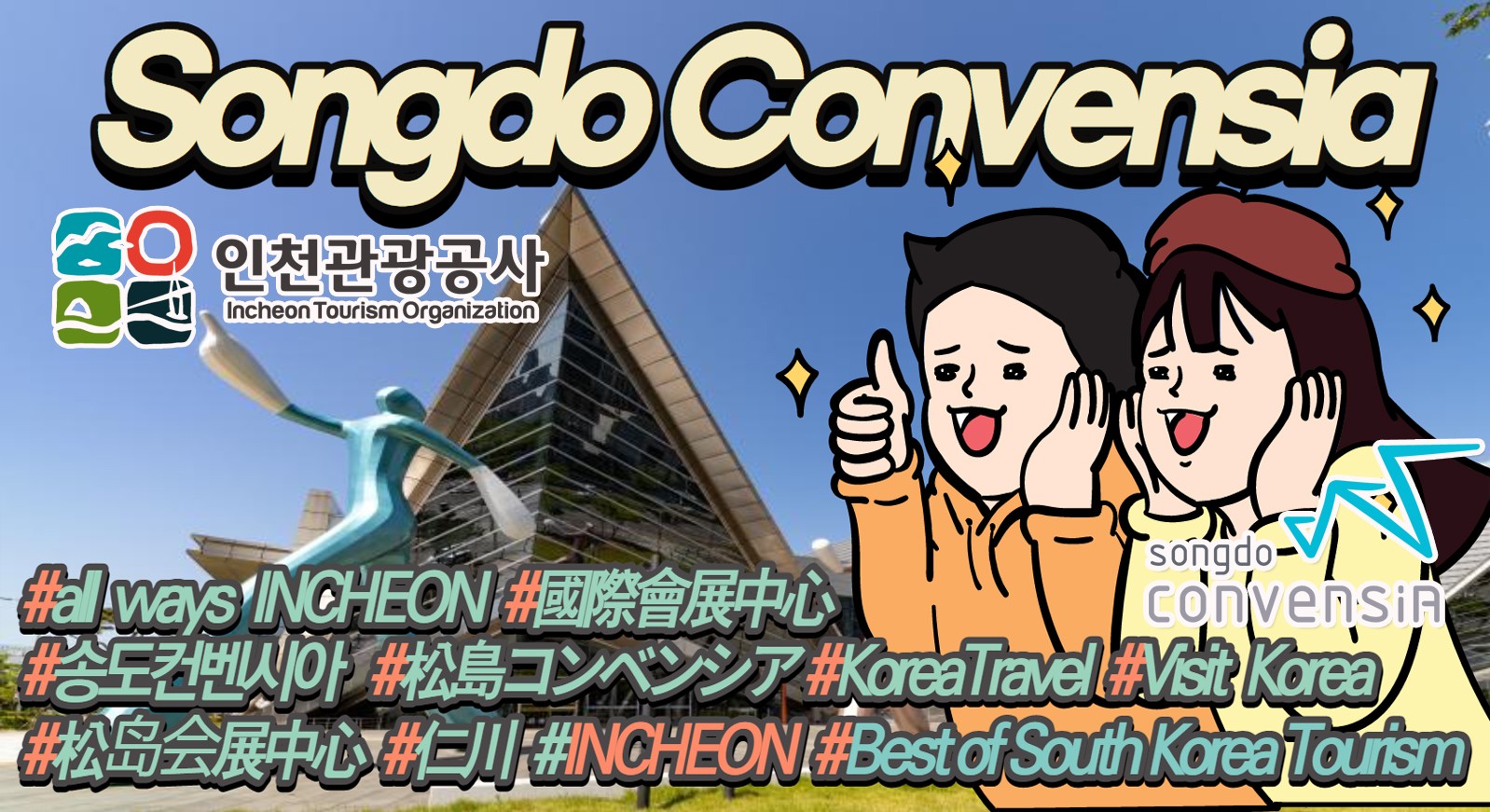 Access
From Incheon International Airport (Exit 5, 3F), take Bus 222 (interval: 25 minutes, operates between 06:30-18:20) and get off at Muuido Port. Take ferry to Muuido Port (interval: 30 minutes, travel time: 30 minutes, round trip fare: 2,000won)

*Muui Haeun Ferries: +82-32-751-3355 www.muuido.co.kr (Korean)
Muui-dong Jung-gu Incheon
Nearby information
Incheon > Incheon Center

Located in Jung-gu, Incheon, Jamjindo Island is a small island connected with Yeongjongdo Island. A newly opened road from the mainland to the island makes access to Jamjindo much more convenient. Its sunset views of mud flats dyed fantastic shades of red by the setting sun attract many visitors to

Incheon >

Geojampo Beach is surrounded by pine trees. The beach's blend of white sand and mud flats attracts many tourists and there are plans to develop the beach as an international vacation area.
Incheon > Incheon Center

Parkwood Hotel is an ideal seaside retreat, sure to create lasting memories for friends, family or couples. With the deep blue sea of Incheon at its back, guest rooms are serviced in Korean-style with ondol-flooring or western-style with beds. The rooms are equipped with modern air control units for

Incheon > Incheon Airport

Located approximately 8km from Incheon Airport, BENIKEA Oceanside Hotel is a European vintage-style hotel that boasts 53 guest rooms with unique Mediterranean designs. The hotel also has a coffee shop, a restaurant, a conference room, a karaoke room and an outdoor barbeque space.