Renewal:2016-04-13 18:48:04
Wine Korea 영동 와인코리아
+82-1577-3203

winekorea.kr
662, Yeongdonghwanggan-ro, Yeongdong-eup, Yeongdong-gun, Chungcheongbuk-do

Situated in Yeongdong (Chungcheongbuk-do), Wine Korea is the only winery in Korea that maintains a vineyard and produces the wine brand, Chateau Mani.

Beginning in November 2006, Wine Train run by Wine Korea offers a one-day train tour between Seoul and Yeongdong. Departing from Seoul Station, its passenger cars, themed Red/White Wine or Ginseng, boast an elegant café atmosphere. Above all, visitors can enjoy as much of the wine produced in Yeongdong as they want.

Upon arriving at Yeongdong, visitors head to Wine Korea, enjoy foot massages in wine, participate in making natural cosmetics, and tour the wine production facilities. The tour goes on to visit Ginseng Exhibition Hall in Geumsan and Traditional Medicinal Herb Market. High quality wine, wellbeing grape juice, and Chateau Mani cosmetics are also available online for purchase.
 
Utilization information
・Information : * Enjoy foot massages in wine (20min)
- 5,000 won per person

* Experience grape harvest
- 6,000 won per person (include a 2kg box of harvested grapes)
- Available every August 20 - September 20

・Information : • 1330 Travel Hotline: +82-43-1330 (Korean, English, Japanese, Chinese)
• For more info: +82-1577-3203
+82-2-454-2244 (Korean)
・Parking Facilities : Available
・Closed : Sundays, Mondays
・Operating Hours : [Tour hours]
Tuesday-Friday 10:00-17:00
※ Guided tour is not available on Saturdays because of the wine train package. Individual tours are available.
Admission Fees
- 5,000 won per person (free of charge for 19 and under)
- People who pay admission will be given a free taste-vin
- Wine tasting and tour are not available for people who do not pay admission
Available Facilities
Wine bar, tasting room, wine catacomb, wine cellar, and oak storeroom
Tour area: Wine gallery (10min), wine cellar (10min), oak storeroom (10min)
Restrooms
Available
Reservation Info. for Natives
Reservation required before visiting
Reservation Info. for Natives
Varies by tour schedule (For discussion when making a reservation)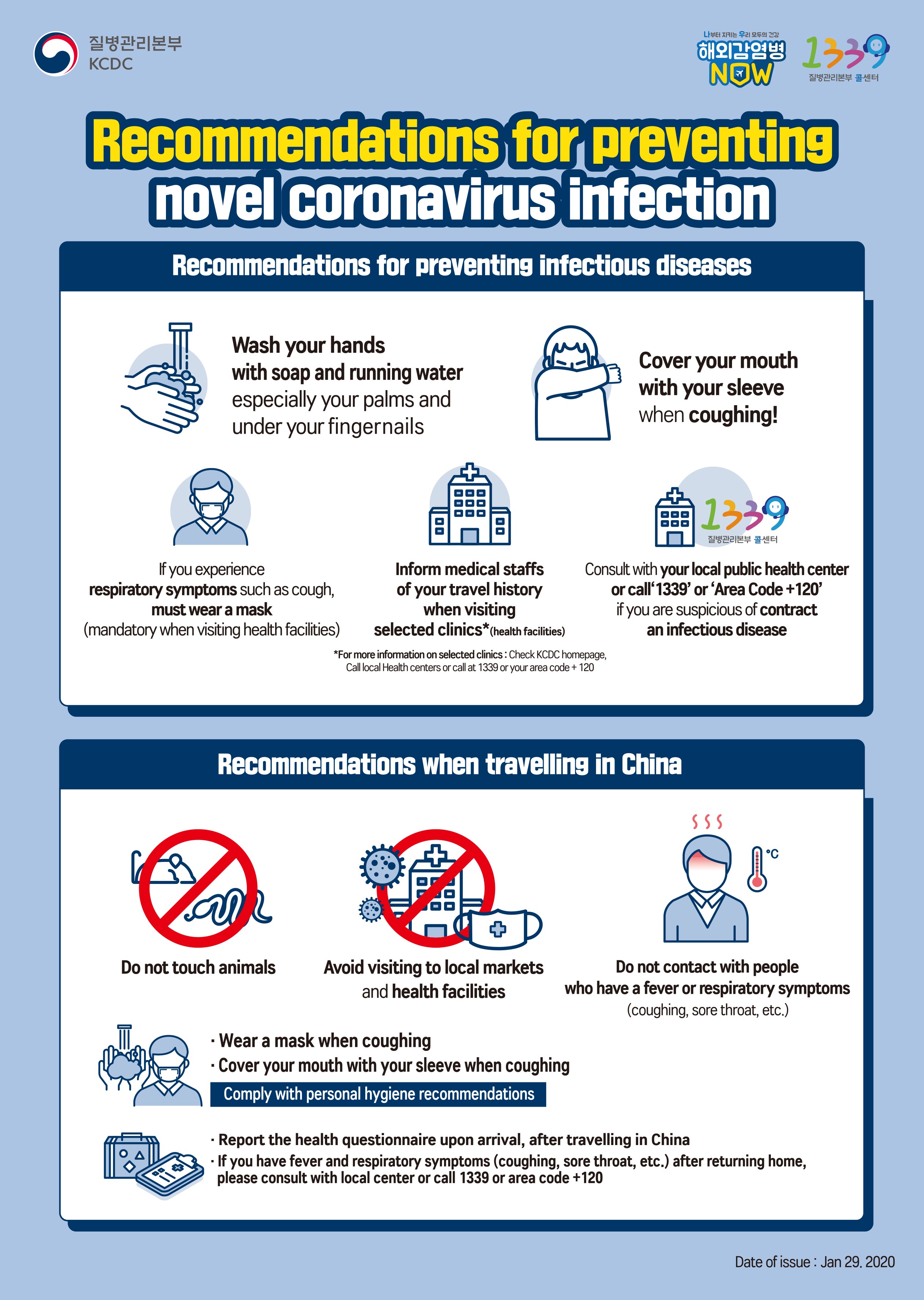 韓国旅行情報のすべて : トリップポーズ http://www.trippose.com
South Korea travel tips and articles : TRIP-PROPOSE http://en.trippose.com
韩国旅游提示和文章 : TRIP-PROPOSE http://cn.trippose.com
韓國旅遊提示和文章 : TRIP-PROPOSE http://tw.trippose.com / http://hk.trippose.com

Suggested popular information of Coupon in Korea
(Korea Discount Coupon)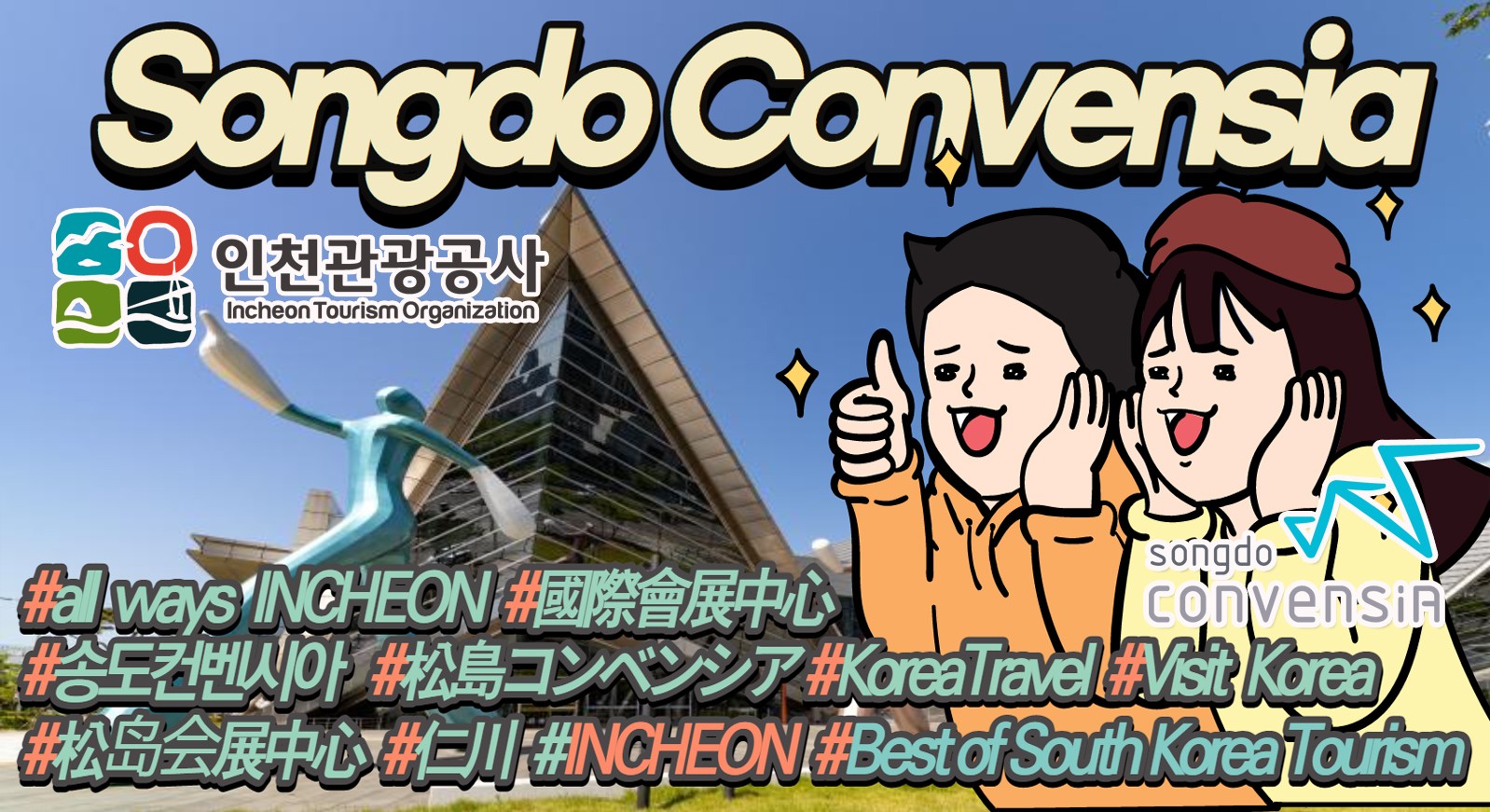 Access
From Yeongdong Station, take a taxi to Wine Korea (영동 와인코리아, 10min).
662, Yeongdonghwanggan-ro, Yeongdong-eup, Yeongdong-gun, Chungcheongbuk-do