Renewal:2016-02-06 01:54:43
Yongin MBC Daejanggeum Park 용인 대장금 파크(구 MBC드라미아)
Weekdays +82-2-789-1674 / Weekends and holidays +82-31-337-3241

djgpark.imbc.com
25, Yongcheon drama-gil, Baegam-myeon, Cheoin-gu, Yongin-si, Gyeonggi-do
The Daejanggeum Park was co-created by Munhwa Broadcasting Company (MBC) and Yongin Municipal Office in August 2005. Located in Yongcheong-ri, Baekam-myeon, Yongin-si, this is an open set that measures a total of 29,421m² (8,900 pyeong).

Different from other drama sets, Daejanggeum Park has been re-created based on historical records and very accurately reflects the structures and culture of ancient times. Dramia has served as the filming location for hugely popular Korean historical dramas such as "Jumong," "Queen Seon-deok," "Isan," and "Dong Yi" and many more of historical documents and films.
Utilization information
・Information : * Coffee shop & Snack bar: Cafemia (카페미아)
* Royal court hanbok trying program & Gift shop: Mongyouhyang (몽유향)
* More of convenient facility for visitors are available including vending machine and professional photo op opportunity.
・Information : • 1330 Travel Hotline: +82-2-1330
(Korean, English, Japanese, Chinese)
• For more info: Weekdays +82-2-789-1674 / Weekends and holidays +82-31-337-3241
・Parking Facilities : Available
・Closed : N/A (Open all year round)
・Operating Hours : March-October: 10:00-18:00 (last admission: 17:00)
November-February: 10:00-17:00 (last admission: 16:00)
Admission Fees
Adults 7,000 won / Youths (middle to highschool students) 6,000 won / Children (age 4-elementary students) 5,000 won
* Children under age 4 can enter free of charge.
* 3,000 won discount for group visitors (Group should be consisted of 20 people or more).
* Seniors (age 65 and over) can enter free of charge.
* People with disability can receive discount of 3,000 won.
* Yongin residents can receive 50% discount.
** All of these special offer requires proper ID and related documents check in order to receive the discounted rate. Please refer to the official website for more up-to-date information.

Facilities for the Handicapped
Separate restrooms, parking spaces
Korean Info. Service
Please make reservation at least a week prior to your visitied schedule.
※ This service is offered for group of 10 people and more, only.
※ This service may not be avaialble during peak season.
Interpretation Services Offered
Commentary tour guide available upon request (English, Japanese, Chinese)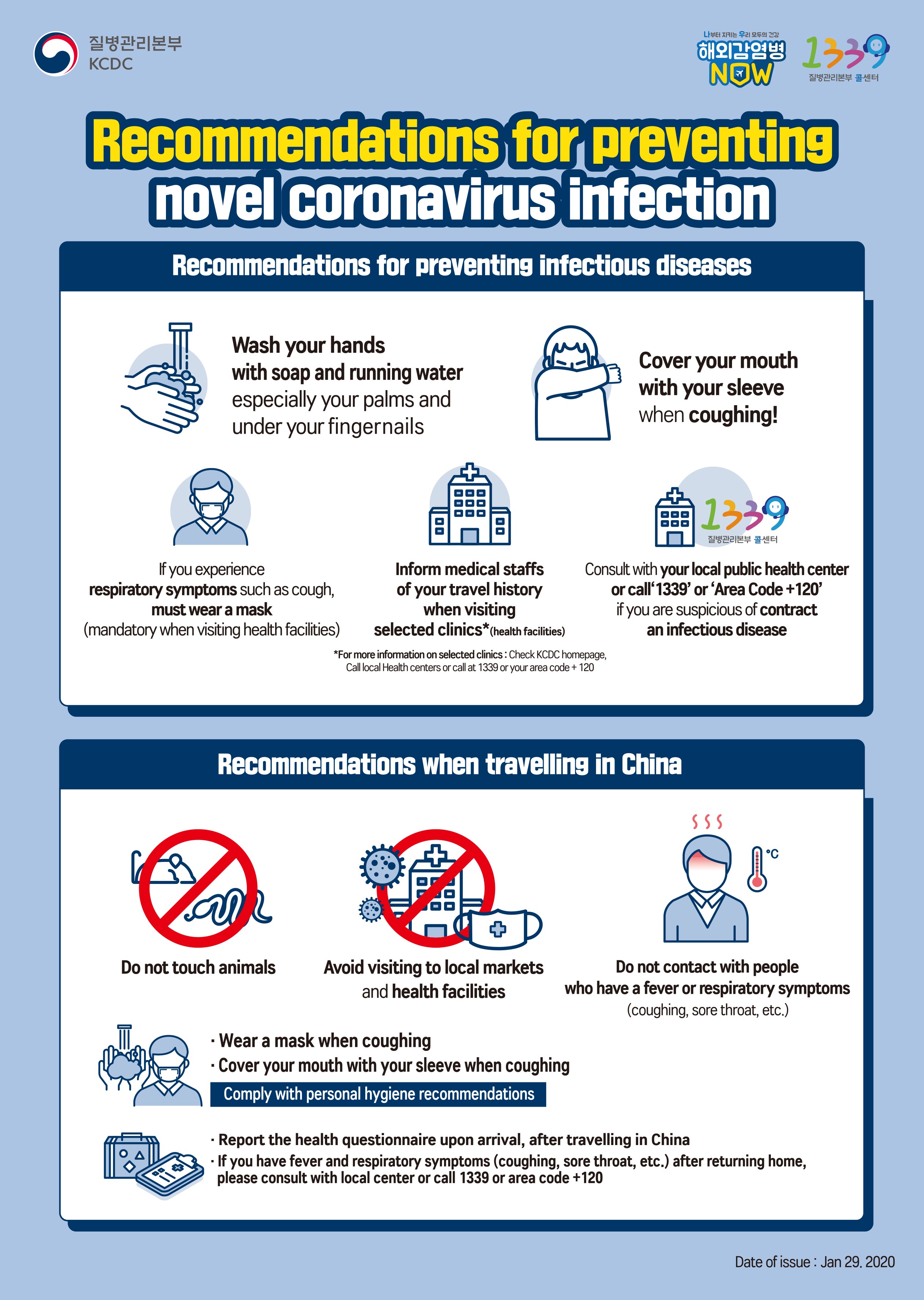 韓国旅行情報のすべて : トリップポーズ http://www.trippose.com
South Korea travel tips and articles : TRIP-PROPOSE http://en.trippose.com
韩国旅游提示和文章 : TRIP-PROPOSE http://cn.trippose.com
韓國旅遊提示和文章 : TRIP-PROPOSE http://tw.trippose.com / http://hk.trippose.com

Suggested popular information of Coupon in Korea
(Korea Discount Coupon)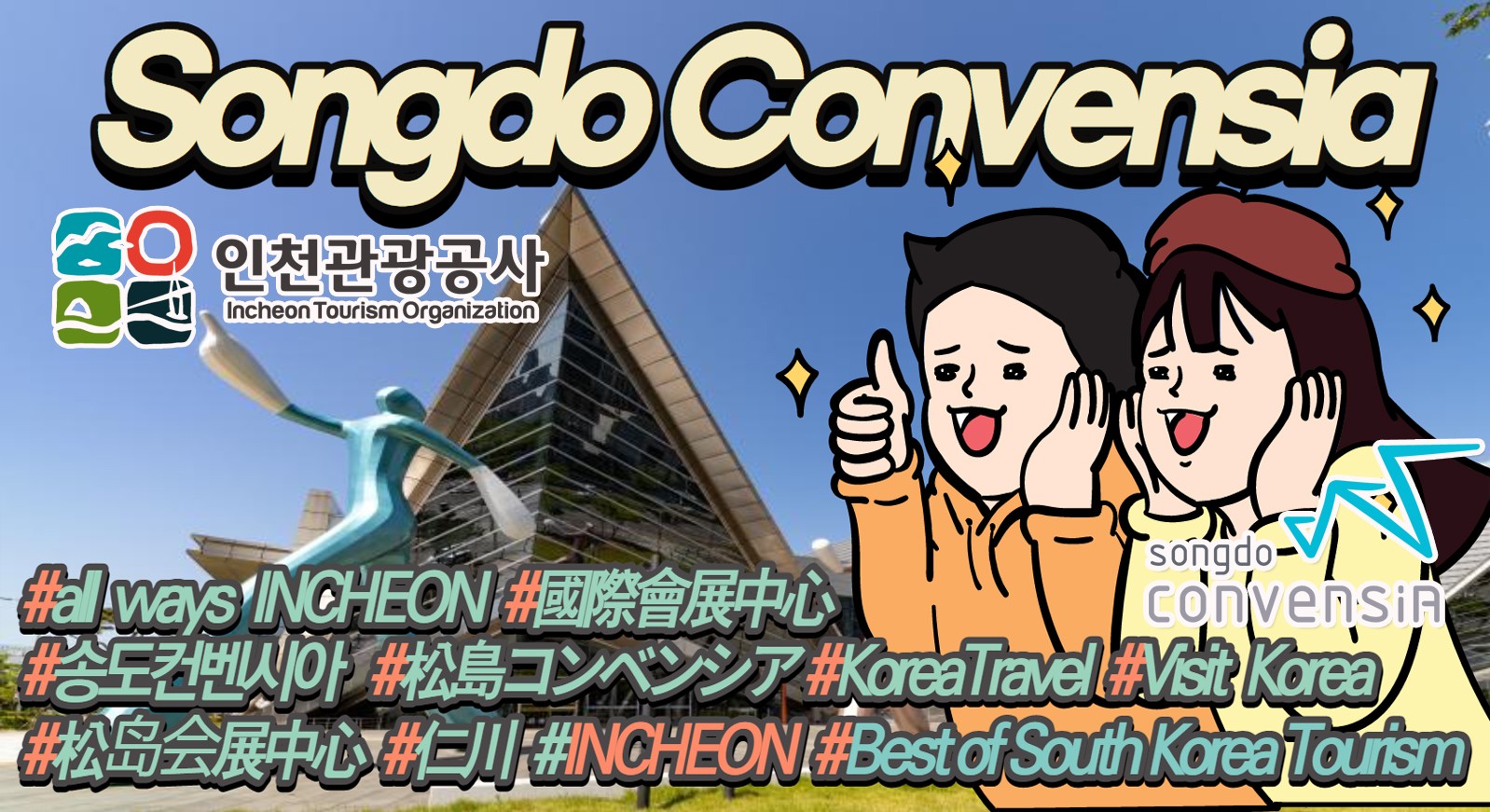 Access
Please refer to its official website for directions.
25, Yongcheon drama-gil, Baegam-myeon, Cheoin-gu, Yongin-si, Gyeonggi-do
Nearby information
Gyeonggi-do > Yongin

Dae Jang Geum Park in Yongin, Gyeonggi-do is the largest historical drama set in Korea and a hallyu themed park run by Munhwa Broadcasting Company (MBC). Located at 25, Yongcheon drama-gil, Baegam-myeon, Cheoin-gu, Yongin-si, Gyeonggi-do, the theme park was built on a 2,500,000㎡ site. Facilitie

Gyeonggi-do >

Opened in August of 1993, the Blue One Yongin Country Club (formerly known as Taeyeong Country Club) is a 1,518,737㎡ golf course with 27 holes. Beautiful works by Douglas Nickels, a renowned figure in the world of plastic arts, can be found throughout the golf course and around tees.

Gyeonggi-do > Yongin

Wentteok Village gets its name from the word "Wentteok" (meaning "unexpected windfall") and is a slow food village located in Jungneung-ri, Wonsam-myeon, Yongin-si, Gyeonggi-do. At the village, you can make traditional rice cake from fresh seasonal ingredients or make a tteok (rice cake) cak