Renewal:2018-07-11 12:39:23
Jecheon Intercity Bus Terminal 제천(시외)버스터미널
+82-43-644-5533 (ARS)

jecheonterminal.com
21, Chilseong-ro 10-gil, Jecheon-si, Chungcheongbuk-do (충청북도 제천시 칠성로10길 21 (의림동))
Utilization information
・Subsidiary Facilities : Café, convenience store, etc.
・Information : • 1330 Travel Hotline: +82-43-1330
(Korean, English, Japanese, Chinese)
• For more info: +82-43-644-5533 (Korean)
・Credit Cards : able
・Restrooms : Available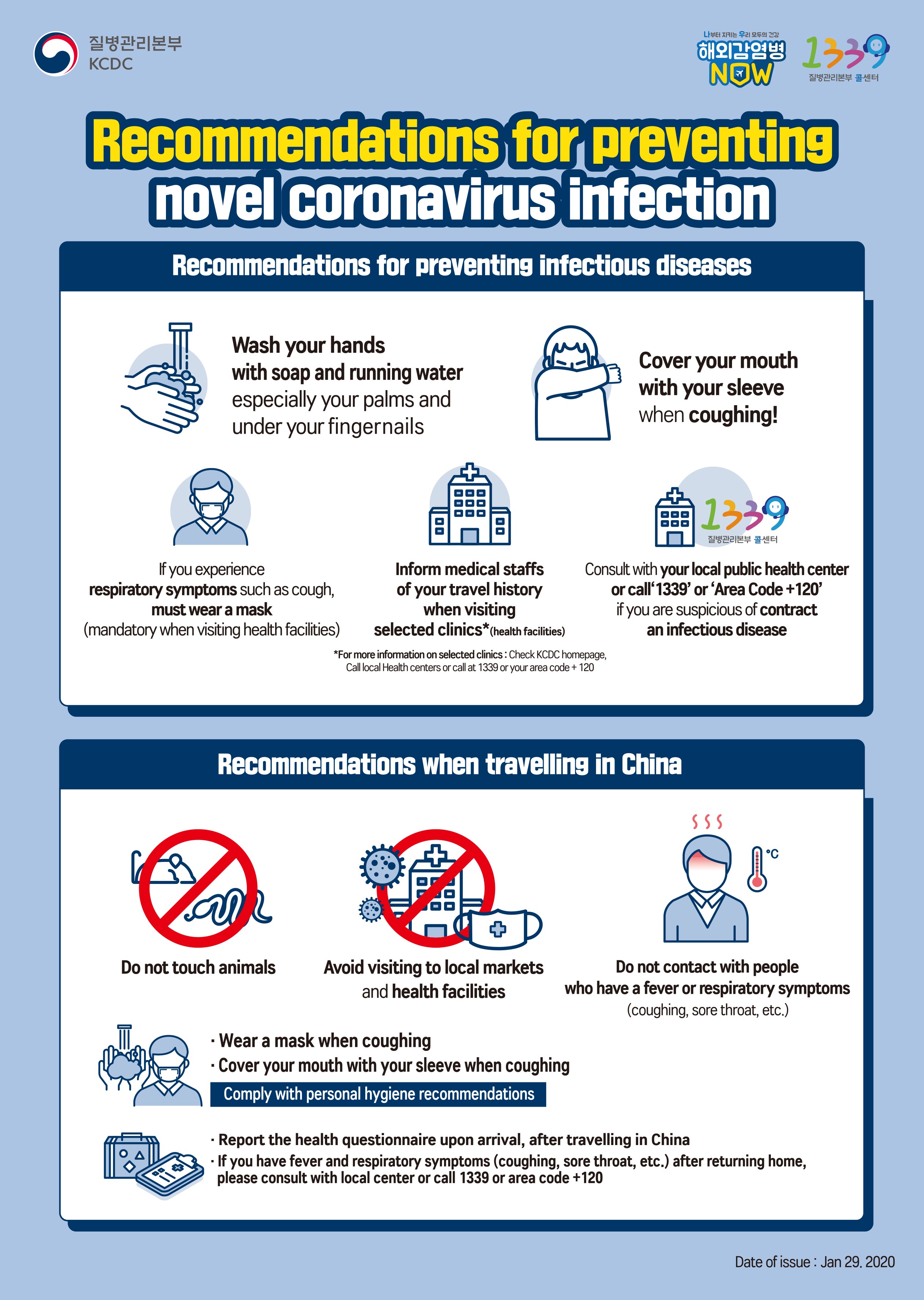 韓国旅行情報のすべて : トリップポーズ http://www.trippose.com
South Korea travel tips and articles : TRIP-PROPOSE http://en.trippose.com
韩国旅游提示和文章 : TRIP-PROPOSE http://cn.trippose.com
韓國旅遊提示和文章 : TRIP-PROPOSE http://tw.trippose.com / http://hk.trippose.com

Suggested popular information of Coupon in Korea
(Korea Discount Coupon)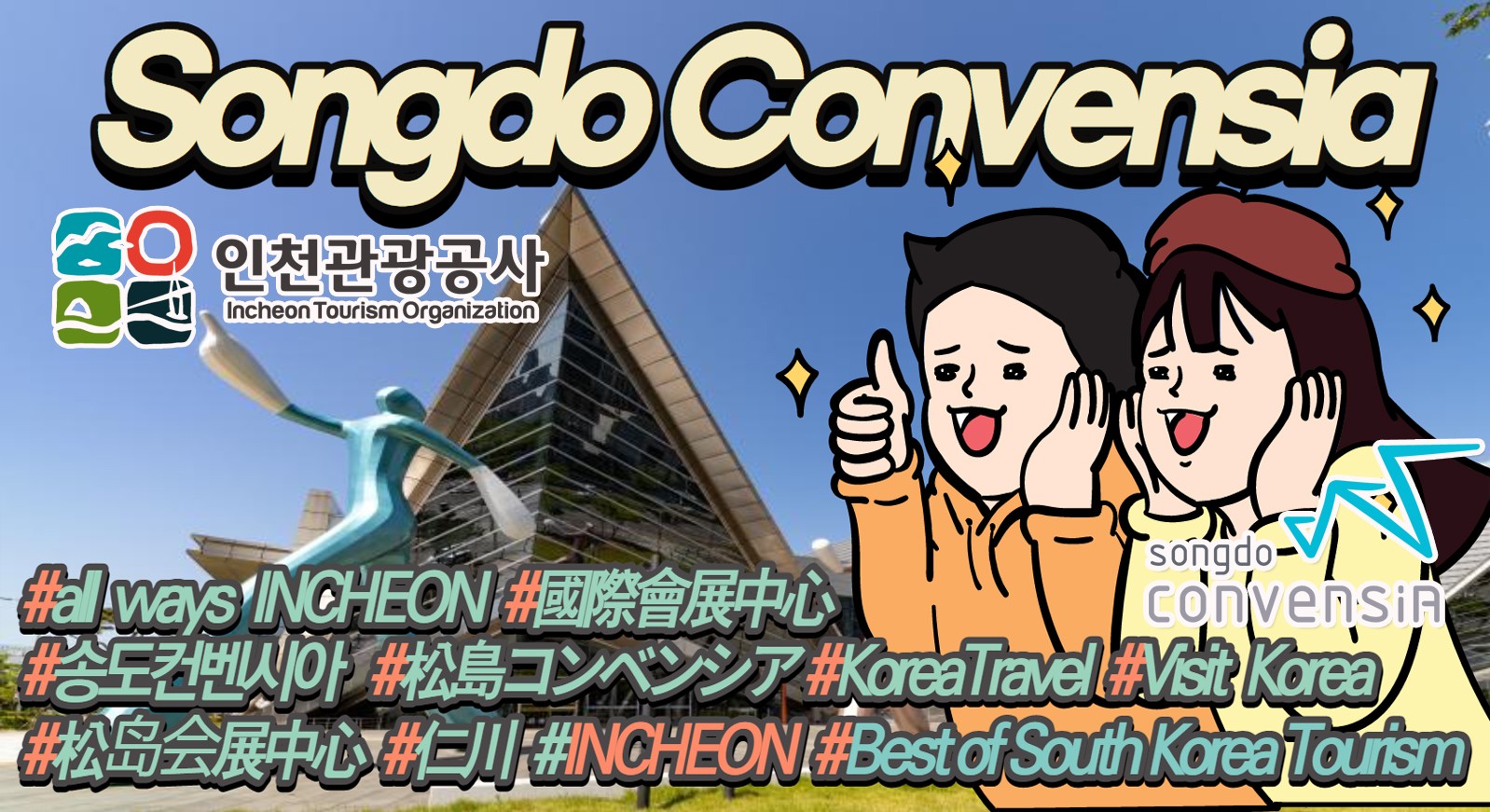 21, Chilseong-ro 10-gil, Jecheon-si, Chungcheongbuk-do
Nearby information
Chungcheongbuk-do >

The O-Train derives its name from the word "One," as the three provinces (Gangwon-do, Chungcheongbuk-do, Gyeongsangbuk-do) in the country's central inland region are connected by this one circular route. The train was designed with the theme of the four picturesque seasons of Baekdudae

Chungcheongbuk-do >

Uirimji (originally called "Yimji") is a reservoir that was created during the Samhan Era hundreds and hundreds of years ago. Due to its deep-seated history it is one of the most famous reservoirs in Chungcheong-do (also known as the 'Hoseo Region') and was designated Monument No. 11 of Chun

Chungcheongbuk-do >

Relax your mind and body with a cup of tea Tea therapy is used to relieve the symptoms of diseases or boost one's energy with teas. In the Medicinal Herb Tea Therapy Center, visitors can enjoy teas made with medicinal herbs and can experience aromatherapy by checking their physical condition with
Chungcheongbuk-do >

Located in Jecheon, Chungcheongbuk-do, Jecheon Tourist Hotel provides a comfortable rest for visitors to the area. The large guestrooms are tastefully decorated in a modern style and the staff make great efforts to provide a clean environment.