Renewal:2016-03-24 09:42:31
Chuncheon Makguksu Museum 춘천막국수체험박물관
+82-33-244-8869 (Chuncheon Makguksu Museum) / +82-33-250-3072/3089 (Chuncheon-si Tourism Office)

www.makguksumuseum.com
264, Sinbuk-ro, Sinbuk-eup, Chuncheon-si, Gangwon-do
Opened in August 2006, the Chuncheon Makguksu Museum is all about makguksu, one of the representative local dishes of Chuncheon. Makguksu is buckwheat noodle served in cold kimchi broth. The museum includes a buckwheat exhibition hall and a makguksu experience hall.

The buckwheat exhibition hall has display materials and information on the origin and distribution of buckwheat, its history, and related foods. Visitors can get a glimpse of the variety of makguksu noodle throughout its development over time.
Utilization information
・Information : • 1330 Travel Hotline: +82-2-1330
(Korean, English, Japanese, Chinese)
• For more info: +82-33-244-8869
(Chuncheon Makguksu Museum) /
+82-33-250-3072/3089
(Chuncheon-si Tourism Office)
・Closed : On the day of Seollal (Lunar New Year) & Chuseok (Korean Thanksgiving)
・Admission Fees : Adults (ages 19-64): 1,000 won / Group: 800 won
Teenagers (ages 13-18): 700 won / Group: 600 won
Children (ages 7-12): 500 won / Group: 400 won

* Group: 30 people or more
・Operating Hours : 09:00-18:00 (last admission 17:00)
[Experience Time (2F)] 10:00-17:00 (closed for lunch hours 12:00-13:00)
・Structure Size : Land area: 4,299㎡
Building area (B1-1F): 1,245.08㎡
Program Information
Hands-on Program (Duration: 40 minutes)
Hours: 10:00-17:00 (Not available during lunch time / 12:00-13:00)
Participation fees: Individual 4,000 won / Group (over 30) 3,000 won

* Admission fees included.
Reservations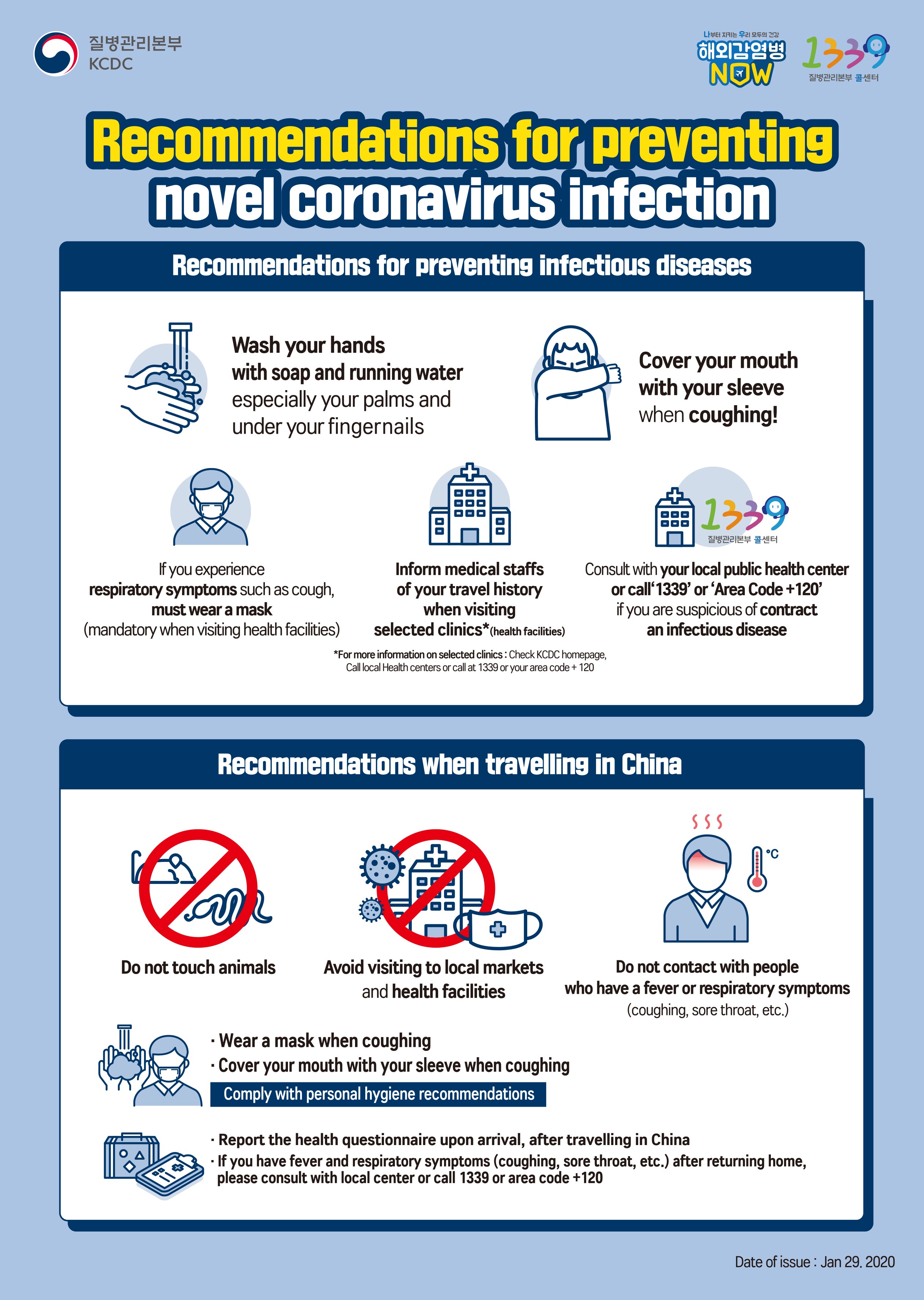 韓国旅行情報のすべて : トリップポーズ http://www.trippose.com
South Korea travel tips and articles : TRIP-PROPOSE http://en.trippose.com
韩国旅游提示和文章 : TRIP-PROPOSE http://cn.trippose.com
韓國旅遊提示和文章 : TRIP-PROPOSE http://tw.trippose.com / http://hk.trippose.com

Suggested popular information of Coupon in Korea
(Korea Discount Coupon)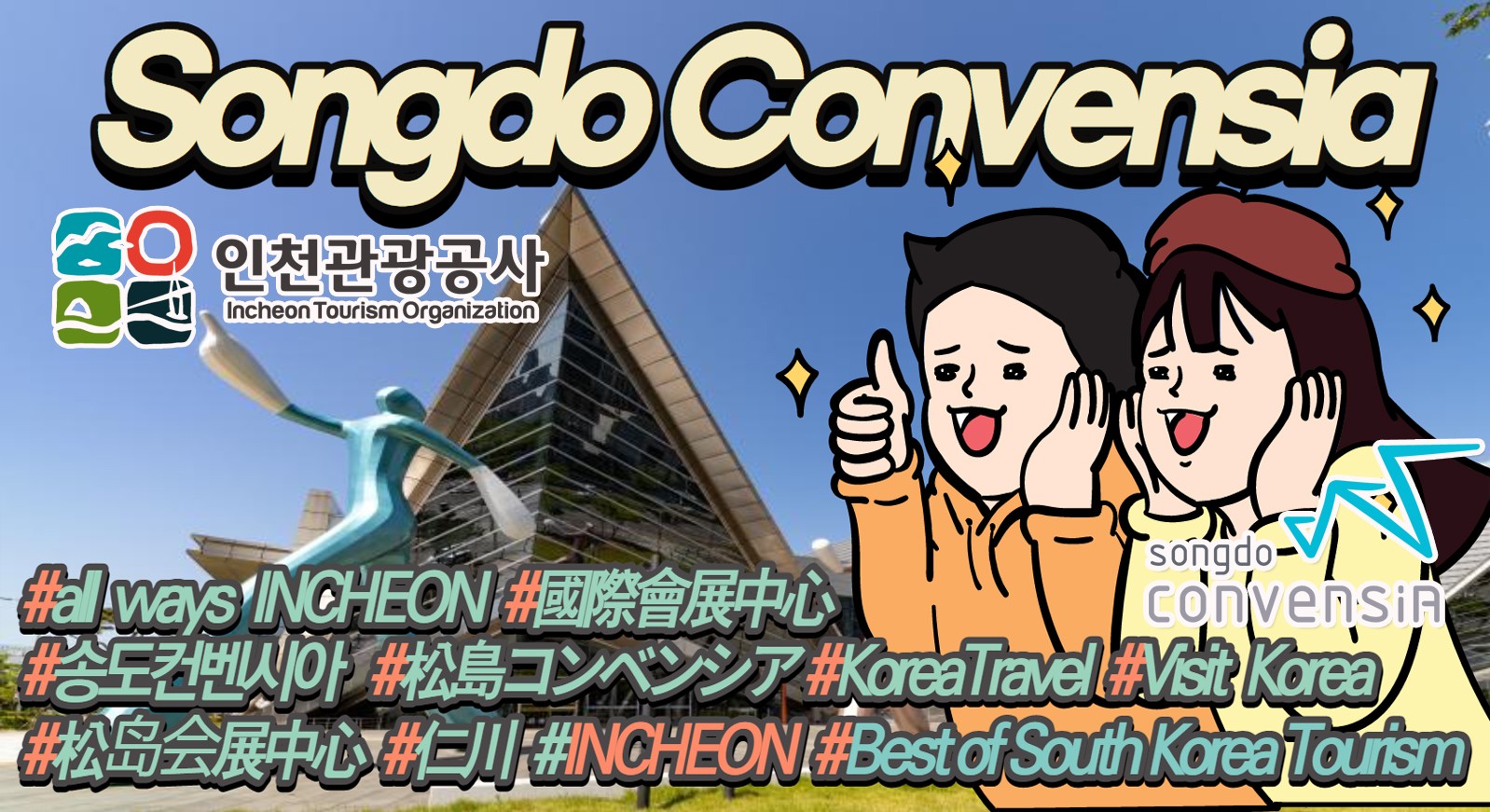 Access
[Bus]
From Chuncheon Intercity Bus Terminal or Namchuncheon Station, take Bus 150 to Chuncheon Makguksu Museum (춘천막국수체험박물관) (1hr intervals).

OR,
From the bus stop in front of Inseong Hospital (인성병원), take Bus 16 or 19 to the museum.
264, Sinbuk-ro, Sinbuk-eup, Chuncheon-si, Gangwon-do
Nearby information
Gangwon-do >

Sigol Makguksu specializes in Chuncheon's signature dish "makguksu" (buckwheat noodles with spicy sauce and vegetables). Preserving a proud culinary tradition of over 30 years, Sigol Makguksu serves some of the area's finest noodles as well as pyeonyuk (slices of boiled meat)
Gangwon-do >

Gangwon-do Forestry Museum, located within the Gangwon-do Provincial Flower Garden, is the nation's first space dedicated to forests. It serves as a cultural space for people to draw nearer to nature, as well as creates new forest culture spaces. Divided into four exhibition rooms, visitors can see

Gangwon-do >

Situated in north of the river in Chuncheon and also known as 'The City of Lakes', Gangwon-do Provincial Flower Garden is a gift of nature with its wonderful harmony of lakes and mountains. Gangwon-do Provincial Flower Garden was formed with intention to create and display Gangwon-do's local flower

Gangwon-do >

National Center for Forest Activities Chuncheon is 335 ha of area located near Samhangol Valley. The center has a slogan PLAY meaning P for Play, L for Lead, A for Act, and Y for You. Various facilities are available including area for experience programs, accommodations, restaurants and more. Exper

Gangwon-do >

Chuncheon Puppet Theater is the only theater in Korea that features puppet shows for children. It offers upscale puppet performances from various countries and special events through its annual Chuncheon International Puppet Festival in August. In addition to the theater, there is also a Puppet Work