Renewal:2021-09-07 10:58:36
National Center for Forest Activities Chuncheon 국립춘천숲체원
331, Jangbon 2-gil, Chuncheon-si, Gangwon-do (강원 춘천시 신북읍 장본2길 331 국립춘천숲체원)
National Center for Forest Activities Chuncheon is 335 ha of area located near Samhangol Valley. The center has a slogan PLAY meaning P for Play, L for Lead, A for Act, and Y for You. Various facilities are available including area for experience programs, accommodations, restaurants and more. Experience programs for individuals and groups are available as well as special programs for people with disabilities and elderlies.
Utilization information
・Maximum Occupancy : 137 people
・Age limit : Open to visitors of all ages
・Information : Forest experience, forest recreation, trekking, mountain marathon, etc.
・Information : • 1330 Travel Hotline: +82-2-1330
(Korean, English, Japanese, Chinese)
• For more info: +82-33-912-9000
・Parking Facilities : 있음(37대)
・Closed : N/A (Open all year round)
・Operating Hours : 09:00-18:00
Admission Fees
Free
Available Facilities
Accommodations, auditorium, seminar room
Facility Utilization Fees
7,000-15,000 won
Parking Fees
Free
Restrooms
Not available
Interpretation Services Offered
Not available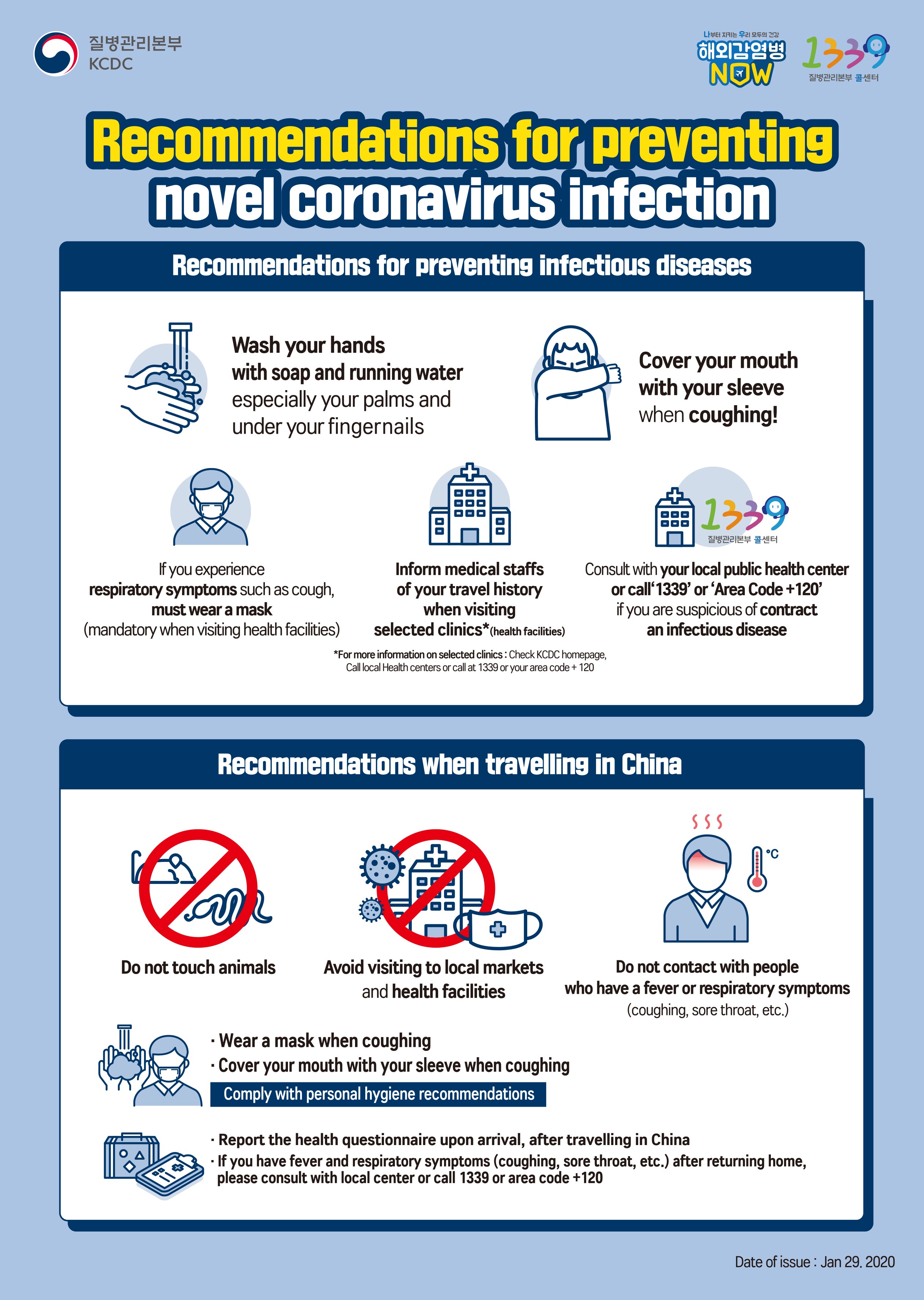 韓国旅行情報のすべて : トリップポーズ http://www.trippose.com
South Korea travel tips and articles : TRIP-PROPOSE http://en.trippose.com
韩国旅游提示和文章 : TRIP-PROPOSE http://cn.trippose.com
韓國旅遊提示和文章 : TRIP-PROPOSE http://tw.trippose.com / http://hk.trippose.com

Suggested popular information of Coupon in Korea
(Korea Discount Coupon)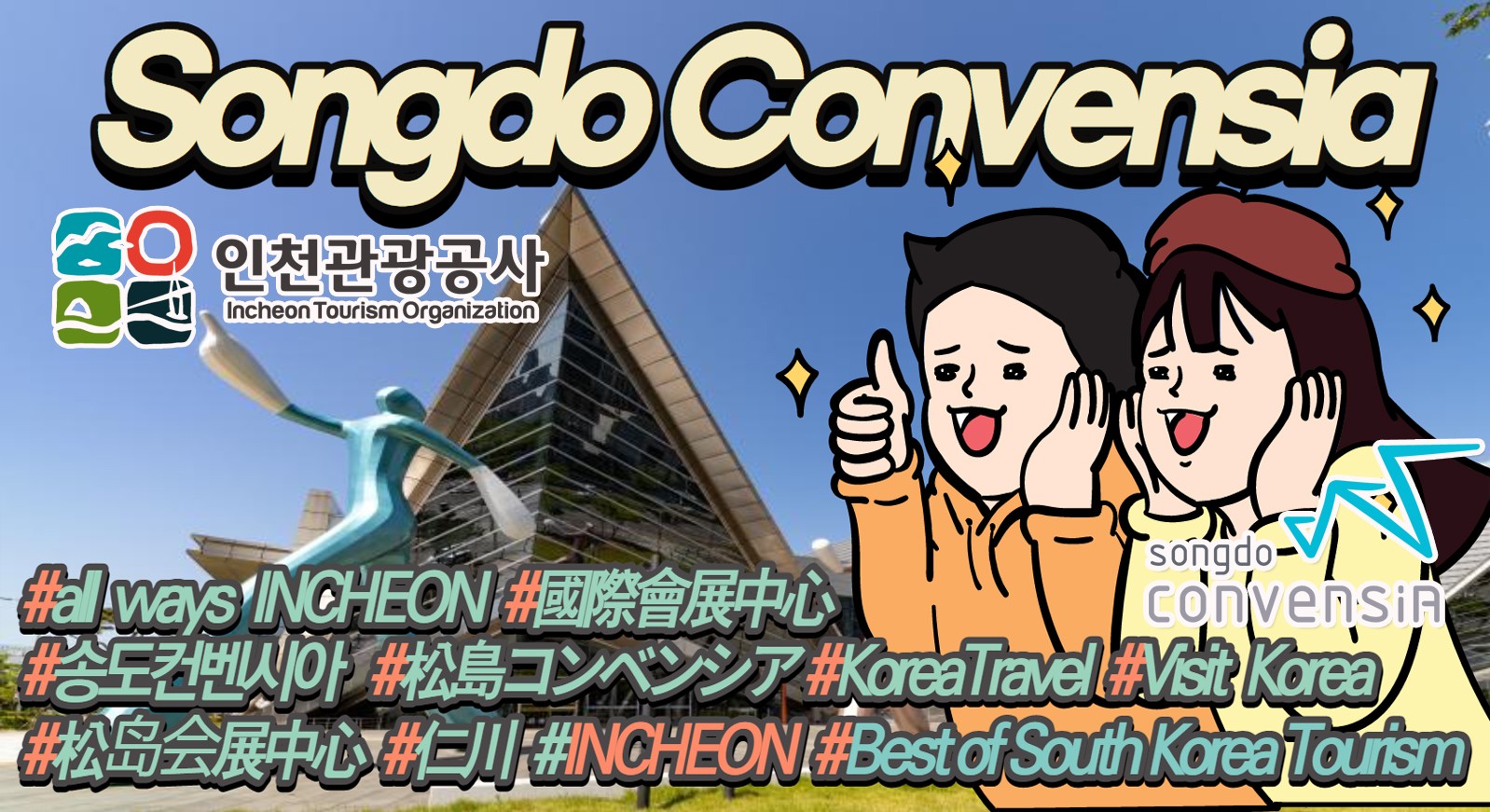 331, Jangbon 2-gil, Chuncheon-si, Gangwon-do
Nearby information
Gangwon-do >

Tipped with strangely-shaped rocks and groves of old pine trees, Obongsan Mountain (779 meters) is brimming with natural beauty. Once called Gyeongunsan Mountain, it received its current name because of its five unique peaks ("obong" means five peaks). Visitors can enjoy hiking the rock

Gangwon-do >

Cheongpyeong Temple became more widely known with the opening of Soyang Dam and Waterway in 1973. A thirty-minutes walk from the dock, the temple stands on the southern ridge of Obongsan Mountain. It was first built in 973, during the reign of King Gwangjong (949-975) of the Goryeo Dynasty. It had b

Gangwon-do >

Opened in August 2006, the Chuncheon Makguksu Museum is all about makguksu, one of the representative local dishes of Chuncheon. Makguksu is buckwheat noodle served in cold kimchi broth. The museum includes a buckwheat exhibition hall and a makguksu experience hall.The buckwheat exhibition hall has