Renewal:2016-02-01 14:46:33
KBS On (KBS 온 (KBS견학홀)) KBS견학홀
+82-2-781-2224~5

<a href="http://office.kbs.co.kr/kbson" target="_blank" class="web"> office.kbs.co.kr/hall</a><br>(Korean only)
13, Yeouigongwon-ro, Yeongdeungpo-gu, Seoul
Located within the KBS broadcasting station in Yeouido, the KBS Exhibition Hall is the first museum in Korea dedicated to the history and evolution of the Korean broadcasting industry. The exhibition hall is a space where visitors can experience radio and television broadcasting production firsthand. The KBS Exhibition Hall first opened on January 1, 1977 and after extensive renovation, the exhibition hall reopened in April 2001. Now, the hall offers better services than before with the addition of a Hologram Corner, 3D TV Experience Corner, and Character Photo Zone.

The KBS tour starts from the main hall on the second floor and continues onto the fourth and fifth floors. In addition to the small museum, radio drama studio, sound effect instruments, 9 o'clock news corner, hologram corner, 3D movie experience hall and chroma key corner, visitors have the chance to observe the TV production process and radio programming process through a window that looks out into the broadcasting studio.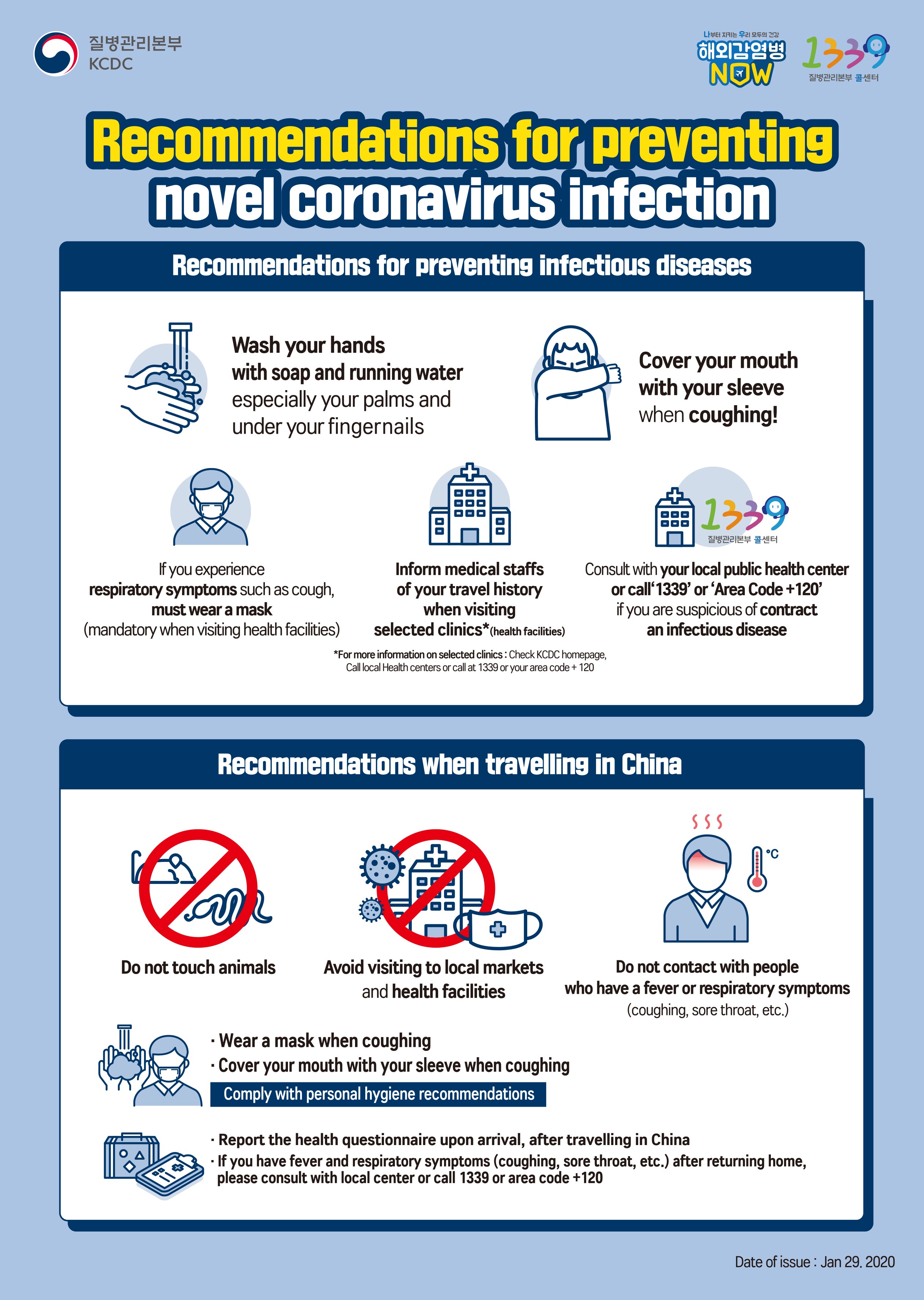 韓国旅行情報のすべて : トリップポーズ http://www.trippose.com
South Korea travel tips and articles : TRIP-PROPOSE http://en.trippose.com
韩国旅游提示和文章 : TRIP-PROPOSE http://cn.trippose.com
韓國旅遊提示和文章 : TRIP-PROPOSE http://tw.trippose.com / http://hk.trippose.com

Suggested popular information of in Korea
Suggested popular information of Esthe/Spa in Korea
Suggested popular information of in Korea
Suggested popular information of Coupon in Korea
(Korea Discount Coupon)
Utilization information
・Information : • 1330 Travel Hotline: +82-2-1330 <br> (Korean, English, Japanese, Chinese) <br> • For more info: +82-2-781-2224~5
・Parking Facilities : Small cars: KBS parking lot for visitors<br> Large vehicles (more than 16 passengers): nearby public parking lot<br>
・Parking Fees : Free for the first 2 hours<br> ※ Parking ticket must be presented at the information desk to be signed or stamped by a staff member -> Confirm the ticket at the fare booth.
・Closed : New Year's Day, Seollal (Lunar New Year's Day) and Chuseok (Korean Thanksgiving Day) Holidays, first Monday of every month
・Admission Fees : Free
・Operating Hours : 09:30-17:30 (Last admission: 17:00)
・Structure Size : Total area: 1,629㎡ <br> 2F (164㎡): Lobby, HD camera & TV Kindergarten character set<br> 4F (944㎡): TV, News, Sports, Hologram, 3D TV Experience Center, Chroma Key, Characters <br> 5F (231㎡): Mini Museum, Radio, Announcer corner
・Duration : * Individual: 20min <br>* Groups (over 11 people): 40-50min
Industry Information
Program Information
News Anchor Experience (News area)
Weather forecast experience (Chroma key)
3D theater experience

Show: After the tour, visitors coming to the lobby before 15:00 can attend the kids song program 'Nuga Nuga Jal Hana,' which starts at 15:30 on Sundays.
Reservations
* Reservations are required for groups of 11 or more people.
* Reservations can be made from the first of the month, up to 2 months prior to visit.
Reservations
(Korean)
Reservations
Reservation is required for groups through internet.
Foreign Language Intepretation Services
Access
[Subway]
1) National Assembly Station (Seoul Subway Line 9), Exit 4.
2) Yeouido Station (Seoul Subway Line 5 or 9), Exit 3.
The KBS building is located within 20 minutes' walking distance of the station.
13, Yeouigongwon-ro, Yeongdeungpo-gu, Seoul
Traffic information
Subway Line 9 National Assembly (국회의사당)- 285.7m