Renewal:2020-08-31 10:04:54
KBS On KBS On(KBS 온)
+82-2-781-2224~5

kbs.co.kr
13, Yeouigongwon-ro, Yeongdeungpo-gu, Seoul (서울특별시 영등포구 여의공원로 13 (여의도동))
Located within the KBS broadcasting station in Yeouido, KBS On is first museum in Korea dedicated to the history and evolution of the Korean broadcasting industry. Visitors can experience radio and television broadcasting production firsthand. KBS On first opened on January 1, 1977 and after extensive renovation, the museum re-opened in April 2001. Now, the museum offers better services than before with the addition of a Hologram Corner, Stereoscopic Media Experience Corner, and Character Photo Zone.

The tour starts from the main hall on the second floor and continues onto the fourth and fifth floors. In addition to the small museum, radio drama studio, sound effect instruments, 9 o'clock news corner, hologram corner, stereoscopic media experience hall and chroma key corner, visitors have the chance to observe the TV production process and radio programming process through a window that looks out into the broadcasting studio.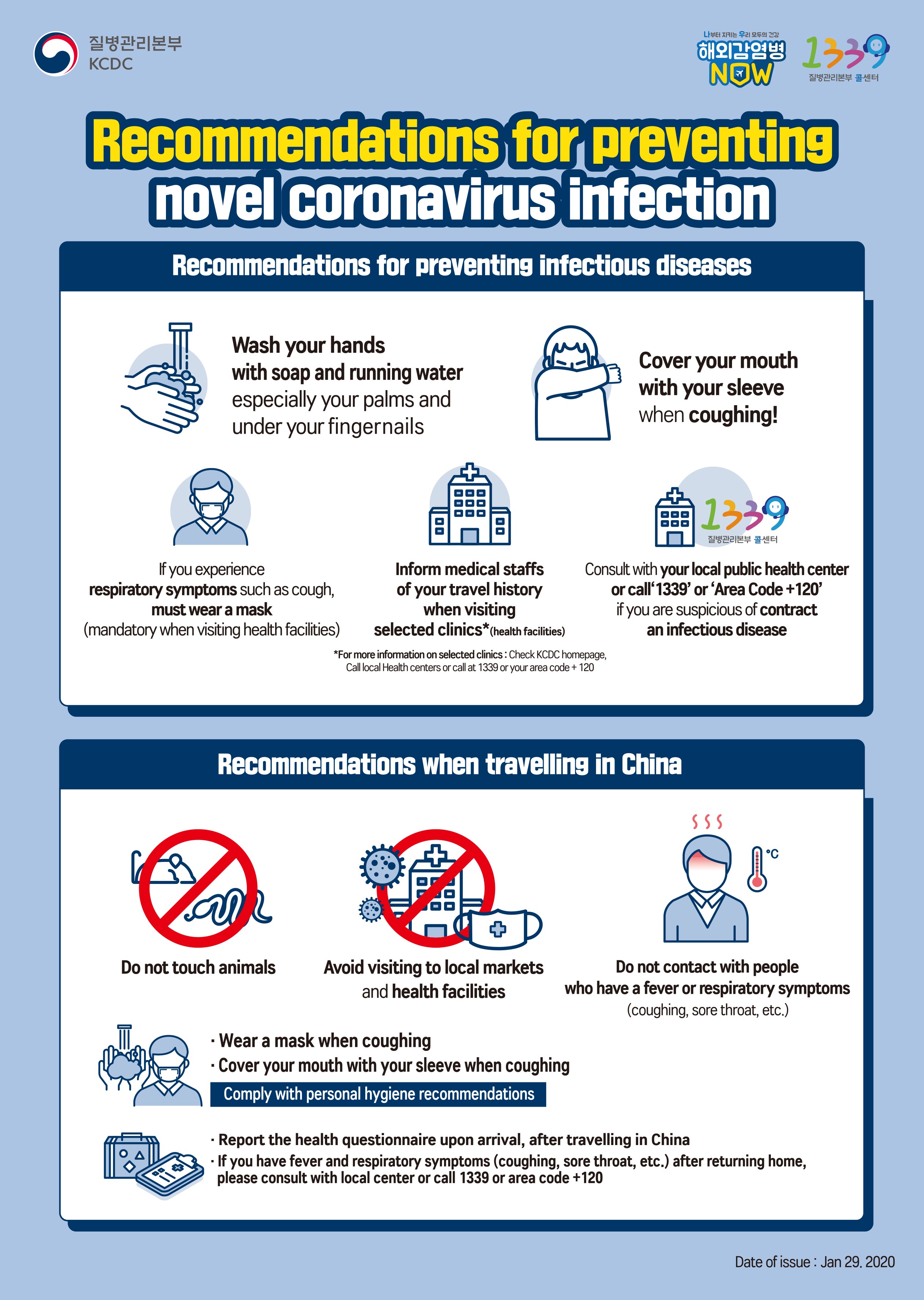 韓国旅行情報のすべて : トリップポーズ http://www.trippose.com
South Korea travel tips and articles : TRIP-PROPOSE http://en.trippose.com
韩国旅游提示和文章 : TRIP-PROPOSE http://cn.trippose.com
韓國旅遊提示和文章 : TRIP-PROPOSE http://tw.trippose.com / http://hk.trippose.com

Suggested popular information of in Korea
Suggested popular information of Esthe/Spa in Korea
Suggested popular information of in Korea
Suggested popular information of Coupon in Korea
(Korea Discount Coupon)
Utilization information
・Age limit : Adults and children
・Information : News Anchor Experience (News area)
Weather forecast experience (Chroma key)
3D theater experience

Show: After the tour, visitors who gathers at the lobby before 15:00 can attend as audience for the kids song program "Nuga Nuga Jal Hana," which starts at 15:30 on Sundays.
・Information : • 1330 Travel Hotline: +82-2-1330
(Korean, English, Japanese, Chinese)
• For more info: +82-2-781-2224~5
・Parking Facilities : KBS guest parking lot available
・Closed : New Year's Day, Seollal (Lunar New Year's Day) and Chuseok (Korean Thanksgiving Day) holidays, first Monday of every month
・Operating Hours : 09:30-17:30 (Last admission 17:00)
Available Facilities
Visitors can experience variety of activities related to media production.

* Visitor's Hall Lobby: Visitors can watch clips of KBS representative dramas, variety shows, kids program, news, etc. through a large screen monitor.

* Mini Museum: An exhibition of objects and equipments related to media production such as radios, televisions, camera, microphones, and etc. used in the past.

* Radio Studio: Visitors can take a glimpse of voice actors and staffs at work recording a radio drama over a glass window. Equipments used to make sound effects are also exhibited.

* Announcer Corner: Announcer Corner presents visitors with a clip of the history of KBS announcers from the past and the present since 1927.

* News Experience Corner: An experience center where visitors can experience what it is like to be a news anchor at an actual news desk by reading news report from a prompter led by a background music and other news program effects.

* Sports Corner: Sports Corner features a movie clip of highlight compilations from unforgettable moments during sports games broadcasted by KBS, including soccer games, basketball games, the Olympic Games, and more. One side of the wall displays the process of how sports news is produced and broadcasted.

* Stereoscopic Television Corner: The corner introduces visitors to stereoscopic TVs that do not require viewers to wear 3D glasses.

* Hologram Corner: Visitors are able to see how KBS historical dramas "Haeshin (2004)" and "Immortal Admiral Yi Sun-shin (2004)" are made using cutting edge technology through holograms.

* Stereoscopic Media Experience Center: Visitors are invited to watch stereoscopic images developed by KBS Production Technology Division. The Stereoscopic Media Experience Center is only available for visit on weekdays.

* Chroma Key Corner: Visitors can experience image and video composition technique chroma key by posing as a weather forecaster on a blue stage. Visitors can also put a blue cloak over their body to become invisible on screen. KBS offers recorded video download service for groups who participated in the experience activity on a weekday.

[Exhibition Hall]
2F: Exhibition Hall Lobby
4F: News Experience Corner, Sports Corner, Stereoscopic Television Corner, Stereoscopic Media Experience Center, Chroma Key Corner, Hologram Corner, Character Corner
5F: Radio Studio, Mini Museum, Announcer Corner
Facility Utilization Fees
Free
Parking Fees
Free for 2 hours
※ Take the parking ticket to the Information Desk and recieve a signature or get the ticket stamped for free parking. Signed or stamped tickets must be verifed at the fare adjustment center.
Restrooms
Available
Facilities for the Handicapped
Wheelchair available
Reservation Info. for Natives
Reservation is required in advance for group reservations.
Korean Info. Service
Guided tour avaialble for group visitors.
Access
[Subway]
National Assembly Station (Seoul Subway Line 9), Exit 4.
Tur right and cross the street.
Walk straight for approx. 245m.
Turn right and walk straight for approx. 300m.
13, Yeouigongwon-ro, Yeongdeungpo-gu, Seoul
Traffic information
Subway Line 9 National Assembly (국회의사당)- 359.2m