Renewal:2016-06-20 20:24:46
Samtoh Blue Bird Theater 샘터 파랑새극장
+82-2-763-8961~9

isamtoh.com
116, Daehak-ro, Jongno-gu, Seoul (서울특별시 종로구 동숭동 1-115)

Opened in October 15, 1984, this small theater holds the firm belief that "children nurtured happily make the world happy."

Named after Maeterlinck's fairly tale, Blue Bird, and equipped with two performance halls almost 200 square meters the Samtoh Blue Bird Theater has offered performances that inspire dreams and impart wisdom to children and love and romance to adults.

Various programs for children include puppet plays, musicals, and educational plays while those for adults offer plays, live concerts, and poetry recitals. In particular, the theater offers song concerts for children on the fourth Monday night every month. In addition, the theater hosts diverse events such as Blue Bird Festival. Simply put, the theater is a great place for families to visit.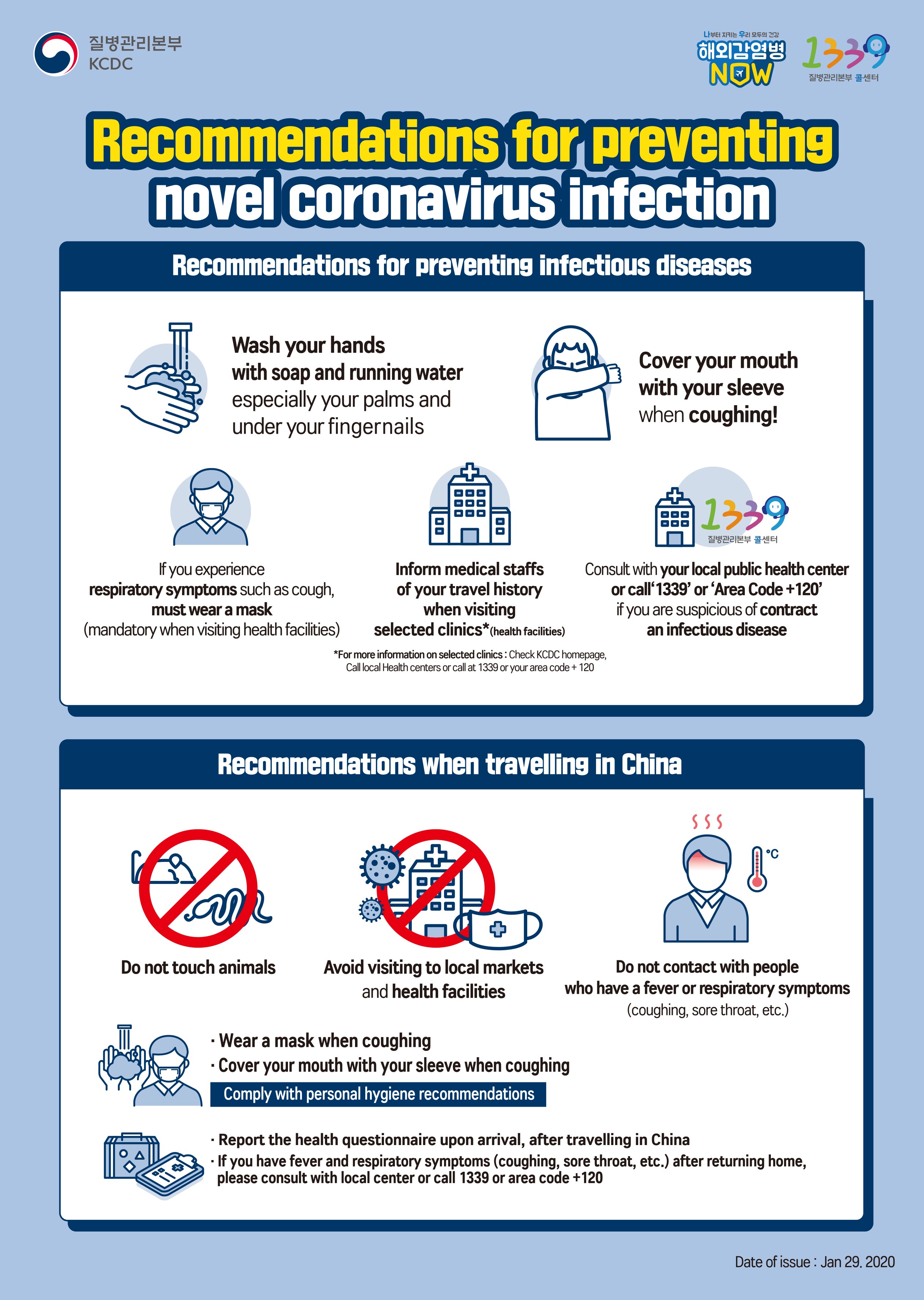 韓国旅行情報のすべて : トリップポーズ http://www.trippose.com
South Korea travel tips and articles : TRIP-PROPOSE http://en.trippose.com
韩国旅游提示和文章 : TRIP-PROPOSE http://cn.trippose.com
韓國旅遊提示和文章 : TRIP-PROPOSE http://tw.trippose.com / http://hk.trippose.com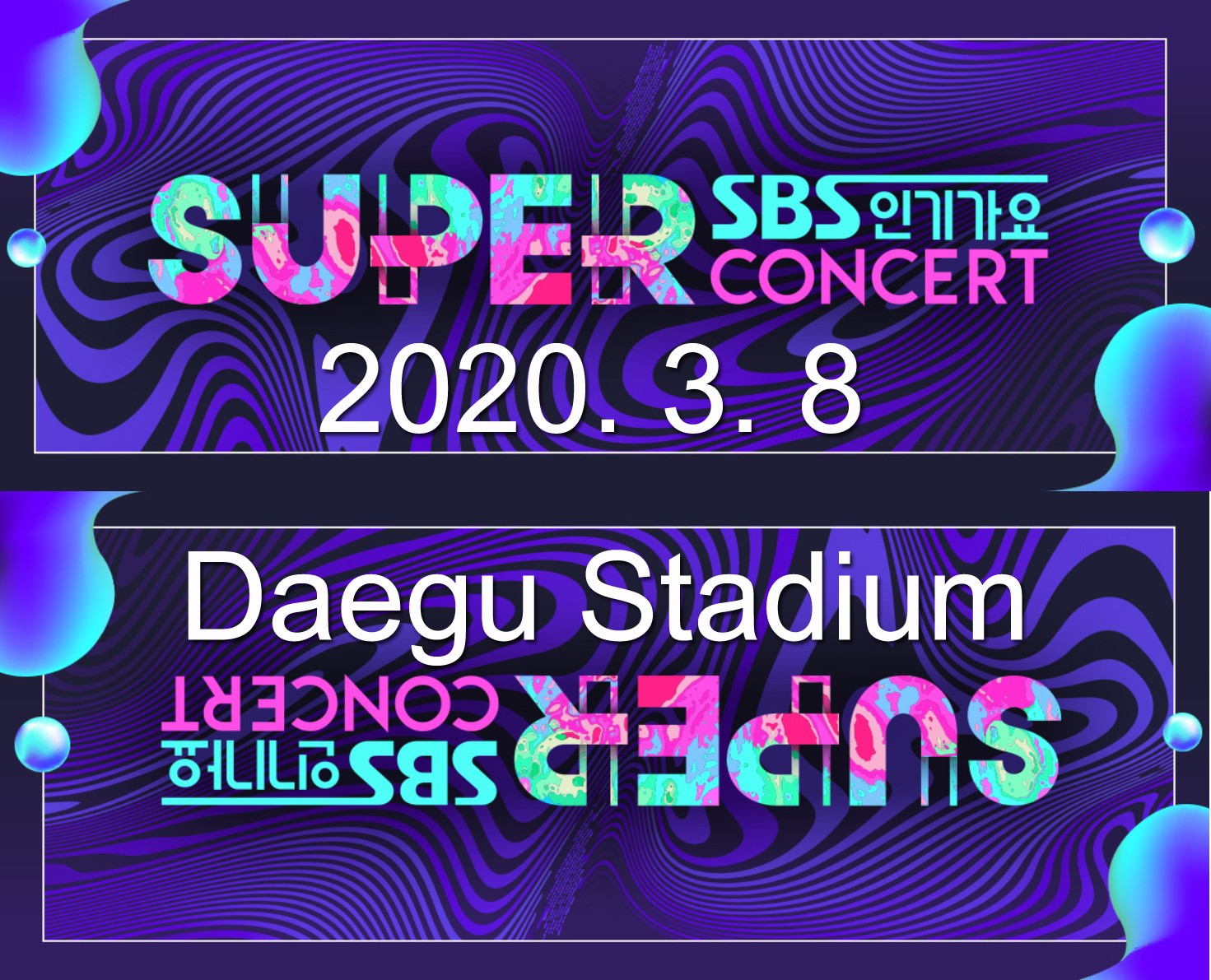 2020 SBS kpop Super Concert in Daegu VIP Ticket(*Shuttle bus) ◀◁◀◁◀◁◀◁◀◁◀◁◀◁◀◁◀◁

Suggested popular information of in Korea
Suggested popular information of Esthe/Spa in Korea
Suggested popular information of in Korea
Suggested popular information of Coupon in Korea
(Korea Discount Coupon)
Utilization information
・Information : • 1330 Travel Hotline: +82-2-1330
(Korean, English, Japanese, Chinese)
• For more info: +82-2-763-8961~9 (Korean)
・Parking Facilities : Not available
・Admission Fees : Liar - Adults 25,000 won / Teenagers 15,000 won
・Duration : Approx. 100 min
Program Information
Reservations
Access

* Subway
Hyehwa Station, Seoul Subway line 4, Exit #2 >> 1min walk towards Samtoh Building

* Bus
- Blue : # 106, 107, 140, 143, 150, 151, 160, 161, 301 (Get off at Hyehwa Station or Sungkyunkwan University)
- Green : # 2112, 1012
- Red : # 9101, 8410

116, Daehak-ro, Jongno-gu, Seoul
Traffic information
Subway Line 4 Hyehwa (혜화)- 94.6m