Renewal:2017-07-14 15:05:52
Whoo SPA(OHUI SPA)
오휘스파
27-2, Nonhyeon-dong, Gangnam-gu, Seoul, Korea (서울특별시 강남구 논현동 27-2 2층)

QUICK BOOK - Whoo SPA(OHUI SPA)
We share the reservation system with Whoo Spa in real time. We will give you a quicker schedule than other sites. Whoo SPA reservations are available at 'Trippose.com' for quick booking results.
Make online booking(Choose a date, number of people, options and proceed to the checkout page to complete payment)
Check your email(Upon successful booking, you will receive an Email Voucher)
Enjoy the Spa(Show the email voucher to the staff on the visiting date)
Luxury cosmetic such as O HUI, WHOO use Gangnam luxury spa
O HUI(Whoo), Korea's top skin care SPA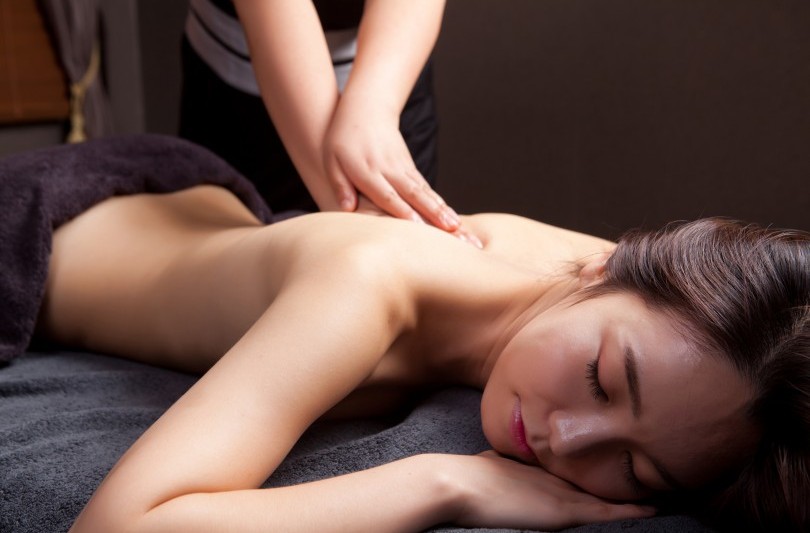 South Korea cosmetics has become popular all over the world. Especially the well-known brand that O HUI WHOO, su:m37 etc. are necessarily when it comes to buying cosmetics Korea trip.
All these brands are brands that are on LG Household & Health Care Group. Korea celebrities are now not only to use a lot of product but also to have received good ratings in other countries. There is a shop for luxury cosmetics such as skin massage. That's right OHUI Spa is located garosu-gil Road in the Gangnam .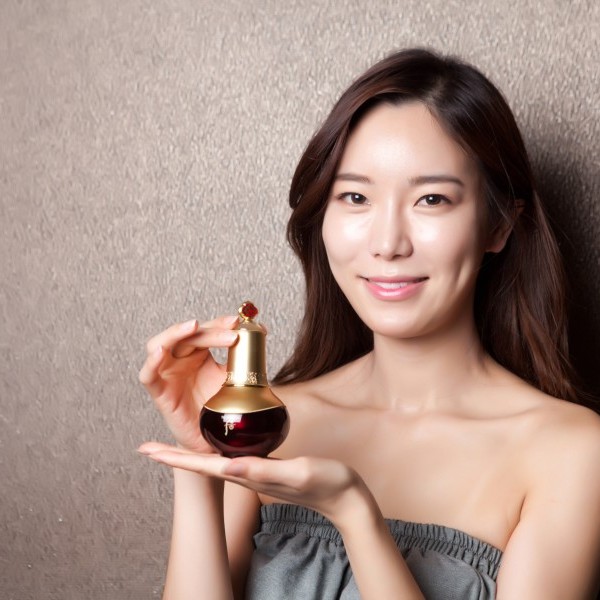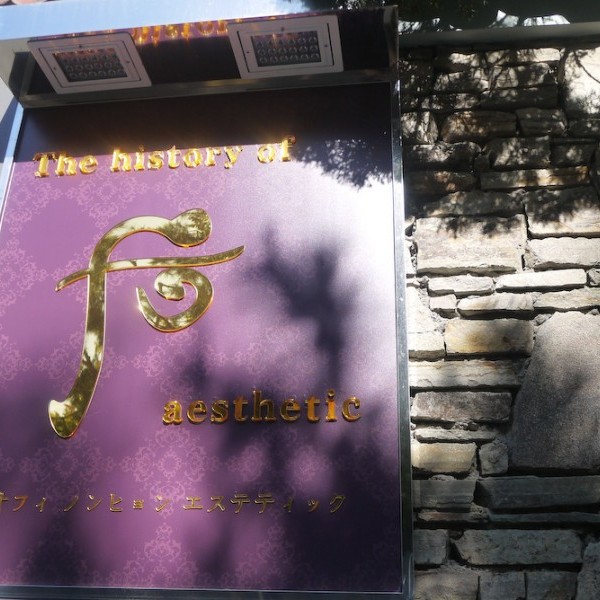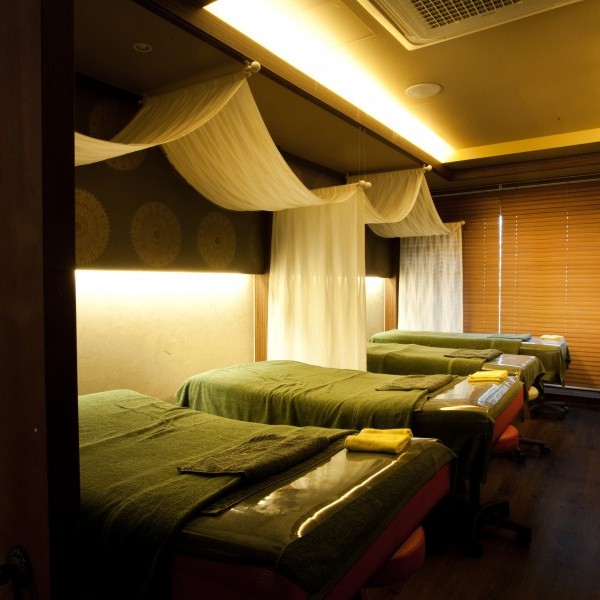 OHui Spa is the exclusive location for skin treatments with brands such as OHUI, THE History of whoo and SU: M37. Spa is often visited by a K-pop idol Shinhawa's Shin Hye-sung, and also on some occasions you might run into a famous K-drama actress! There are various facial and body aesthetic programs to suit your needs/preferences.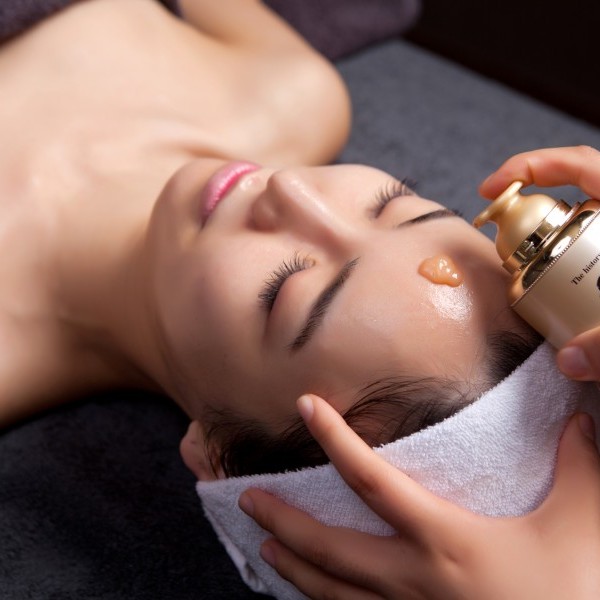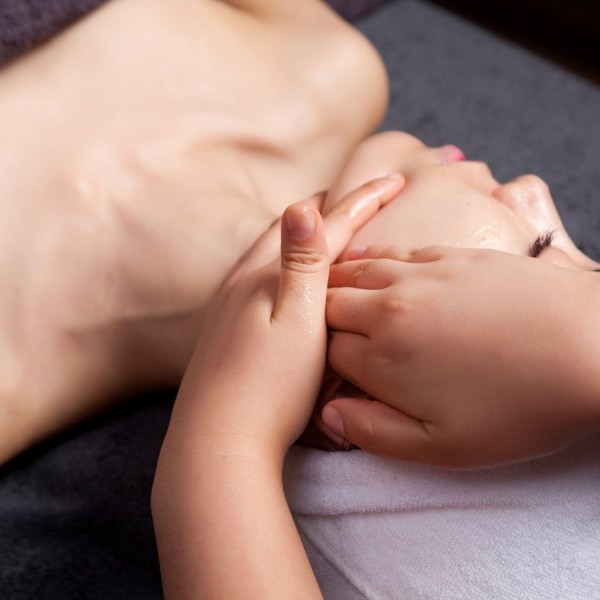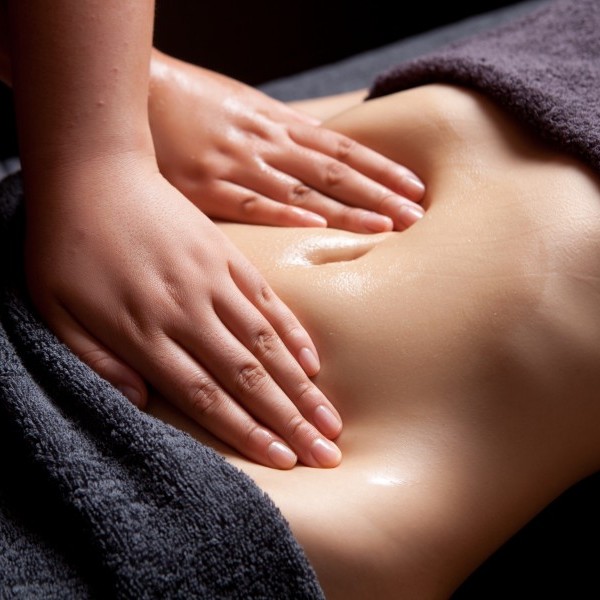 O HUI SPA(Whoo SPA) is a secret that has been passed down by the queens of every generation!
Whoo is now releasing a new skin care therapy. With high quality eastern essence, Whoo has the best quality of beauty care.The enjoyment of the skin therapy is taken to another level because of the exclusive taste of the Queen and the mystery of the court.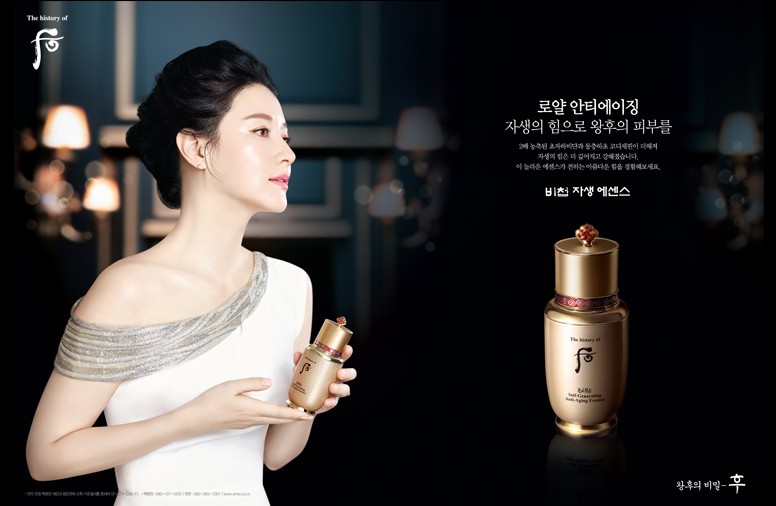 WHOO
South Korea actress Lee Young-ae representative chose herbal cosmetics. Herbal Cosmetic prevents skin as herbal ingredients.
SU:M37
Since the entry into force Essence using only natural ingredients pregnant women also find a lot of products.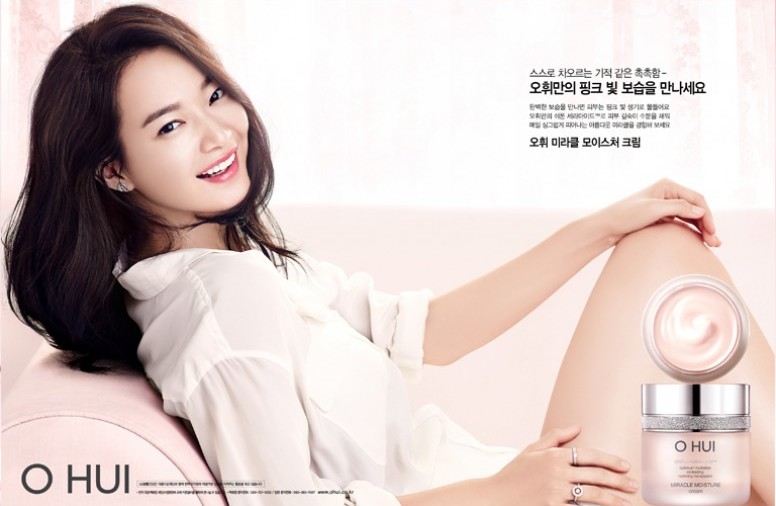 OHUI
One of the world famous products is the essence OHUI Korea luxury cosmetics representative to replenish moisture to the skin with natural ingredients.
Reasons to Choose OHUI Spa
1. When choosing a skin massage shop most important thing is to use the product. OHUI Spa is using such products because LG Household & Health Care Group to manage both products such as OHUI, WHOO, su:m37 etc. You can get a massage for relief and peace of mind.
2. After the guests received a massage according to individual skin type can be a cosmetic that can use the service for three daysAlso, if you contact us within six months as the skin problems and then send a cosmetic that can use the house for a week. This service is not better to get anywhere.
3. ​Discount and Minute Gifts
Customers who managed the spa OHUI can get free gifts with your travel kit. Other customers after only can purchase O HUI, genuine breath at tax-free prices. If you buy a lot you can also get free ems shipping.
OHui Spa is located in Sinsa / Apgujung district. Spa is conveniently located from Sinsa Station, Line Number 3. Walk for approximately 10 minutes, and you will see the spa hidden in a quiet residential neighborhood. You will have the ability to spend your day in a quiet and private environment. Spa has the outlook of a typical residential house, so please ring the intercom located at the entrance. On a side note, all packages will include the finishing BB cream touches. It is recommended that you bring your own makeup kit if you wish to complete your makeup further.
From head to toe, we provide various courses for you to choose!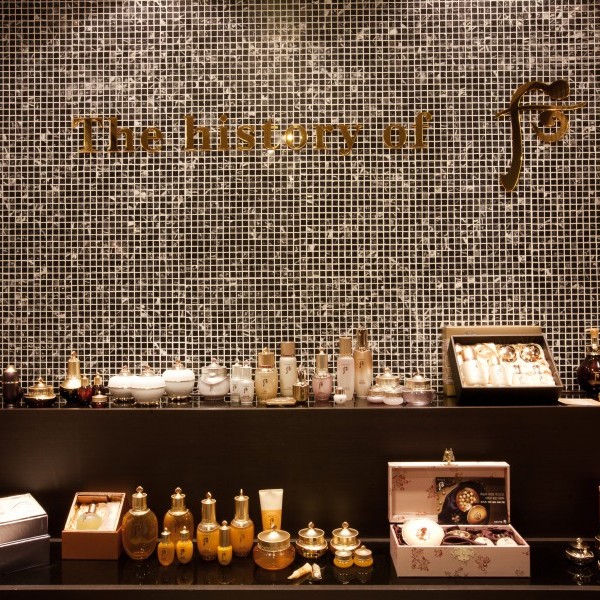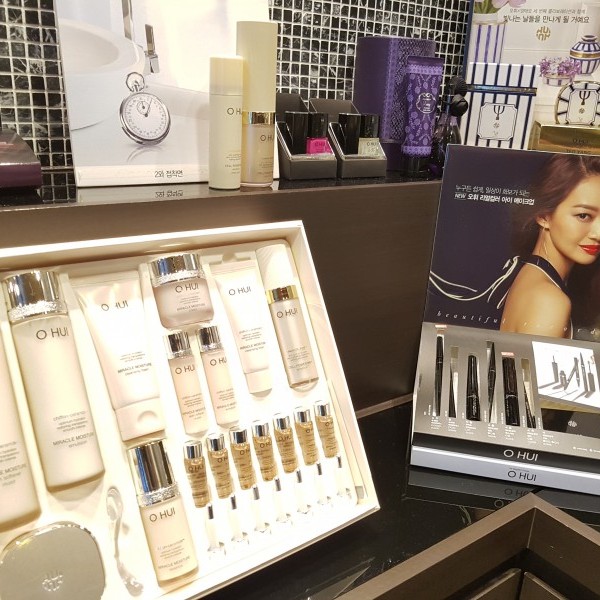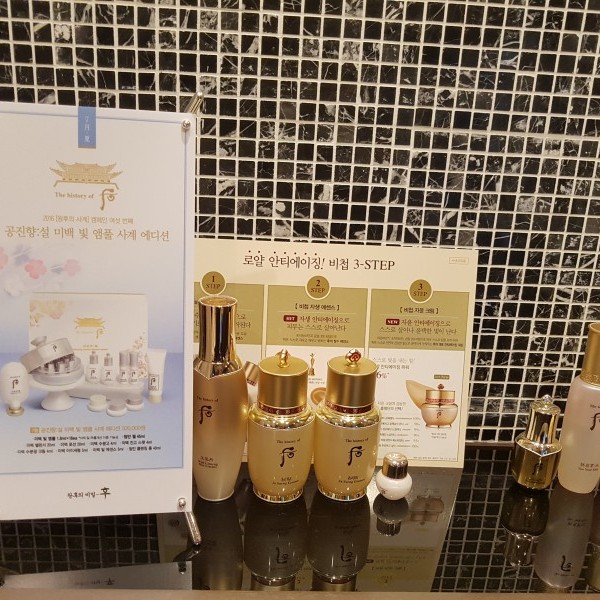 Utilization information
・Information : +82-2-3446-5157
・Operating Hours : 10:00~22:00
Access
[Subway]
Sinsa Station (Seoul Subway Line 3), Exit 1.
Walk approx. 330m straight and turn right before Yeongdong Tourist Hotel.
Continue approx. 260m to find the spa on the left (across from Hak-dong Park).

Hak-dong Station (Seoul Subway Line 7), Exit 6.
Walk approx. 200m straight and turn right on the second street.
Continue straight approx. 370m to find the spa on the right (across from Hak-dong Park).
27-2, Nonhyeon-dong, Gangnam-gu, Seoul, Korea
Traffic information
Subway Line 7 Hakdong (학동)- 529.7m
Subway Line 3 Sinsa (신사)- 538.6m
Review(13)
全身をしっかりケアして下さり、気遣いも心地良かったです。エステの中で一番だと思います!
友達と3人で利用させていただきました。
ボディもしっかりコリをほぐしていただき、今まで受けた中で一番の技術だったと思います。
またお伺いしたいと思います!
Catherine
2016.12.22 15:19
気持ち良くマッサージして頂き、終わった後はお肌もつるつる、体もスッキリ~
韓国のスパでのエステは初めて。
日本人のスタッフさんもいらっしゃって安心できました。
背中やデコルテのマッサージも痛気持ち良い感じで凝りがスッとなくなりました~
友達からオススメされて行ってみましたが、本当に良かったです!
肌のいい状態が日本に帰って来てからもずっと続きました。最高!!
Pauline Lee
2017.11.12 22:48
Pauline Lee
2017.11.12 22:48
Pauline Lee
2017.11.12 22:49
Pauline Lee
2017.11.12 22:49
Pauline Lee
2017.11.12 22:49
Very good experienced and relax! The place is very comfortable! ^^
日本人のスタッフの方がいる為、安心して受けられます。私はマッサージは強めが好みの為、とても良かったです。