Renewal:2017-02-17 16:35:10
Hotel Maremons 호텔 마레몬스
3705, Donghae-daero, Sokcho-si, Gangwon-do (강원도 속초시 동해대로 3705 (대포동))
Hotel Maremons is located in the tourist city Sokcho, a city of a thousand historical and cultural heritages. Each of the hotel's 148 guestrooms offers a panoramic view of Mt. Seorak and the East Sea. Daepo Port and Haemaji Park are situated nearby and on clear days guests can watch a beautiful sunrise from the comfort of their rooms.

Hotel Maremons offers a variety of rooms and facilities for those hosting seminars and party events as well as a guestroom especially for visitor(s) with a physical disability. This special guestroom has a double bed and a shower with a seat instead of the bathtub found in other rooms. Even though the main entrance of the hotel is located atop a flight of stairs, there is also a side entrance that is directly connected to the parking lot.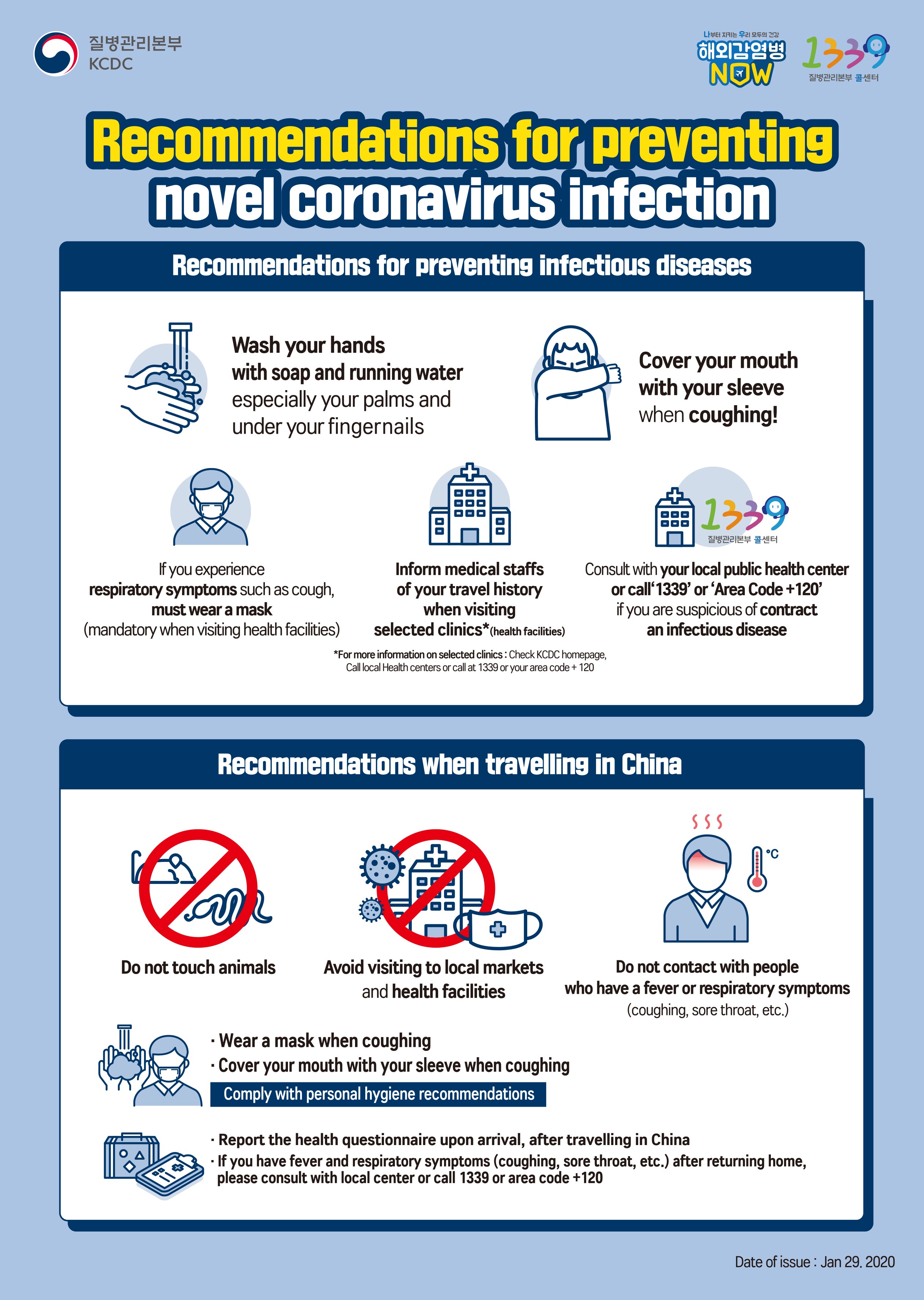 韓国旅行情報のすべて : トリップポーズ http://www.trippose.com
South Korea travel tips and articles : TRIP-PROPOSE http://en.trippose.com
韩国旅游提示和文章 : TRIP-PROPOSE http://cn.trippose.com
韓國旅遊提示和文章 : TRIP-PROPOSE http://tw.trippose.com / http://hk.trippose.com

Suggested popular information of in Korea
Suggested popular information of Esthe/Spa in Korea
Suggested popular information of in Korea
Suggested popular information of Coupon in Korea
(Korea Discount Coupon)
Utilization information
・Maximum Occupancy : 433 people
・Check-In Time : 14:00
・Check-Out Time : 12:00
・Guestroom Kitchen : Not available
・Restaurants : Sky lounge, Japanese restaurant, coffee shop, outdoor garden
・Information : • 1330 Travel Hotline: +82-2-1330
(Korean, English, Japanese, Chinese)
• For more info: +82-33-630-7000
・Parking Facilities : 138 spaces
・Pickup Services : Available (reservations required)
・Number of Rooms : 148 rooms
・Reservations : Tel: +82-33-630-7100 / Online
・Type/Class : Western-style (134), Korean-style (14)
・Subsidiary Facilities : Big, medium, and small banquet halls, wedding hall, outdoor swimming pool, business center
Access
[Bus]
From Sokcho Intercity Bus Terminal, take Bus 1-1 or 1.
Get off at Seoraksan Ip-gu Station (설악산 입구).
Walk 270m north and turn left at the first intersection.
The hotel is 70m straight ahead on the right.

3705, Donghae-daero, Sokcho-si, Gangwon-do
Nearby information
Gangwon-do >

Opened 20 years ago, Ilchulbong Hoetjip (a raw fish restaurant) has special rooms designated for the comfort of international customers on the second floor and banquet rooms on the third floor. Located near the beach, the restaurant commands a great view of East Sea from the third floor.

Gangwon-do >

Manseok Dak-gangjeong (sweet and sour chicken) is located in Jungang Market of Sokcho. Since 1983, Manseok has been one of the top sweet and sour chicken restaurants in Sokcho.
Gangwon-do >

Sokch Seorak Sunrise Park stretches over 20,952㎡ with beautiful coastal vistas. This park has become well known for its incredible scenery of the sunrise from the East Sea. Especially, views of the sun rising between the pine trees are famous.Sokch Seorak Sunrise Park has long been called 'naemulc

Gangwon-do >

Located on the southern most point of Sokcho are the many raw fish restaurants and dried fish shops of Daepohang Port. This bustling port has become one of the most popular tourist spots for those in search of the freshest raw fish restaurants.At Daepohang Port it is said that the Seorak Mountains a

Gangwon-do >

You can see Sokcho Beach (450m long, 45-80m wide, average depth 1m) after about a 500m walk from Sokcho Express Bus Terminal. The view of its clear water, white sand and the pine forest is beautiful, and the nearby bus terminal makes transportation very convenient. It is also close to Seorak Mountai

Gangwon-do >

Sokcho Expo Tower in the area of Cheongchoho Lake, Joyang-dong, is an observatory tower set in a park surrounded by mountains and lakes. The tower is 73.4m in x_height and can accommodate up to 100 visitors at once. From the observation platform, visitors can enjoy a complete view of the Sokcho a

Gangwon-do >

Cheongchoho Lake is a lagoon that is connected to the East Sea, with an area of 1.3 Km2 and an approximate circumference of 5 Km. Located in the center of the city, the lake can be viewed easily from downtown Sokcho. Adjacent to Cheongchoho Lake, one of Sokcho's 8 must-sees, is the Expo Towe
Gangwon-do >

Located in Sokcho, Gangwon-do, the Benikea Hotel Mountain & Ocean Daepohang guest rooms are famous for their views facing the deep blue East Sea. In addition, another must-visit attraction in Sokcho, Seoraksan Mountain, is not too far away which makes this hotel a convenient destination to stop

Gangwon-do >

(Korea Quality Premier Class) WITH U is both a guesthouse and a mini-hotel located in front of the Sokcho Express Bus Terminal in Sokcho, Gangwon-do. It's also very close to Sokcho Beach, so guests can enjoy a superb view of the beach from the fourth floor. Each guestroom is equipped with a bed p

Gangwon-do >

Condotel Hillhouse is a 9-story building that overlooks Daecheongbong, Seoraksan Mountain's highest peak, and the East Sea. The café on the 9th floor in particular provides a great view of this beautiful scene. All of the rooms overlook the East Sea, allowing guests to enjoy the sunrise