Renewal:2018-04-26 20:14:06
WITH U (위드유) [한국관광품질인증/Korea Quality] 위드유 [한국관광품질인증/Korea Quality]
010-9631-3620

<br /><a href="http://www.withugh.co.kr" target="_blank" title="새창 : 위드유 홈페이지로 이동">http://www.withugh.co.kr</a>
3993, Donghae-daero, Sokcho-si, Gangwon-do
(Korea Quality Premier Class) WITH U is both a guesthouse and a mini-hotel located in front of the Sokcho Express Bus Terminal in Sokcho, Gangwon-do. It's also very close to Sokcho Beach, so guests can enjoy a superb view of the beach from the fourth floor. Each guestroom is equipped with a bed placed on a flat bench which can be used as either a table or floor. This unique piece of furniture is designed for the comfort of those who prefer to sleep on the floor as well as those who prefer to sleep on a bed. The guesthouse has rooms of various types and sizes including double rooms, twin rooms, triple rooms, and family rooms to cater for every type of guest. The 4th floor consists largely of a lounge that is open to all the guests, while the basement floor comprises a cinema room, seminar room, and games room for recreational purposes. There is a garden and a designated smoking area next to the outdoor parking lot.

Utilization information
・Maximum Occupancy : 70 persons
・Check-In Time : 15:00
・Check-Out Time : 11:00
・Guestroom Kitchen : N/A
・Restaurants : None
・Information : 033-631-3620
・Parking Facilities : Yes
・Pickup Services : N/A
・Number of Rooms : 22
・Reservations : 033-631-3620
・Reservations : www.agoda.com, www.expedia.co.kr, www.booking.com, www.airbnb.co.kr, www.ctrip.co.kr, www.goodchoice.kr, www.yanolja.com, www.tripadvisor.co.kr, www.naver.com, www.11st.co.kr, www.korean.hostelworld.com, www.korean.hostelworld.com, www.go.co.kr, www.gohere.kr, Mobile app 'Daily Hotel'
・Structure Size : Approx. 1057㎡, 4 floors
・Subsidiary Facilities : Cinema room, games room, book café.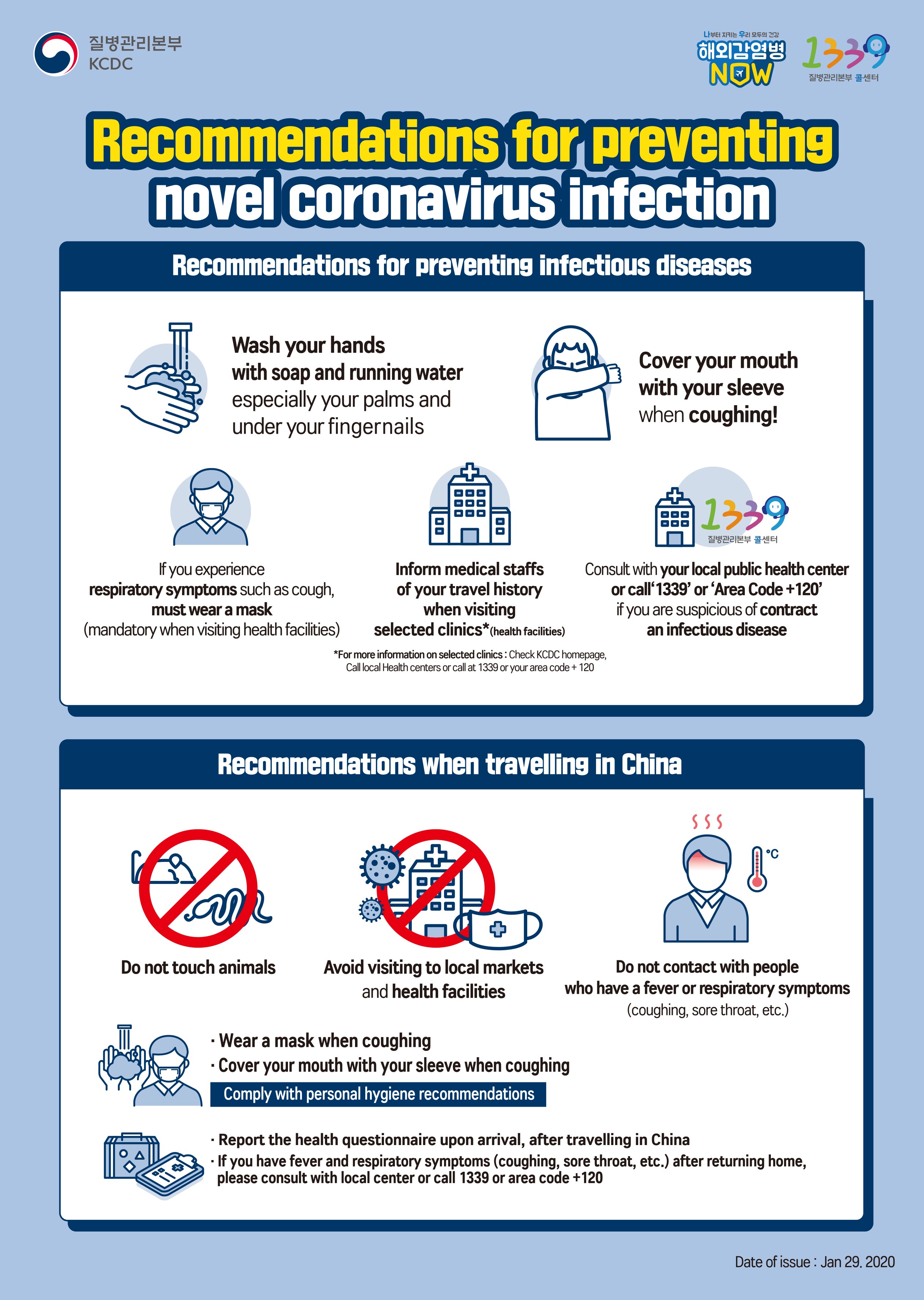 韓国旅行情報のすべて : トリップポーズ http://www.trippose.com
South Korea travel tips and articles : TRIP-PROPOSE http://en.trippose.com
韩国旅游提示和文章 : TRIP-PROPOSE http://cn.trippose.com
韓國旅遊提示和文章 : TRIP-PROPOSE http://tw.trippose.com / http://hk.trippose.com

Incheon Greeters ‎‎‎‎‎‎‎‎‎‎
Free Personal Walking Tour with a Local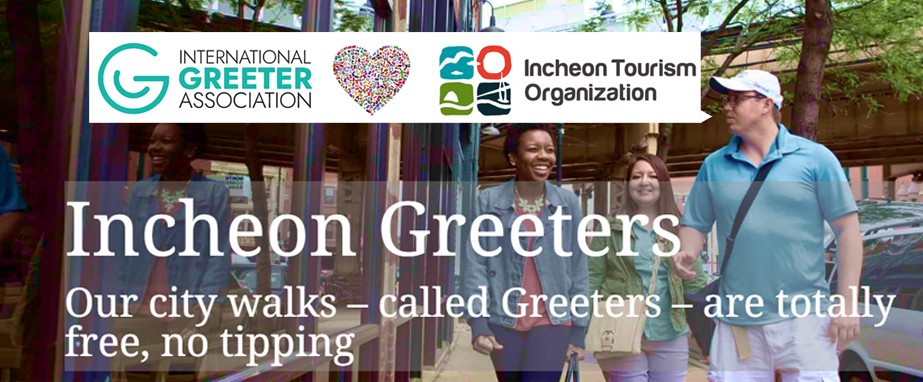 Suggested popular information of in Korea
Suggested popular information of Esthe/Spa in Korea
Suggested popular information of in Korea
Suggested popular information of Coupon in Korea
(Korea Discount Coupon)
3993, Donghae-daero, Sokcho-si, Gangwon-do