Renewal:2018-04-26 20:14:12
Jangbogo Hanok Pension (장보고한옥펜션)[한국관광품질인증/Korea Quality] 장보고한옥펜션[한국관광품질인증/Korea Quality]
010-7155-3585

<br /><a href="http://www.hanokp.com" target="_blank" title="새창 : 장보고한옥펜션 홈페이지로 이동">http://www.hanokp.com</a>
44-30, Ganghwa-daero 833beon-gil Songhae-myeon, Ganghwa-gun, Incheon
'Jangbogo Hanok Pension is located in Songhae-myeon, Ganghwa-gun, Incheon, which is regarded as a 'roofless museum' in Korea. Bugeun-ri, Hajeom-myeon, which is home to the UNESCO-listed Ganghwa Dolmen Sites, Ganghwa History Museum, and Gwanghwa Natural History Museum are a mere 5-minute ride from the pension, with Goryeosan Mountain (436m) -- well-known for wild azalea flowers -- and Baekryunsa Temple at the start of the mountain trail only 4km away. Among the pension buildings, the main and detached buildings are where the guests stay. There is a roofed well in the front yard, which is used as a place to relax all seasons. Both the main and detached guesthouse buildings have two rooms and a living room with a traditional Korean kitchen furnace. The guestroom in the main building also has an attic room. In addition, the pension has floor-heated room, swimming pool, and barbecue facilities on the opposite side of the main building. There is a shared bathroom outdoors in addition to the ones in the guestrooms in both the main and detached buildings.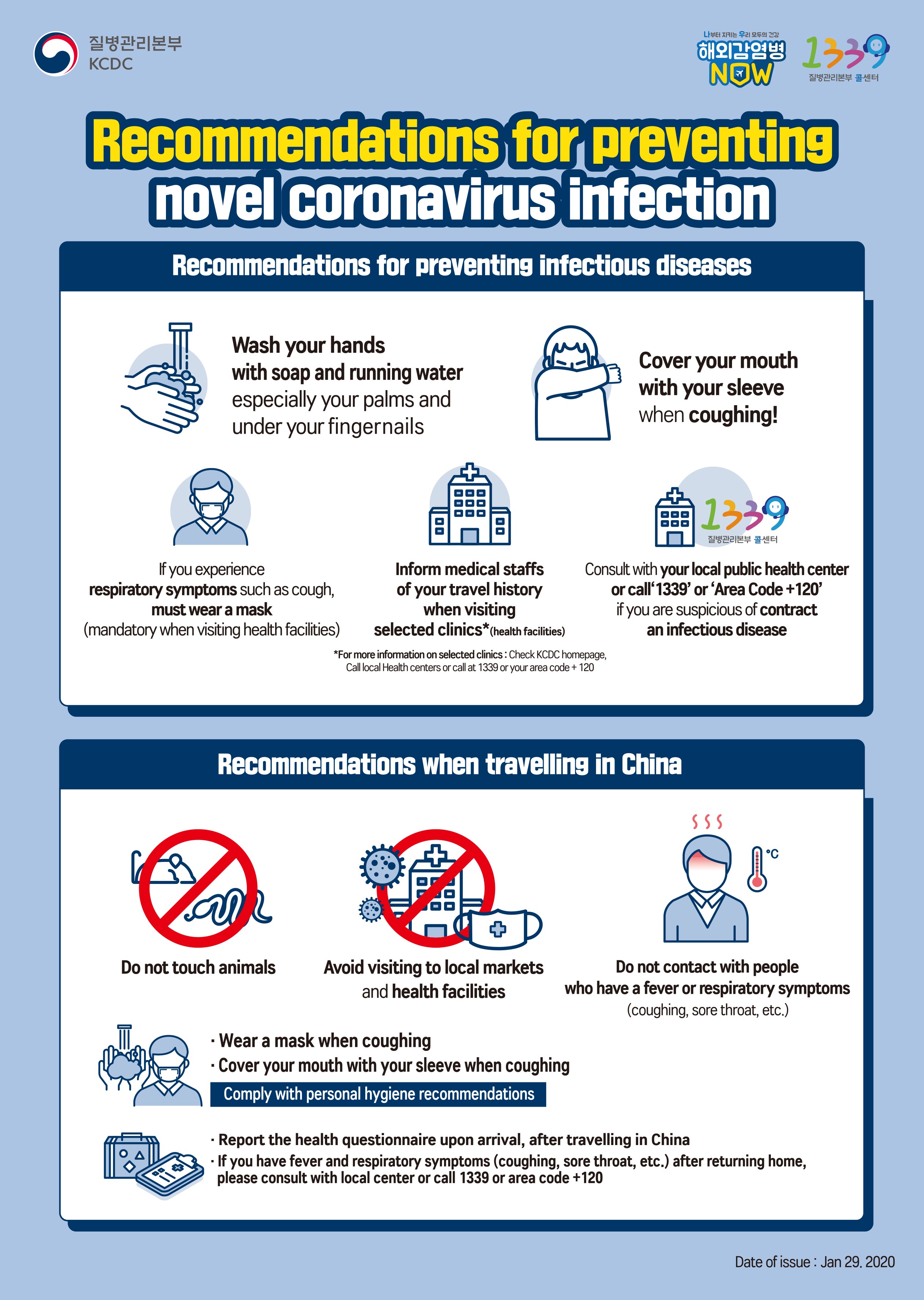 韓国旅行情報のすべて : トリップポーズ http://www.trippose.com
South Korea travel tips and articles : TRIP-PROPOSE http://en.trippose.com
韩国旅游提示和文章 : TRIP-PROPOSE http://cn.trippose.com
韓國旅遊提示和文章 : TRIP-PROPOSE http://tw.trippose.com / http://hk.trippose.com

Suggested popular information of in Korea
Suggested popular information of Esthe/Spa in Korea
Suggested popular information of in Korea
Suggested popular information of Coupon in Korea
(Korea Discount Coupon)
Utilization information
・Maximum Occupancy : 20 persons
・Check-In Time : 14:00
・Check-Out Time : 11:00
・Guestroom Kitchen : Available
・Restaurants : None
・Information : 010-7155-3585
・Parking Facilities : Yes
・Pickup Services : N/A
・Number of Rooms : 2
・Reservations : 010-7155-3585
・Reservations : <br /><a href="http://www.hanokp.com" target="_blank" title="새창 : 장보고한옥펜션 홈페이지로 이동">http://www.hanokp.com</a>
・Structure Size : One floor
・Subsidiary Facilities : Shared bathroom, swimming pool, foot volleyball court, barbecue grills.
44-30, Ganghwa-daero 833beon-gil Songhae-myeon, Ganghwa-gun, Incheon
Nearby information
Incheon >

Introduction 'Dolmens' are stone graves/tombs which date back to the pre-historic era. Dolmens are largely concentrated in Northeast Asia with Korea alone being home to a total of around 30,000 dolmens. The Ganghwa Dolmen Heritage Site, in Bugeun-ri, Ganghwa-gun, Incheon, encompasses

Incheon > Ganghwado Island

Ganghwa History Museum opened in 2010, and is located inside Ganghwa Dolmen Park, which was designated as UNESCO World Heritage Historic Site No. 137.The museum aims to exhibit, preserve and educate about the history and culture of Ganghwa from prehistoric ages to modern times based on artifact

Incheon > Ganghwado Island

Historical & Cultural Sites in Ganghwa Island, Korea *Let's dive in to the charms of Ganghwa Island, the 5th biggest island in Korea! *It is the experiencing tourism which can harvest and taste Ganghwa ginseng and strawberries, which are famous specialty of the Ganghwa.

Incheon > Ganghwado Island

Goryeosan Mountain, once referred to as Oryeonsan, is a mountain rich in folklore. Legend has it that in the year 416 (during the reign of King Jangsu of Goguryeo), a Buddhist monk named Cheonchukguk climbed Goryeosan Mountain and found Oryeonji Pond where the five-colored lotus flowers bloomed. The

Incheon > Ganghwado Island

First established in Ganghwa-eup during the 5th year of King Injong in the Goryeo Dynasty (1127), Ganghwahyanggyo Confucian School was moved to Ganghwa-gun and then restored at the foot of Buksan Mountain (formally Songaksan Mountain) in 1624 by Sim Yeol during the 2nd year of King Injo. Ganghwah

Incheon >

Seoksumun is a floodgate on the Dongnakcheon Stream, which flows through the town of Ganghwa-eup. The floodgate was built in 1711 (37th year of King Sukjong's reign during the Joseon Period) and it is connected to the inner walls of the Ganghwasanseong Fortress. It is an arched structure with

Incheon > Ganghwado Island

Ganghwa Hwamunseok, which is Korean's only rush-weaving handicraft, is a cultural legacy inherited from Goryeo (the ancient Korean state) period, and is a product that is exclusively produced in Ganghwa-gun.To both preserve and develop its historic rush-weaving handicrafts, Ganghwa-gun construc

Incheon >

The Museum of Natural History has numerous collections of rare shellfish, butterflies, birds, animals, and fossils from around the world on display. Visitors can also observe live reptiles and other animals at the museum.

Incheon > Ganghwado Island

Goryeogung Palace Site on Ganghwado Island is the site of the royal palace where the people of the Goryeo Dynasty (918-1392) resisted the Mongolian invasion for 39 years. In June 1232, King Gojong moved his capital to Ganghwa on account of its natural and strategic advantages. The construction of th

Incheon >

Nadeul-gil means a leisurely outing (nadeuri) road. Comprised of 19 courses in total, the Ganghwa Nadeul-gil Trail offers a variety of historical assets and cultural sites to see. Each Nadeul-gil course connects Ganghwa Fortress outposts that are located every 1.3 km on high ground along the walking
Incheon >

Namquidang's Hanok Story is a traditional hanok guesthouse located at the foot of the Manisan Mountain in Ganghwado Island. Namquidang means "the house that collects the energy of the green mountain." The backyard is surrounded by the Manisan Mountain, whereas in front of the house lies a wid

Incheon > Ganghwado Island

Damdamgak is a hanok (Korean-style house) that was built in the 1930's. Originally a private house, it is now open in the accommodation business. Currently managed by the Ganghwa Hanok Culture Research Institute, the house accommodates visitors looking for a traditional Korean living experience.