Renewal:2023-08-14 14:24:08
Donggwang Textile Cultural Center 동광직물 생활문화센터
35, Nammunan-gil, Ganghwa-eup, Ganghwa-gun, Incheon, Republic of Korea (인천 강화군 강화읍 남문안길 35)
Unravel Korea's Rich Textile Legacy at the Donggwang Textile Cultural Center!

Step back in time and delve into South Korea's textile tapestry right in the heart of Incheon's Ganghwa Island. From its heyday in the swinging '60s and '70s, the Donggwang Textile Factory was a cornerstone of the Korean textile boom. Today, after a spectacular makeover, it's a shining example of urban revival and a testament to Korea's industrious spirit.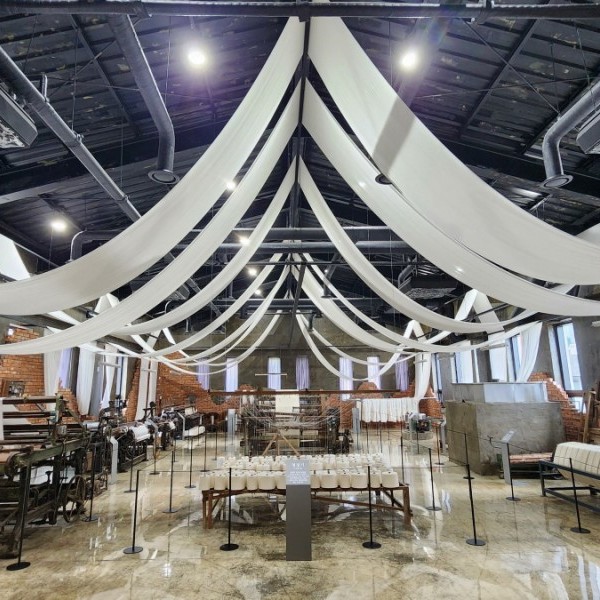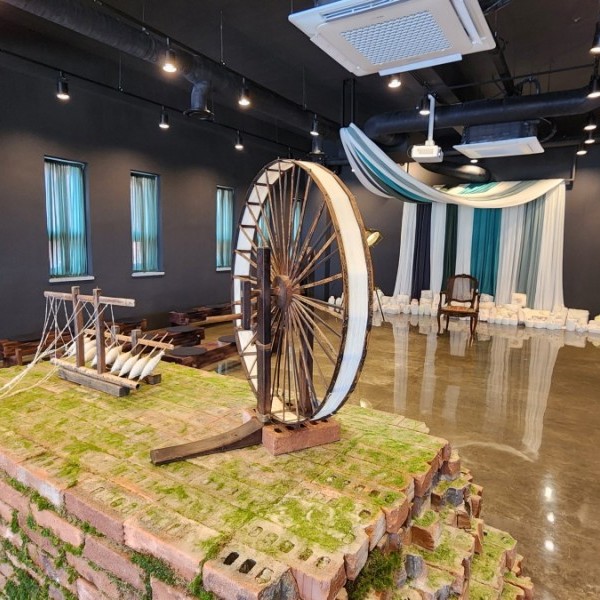 Take a Walk Down Memory Lane!
Established and broadened in 1963 by the visionary Yun Mansik, Donggwang Textile was the talk of the town, leading the Korean textile movement with a workforce of over two hundred passionate professionals. But as the saying goes, every silver lining has a cloud. As the industry shifted gears, this iconic landmark fell silent. Yet, thanks to a whopping 3.2 billion KRW boost from the Ganghwa local government, this phoenix has risen once more. Now, it's a treasure trove of attractions: from vintage textile machinery showcases and high-tech viewing rooms to quaint book nooks and multifunctional event spaces.
A Blast from the Past Meets the Present!
Entering the Donggwang Textile Cultural Center is like flipping open a vibrant scrapbook of Korea's textile legacy. Situated alongside the likes of Joyang Bangjik Cafe and Ganghwa Sochang Experience Center, this hub is a melting pot of Korea's textile milestones. No wonder it's lighting up Instagram feeds and topping travel bucket lists left and right.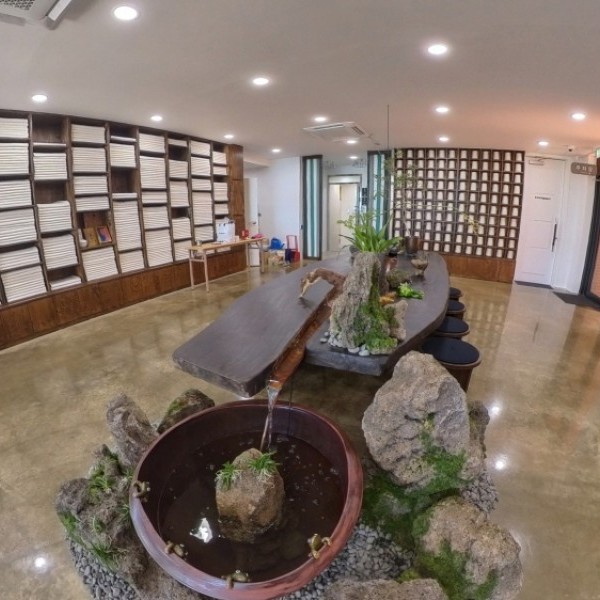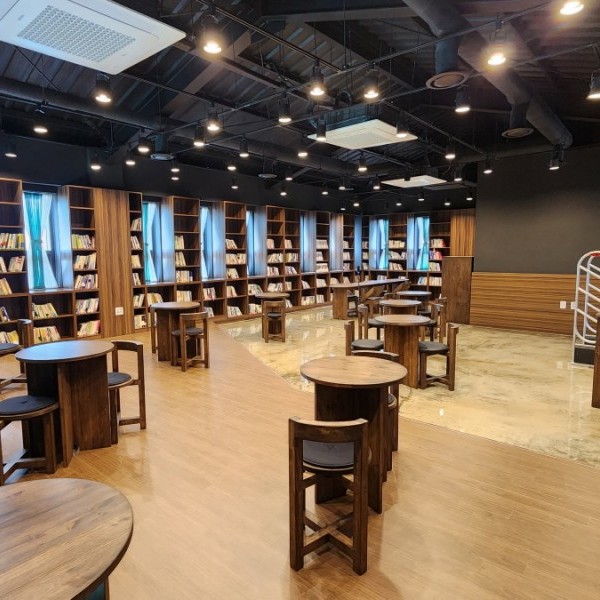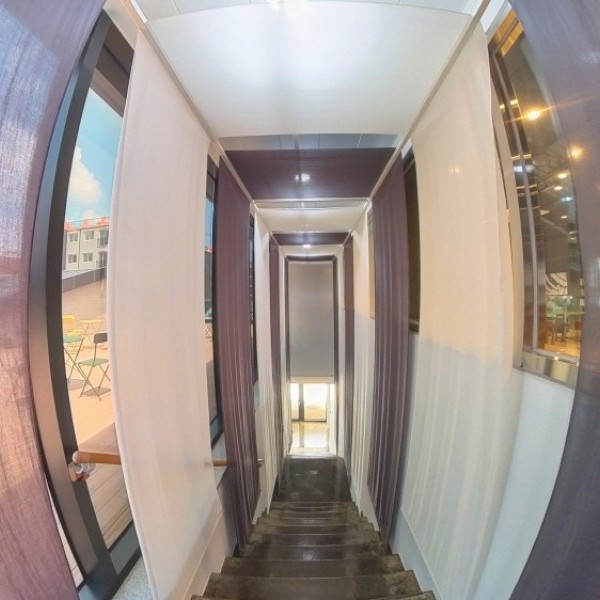 Dive into Yesterday, Today!
With no admission fee, it's a no-brainer for anyone looking to soak up some culture. Just a heads-up: they hit the pause button every Monday to keep things spick and span for your next cultural deep dive.
If South Korea is on your radar, pencil in a pitstop at Ganghwa Island and the illustrious Donggwang Textile Cultural Center. Immerse yourself in Korea's textured past, engage in unique experiences, and craft tales that you'll reminisce about for years to come. #TextilesOfKorea #HiddenGemsOfGanghwa #KoreaBound
Join the narrative of Korea's rich fabric. Catch you on Ganghwado Island!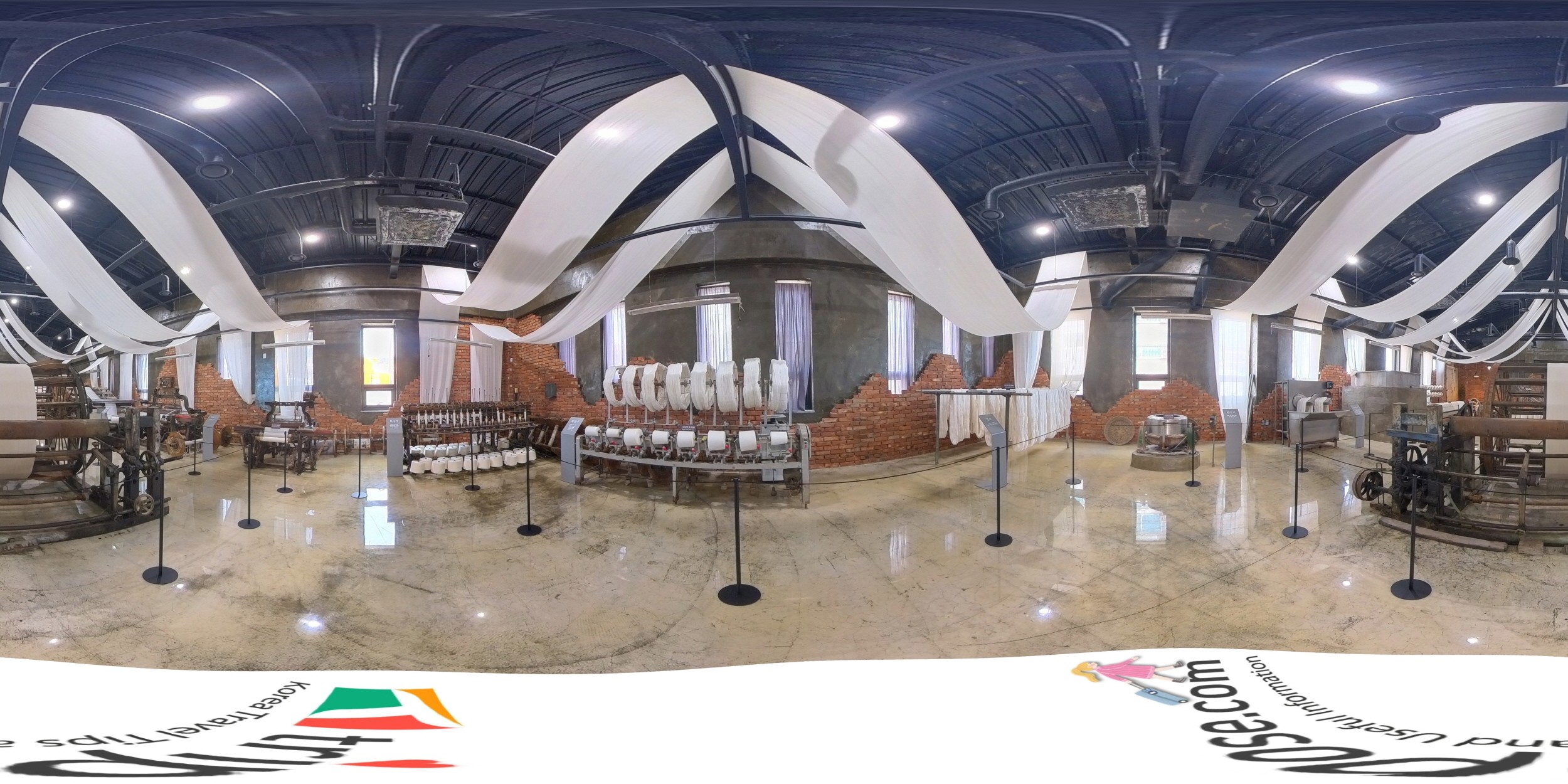 Utilization information
・Closed : Every Monday
・Operating Hours : Tuesday to Sunday (9:00 AM - 6:00 PM)