Renewal:2018-08-20 16:00:02
2018 SORIBADA BEST K-MUSIC AWARDS Ticket + Shuttle Bus Transfer 2018 소리바다 어워즈
(서울특별시 송파구 올림픽로 424 올림픽공원)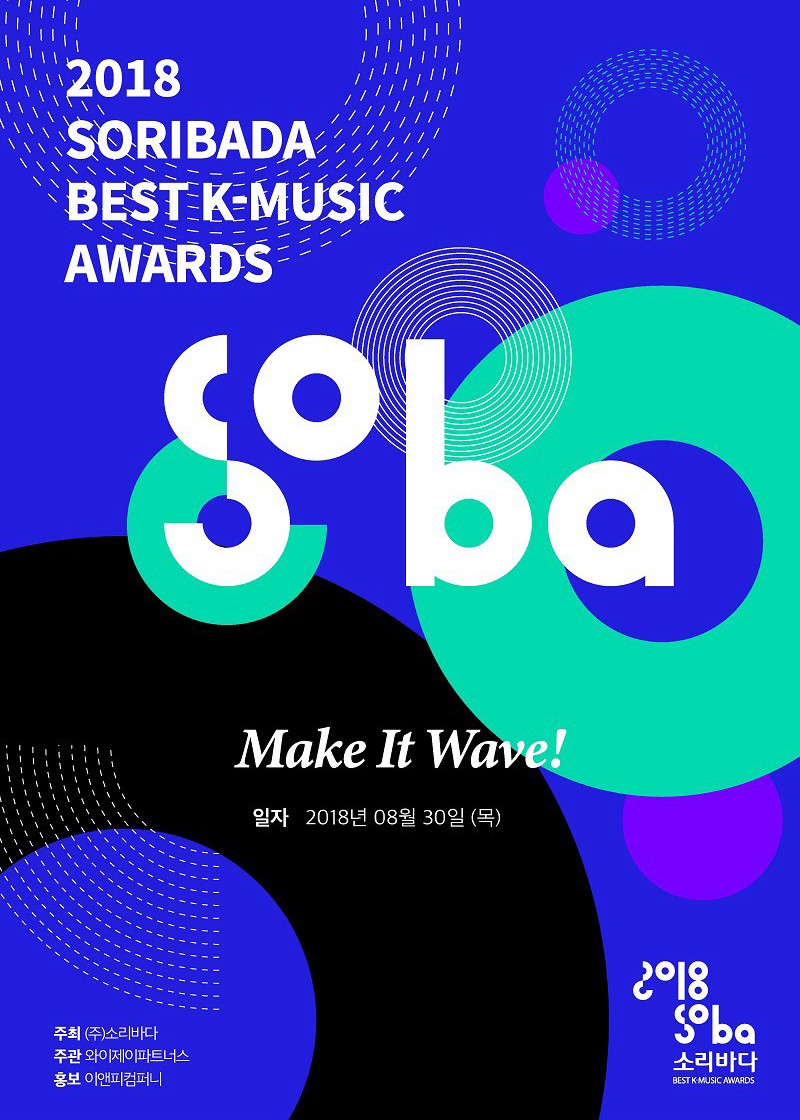 Soribada will be having "2018 Soribada Best K-Music Awards" on August 30th this year.

Soribada is a music streaming application used by many in South Korea. For those who are unsure what this event is about, it is a music awards ceremony presented by Soribada to celebrate the best in K-Pop music.

The aim of the event is to communicate with the audiences with music and expectations can be raised for this year's awards ceremony.
Global idol such as group BTS, Wanna One, Twice, and Red Velvet has become a hot reaction for domestic and foreign music fans by joining the top Kpop artists who are receiving the spotlight all over the world.

There are not only them. NU'EST W, AOA, Monster X, Bolbbalgan4, Momoland, Mamamoo, NCT 127, Tae Jin Ah, Hong Jin Young and other top artists from all over the world are taking an explosive interest in this 2018 SOBA.

*GIFT : Luminous bracelet(*only one free gift per person / Random Colors)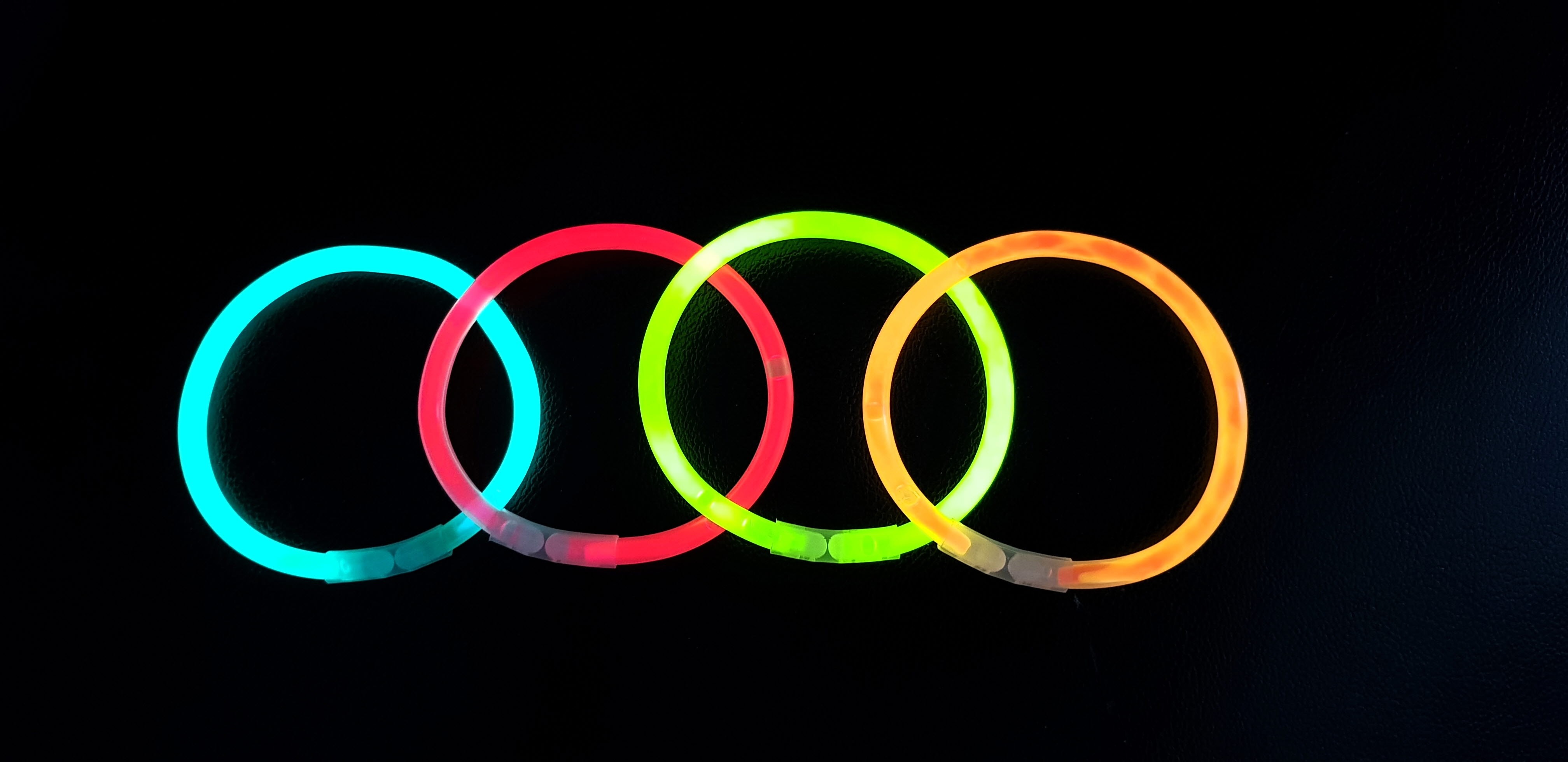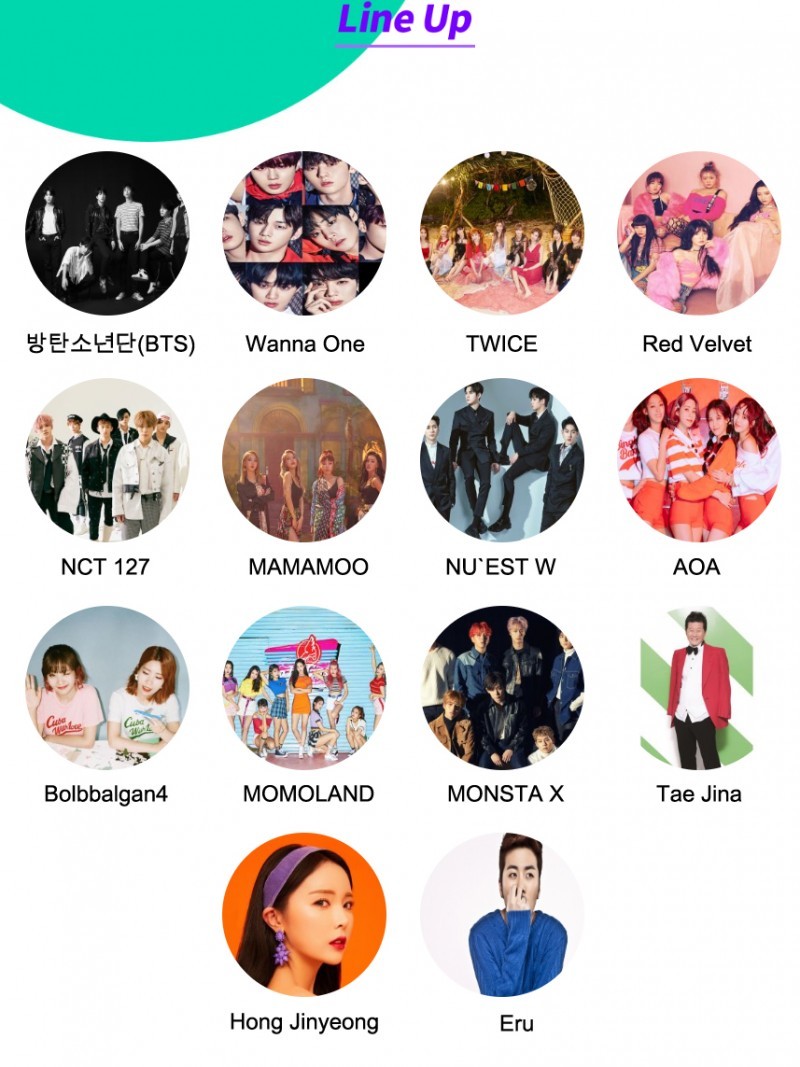 2018 SORIBADA BEST K-MUSIC AWARDS Ticket + Shuttle Bus Transfer
*15:50 : Pick up at 'Lotte Hotel Myeong-dong Branch' *2F, 30, Eulji-ro, Jung-gu, Seoul(Tour Lounge)
*16:00 : Dapart From 'Lotte Hotel Myeong-dong Branch'
*17:00 - 21:30 : 2018 SORIBADA BEST K-MUSIC AWARDS
*22:30 : Drop off at Lotte Hotel Myeong-dong Branch
※Cancellation policy: non-refundable
*Included
1. Admission tickets
2. Driver tips
3. Fuel / parking fee
*Not included
1. Personal expenses
2. Travel insurance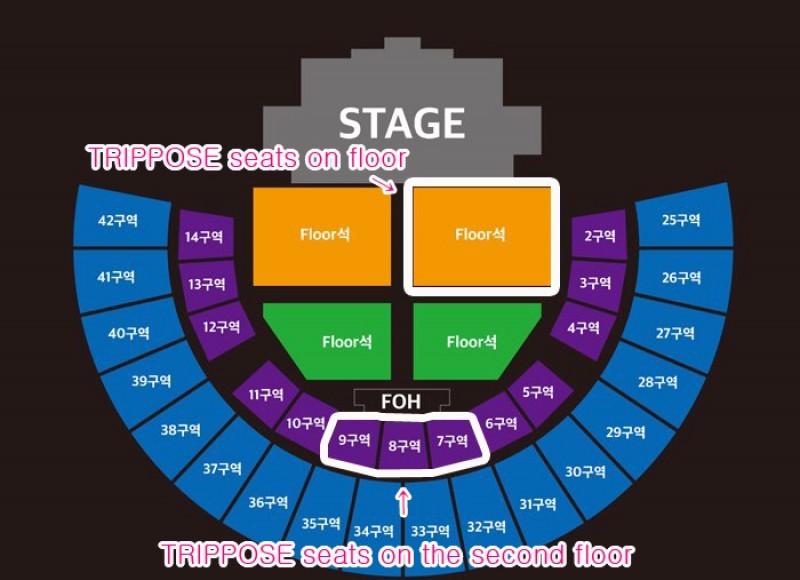 '2018 SORIBADA AWARDS' the most popular korean pop stars, it is definitely one of the world's best music festival that you can't missed! The concert performers including BTS, Wanna One, Twice,Red Velvet, NU'EST W, AOA, Monster X, Bolbbalgan4, Momoland, Mamamoo, NCT 127, Tae Jin Ah, Hong Jin Young, etc. Grasp your golden chance to feel the Korean LIVE show! ​​ ​​ ​​
Notice
[Operation] Will the concert be held if it rains?
Even if it rains, unless announced in the homepage, the concert will be held as planned.
[Operation] Can I take photographs or shoot videos?
You may take photographs or shoot videos using simple tools.
However, you are not allowed to use professional equipment (camera used by broadcasting program, use of tripod) to record or videotape the concert. If you do, you will be stopped.
[Operation] Can I bring in foods or drinks inside the stadium?
You may bring in water or beverages that are open. Otherwise, you are prohibited from bringing in foods inside the stadium. If discovered, the foods will be taken away and will not be returned.
※This ticket is only available for non-Korean nationals
※A valid ID(i.e. passport or foreign registration card) will be needed to verify your foreign nationality.
※If there is a Korean national in your group, you CANNOT purchase this ticket.
Utilization information
Reservation
| Product | Normal Price | Trippse Price |
| --- | --- | --- |
| 2018 SORIBADA BEST K-MUSIC AWARDS Ticket + Shuttle Bus Transfer Reserved seats on the first floor | 380 USD | 295 USD |
| 2018 SORIBADA BEST K-MUSIC AWARDS Ticket + Shuttle Bus Transfer Reserved seats on the second floor | 295 USD | 211 USD |