Renewal:2023-08-31 12:54:23
Beom Beer Hongdae Branch 범맥주 홍대점
5-1, Jandari-ro, Mapo-gu, Seoul, Republic of Korea (서울 마포구 잔다리로 5-1)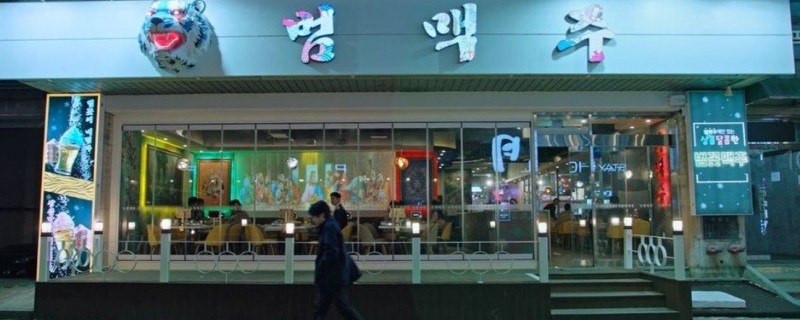 "Dive into the Roaring Experience of Korea at Beom Beer: Where the Tiger Roars!"

In the heart of Seoul's vibrant Hongik University district, Beom Beer emerges as a symbol of South Korea's dynamic fusion of age-old tradition and fresh innovation. 'Beom', translating to 'tiger' in Korean, encapsulates the essence of this establishment. Imagine walking into a place where the fierce spirit and grace of the Korean tiger reverberate in every corner. A must-visit destination that should be at the top of every traveler's Seoul bucket list.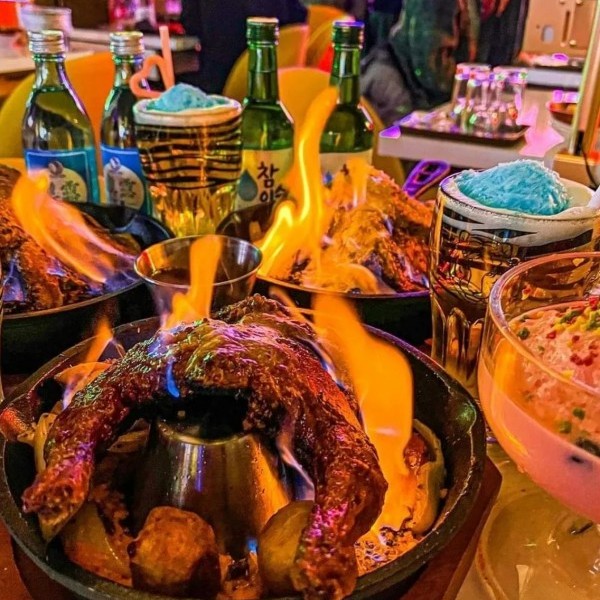 Photo / 写真 / 照片(instagram) @beombeer_hongdae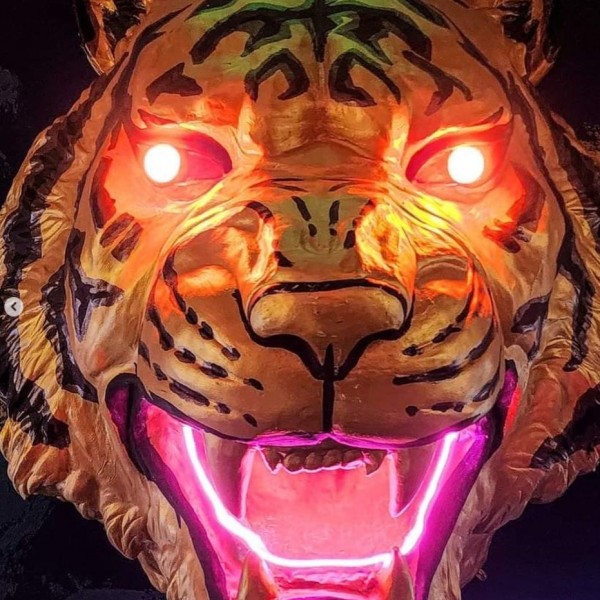 Photo / 写真 / 照片(instagram) @beombeer_hongdae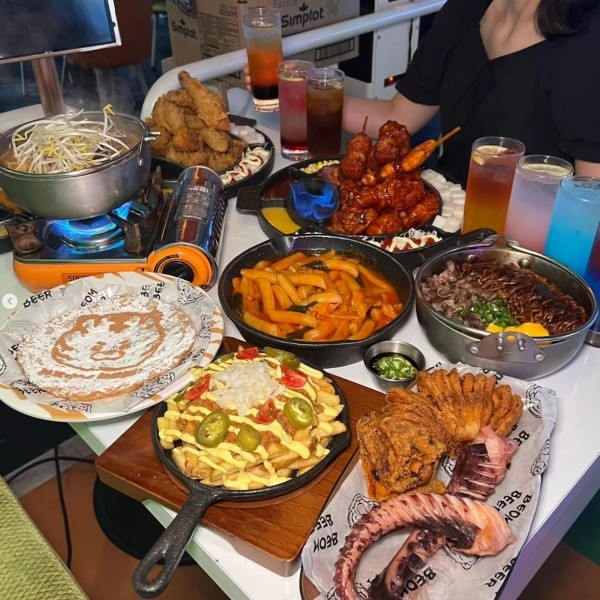 Photo / 写真 / 照片(instagram) @beombeer_hongdae
Feeling tech-forward? Our tables are equipped with user-friendly tablets, providing a seamless and interactive ordering experience. Gone are the days of traditional paper menus; a few taps, and your exquisite meal or drink is on its way.
But what truly makes Beom Beer a standout? Apart from its remarkable brews – especially the signature icy concoction – it offers a mesmerizing artistic culinary landscape. With dishes that are a delight both in taste and appearance, it's a paradise for food enthusiasts and Instagram aficionados alike. And for the eyes? The breathtaking media art installations, together with captivating objets d'art, set the mood just right.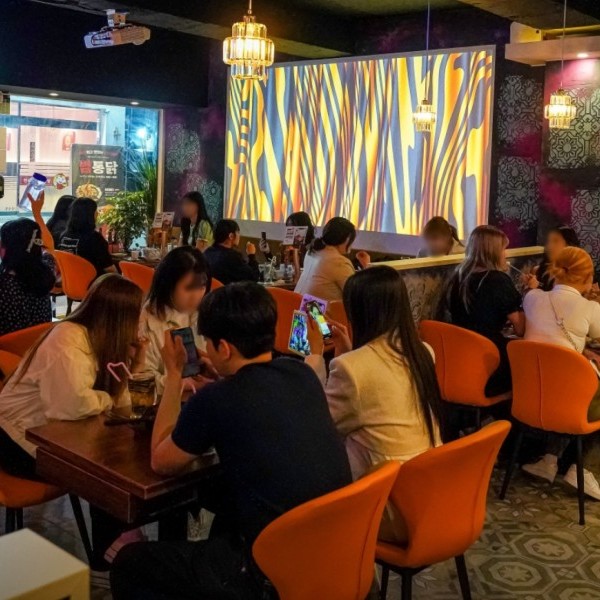 Photo / 写真 / 照片(instagram) @beombeer_hongdae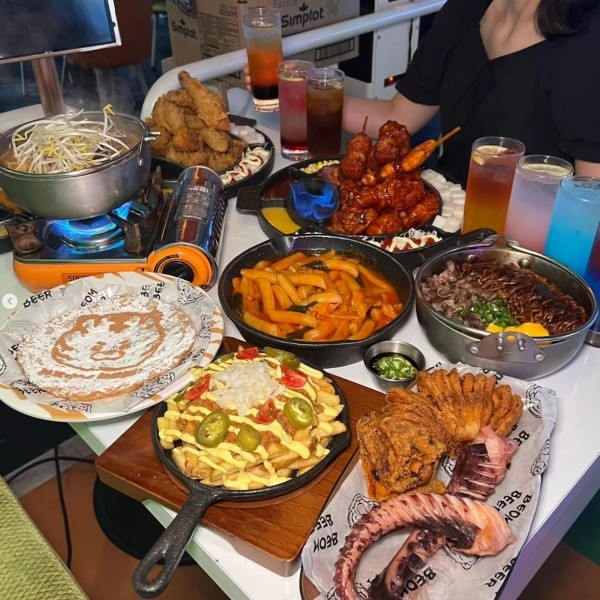 Photo / 写真 / 照片(instagram) @beombeer_hongdae
The interiors, echoing the powerful presence of the tiger, draped in vibrant lighting, create an immersive experience. Walls adorned with vivid tiger motifs are not only a visual treat but a nod to Korea's rich cultural legacy.
As you plan your Korean odyssey, let the call of the 'Beom' draw you in. Step into a realm where history meets the present, where every second promises to etch into memory, and every sip is a deep dive into Korea's soul. For those yearning for a culinary adventure against the backdrop of Seoul's nightlife, Beom Beer awaits.
Embark on this journey, embrace the spirit of the 'Beom', and let Beom Beer be the crowning jewel of your Korean tale!
#RoarOfBeom #TasteofKorea #SeoulNightlifeGem
Utilization information
・Operating Hours : 16:00 - 05:00