Renewal:2023-03-16 18:19:58
Dalvit Beer(Moonlight Beer) KINTEX Branch 달빛맥주 킨텍스점
+82-507-1356-1711

https://bit.ly/3YSgMSY

5.0

/

2
219, 1st Floor, Sangga 2-dong, 19, Worldcup-ro, Ilsandong-gu, Goyang-si, Gyeonggi-do, 10400, South Korea. (Janghang-dong, KINTEX Won-City 2nd Block) (경기 고양시 일산동구 월드고양로 19 상가2동 1층 219호(장항동, 킨텍스원시티 2블럭))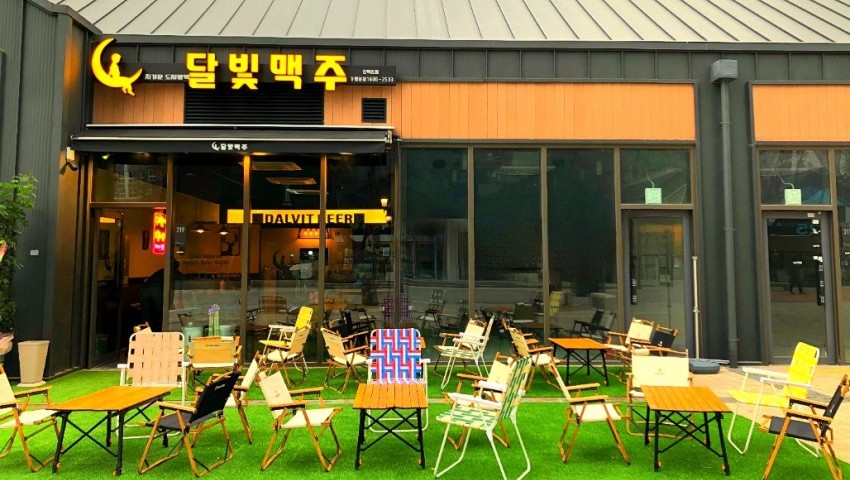 Dalvit Beer KINTEX Branch
Looking for a Refreshing Beer Spot? Look No Further!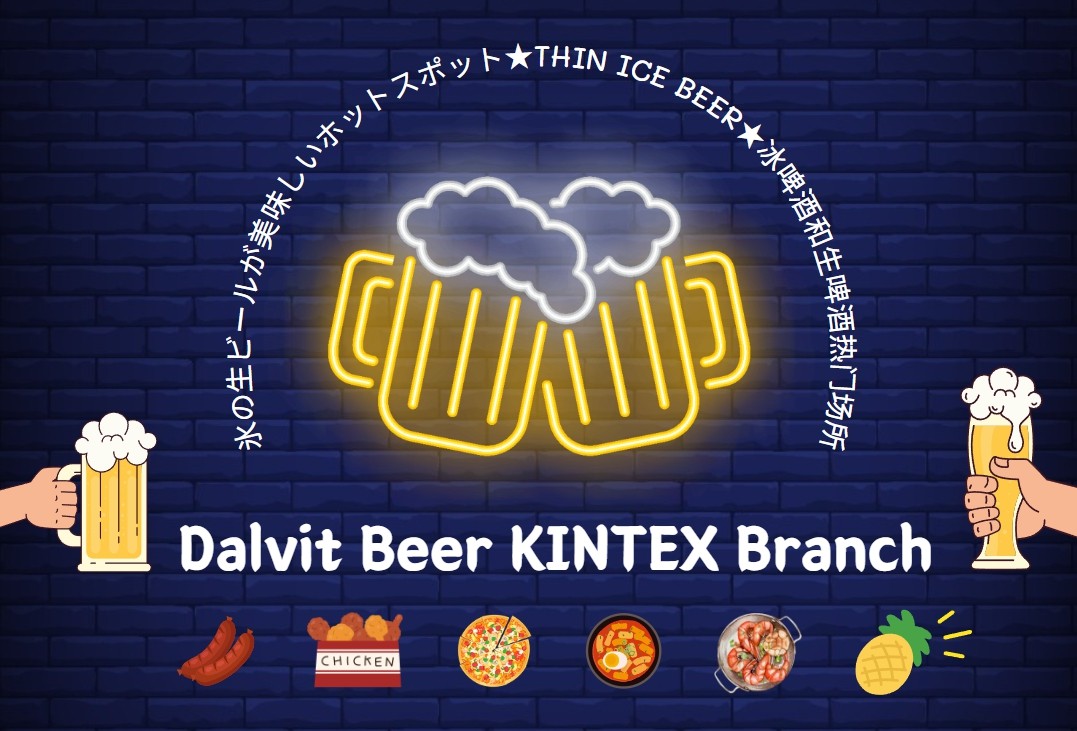 Dalvit Beer KINTEX Branch is the perfect cafe-style pub for those seeking a refreshing break after a hard day. Located in KINTEX, Ilsan in Gyeonggi Province, this pub is renowned for its elegant and modern urban interior, reasonably priced menus, and ice-cold freshly brewed beer. The Kozel draft beer is a particular favorite, with its sweet and sour taste.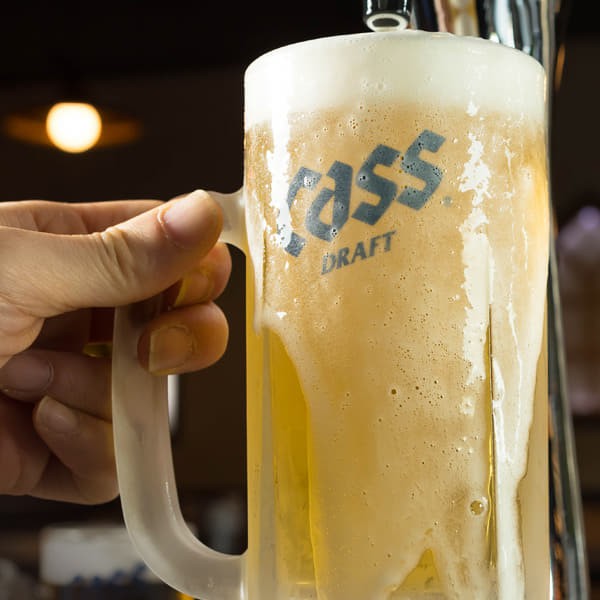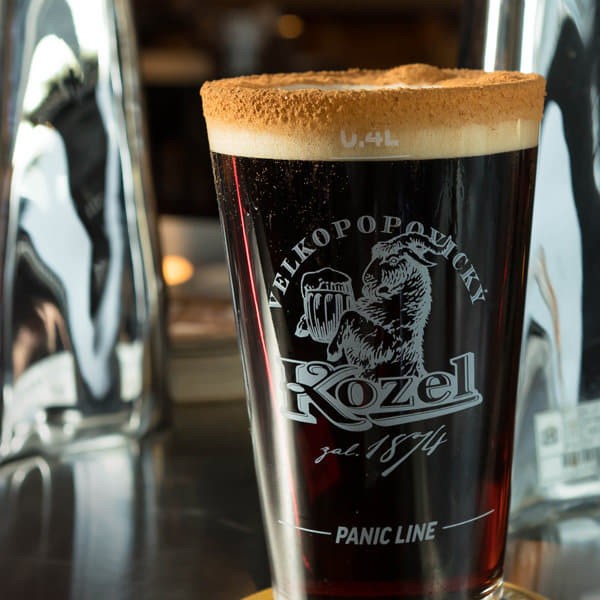 The staff at Dalvit Beer KINTEX Branch always greets visitors with a smile and is incredibly kind. It's a special rest space that invites people from the city, and it's highly recommended for those planning a trip to Ilsan or KINTEX. Company gatherings are also prevalent here in Korea, as it's an ideal place to relax with a refreshing beer on an outdoor terrace. Don't forget to check out this hot spot if you're visiting the KINTEX area; it'll be a memorable part of your trip to Korea.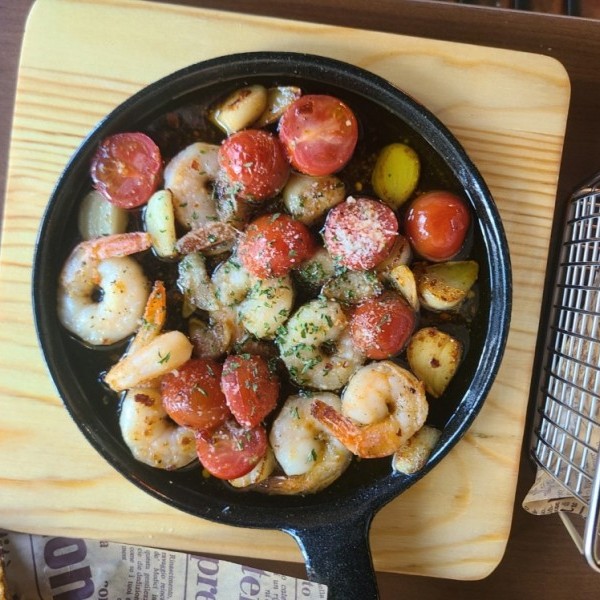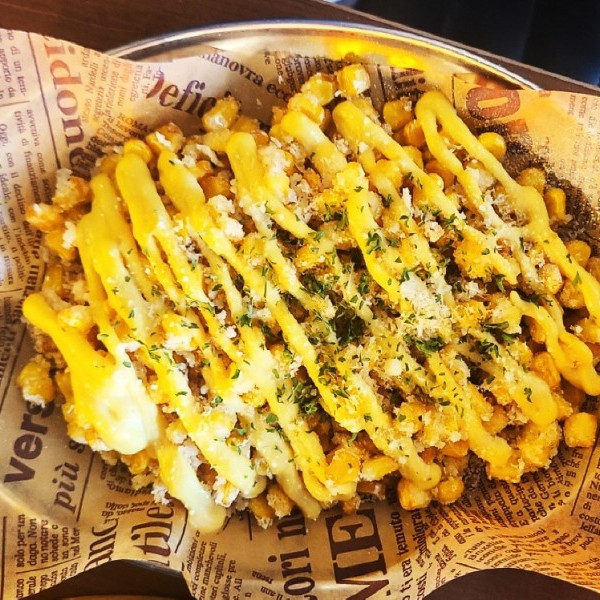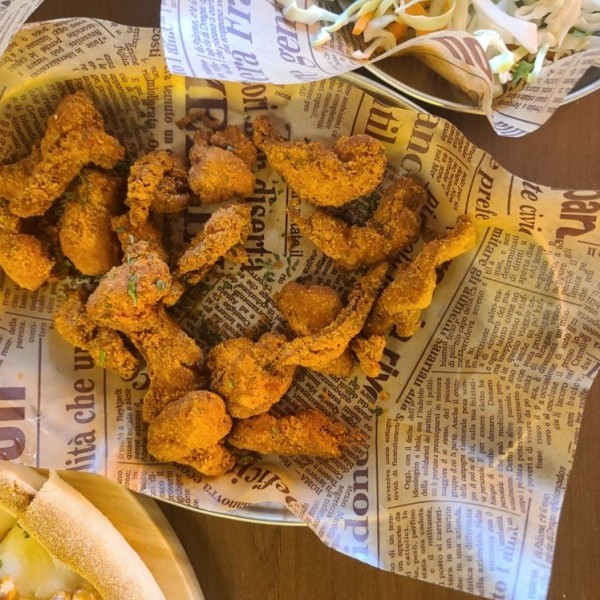 The menu at Dalvit Beer KINTEX Branch offers various options at affordable prices, and despite its low cost, the service excels in taste and visual quality. The beer is served at 4°C degrees, and the glasses are frozen at -25°C to provide an ice-cold beer that'll chill you to the core. One of the best things about Dalvit Beer KINTEX Branch is that customers can enjoy their beer on the outdoor terrace without any pressure.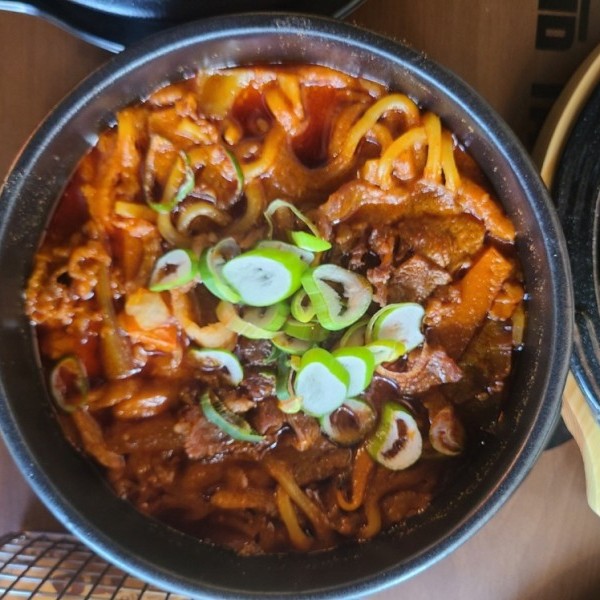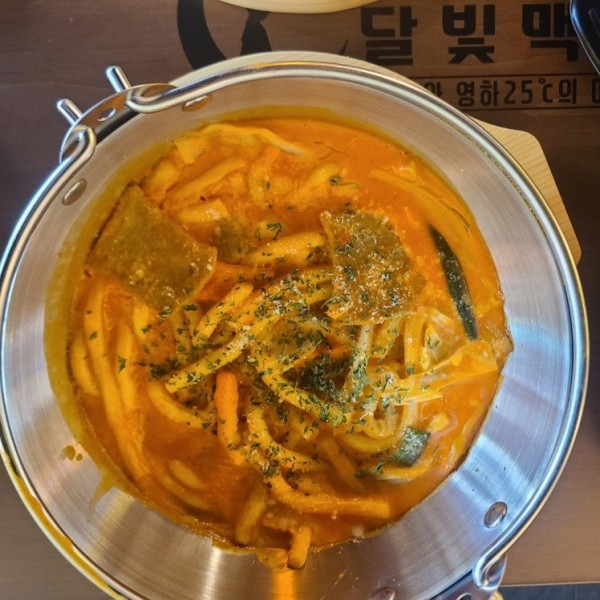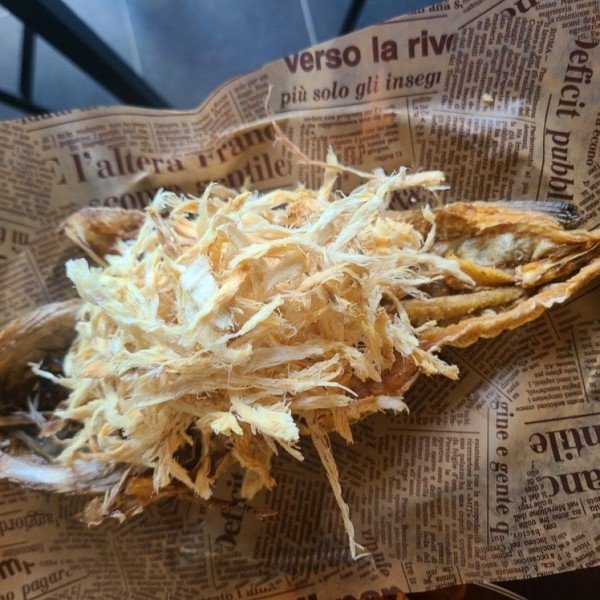 To sweeten the deal, Trippose.com offers an exclusive coupon for customers to enjoy various services on-site. Make sure to check if the coupon is valid during your visit before presenting it for use. Don't miss out on the opportunity to experience the best of Dalvit Beer KINTEX Branch at an even more affordable price.
Utilization information
・Operating Hours : 12:00 - 01:00
・Take Away : O
・Parking Facilities : available
・Closed : open year round
219, 1st Floor, Sangga 2-dong, 19, Worldcup-ro, Ilsandong-gu, Goyang-si, Gyeonggi-do, 10400, South Korea. (Janghang-dong, KINTEX Won-City 2nd Block)
Suggested popular information of Coupon in Korea
(Korea Discount Coupon)