Renewal:2017-09-13 20:28:56
Hanmir 한미르
112, Yudal-ro, Mokpo-si, Jeollanam-do (전라남도 목포시 유달로 112 (유달동))
Nestled at the foot of Yudalsan Mountain, Hanmir serves Korean dishes such as samhap (fermented skate and steamed pork slices served with kimchi), raw fish caught from the sea, jjim (braised seafood), and Sinseollo (casserole dish) added as royal cuisine. It is perfect for business meetings and group visitors who wish to enjoy han-jeongsik (Korean Table d'hote).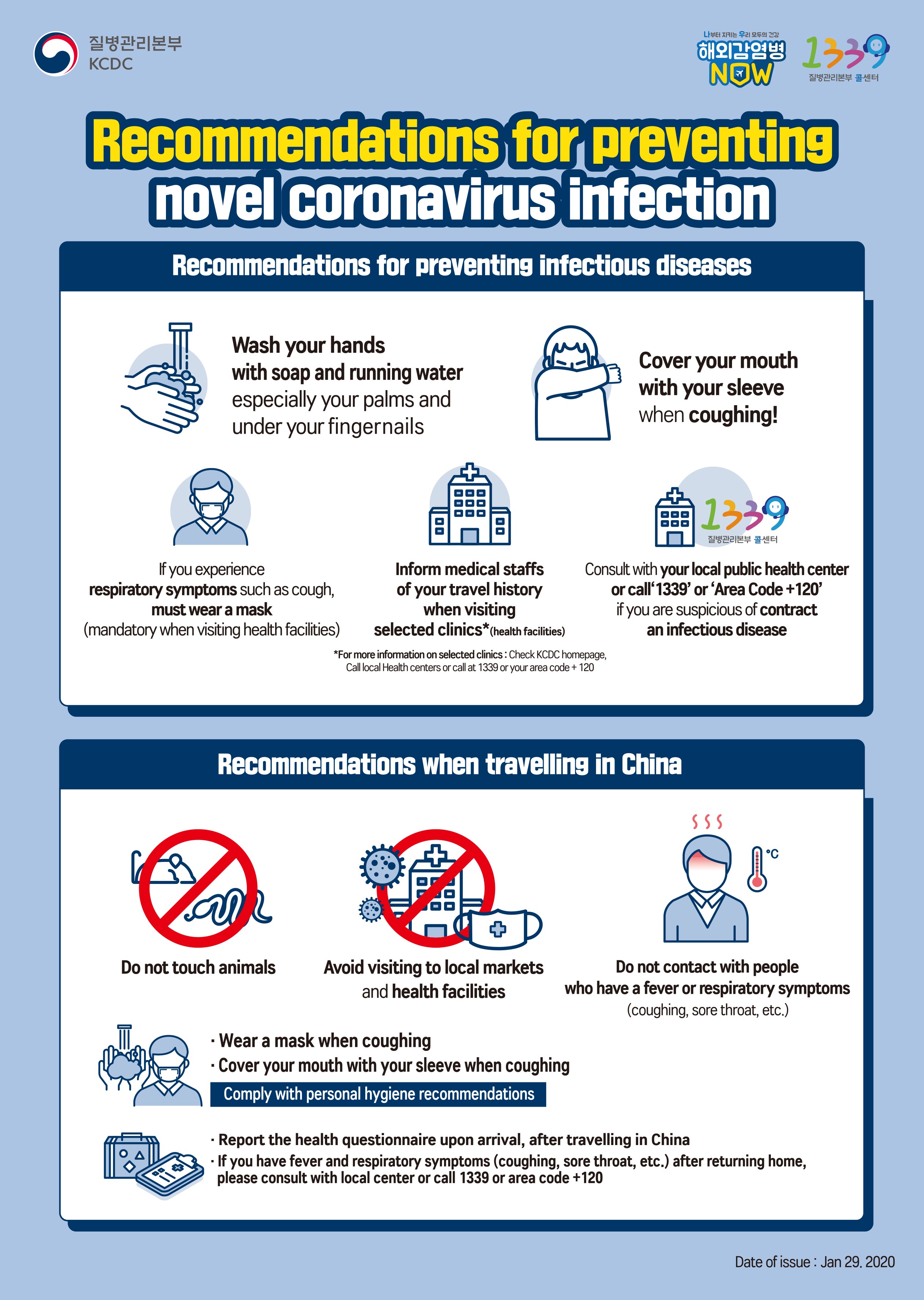 韓国旅行情報のすべて : トリップポーズ http://www.trippose.com
South Korea travel tips and articles : TRIP-PROPOSE http://en.trippose.com
韩国旅游提示和文章 : TRIP-PROPOSE http://cn.trippose.com
韓國旅遊提示和文章 : TRIP-PROPOSE http://tw.trippose.com / http://hk.trippose.com

Suggested popular information of in Korea
Suggested popular information of Esthe/Spa in Korea
Suggested popular information of in Korea
Suggested popular information of Coupon in Korea
(Korea Discount Coupon)
Utilization information
・Specialty Menu : Han-jeongsik (Korean Table d'hote)
・Information : • 1330 Travel Hotline: +82-2-1330
(Korean, English, Japanese, Chinese)
• For more info: +82-61-243-7227
・Operating Hours : 11:40-21:00 (* Last order accepted at 20:40)
・Parking Facilities : Park nearby the road
・Reservations : Tel: +82-61-243-7227
・Closed : Seollal (Lunar New Year's Day) & Chuseok (Korean Thanksgiving Day) Holidays
* Phone-inquiry required
・Maximum Seating Capacity : 150 seats
・Smoking / Non-Smoking : Non-Smoking
・Menu : ㆍHan-jeongsik
ㆍMi-jeongsik
ㆍReu-jeongsik
*Detailed menu is available on the official website.
Restrooms
Separated by gender / Located inside of the restaurant
Access
From Central City Terminal or Dong Seoul Bus Terminal, take an express bus to Mokpo Bus Terminal.
Walk right out of the exit and take Bus 200 from the bus stop 620m away.
Get off No. 1 Gwangjang (square) bus stop (10 bus stops away) and take a taxi to the restaurant (7 min-ride).
112, Yudal-ro, Mokpo-si, Jeollanam-do
Nearby information
Jeollanam-do >

Chowon Restaurant specializes in dishes with Galchi (cutlassfish). The resaturant serves various dishes like galchi-jjim (braised cutlassfish), galchi-gui (grilled cutlassfish) and kkotge muchim deopbap (seasoned crab with rice) using only black eelpout from Mokpo and Korean blue crab.

Jeollanam-do >

Yeongan Hoetjip is a raw fish restaurant serving a variety of fish dishes. The most popular dishes are raw croaker fish, spicy croaker fish stew, and live octopus, which is famous in the region.

Jeollanam-do >

Colombang Bakery is one of the top five bakeries in the nation, and has been operating for nearly 70 years at the same location in Mokpo. It is known as the first place in the city to use fresh cream in baked goods. The most popular breads here are the cream cheese baguette and the shrimp baguette.

Jeollanam-do >

Located in front of Mokpo Passenger Ferry Terminal, Cheonghae Hotjip specializes in grilled eel as well as various seafood.

Jeollanam-do >

Dokcheon Restaurant serves the best octopus dishes in Honam. Dishes made with long-legged octopus are excellent, also Nakji-bibimbap (octopus bibimbap) with seasoning and vegetables has more flavor due to the various seasonings and sesame oil fresh from the countryside.
Jeollanam-do >

Mokpo Specialty Seafood Market is a modern seafood market built in the location of the previous Dongmyeong-dong Fish Market. The market has parking for the convenience of shoppers, as well as 125 stalls selling everything from fresh fish for sashimi, dried fish, and fermented fish.

Jeollanam-do >

Mokpo Jayu Market is located near Mokpo Station and is started out as a gathering of individual shops opened and operated by local owners. It was official recognized as a market in 1999, quickly growing in size after that; the market currently has over 220 shops. In continuation of the market's grow
Jeollanam-do >

Yudalsan Mountain (유달산), at only 228m, is located in Mokpo-si, Jeollanam-do. Despite its short x_height, the mountain boasts a panoramic view of the entire city of Mokpo and the sea. At the summit of the mountain visitors can find Nojeokbong Peak (노적봉) where a statue of Admiral Yi S

Jeollanam-do >

As one of the oldest buildings found in Mokpo, it was built in 1900 for consul duty during the Japanese colonial era. Afterwards, the building served various roles, being Mokpo City Hall before changing to a municipal library, and then the Mokpo Cultural Institute. The building opened as a history m

Jeollanam-do >

Established in June 1920, the building housing the Mokpo Modern History Museum used to be the Mokpo branch of the Oriental Development Company (Dongyang Cheoksik Jusik Hoesa). This Renaissance-style building dates back to the Japanese colonial era and serves a reminder of the Korea's past. The b

Jeollanam-do >

Nojeokbong Peak is marked by a large boulder on Yudalsan Mountain overlooking Mokpo. This peak was used during the Imjin War (1592-1598) by Admiral Yi Sun-shin to win a victory without fighting. Men made of straw were placed throughout the mountain to create the appearance of a larger force, causing

Jeollanam-do >

Mokpo is a special zone for marine culture tourism. One of the main attractions is Yudalsan Mountain, on top of which one can get a panoramic view of the entire city of Mokpo. The mountain's walking trails are known to both locals and tourists alike as a place for forest bathing. Samhakdo Island

Jeollanam-do >

According to a legend, Samhakdo Island was the dream of Mokpo residents, along with Yudalsan Mountain, before it became the land it is today. This island is filled with the loneliness of women waiting to see their husbands who voyaged out to sea, the hope of merchants waiting for their fishing boats

Jeollanam-do >

The slow city of Mokpo offers visitors an amazing view of the old downtown through Mokpo Marine Cable Car. With Bukhang Station and Gohado Island Station, the marine cable car has become a new top attractions in Mokpo.