Renewal:2019-01-14 20:15:07
Jasmine 쟈스민
+82-33-241-5453

zasmine.co.kr
667, Toegye-dong, Chuncheon-si, Gangwon-do (강원도 춘천시 우묵길74번길 14 (퇴계동))
Since opening in 1999, the owner of Jasmine has been the talk of the town because of his good nature. He provided food to neighbors in need and offered scholarship money to students from poor families (Gangwondomin Ilbo July 2002, Gangwon Ilbo December 2004, etc…) with the belief that people should share even in general tough times.

The owner is very enthusiastic about serving customers the right way. He even hired a Chinese cook for tourists from China and Taiwan who came to Chuncheon because of Hallyu, or the Korean wave. In addition to authentic Chinese dishes for Chinese customers, the restaurant also serves other types of Chinese dishes that suit the tastes of Koreans. With the management philosophy that fresh ingredients are a must in bringing out the best flavor, the restaurant owner uses seafood from Mokpo and vegetables from Chuncheon in preparing delicious Chinese dishes for customers. The owner even holds a meeting every morning with the staff to provide better dishes and service.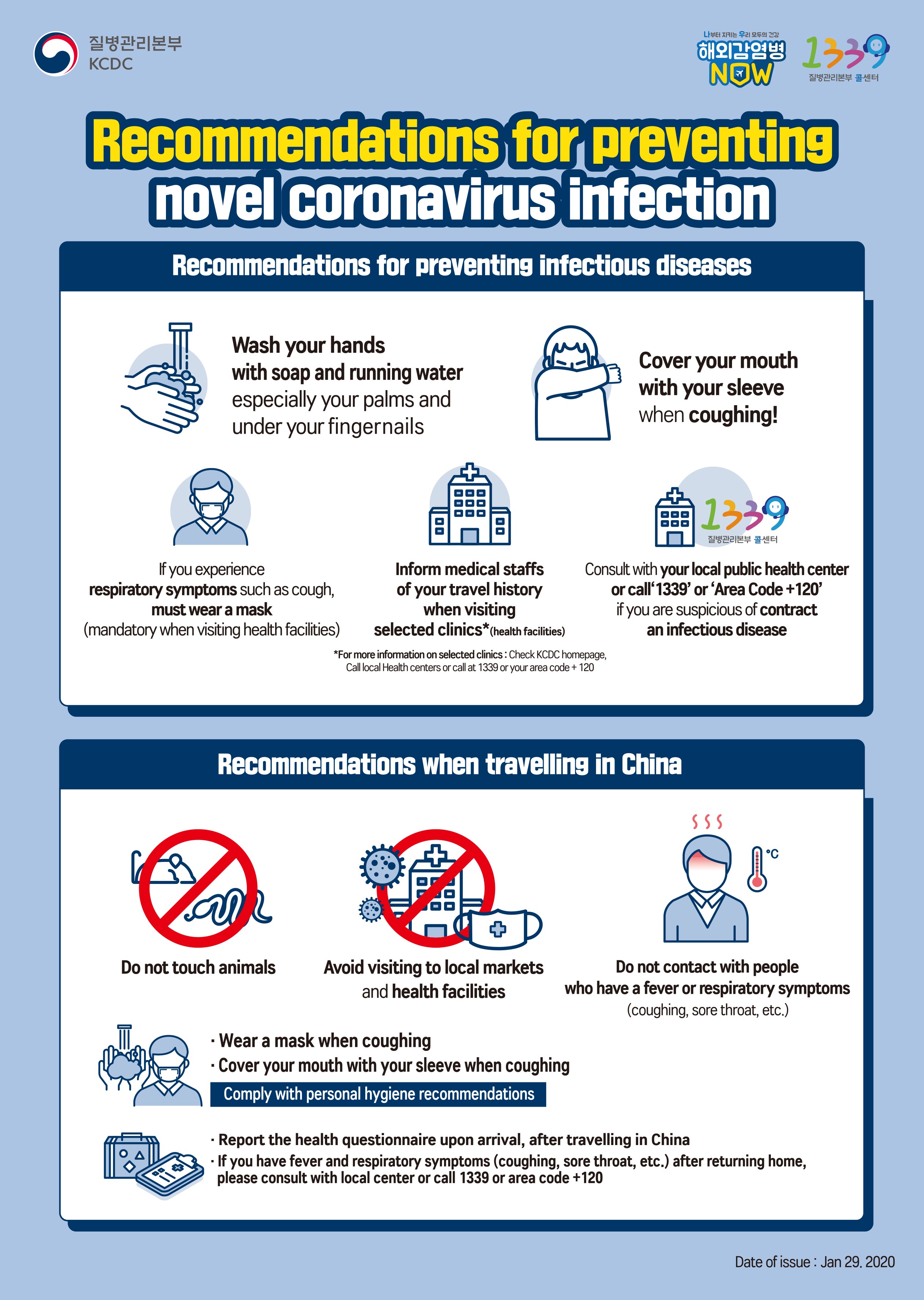 韓国旅行情報のすべて : トリップポーズ http://www.trippose.com
South Korea travel tips and articles : TRIP-PROPOSE http://en.trippose.com
韩国旅游提示和文章 : TRIP-PROPOSE http://cn.trippose.com
韓國旅遊提示和文章 : TRIP-PROPOSE http://tw.trippose.com / http://hk.trippose.com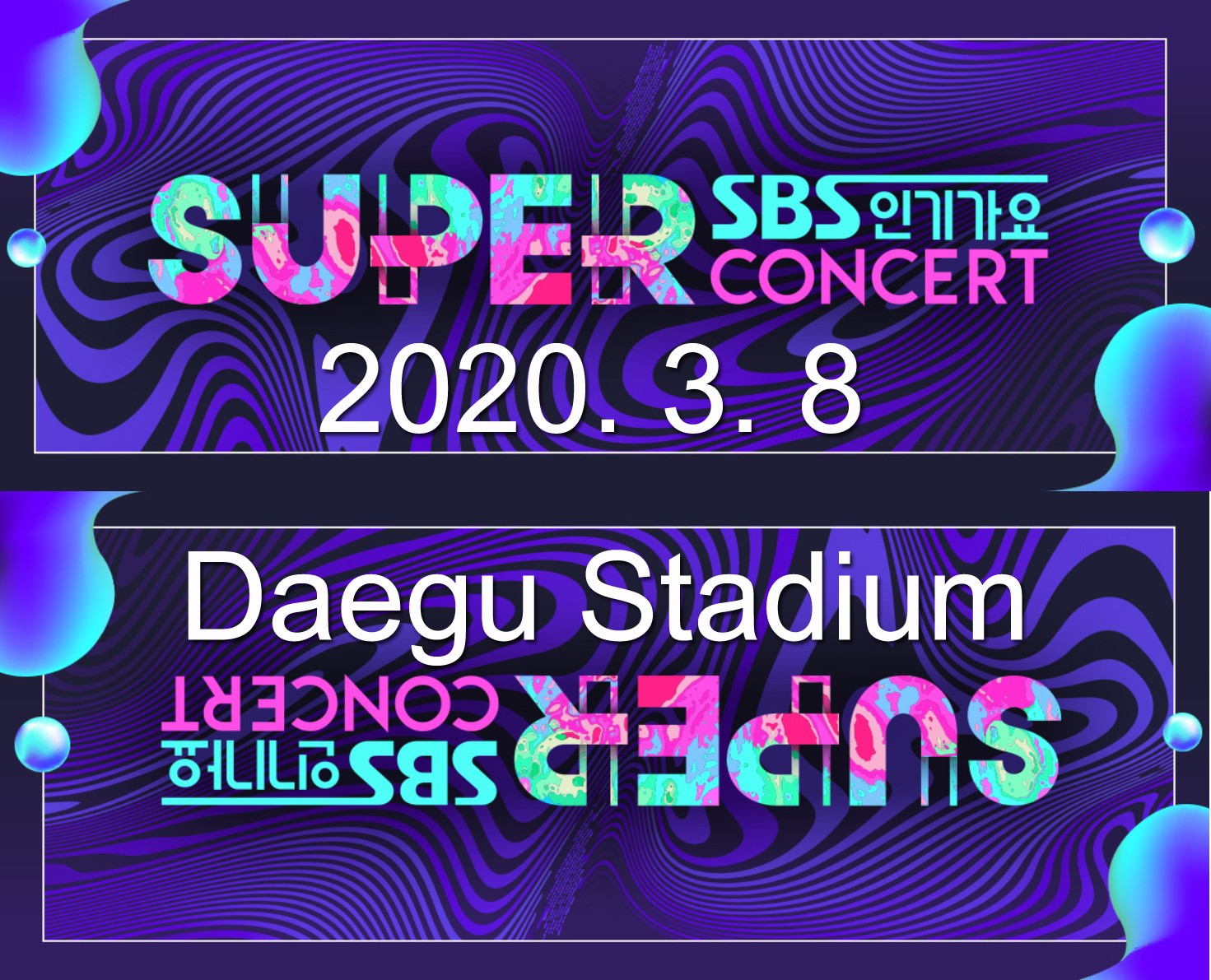 2020 SBS kpop Super Concert in Daegu VIP Ticket(*Shuttle bus) ◀◁◀◁◀◁◀◁◀◁◀◁◀◁◀◁◀◁

Suggested popular information of in Korea
Suggested popular information of Esthe/Spa in Korea
Suggested popular information of in Korea
Suggested popular information of Coupon in Korea
(Korea Discount Coupon)
Utilization information
・Specialty Menu : Jeongabok (Assorted Seafood), Tangsuyuk (Sweet and Sour Pork), Jungguk Naengmyeon (Chinese-style Cold Noodle)
・Information : • 1330 Travel Hotline: +82-2-1330
(Korean, English, Japanese, Chinese)
• For more info: +82-33-241-5453
(Korean, English, Chinese)
・Operating Hours : 11:00 - 22:00
・Parking Facilities : 12 parking spaces
Nearby public parking lot
・Closed : Seollal, Chuseok
・Maximum Seating Capacity : O
・Smoking / Non-Smoking : Smoking Allowed
・Menu : Bukgyeong Tangsuyuk (Beijing-style Sweet and Sour Pork)
Yangjangpi (Assorted Seafood and Vegetables with Sweet and Sour Sauce)
Ryusanseul (Stir-fried Mixed Seafood, Vegetables and Beef)
Facilities for the Handicapped
There are no sills at the entrance from the parking lot to the first floor and bathroom, making it easy for people in wheelchairs to access the facilities.
Access
[Train - ITX]
From Cheongnyangni Station (Seoul Subway Gyeongchun Line), take an ITX bound for Namchuncheon(남춘천).
Train schedule: 06:16-22:16, 1hr intervals
From Namchuncheon Station, Exit 1, turn right at the corner, and walk along Umukdol-gil(우묵돌길) for about 280m (5 blocks).
667, Toegye-dong, Chuncheon-si, Gangwon-do
Traffic information
Subway Line G Namchuncheon (남춘천)- 297.9m