Renewal:2016-04-13 18:15:34
Rainbow Korean Restaurant 무지개한정식
264, Bomun-ro, Jung-gu, Daejeon
Located in Daejeon, Rainbow Korean Restaurant (무지개한정식) offers a traditional fine dining experience of royal court cuisine. The restaurant is committed to producing authentic dishes made with locally produced fresh ingredients without any MSG.

The restaurant serves over 20 different menu items and goes way beyond standard dishes by offering delicacies such as sliced flatfish, ear shell mixed with vinegar pepper sauce, stirred turban shell, smoked duck, and steamed beef ribs. Separate rooms are available for private parties and a wide dining hall may be booked for rehearsal dinners, 60-year birthday parties, and other special events.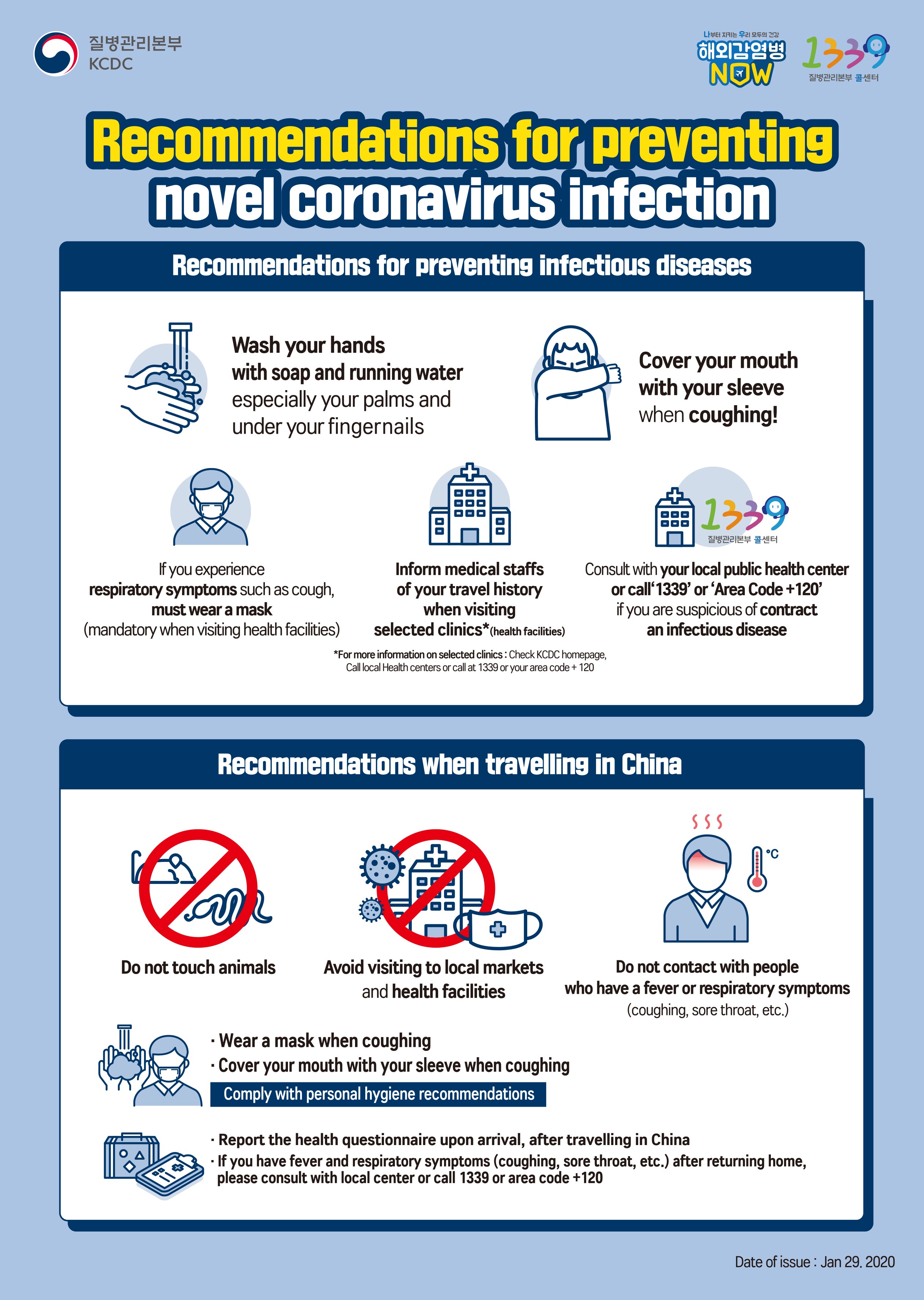 韓国旅行情報のすべて : トリップポーズ http://www.trippose.com
South Korea travel tips and articles : TRIP-PROPOSE http://en.trippose.com
韩国旅游提示和文章 : TRIP-PROPOSE http://cn.trippose.com
韓國旅遊提示和文章 : TRIP-PROPOSE http://tw.trippose.com / http://hk.trippose.com

Suggested popular information of in Korea
Suggested popular information of Esthe/Spa in Korea
Suggested popular information of in Korea
Suggested popular information of Coupon in Korea
(Korea Discount Coupon)
Utilization information
・Specialty Menu : Korean course meals
・Information : • 1330 Travel Hotline: +82-42-1330
(Korean, English, Japanese, Chinese)
• For more info: +82-42-256-8881 (Korean)
・Operating Hours : 11:30 ~ 22:00
・Parking Facilities : 20 parking spaces
・Reservations : Tel: +82-42-256-8881
・Closed : Seollal & Chuseok
・Maximum Seating Capacity : 350 seats
・Smoking / Non-Smoking : Non-smoking
・Menu : Lunch Menu: 15,000 won
Traditional Course Meals: 20,000 won - 50,000 won

Restrooms
Available
Access
[Subway]
Jung-gu Office Station (Daejeon Subway Line 1), Exit 1.
Go straight for 170m to the 4-way Intersection.
Rainbow Korean Restaurant is located across the street.
264, Bomun-ro, Jung-gu, Daejeon
Nearby information
Daejeon >

Guibin Dolsotbap is one of the top restaurants in Daejeon and one of the very first to offer dolsotbap (rice in sizzling stone bowl) meals. The restaurant was first opened in Daeheung-dong and later moved to the current location. Tables are set with 17 types of different side dishes. This restaurant

Daejeon >

Flying Pan in Eunhang-dong, Jung-gu, Daejeon is a restaurant famous for its delicious pizza and pasta. Its sophisticated exterior and cozy Italian interior projects warmth and class, giving diners a strong impression even before they taste their first bite.The restaurant offers a variety of hand-mad

Daejeon >

Sung Sim Dang is a popular bakery that originally opened in 1956, and is located in front of Daejeon Station. It was listed in the Michelin Guide Korea for the first time in 2011.
Daejeon >

The Galleria Department Store Dongbaek Branch made its grand opening in July of 2000, situated in Daejeon Metropolitan City Jung-gu. This high-class department store not only carries an elegant brand image, but also features a wide selection of great shopping options from fashion goods to living ess

Daejeon >

Euneungjeongi Culture Street in Eunhaeng-dong in downtown Daejeon is the fashion epicenter of Daejeon and is comparable to the famed Myeongdong shopping district in Seoul. Packed with plenty of things to see, eat, and enjoy, the street is bursting with the lively vigor of the street's young shoppe

Daejeon >

Daejeon Jungang Market is a large comprehensive market consisting of many smaller markets including the Jungang Comprehensive Market, Jungang Arcade Market, Jayu Wholesale Market, New Jungang Market, and Jungang Wholesale Market. Daejeon Jungang Market is located in downtown Dong-gu and is one of th

Daejeon >

The Lotte Department Store Daejeon Branch, located in Daejeon-si Seo-gu, is a high-class department store with quality customer service and a wide selection of quality goods. The Daejeon branch has a state-of-the-art movie theater, cultural center, and various other convenience facilities designed t
Daejeon >

Hyundai Gallery is located in the heart of Daejeon. The City Hall, Court of Law, and Police Station etc. are some of the important establishments concentrated in the area. The Exhibit Hall on the B1 floor of Hyundai Gallery is 70 Pyeong (1 pyeong = 3.3 square meters), and is the preferred locale for

Daejeon >

Daejeon Modern History Hall opened to the public on October 1, 2013 at the former main building of Chungcheongnam-do Provincial Government, Daejeon (Registered Cultural Heritage No. 18). Visitors can see various scenes of history and the development of Daejeon over the past 100 years from the early

Daejeon >

Opened in January 1964, the Hanbat Sports Complex is the home stadium of the professional baseball team, the Hanwha Eagles. Situated in Busa-dong, Jung-gu, Daejeon, the sports complex consists of a main stadium, tennis court, Ssireum (traditional Korean wrestling) area, swimming pool, and roller ska

Daejeon >

Hanbat Museum of Education (est. July 10, 1992) is home to 7 exhibition halls, 3 smaller exhibition areas, and outdoor exhibit areas displaying a total of 27,000 pieces of education-related items such as old school textbooks, educational books, student files, stationery, and more. The museum is part

Daejeon >

Bomunsan Park is a major park in the city of Daejeon. It boasts lush greenery that changes colors every season. It also offers a wide range of recreational facilities like mineral springs, hiking trails, indoor roller-skating rink, soccer field, exercise equipment, and youth square, as well as cultu